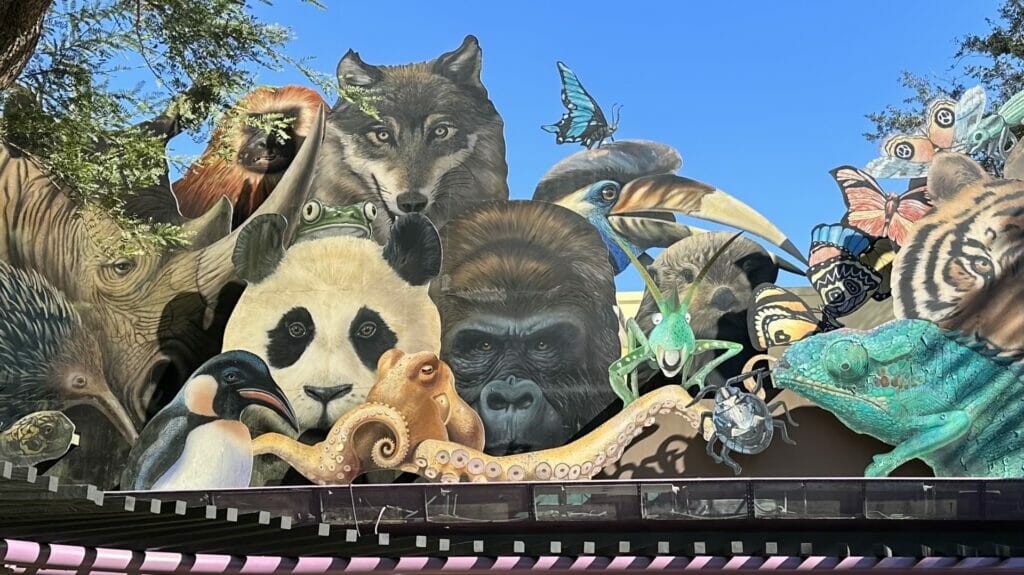 10 Fun Ways to Add Learning to Your Disney World Vacation
If you are a homeschooling family, like mine, or just want to add a little bit of learning to your Walt Disney World vacation, there are lots of opportunities to do so! The parks don't just offer rides, character meets, and dining options. There are a lot of learning opportunities that are also fun and magical! Here are 10 great ways to add some education to your Disney World vacation.
Related – Dining Plan Returning, Park Passes Ending, and more at Walt Disney World in 2024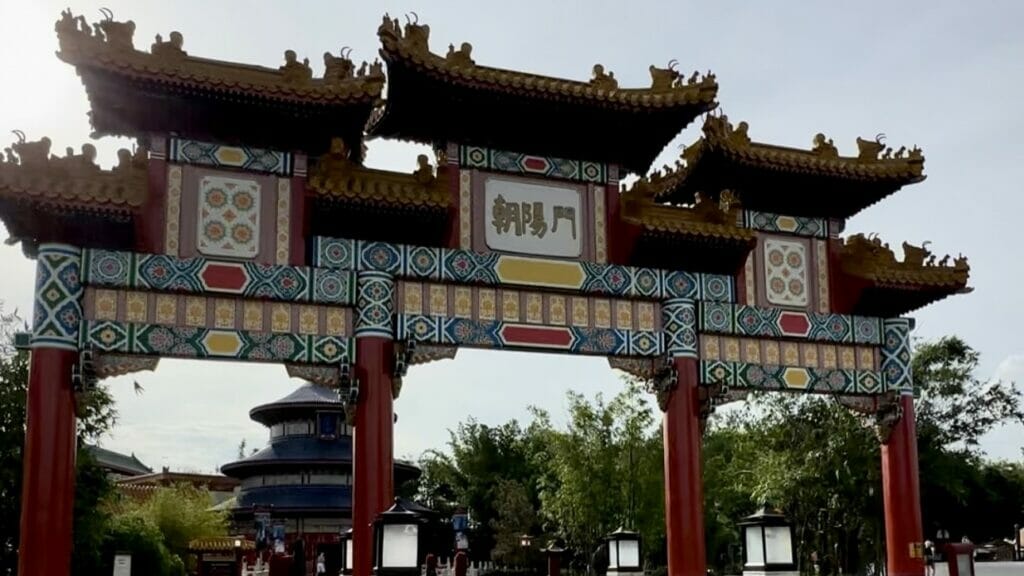 World Showcase – Epcot
Deep dive into the cultures of 11 countries throughout Epcot's World Showcase! Visiting the Kidcot Stations found inside each pavilion, kids can learn fun and neat facts about each country and pick up a free souvenir activity card at each stop. And while you're touring, try a snack native to each location!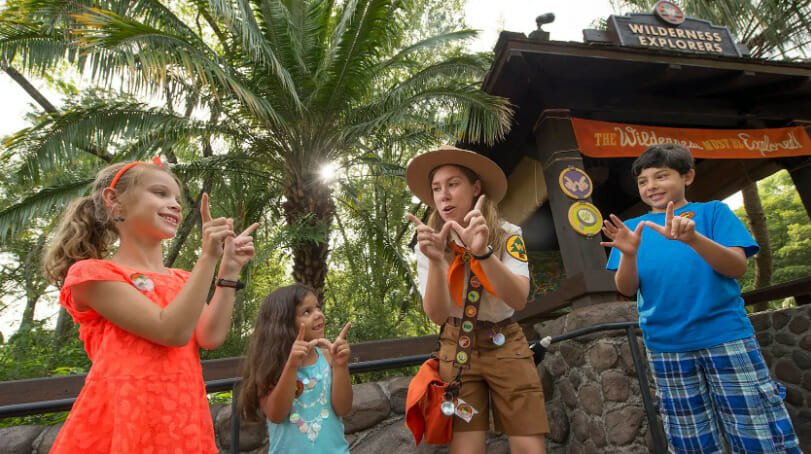 Wilderness Explorers – Disney's Animal Kingdom
This self-guided, free scavenger hunt allows kids to walk in the footsteps of Russell from the Disney-Pixar film "Up" as they complete nature-based challenges, learn interesting facts and earn badges throughout Disney's Animal Kingdom. The Wilderness Explorer Handbook can be obtained at several locations around the park.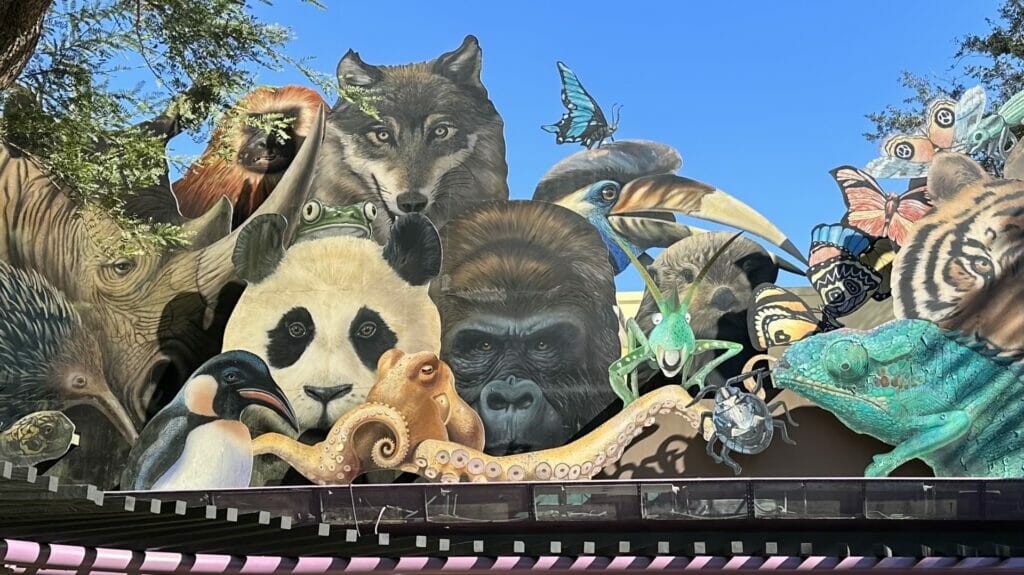 Conservation Station – Disney's Animal Kingdom
Get an up close and personal look at the veterinary care the animals residing at Disney's Animal Kingdom receive. You may catch an exam in progress! Discover neat facts about animal habitats around the world and interact with animal experts. Don't forget to visit the Affection Section to pet some furry friends!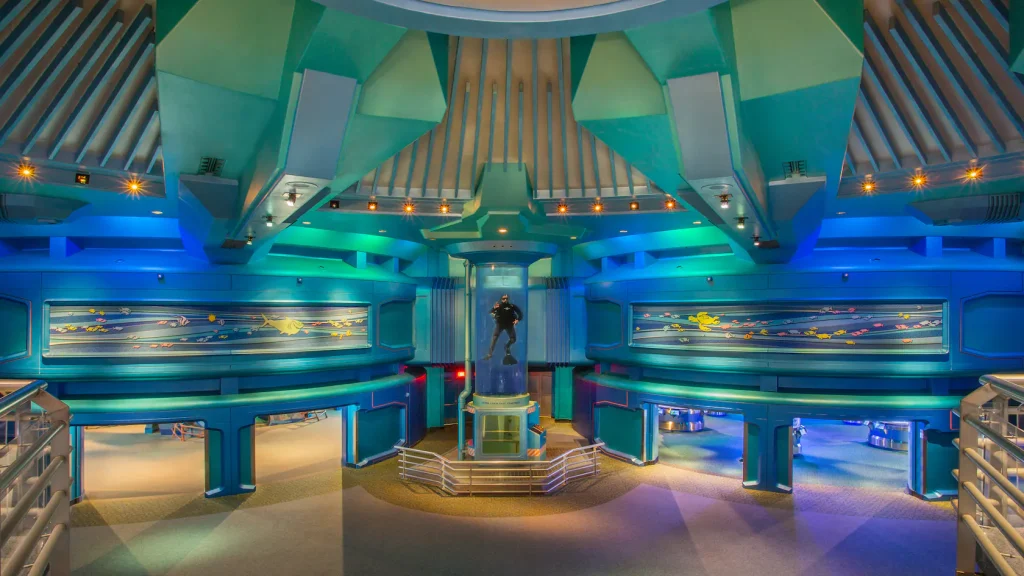 Sea Base – Epcot
Epcot has an aquarium! View and learn all about manatees, sharks, turtles and more as you explore the 5.7 million gallon tank. Want to make the learning SUPER FUN? Pick up a free "Finding Dory's Friends Fin-Tastic Scavenger Hunt" booklet. Follow the clues and mark your findings in the book with stickers.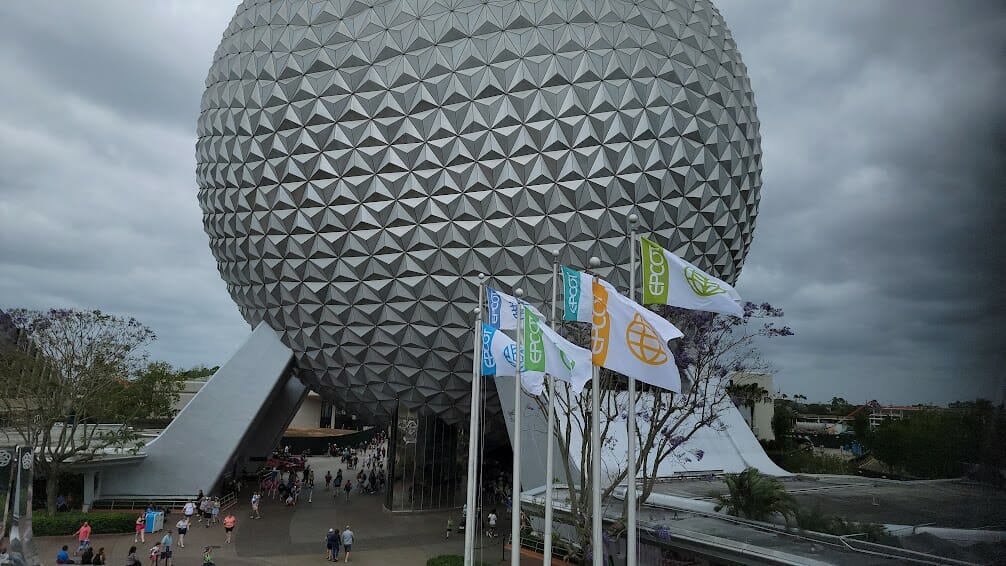 Spaceship Earth – Epcot
How does time travel sound? Take a tour of some landmark moments in communication throughout our history. From cave wall paintings to computer technology and everything in between, this attraction is a moving history lesson. You'll also get to design your future on a computer screen in your ride vehicle. Fun!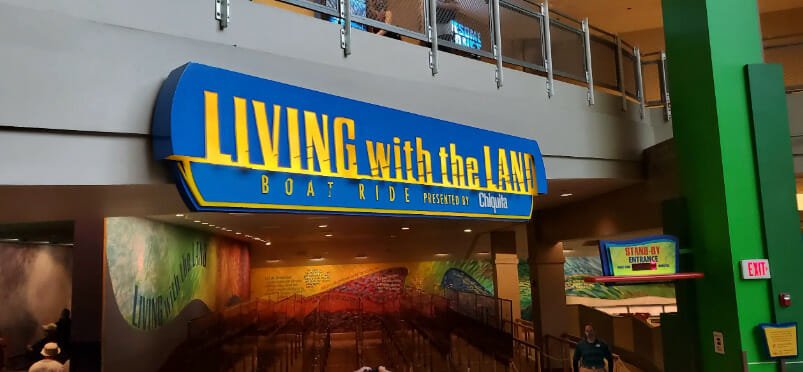 Living with the Land – Epcot
Farming can be fun, who knew? All aboard this gentle boat ride through a canal of crops that Disney grows using the latest in farming technology. While you are learning all about sustainability and the future of farming, keep your eye out for Mickey shaped fruits and veggies!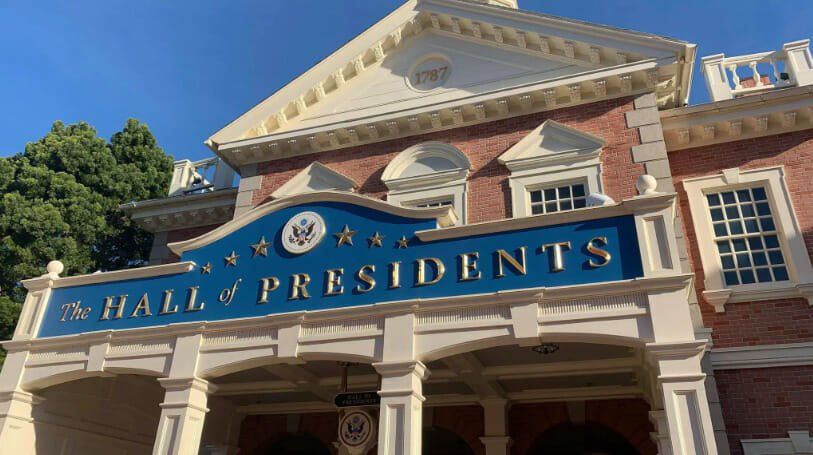 Hall of Presidents – Magic Kingdom
Get educated on the formation of the United States Constitution, the American Revolution and more! Listen to Abraham Lincoln recite his famous Gettysburg Address, a speech delivered by George Washington, iconic words spoken by JFK and watch as these political legends come to life on stage.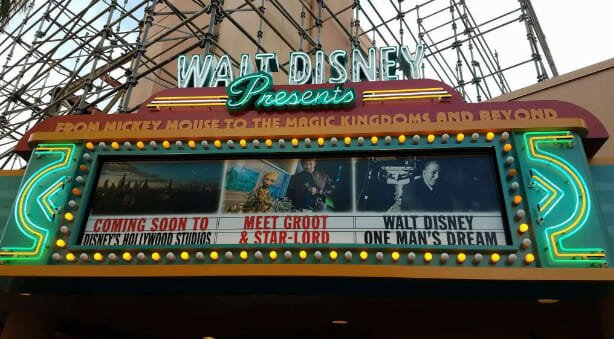 Walt Disney Presents – Disney's Hollywood Studios
This attraction is a walk-through, visual encyclopedia of the legend that started it all. Learn about Walt Disney's early life, where he got his start and watch as the Disney company grows and thrives thanks to Walt's infatuation with progress. Take the free Disney Historian test and take home a souvenir certificate!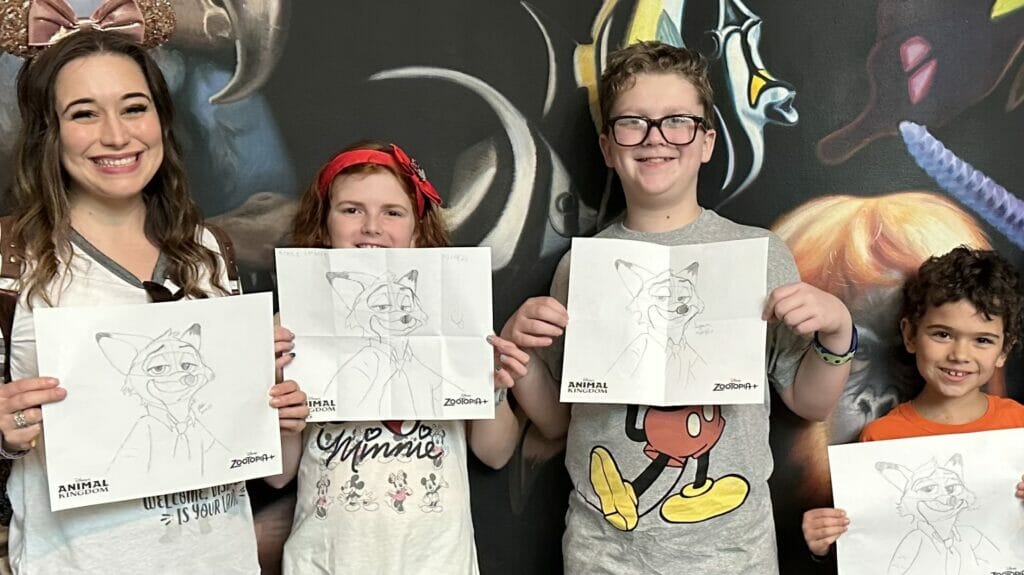 The Animation Experience – Disney's Animal Kingdom
How about taking in an art class while on vacation? Learn how to draw a lovable Disney character from an official Disney artist! Characters change from session to session, so if you really enjoy this experience, you can sit in on more than one and take home your work(s) of art as a free souvenir!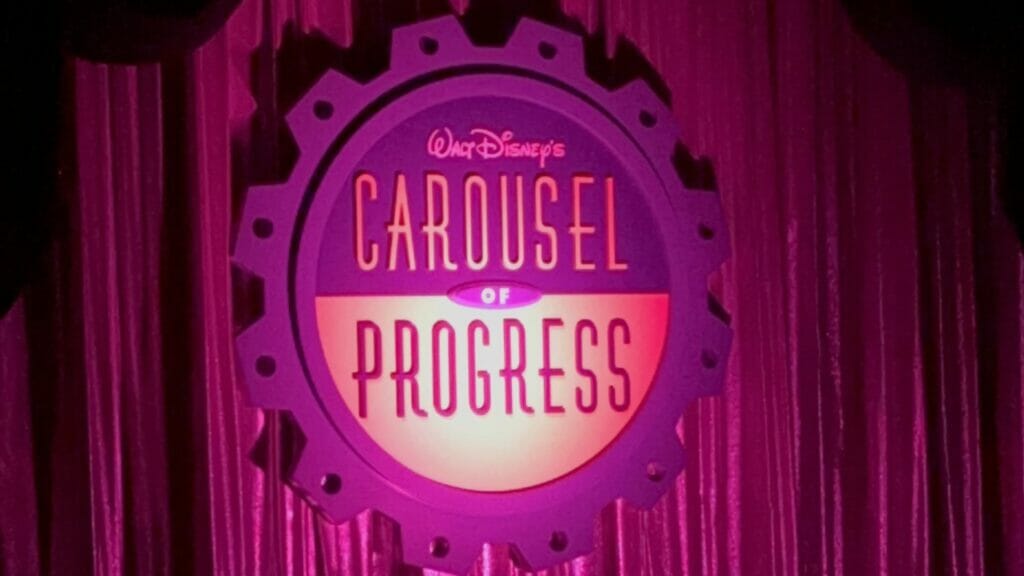 Carousel of Progress – Magic Kingdom
Follow (and sing along with) an American family over 4 generations and witness how the technology of their day impacted their lives for the better. From gas lamps all the way to virtual reality games, this theater attraction will help kids to understand "it just doesn't get any better" than they have it right now.
Do you like to add learning opportunities into your Disney World vacations?
Want to experience these offerings on your next trip? Contact me for a free vacation quote! I am a travel agent with Destinations to Travel, my services are complimentary, and I'd love to help you plan a magical vacation.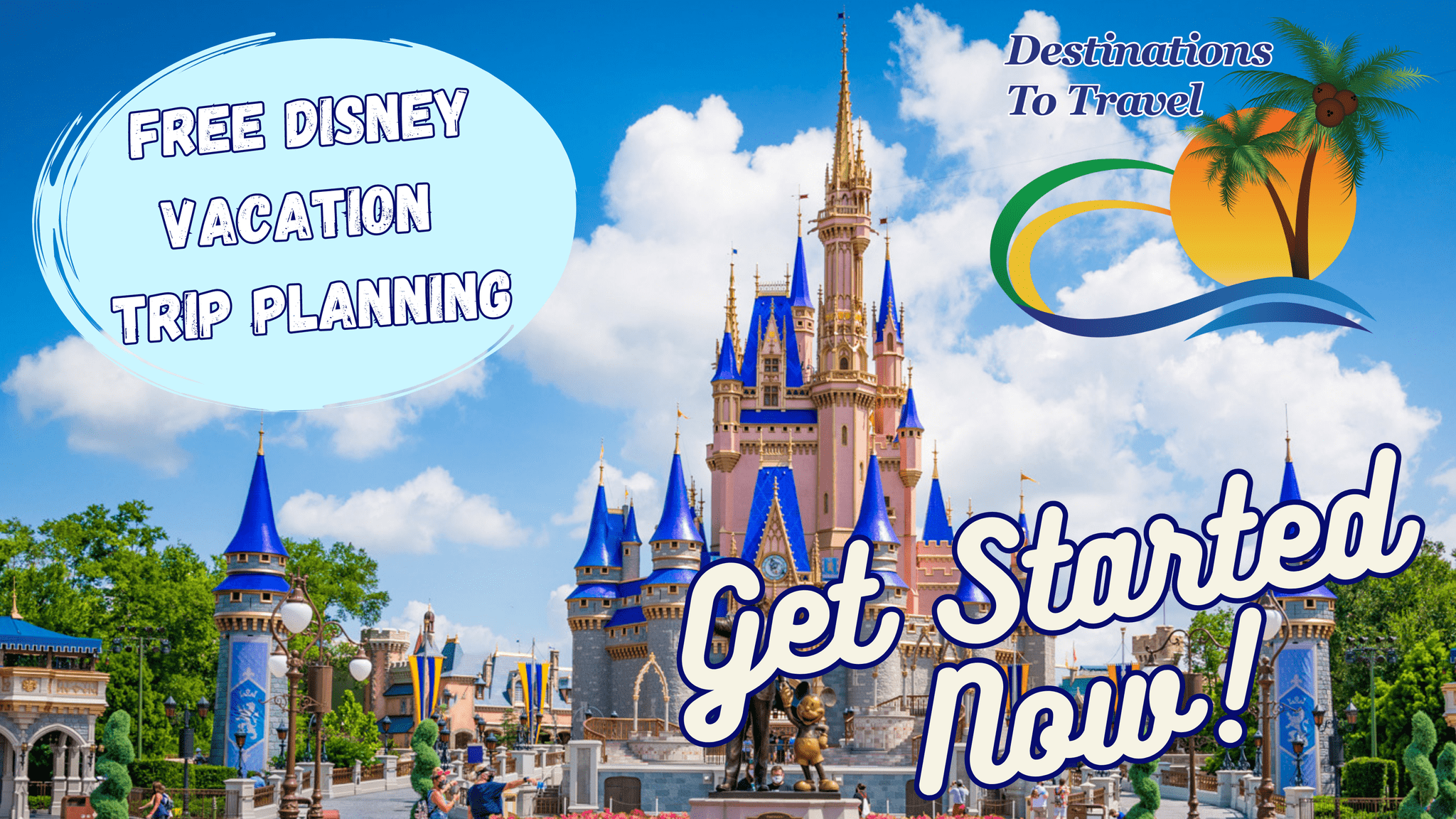 Let our friends at Destinations to Travel help you book your next Disney Vacation. They are the preferred Travel Agency of Chip and Company and Disney Addicts, and who we use ourselves.
Get started Now for your FREE No Obligation Quote.
Book With our friends at Destinations to Travel