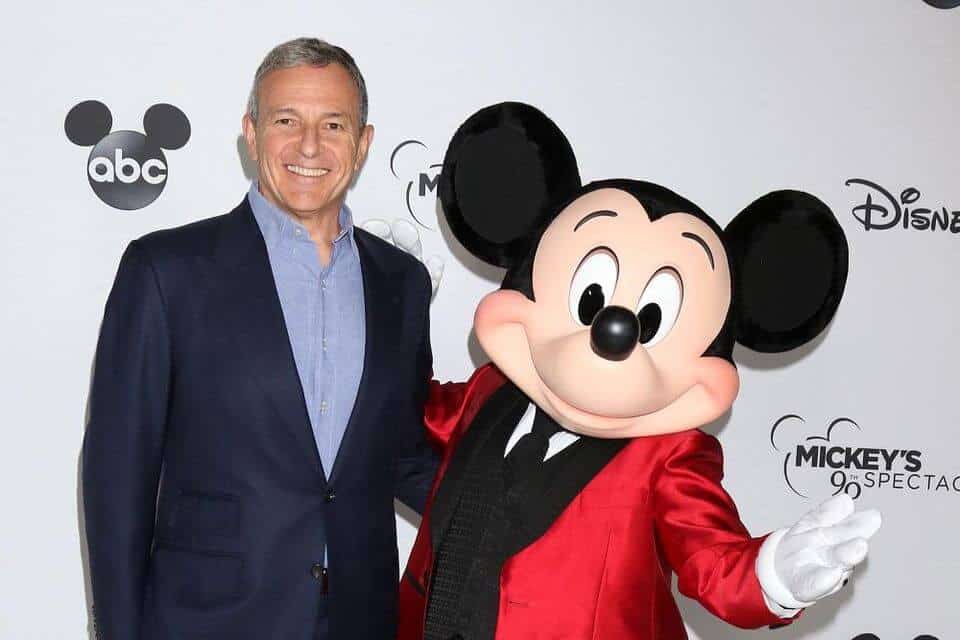 By now, everyone has heard the news- Disney's previous CEO (Bog Iger) has returned and Bob Chapek is out. While the CEO alone is not solely responsible for every decision Disney makes, Iger's return has sparked hope that Disney will make multiple changes to bring back some of the magic that many have felt has been lost under Chapek's leadership. Here are 5 major changes we are hoping Iger makes immediately to our beloved Disney parks.
1. Park Pass Reservations
One of the main things we hope to see disappear is the need for advanced Park Pass Reservations. We miss the days when Disney didn't require so much advanced planning and we could visit whatever park we chose on a whim. Of course, along with saying goodbye to the Park Pass Reservation system would also bring back the days of being able to park hop at any time, which is another thing many Disney guests miss. We are hoping getting rid of this reservation system is one of the first changes to be made.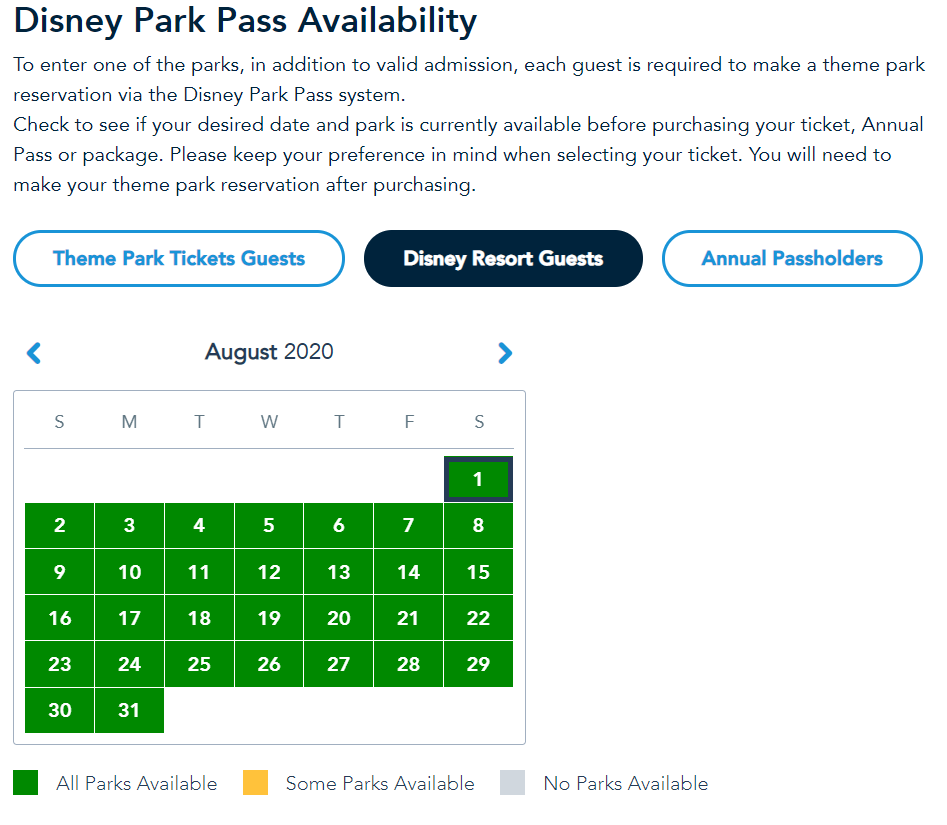 2. Resuming the Sale of Annual Passes
For the past year, Disney has halted the sale of nearly all Annual Passes. Unless you renewed a previous pass or are a Florida resident purchasing a Pixie Dust Pass, there has been no way to purchase an Annual Pass. For Disney lovers who like to make numerous trips per year, or planning on a long vacation, paying the daily rate can be extremely costly. We have all been wondering when Disney will resume all Annual Pass sales, and we hope this is one of the changes Mr. Iger makes!
3. Genie + and Lightning Lane
Many guests are not happy with Disney's current Genie + and Lightning Lane systems and wish the old Fast Pass + system would be brought back. Genie + is a paid-for service that allows guests to book 1 attraction in advance based on availability. Many guests do not love that they are constantly on their cell phones looking to book the next attraction, and can not plan their days in a convenient manner (sometimes the only attraction available is across the park). The old Fast Pass system allowed guests to choose 3 attractions in advance and was free!
4. The Disney Dining Plan
Many guests are anxiously awaiting the return of the popular Disney Dining Plan, which allows guests to pre-pay for their meals and snacks as part of their Disney vacation package. The Dining Plan has different options for travelers to choose from based on their specific needs and wants and many travelers love the "all-inclusive" feel the Dining Plan offers.
5. Perks of Staying at a Disney Resort
Many Disney vacationers have also been feeling as though there are no longer many perks to staying "on property" and are hoping this is one of the changes we will see. Since Magical Express transportation services and free Fast Passes are no longer available, there seem to be very few incentives for guests to choose to stay at a Disney-owned property. An early theme park entry of 30 minutes just isn't cutting it for many guests. Maybe free Genie + service to Disney resort guests could help give an incentive?
We know there is only so much a CEO can do, but we are hopeful;l that we will start to see some positive changes now that Bob Iger is back!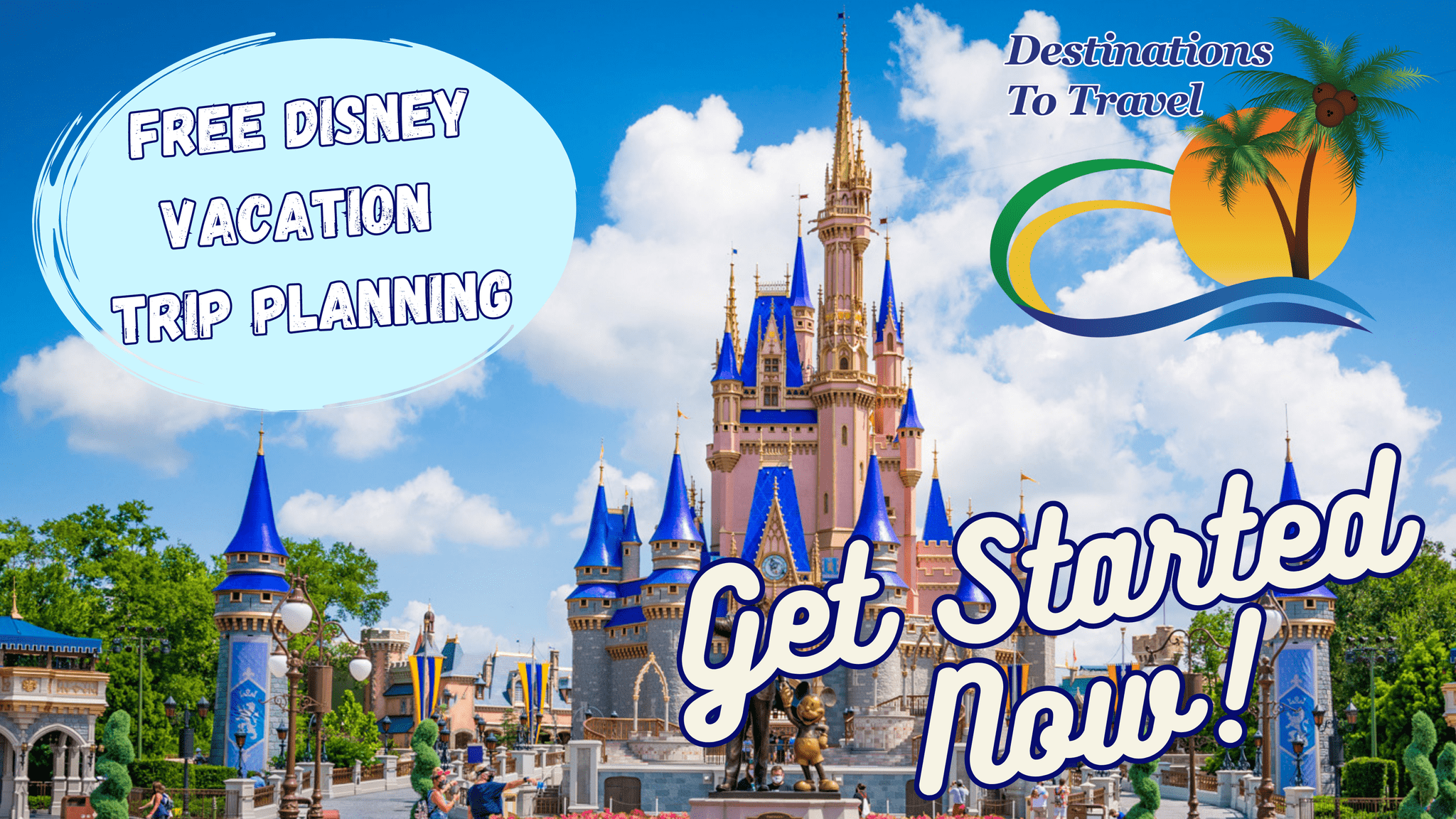 Let our friends at Destinations to Travel help you book your next Disney Vacation. They are the preferred Travel Agency of Chip and Company and Disney Addicts, and who we use ourselves.
Get started Now for your FREE No Obligation Quote.
Book With our friends at Destinations to Travel