On October 1st, 1971, Walt Disney World opened its doors. More than a theme park, the opening was a major event for several reasons. Walt Disney had achieved success in animation and live-action films but always worked to innovate and expand. In 1955, the challenge of opening Disneyland proved to be difficult and costly, but overall – a triumph. Without a pause, Walt set his sites on his next venture – creating something bigger, expansive, and even more innovative than his park in Anaheim.
In 1965, Walt and Roy Disney announced plans for Disney World in a press conference in Florida – only just 10 years after Disneyland had opened! They later divulged more plans in 1966, with initial plans for EPCOT as one of the crown achievements. Walt's plans for EPCOT would look different than we know today of course! With Walts' passing in 1966, plans changed. The company worked to move forward with construction in 1967, but it would need to become of a blend of what Walt would want and what could actually happen. The project would change its name from Disney World to Walt Disney World.
Walt Disney World News created this timeline to break down the important milestones and openings that occurred after the park opened in 1971. Check out the important dates below!
1970 – Jan. 16 – The Walt Disney World Preview Center opens in Lake Buena Vista, Fla., becoming the first location to welcome guests on Walt Disney World property. It features scale models and artist renderings for many of the diverse experiences being created for the "Vacation Kingdom of the World."

1971 – Oct. 1 – Walt Disney World officially opens to the public. Phase one includes Magic Kingdom Park, Disney's Contemporary Resort, and Disney's Polynesian Village Resort. The resort is a showplace of innovation, featuring a transportation system of monorails, watercraft, trams, and motor coaches, as well as a centralized computer network and other groundbreaking systems supporting the many guest offerings and attractions.

1971 – Oct. 25 – The Electrical Water Pageant debuts, bringing twinkling lights and a colorful synthesizer soundtrack to become a guest favorite along the waters of Seven Seas Lagoon and Bay Lake.

1971 – Nov. 19 – Disney's Fort Wilderness Campground opens, nestled among acres of scenic pine and cypress forest and evoking the timeless beauty of the American frontier.

Walt Disney World News – 5 Decades of Magic at Walt Disney World
1973 – Dec. 15 – Walt Disney World Resort expands with a new hotel, now known as Shades of Green, and a new attraction, Pirates of the Caribbean, in Adventureland.

1974 – June 30 – The Hoop-Dee-Doo Musical Revue premieres at Disney's Fort Wilderness Resort.  Today, it is one of the longest-running dinner shows in American history.

1975 – Jan. 15 – Tomorrowland expands with Space Mountain and GE Carousel of Progress opens, further enhancing Tomorrowland with the latter currently holding the record for longest-running stage show in the history of American theater.

1975 – March 22 – Lake Buena Vista Shopping Village opens with 28 shops and four restaurants.  It will evolve over the decades and become The Marketplace at Disney Springs.

1975 – June 7 – Walt Disney World Resort honors America's bicentennial with America On Parade. With 50 floats and more than 200 performers paying tribute to America's history, people and traditions, it stands as the largest daily parade ever staged in a Disney park.

1975 – July 1 – The WEDway PeopleMover (now known as Tomorrowland Transit Authority PeopleMover) is added to Tomorrowland, providing new views along its highway in the sky.

1975 – July 14 – Preliminary plans for EPCOT are announced.

1976 – June 20 – Disney's River Country water park opens next to Fort Wilderness. The popularity of River Country eventually inspires Disney's Typhoon Lagoon and Disney's Blizzard Beach water parks.

1977 – June 11 – The Magic – is aglow as The Main Street Electrical Parade makes its first Florida appearance, which followed its 1972 debut at Disneyland park in California.

1979 – Oct. 1 – After years of planning, construction begins on EPCOT.

Walt Disney World News – 5 Decades of Magic at Walt Disney World
All these plans and the adjustments to EPCOT all began with Walt's ideas but had to be adjusted based on funding and the current vision for the project. One thing that the construction of Walt Disney World benefited from was Walt's constant goal of moving forward with eyes always being set on the next futuristic innovation. Any current Imagineering project as well as development of the parks has this mantra in mind. It would be in the 80s where budgets would be tested, attractions would be made and a new addition to Disney World would appear!
Photo and Quote Credit: Walt Disney World News / Disney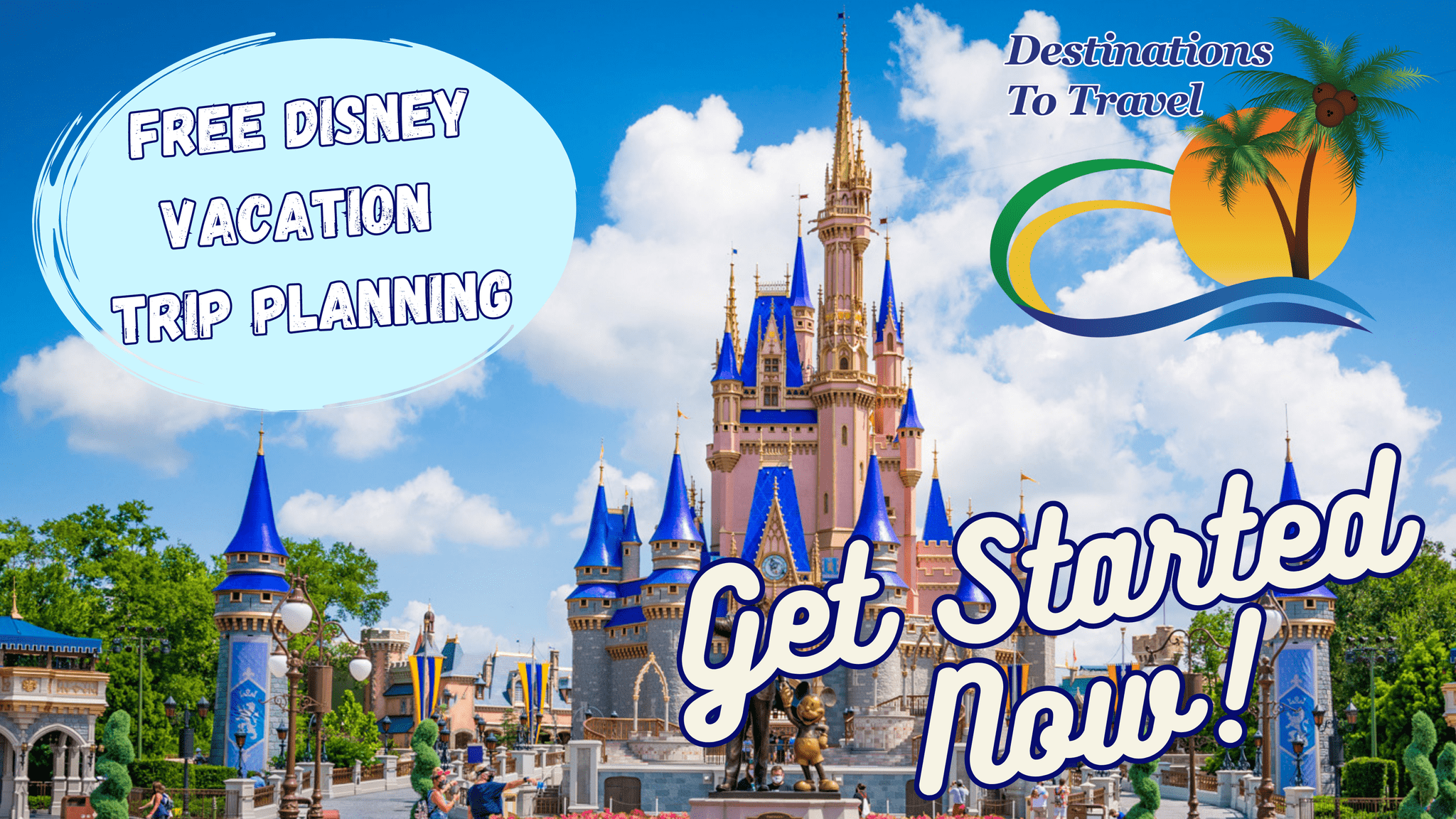 Let our friends at Destinations to Travel help you book your next Disney Vacation. They are the preferred Travel Agency of Chip and Company and Disney Addicts, and who we use ourselves.
Get started Now for your FREE No Obligation Quote.
Book With our friends at Destinations to Travel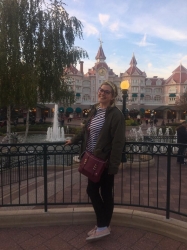 Latest posts by Danielle H
(see all)