To start this off, let me just say that there are many more than 5 Nature Documentary Series on Disney+. With the acquisition of National Geographic, Disney was able to grab an entire archive of stunningly beautiful documentaries featuring nature and the people who live alongside it.
This article is for people looking to sit down, turn off the stress in their lives and watch how our great, vast earth that works survive each day. From our deepest oceans to diving inside the dense rainforests, our earth can be harsh, majestic, and overall – absolutely captivating. Check out the following 5 nature documentary series and let us know what you think!
America's National Parks (2015)

Nationals have famously been called 'America's Best Idea'. It's lovely to see that no matter what side of the isle you sit on, it seems that all Americans love their national parks. This series takes you into some of America's most famous parks, shows the highs and lows – while at the same time, giving its viewers some bucketlist travel destinations. If you're looking for your next vacation or camping trip, be sure to check out this series!

Secrets of the Whales (2021)

Whales may be the largest mammals, but size doesn't always mean that we immediately have the answer as to what these magnificant creatures go through. Different whales hunt, travel and speak differently. You may even find that some, are willing to welcome cousins into their pods. This series opens up an entirely new look into the secret lives that these whales hold. Youll find yourself completely enthralled as you watch these whales simply live their day to day existance.

Growing Up Animal (2021)

Life can be tough, especially if you're growing up in the wild, working to thrive and survive. This series highlights the challenges and adventures that various species go through whilst just trying to grow up. You'll find yourself cheering along and marveling at what nature has equipped them with in order to survive.

Magic of Disney's Animal Kingdom (2020)

Though this is not exactly based in the wild, this series is a must-watch for all Disney fans that are looking into a behind the scenes glipse of Disney's Animal Kingdom and how they take care of the animals that reside there on a day to day basis. It shows the importance of enrichment and also places a serious responsibility on the parks to provide top-of-the-line care. Because of places like Animal Kingdom, zoological societies all around the globe take note into enhance their own facilities and quality of care for their animals!

Paradise Islands (2017)

Discoveries on this planet are still never ending. This series pulls focus on some of the ever amazing islands inbetween Asia and Australia that are some of the most biologically rich lands that this earth has to offer. Remote, magestic and forever educating, these islands are home to creatures that you may have never seen before! Check out this series if you are looking for a bit more wonder and a lot more learning!
Photo: Disney/Disney+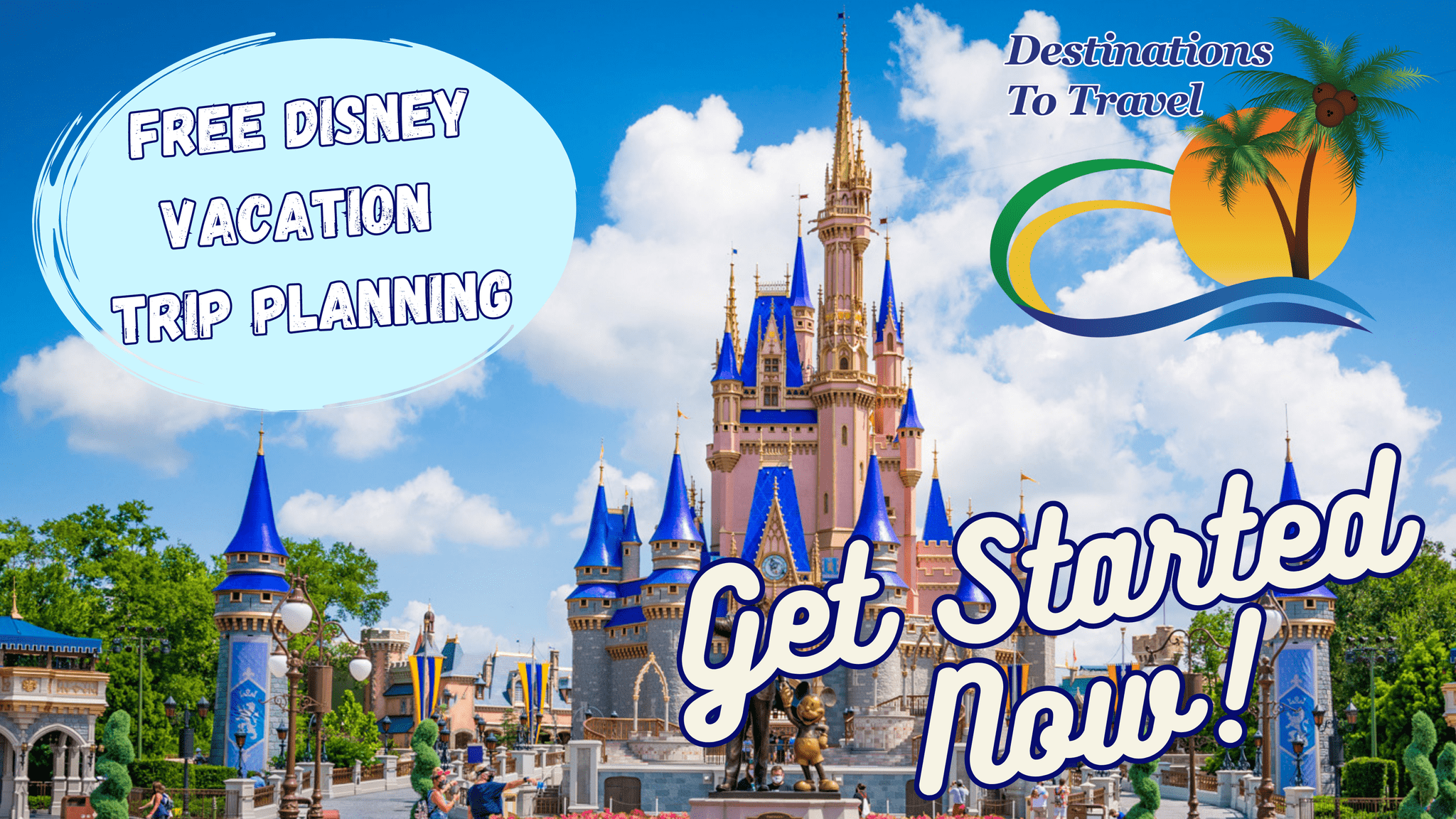 Let our friends at Destinations to Travel help you book your next Disney Vacation. They are the preferred Travel Agency of Chip and Company and Disney Addicts, and who we use ourselves.
Get started Now for your FREE No Obligation Quote.
Book With our friends at Destinations to Travel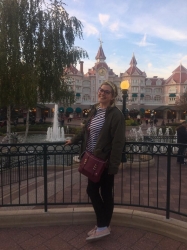 Latest posts by Danielle H
(see all)