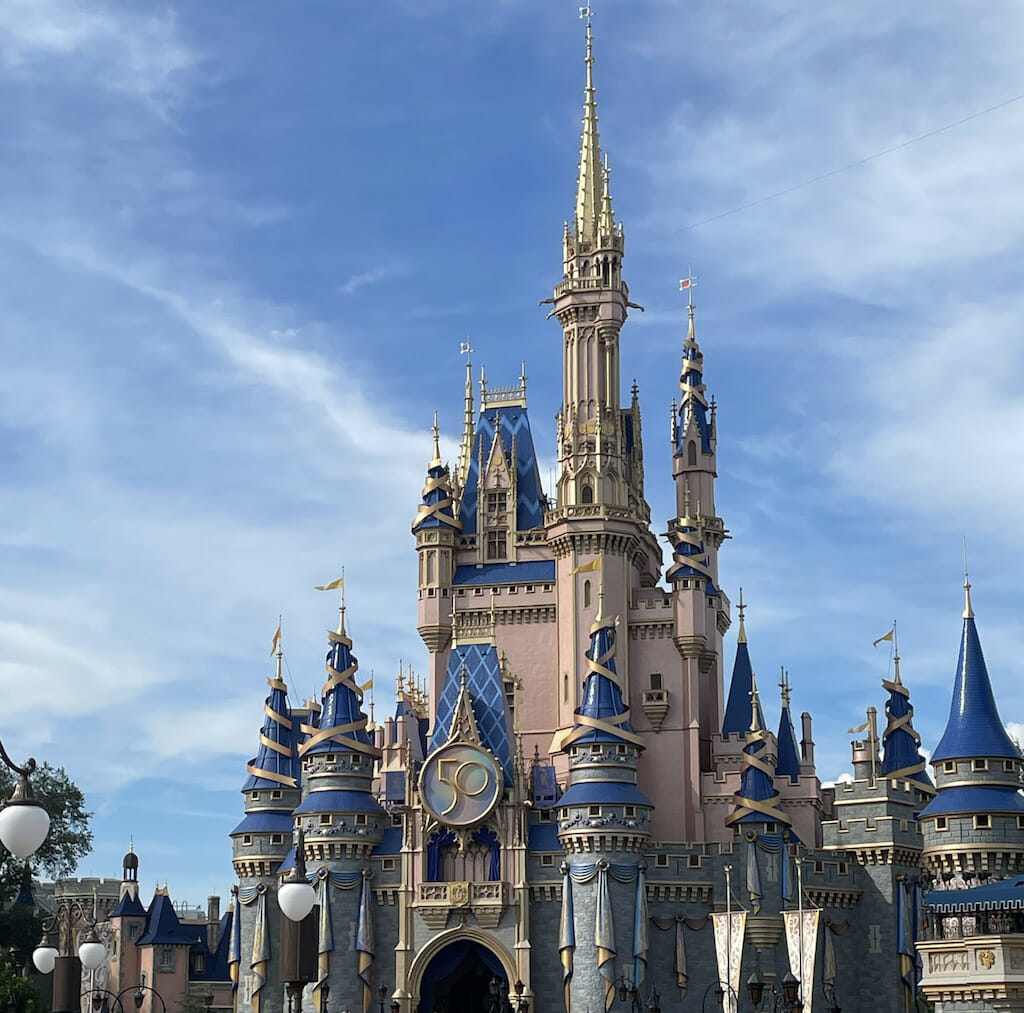 Avoid these 5 things to ensure your next Walt Disney World Vacation is a magical one
Walt Disney World vacations are the things that dreams are made of. After all, the Walt Disney World resort is known as The Most Magical Place on Earth. Months, sometimes years, of saving and meticulous planning go into these vacations. In this post, I am going to share mistakes that have the potential to derail your entire vacation.
Related: Disney CEO Bob Iger Wants to Improve Guest Experiences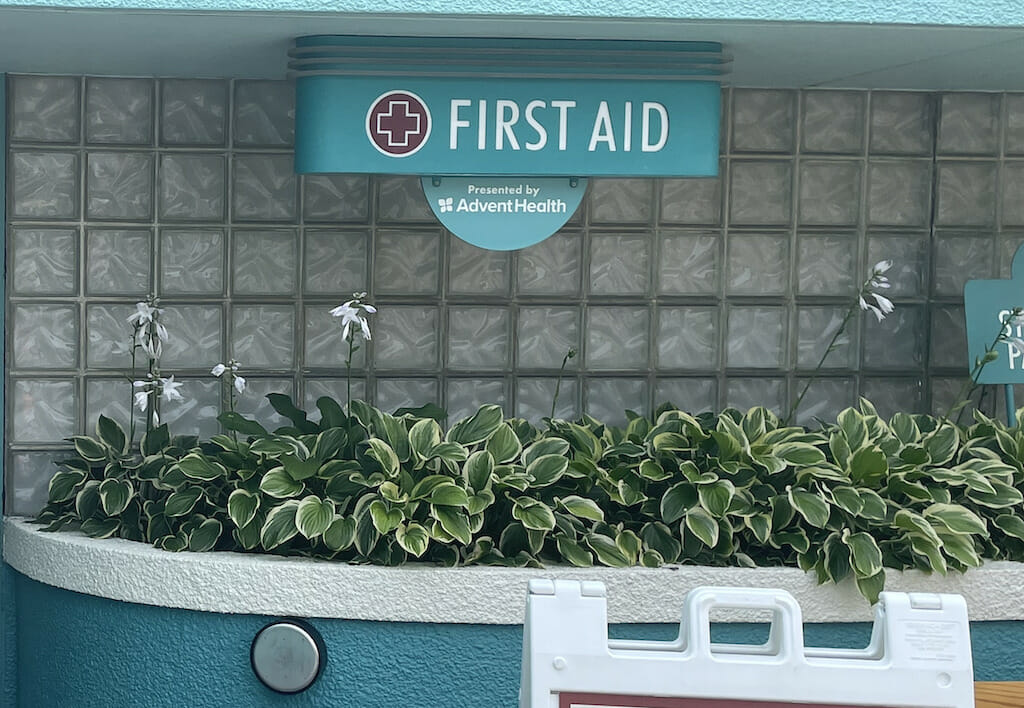 5. Not wearing comfortable, broken in shoes
You will spend A LOT of time walking around Walt Disney World resort. Magic Kingdom alone spans an impressive 107 acres, meaning you will get a lot of steps in as you traverse through its 6 themed lands. The parking lot can hold an impressive 12,000+ cars across its 125 acres (a fact the tram attendants will remind you of in an effort to ensure you do not forget where you parked!) meaning your step count will jump before you even hit the park.
Given all of these reasons comfortable, supportive, and worn-in shoes are needed for your next Walt Disney World Vacation. This is not the time to break out a brand-new pair of sneakers! I like to wear my new shoes around the house and on short walks in the days and weeks leading up to a trip to Walt Disney World, and I suggest you do the same.
4. Not Wearing Sunscreen
Real talk: it can get HOT in Florida, and few things can ruin a Walt Disney World vacation faster than a major sunburn early in the week. The sun can be a next-level experience in both intensity and duration, leading even the most seasoned outdoor traveler on the path toward sunburn. Be sure to pack plenty of sunscreen and start applying early in the day. You will also want to pack some sunburn relief gel just in case your application intervals were a bit too far apart.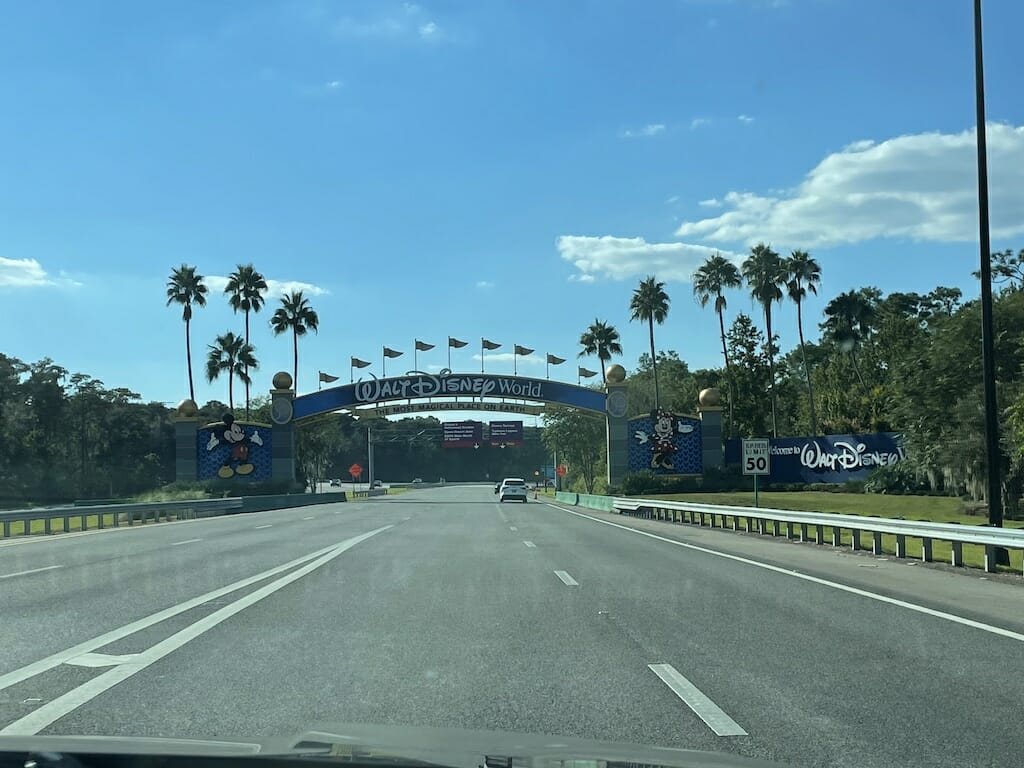 3. Not Packing Ponchos
Many families book their Walt Disney World vacation during the summer months since their kids are out of school on summer break. The summer months, mainly late June through September, are also the rainy season here in central Florida, with an evening storm expected nearly every day. The storms typically blow in and out quickly, meaning your entire day does not need to be a wash out provided you came prepared with rain gear. While Disney does sell ponchos, they can be a bit expensive so packing a few ponchos in your park bag is definitely the way to go.
Related: Why You Should Add A Round at the Happiest Place On Turf to Your Next Walt Disney World Vacation
2. Not Making Park Reservations
The Disney park pass reservation system is seemingly here to stay. The park pass reservation system requires a separate park pass for each theme park you plan to attend, and the park passes are limited in number (meaning you may have a purchased park ticket, but you still cannot enter a park that does not have park passes available).
If you do not book these in advance when you book your vacation, you may find yourself on a Walt Disney World vacation with park tickets you cannot use! The way to ensure this does not happen is to book your Disney vacation as early as possible and book those park pass reservations at the same time you are booking your Walt Disney World vacation package.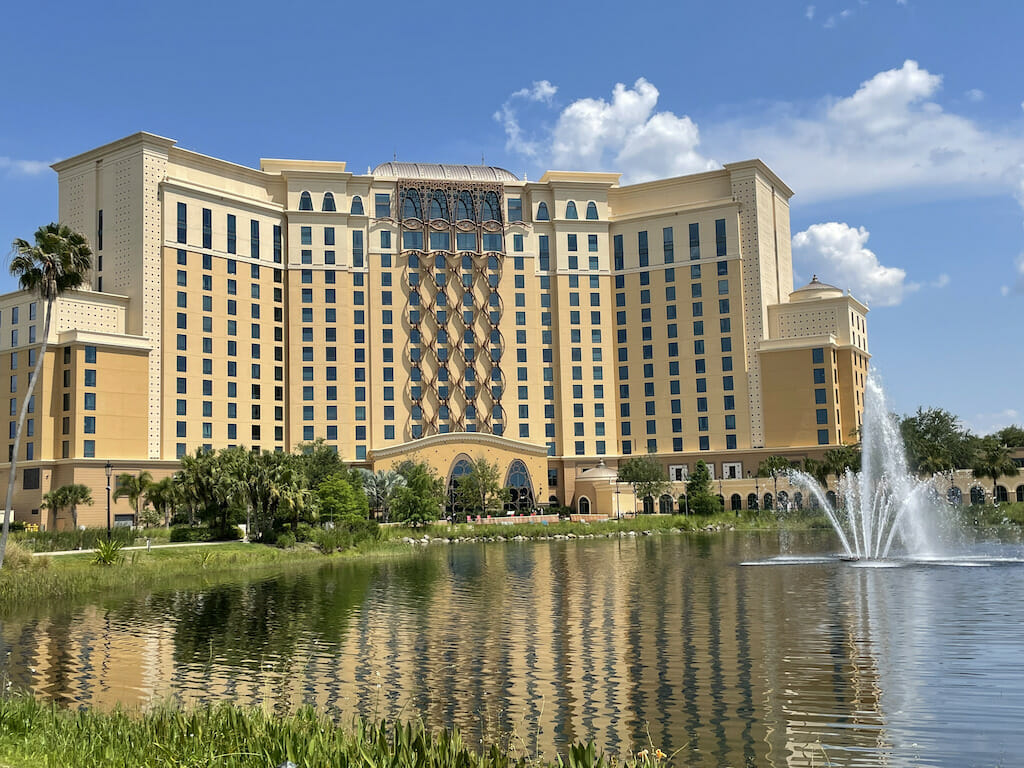 1. Not Booking Your Vacation Package as Far in Advance as Possible
While booking a last-minute Walt Disney World vacation can be fun, your best chance for scoring the resort you want at the most affordable price possible is booking your trip as early as you can. Booking early helps ensure the resorts you want to stay at are not completely booked while providing the best chance at landing park passes for every park you wish to attend.
Booking early also affords the best shot at dining reservations, which you can book up to 60 days in advance of your trip. Considering a Disney vacation package can be booked for just $200 down (which is refundable up to 30 days before your check-in date), you really can't go wrong with booking early!
---
Ready to book your next magical vacation? Contact me today! As an agent with Destination To Travel, my services are included at no additional cost when you book your Disney vacation package through me.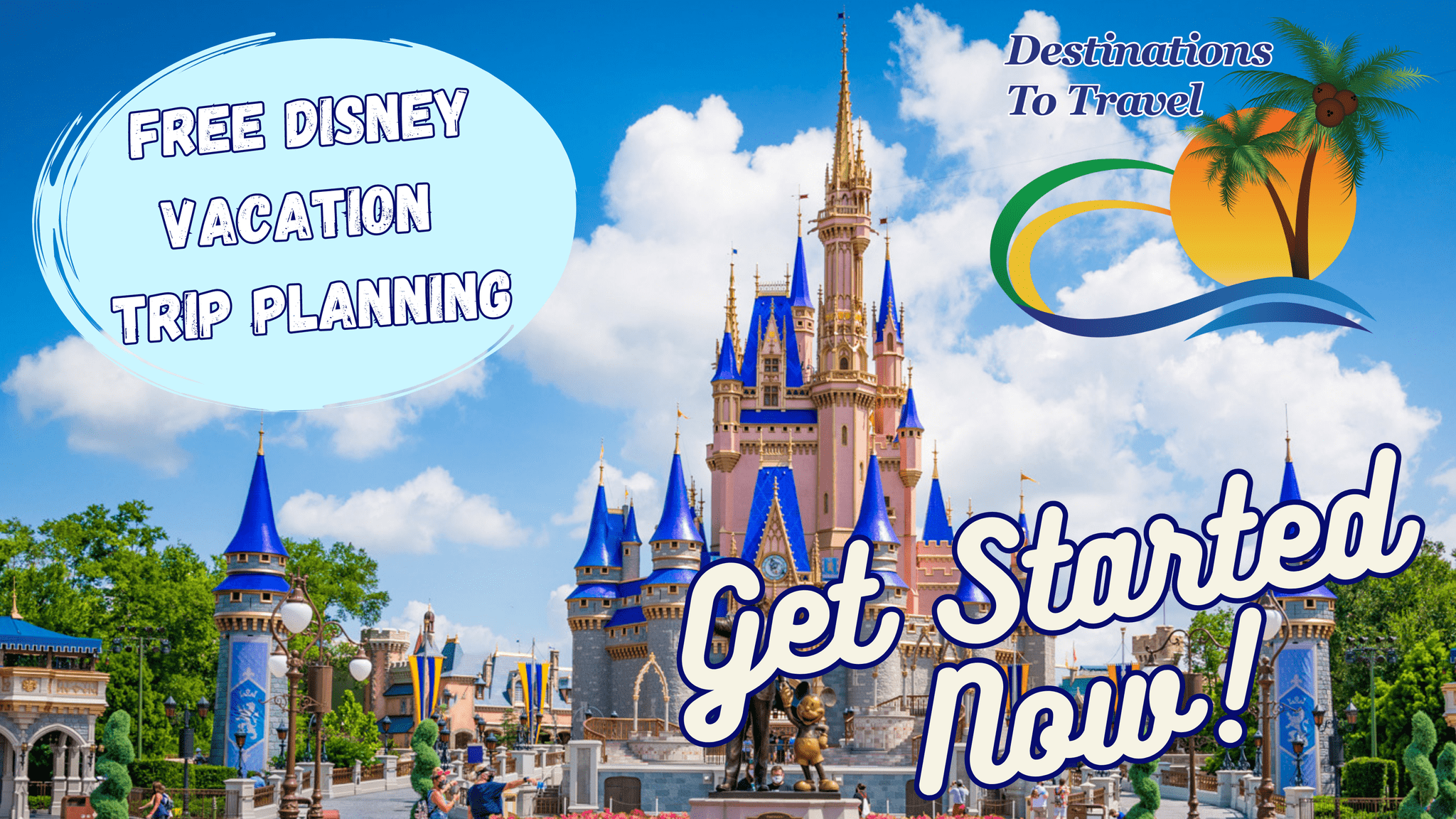 Let our friends at Destinations to Travel help you book your next Disney Vacation. They are the preferred Travel Agency of Chip and Company and Disney Addicts, and who we use ourselves.
Get started Now for your FREE No Obligation Quote.
Book With our friends at Destinations to Travel