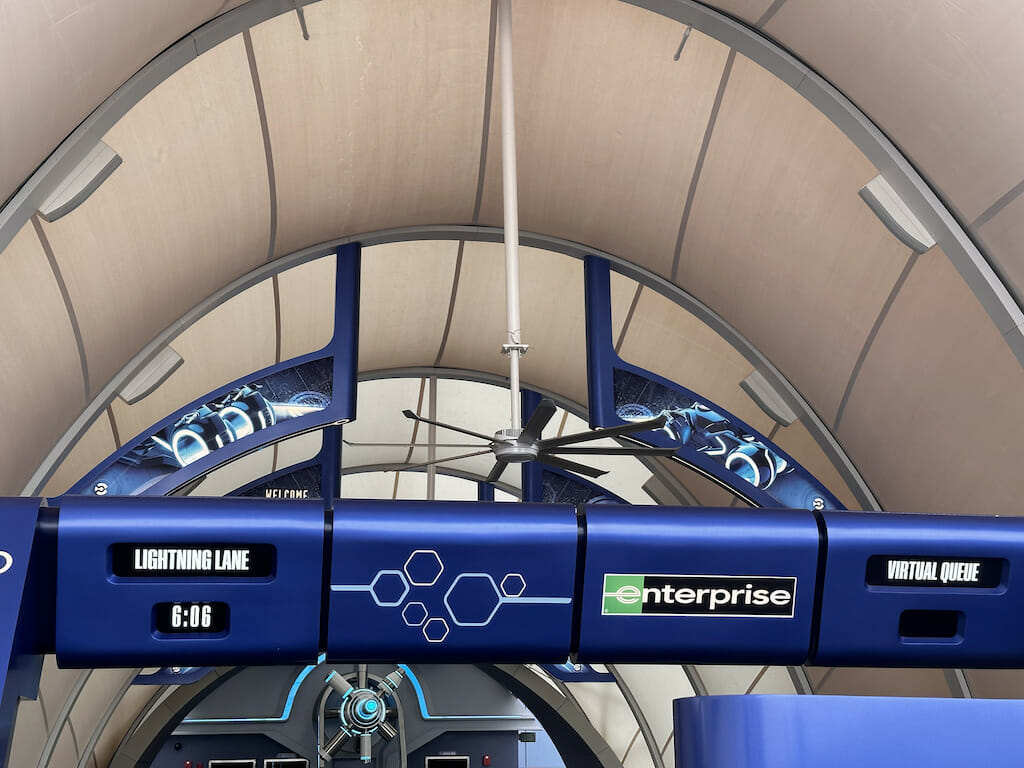 These 5 tips will help you get the most out of Genie+ at Walt Disney World
Disney Genie is a feature that is built into the Walt Disney World app. The Genie system will help you plan your Walt Disney World visit, including mapping your itinerary, recommending times to visit attractions based on wait time predictions, and even reminding you when you're eligible to make dining and activity reservations in advance of your trip.
The Genie+ upgrade is a paid part of Genie that, when purchased on the day of your park visit, will afford you access to the Lightning Lane entrance at select attractions and experiences at the Walt Disney World theme parks. You can start making your selections at 7 am on the day of your park visit and then can make a selection every 2 hours (or once a selection is used). These 5 tips will help you maximize your use of the Genie+ system.
Related: Disney Genie+ Hits All-Time High Today at Walt Disney World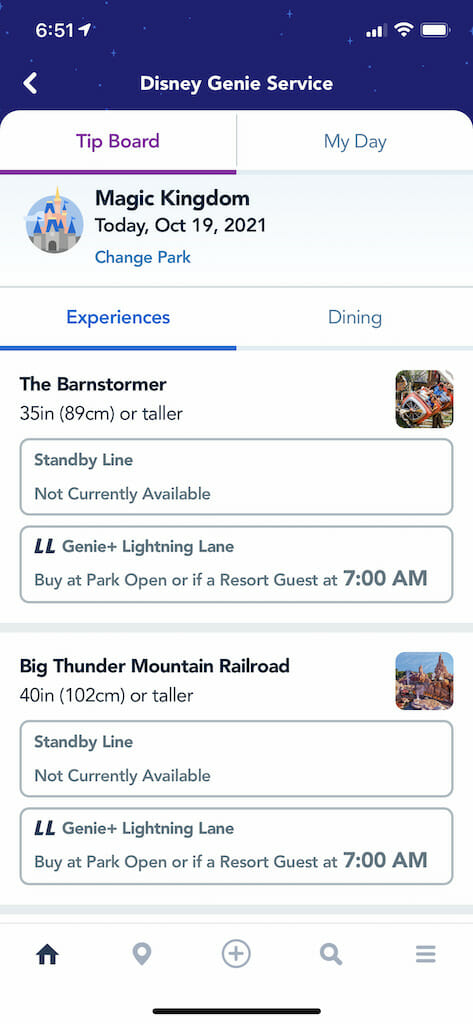 1. Start Early
To optimize your experience with Genie+, starting your Genie+ picks early is crucial. The availability of Lightning Lane reservations is on a first-come, first-served basis, so starting early increases your chances of securing popular attractions and experiences. You can start booking your Genie+ reservations at 7 am, so set your alarm and start snagging them first thing in the morning!
2. Prioritize Your Must-Do Attractions:
Research and prioritize the attractions and experiences that are a top priority for your visit. Make a list of must-do rides and shows to ensure you reserve Lightning Lane access for them as soon as possible. To get the most bang for your Disney Genie+ try to focus on the attractions that you and your traveling party really want to do.
3. Take Advantage of Multiple Reservations
With Genie+, you can book Lightning Lane reservations for attractions one at a time, throughout the day. Be proactive and make new reservations as soon as you've used your current one, or 2 hours from your previous selection, maximizing your access to popular attractions. If you don't see an attraction or time that appeals to you, keep refreshing the screen-they do change!
4. Leverage Your Park Hopper ticket:
If you have the Park Hopper option on your ticket, you can enjoy multiple parks in one day. Genie+ will recognize your Park Hopper ticket, and allow you to book reservations in another park after the Park Hopping window opens. Keeping Park Hopper in mind when using Genie+ will help you maximize your visit to each park you visit.
5. Be Mindful of Attraction Availability:
Certain attractions may have limited availability or exclusions for Genie+. Keep an eye on the app for real-time updates and plan accordingly. Additionally, consider visiting popular attractions that you were unable to snag a Genie+ reservation for during off-peak hours to maximize your chances of experiencing them without long wait times.
Some attractions, like Seven Dwarfs Mine Train at Magic Kingdom and Rise of the Resistance at Hollywood Studios, are not part of Disney Genie+ and instead require a separately-purchased Individual Lightning Lane reservation. Note, you do NOT need to purchase Genie+ to purchase an Individual Lightning Lane!
Related: Orlando International Airport vs Orlando Sanford International Airport: Which One Is Right For Me?
Bonus tip: Embrace the Magic:
While Genie+ provides valuable benefits, remember to embrace the magic of spontaneity and the unexpected. Allow yourself to explore the park, discover hidden gems, and interact with the enchanting Disney characters that make Walt Disney World truly special.
Genie+ at Walt Disney World offers an array of opportunities to enhance your park experience. By understanding its features and following these tips and tricks, you'll be able to navigate the parks efficiently, reduce wait times, and enjoy more attractions and shows throughout your visit. Make the most of Genie+ and create lifelong memories during your time at the Most Magical Place on Earth!
---
Ready to book your next magical vacation, but don't know where to start? Want to enjoy a Walt Disney World vacation without the stress of planning, booking, and tracking trip changes and promotions? Contact me today! As an agent with Destinations To Travel who specializes in Disney destinations, I can help you stress less and enjoy your vacation more! The best part? My services are provided at NO ADDITIONAL COST when you book your Disney vacation package through me!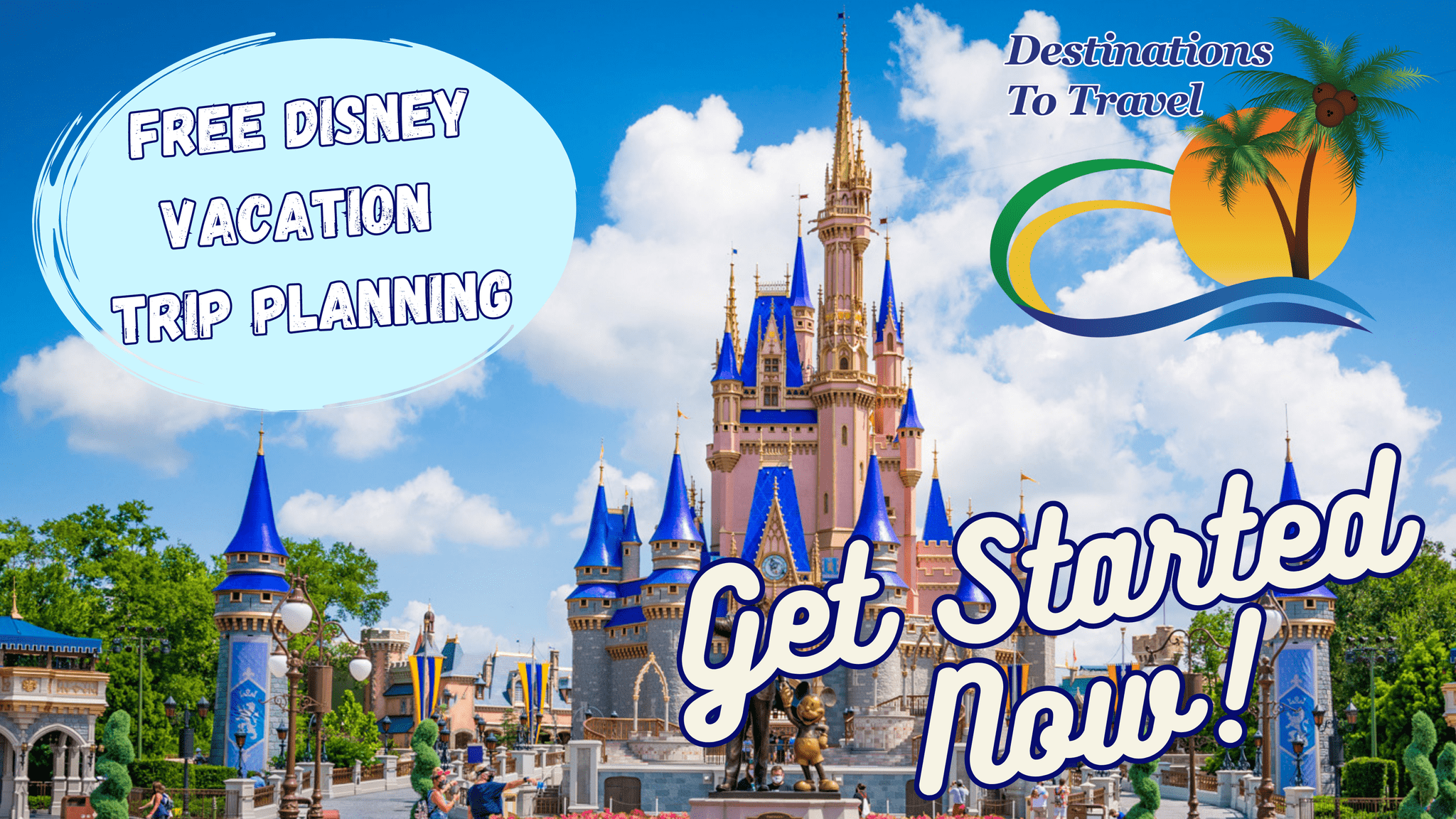 Let our friends at Destinations to Travel help you book your next Disney Vacation. They are the preferred Travel Agency of Chip and Company and Disney Addicts, and who we use ourselves.
Get started Now for your FREE No Obligation Quote.
Book With our friends at Destinations to Travel