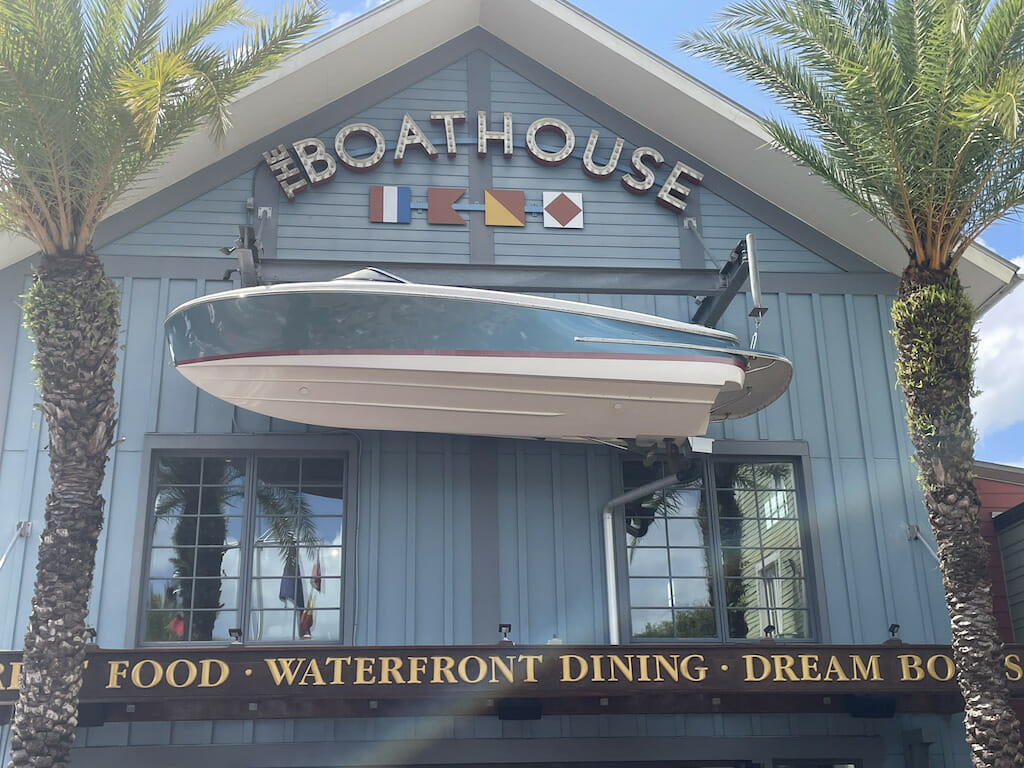 These 5 tips will help you get the most out of the Disney Dining Plan during your next Walt Disney World vacation
Just in case you have not heard the breaking news that was recently announced by Disney, The Disney Dining Plan is set to return to Walt Disney World in 2024! This popular meal plan has been a favorite among guests for years, offering a convenient and cost-effective way to enjoy the delicious cuisine available throughout the Disney Parks and Resorts while incorporating an all-inclusive feel into your vacation.
The Disney Dining Plan gives guests the opportunity to prepay for meals and snacks, making it easier to budget for your trip and allowing you to enjoy all the culinary delights the parks and resorts have to offer. If you're planning a trip to Walt Disney World in 2024 and are considering the Disney Dining Plan, here are five tips to help you maximize your use of the plan and make the most of your dining experience:
Related: Breaking News: Disney Dining Plans Returning in 2024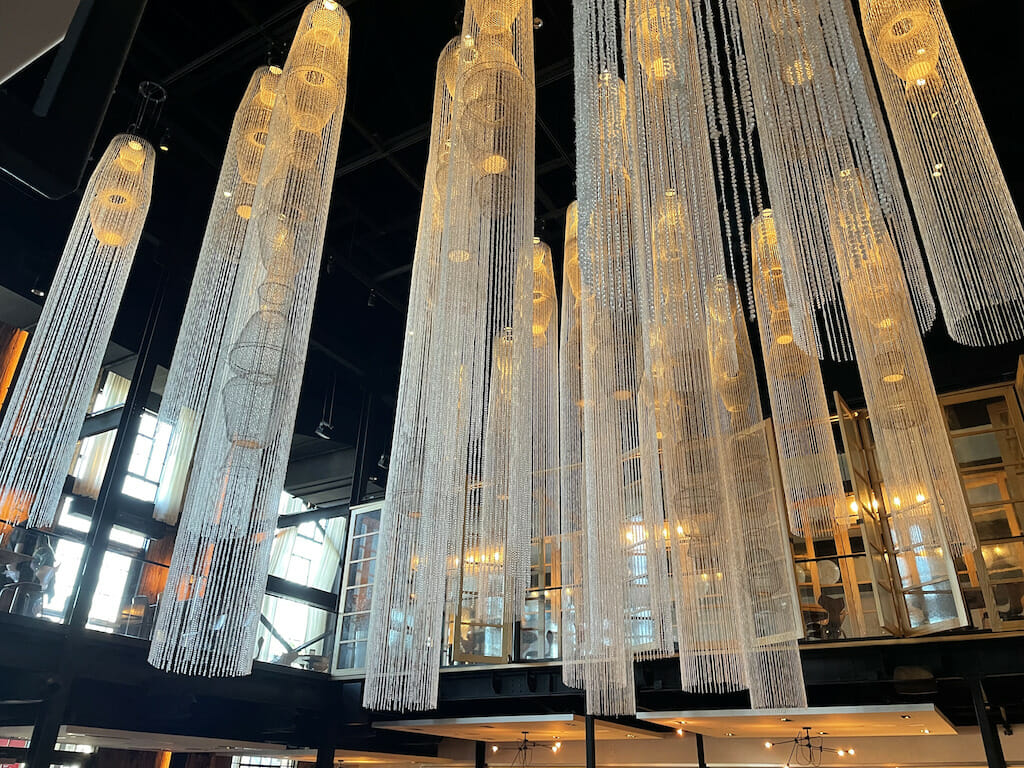 Tip 1-Choose the Right Plan for Your Needs
Disney announced that two levels of the dining plan will be returning in 2024: the Disney Dining Plan and the Quick Service Dining Plan. While exact details for these plans have not yet been announced, we can assume they will be very similar to the dining plans offered in the past.
When selecting a dining plan, be sure to consider your dining habits and preferences when selecting a plan. If you plan on dining at many table-service restaurants, the Disney Dining Plan might be the best option. If you prefer quick-service meals and snacks, the Quick-Service Dining Plan might be a better fit. Research the different plans to find the one that works best for you.
Tip 2-Make Advanced Dining Reservations
If you are using the Disney Dining Plan, making advanced dining reservations is essential for securing a table at some of the most popular restaurants. Make sure to book your reservations as soon as possible at the 60-day mark to ensure that you can dine at the restaurants you desire. You may find you need to adjust the rest of your itinerary to ensure your park plans map to dining availability, so be sure to be flexible when booking your dining!
Tip 3-Know What's Included
The dining plan includes different combinations of table-service meals, quick-service meals, and snacks depending on which plan you choose. Be sure to familiarize yourself with what's included in your plan and plan your meals and snacks accordingly. We like to use extra snack credits to purchase packaged items to bring home with us at the end of our trip, extending a bit of the Disney magic into our everyday life.
Tip 4-Be Flexible
Although it's important to plan ahead, be prepared to be flexible. If you can't get a reservation at your first-choice restaurant or if there are long wait times at a particular quick-service location, don't stress out! There are many dining options throughout the parks and resorts, and sometimes it can be fun to discover new places to eat. Since Disney does charge a no-show fee if folks cancel, you may find availability for a fully-booked restaurant 24 hours prior to your desired dining date, so be sure to check back the day before!
Tip 5-Take Advantage of Special Offers
Disney historically offered special promotions and discounts on the dining plan, such as free dining with a vacation package. Keep an eye out for these offers and take advantage of them if they are available during your trip. These offers can help you save money and get even more value out of the dining plan.
Related: Dining Plan Returning, Park Passes Ending, and more at Walt Disney World in 2024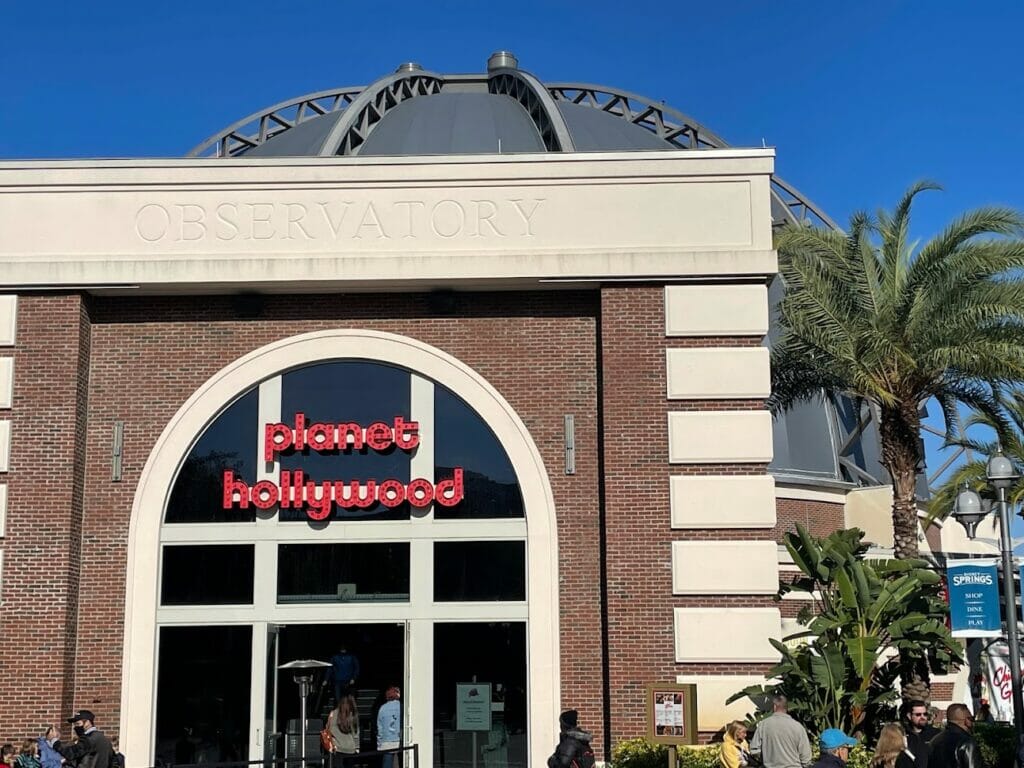 Bonus tip-Think Big!
With the Disney Dining Plan, you no longer have to worry about what the actual total of the bill is at the end of your meal. This means that a top-tier steak or seafood dish is fair game (provided it is included in the dining plan). If you are not one that normally splurges when eating dinner, now may be the perfect time to do so!
---
Ready to book your next magical vacation, but don't know where to start? Want to enjoy a Walt Disney World vacation without the stress of planning, booking, and tracking trip changes and promotions? Contact me today! As an agent with Destinations To Travel who specializes in Disney destinations, I can help you stress less and enjoy your vacation more! The best part? My services are provided at NO ADDITIONAL COST when you book your Disney vacation package through me!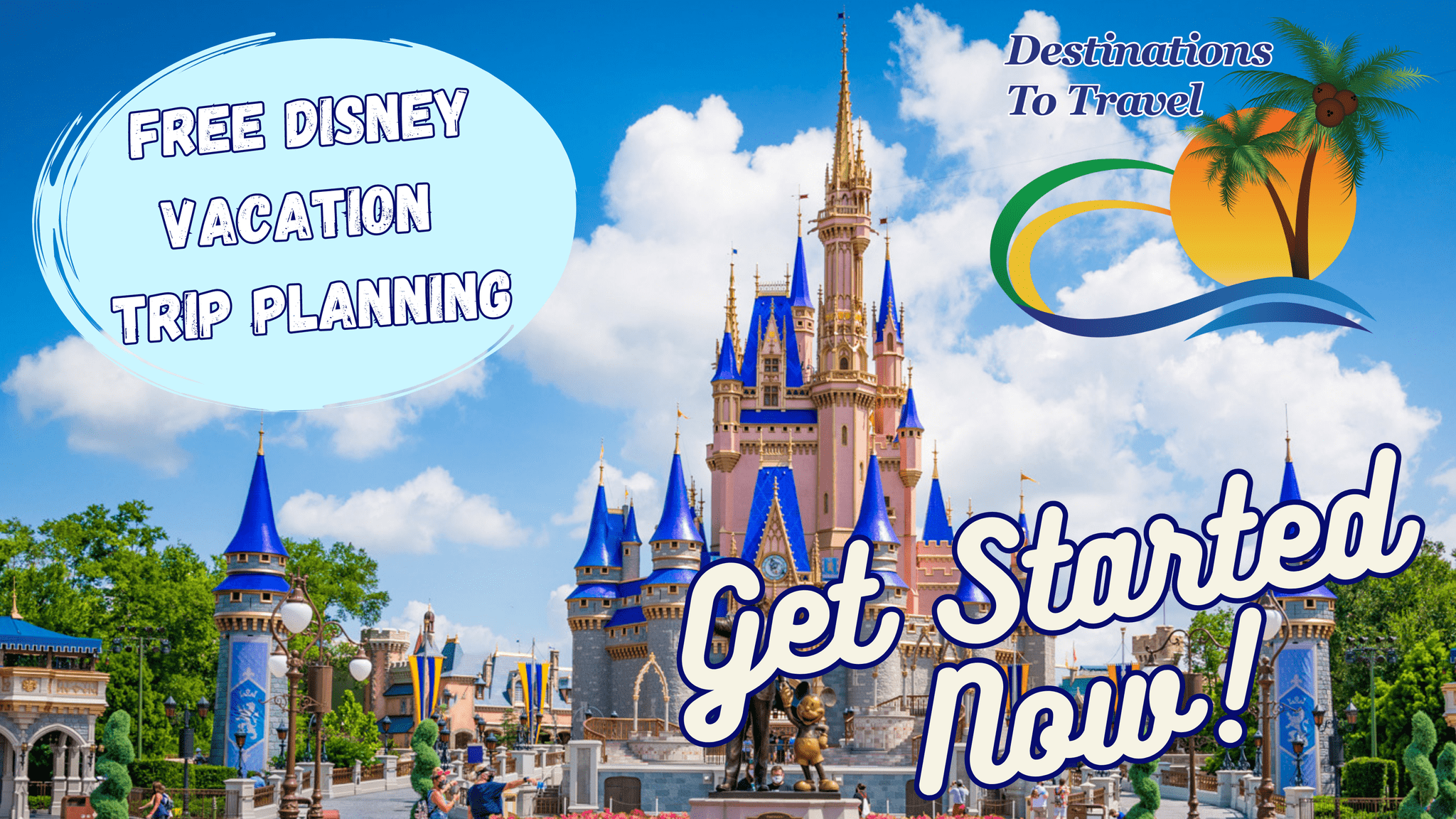 Let our friends at Destinations to Travel help you book your next Disney Vacation. They are the preferred Travel Agency of Chip and Company and Disney Addicts, and who we use ourselves.
Get started Now for your FREE No Obligation Quote.
Book With our friends at Destinations to Travel