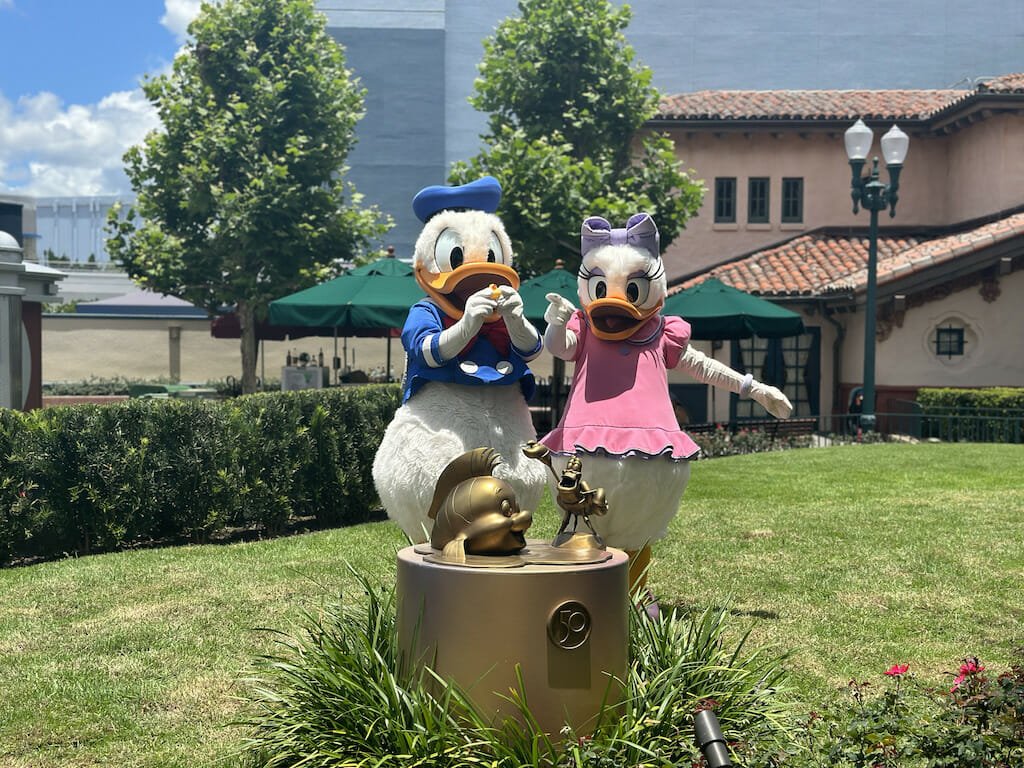 Surviving all of the walking at Walt Disney World takes prep and planning
Walt Disney World is a magical place filled with enchanting attractions, dazzling shows, and immersive experiences. With its vast size and numerous attractions spread across four major theme parks, a large shopping district, two water parks, and over 25 resort hotels, a Walt Disney World vacation requires a considerable amount of walking. To ensure you make the most of your visit without feeling exhausted, it's important to prepare yourself physically and mentally. In this post, we'll provide you with a comprehensive guide on how to prepare for all the walking you'll encounter during your unforgettable adventure at Walt Disney World.
Related: 5 Father's Day Gift Ideas for Your Disney-Loving Dad
Tip 1: Start a Fitness Routine
To ensure you have the stamina to enjoy your Disney vacation to the fullest, it's crucial to start a fitness routine well in advance. Incorporate regular walking or jogging exercises into your daily routine to gradually build up your endurance. As your trip approaches, gradually increase the duration and intensity of your walking sessions. Take practice walks in a variety of terrains, including sidewalks, parks, and uneven surfaces to simulate the conditions you may encounter at Disney World. This will help condition your feet, legs, and cardiovascular system for the demands of the trip.
Tip 2: Invest in Comfortable Footwear
Invest in comfortable and breathable walking shoes specifically designed for hot and humid climates. Look for shoes with good arch support and ventilation to prevent discomfort and excessive sweating. Remember to wear moisture-wicking socks to keep your feet dry and reduce the risk of blisters. Be sure to walk in these shoes to break them in before you arrive on property for your vacation! I recommend having more than one pair of shoes to rotate during your vacation.
Tip 3: Dress Appropriately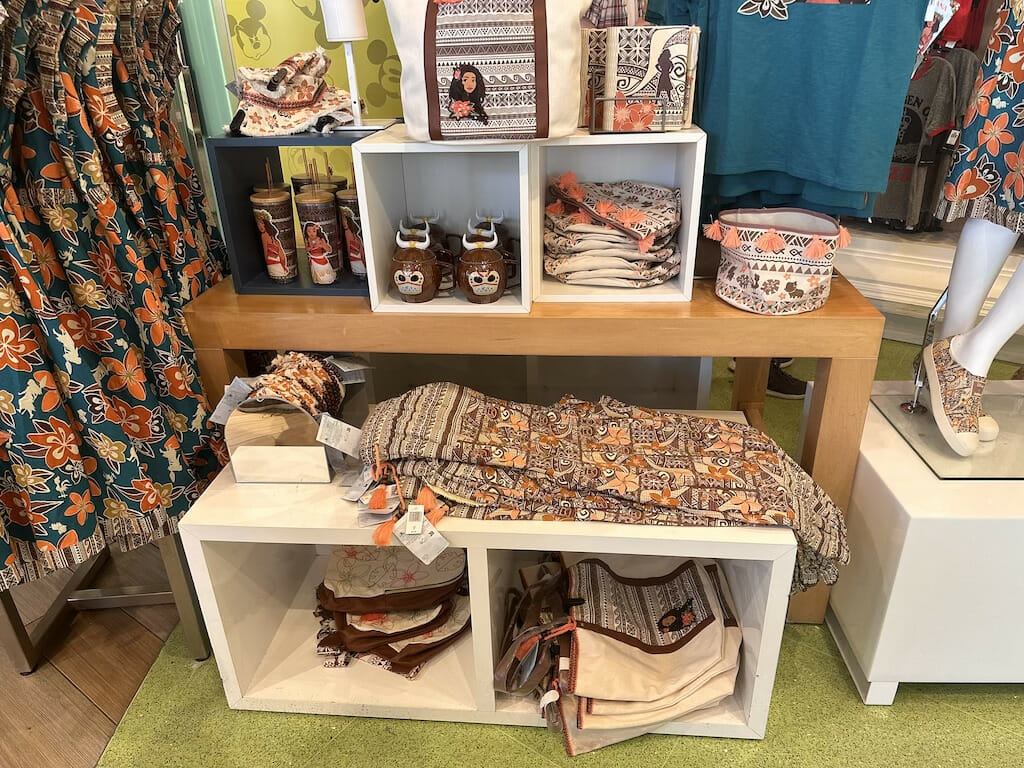 Choose lightweight, breathable clothing made of moisture-wicking fabrics to combat Florida heat and humidity. Opt for light-colored clothes to reflect the sun's rays and keep you cooler. Consider wearing a wide-brimmed hat to shield your face and neck from direct sunlight. Don't forget to apply sunscreen generously to protect your skin from harmful UV rays.
Tip 4: Plan Your Days
To avoid unnecessary fatigue, plan your Disney World itinerary wisely. Research the parks and attractions in advance and create a daily schedule that allows for breaks and rest periods. Prioritize your "must-do" attractions while also leaving time to relax and take in the atmosphere.
The coolest times of the day in central Florida are early mornings and late evenings. Take advantage of this by planning to visit the parks during these times when the temperatures are more manageable. Not only will it be more comfortable, but you may also experience shorter wait times for popular attractions.
Tip 5: Hydrate and Nourish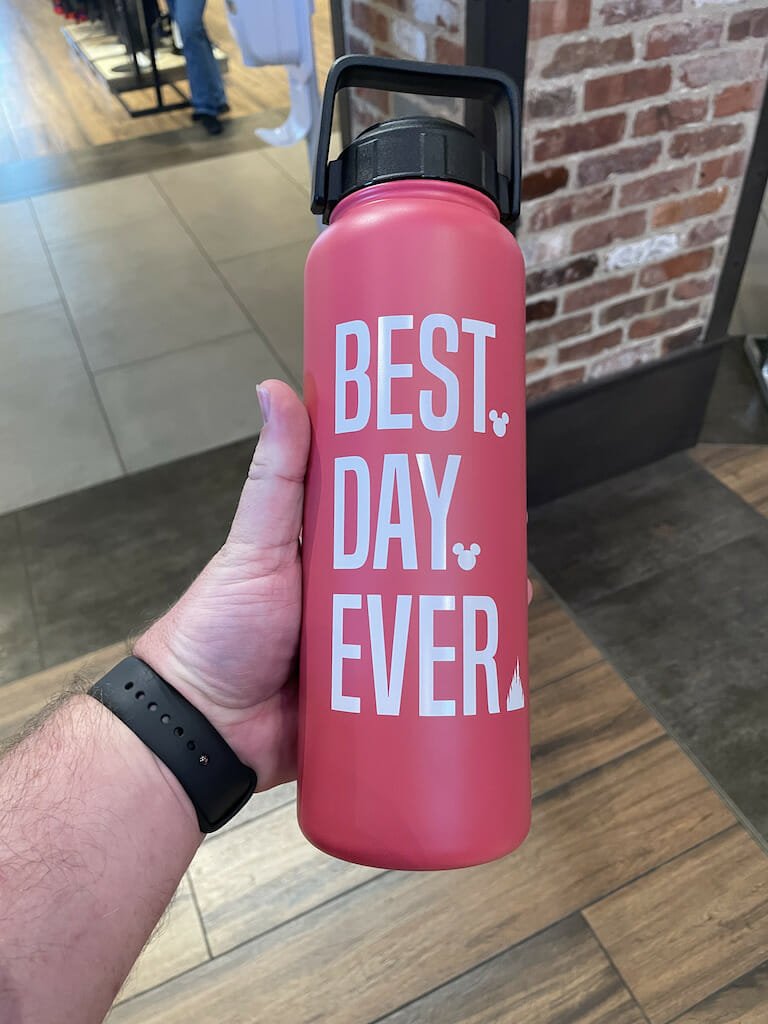 Staying hydrated is crucial, especially in Florida's warm climate. Carry a refillable water bottle with you and drink water frequently throughout the day. Pack healthy snacks, such as fruits, granola bars, or nuts, to keep your energy levels up. Avoid excessive sugary or fried foods that can cause energy crashes.
Do you have any additional tips for managing all of the steps that come with a Walt Disney World vacation? Leave a comment to let us know!
---
Ready to book your next magical vacation, but don't know where to start? Want to enjoy a Walt Disney World vacation without the stress of planning, booking, and tracking trip changes and promotions? Contact me today! As an agent with Destinations To Travel who specializes in Disney destinations, I can help you stress less and enjoy your vacation more! The best part? My services are provided at NO ADDITIONAL COST when you book your Disney vacation package through me!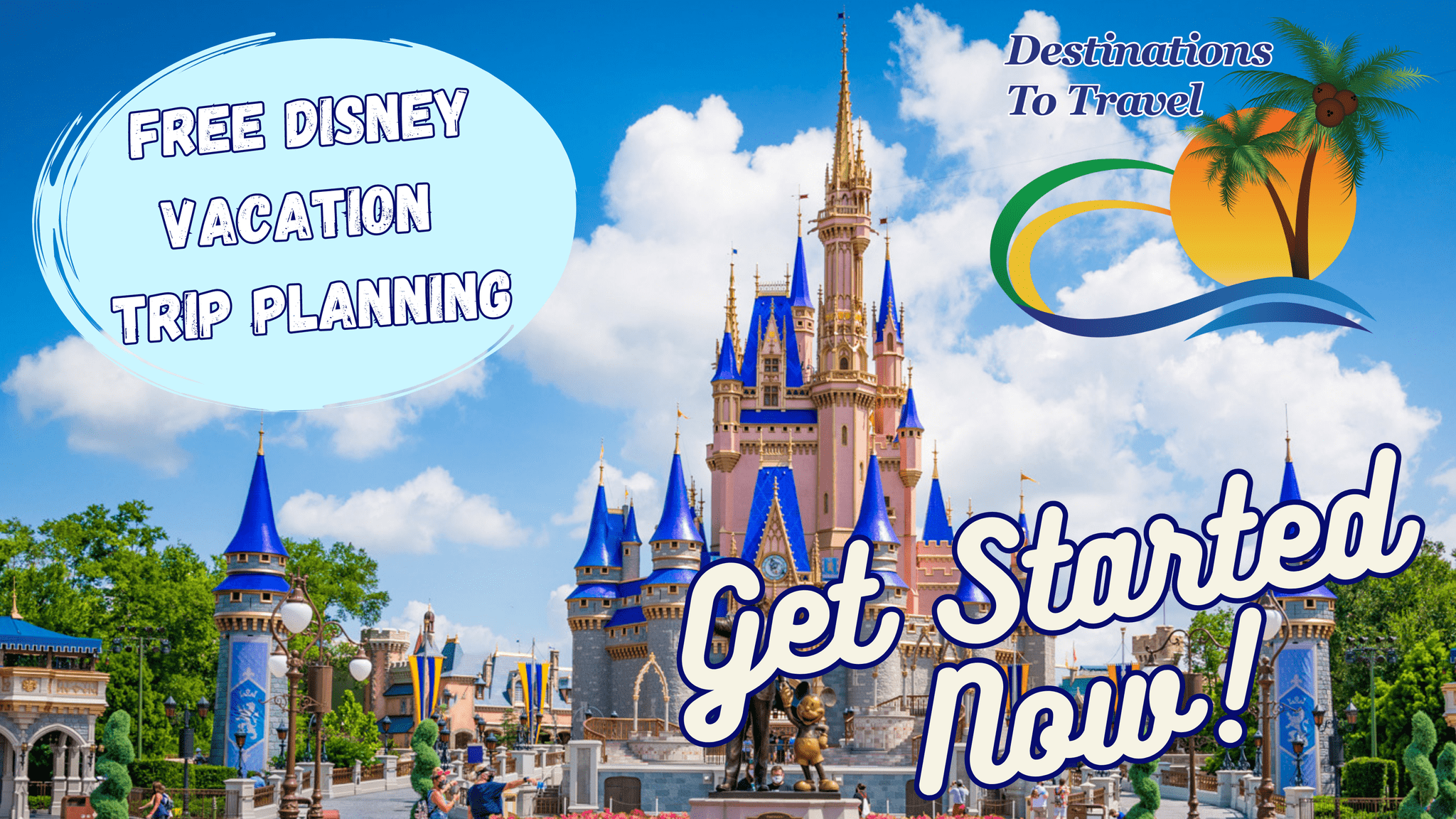 Let our friends at Destinations to Travel help you book your next Disney Vacation. They are the preferred Travel Agency of Chip and Company and Disney Addicts, and who we use ourselves.
Get started Now for your FREE No Obligation Quote.
Book With our friends at Destinations to Travel