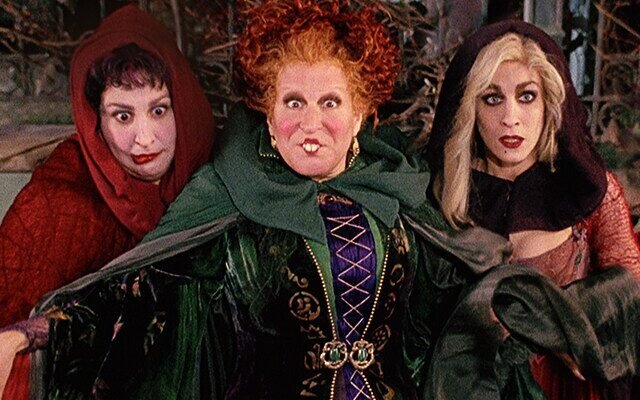 For a film that feels synonymous with Halloween, Hocus Pocus was actually released on July 16th, 1993! This summer spooky hit did okay at the box office but critics hadn't expected it to. According to Slashfilm, '"Hocus Pocus" was doomed to fail with an opening weekend of just $8.1 million against a $28 million budget. To date, it has earned $29.5 million domestically and an estimated $44.9 million internationally.' That sounds like a hit to me! Though it did well, the film only would increase in popularity as the years went on. But do you know all the facts behind this hit? Check out the list below!
Halloween 1993

Though the film came out in the Summer of 1993, the film could not have taken place on October 31st, 1993. In the film, the kids head to school on Halloween… but because Halloween fell on a Sunday that year, there would have been no school to go to! There was also no full moon on Halloween 1993. The next full moon on Halloween would be in 2020.

A Friendly Fountain

Fans of the show 'Friends' and the film may notice a familiar-looking fountain in Hocus Pocus! That fountain can be found on the Warner Brothers lot.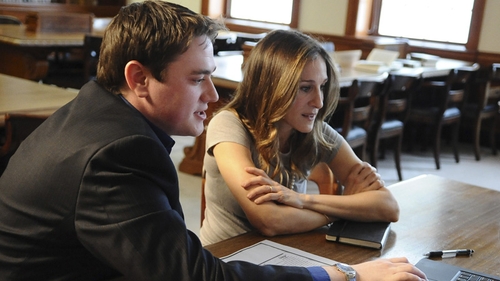 Real Life Witch

In an episode of 'Who Do You Think You Are', Sarah Jessica Parker is traced to an ancestor named Esther Elwell who was accused of being a witch during the Salem Witch Trials. Esther did escape going to trial though!

No DiCaprio

Leonardo DiCaprio auditioned for the role of Max. He actually landed the role but backed out in order to be in What's Eating Gilbert Grape. DiCaprio told Variety, "I don't know where the hell I got the nerve. You live in an environment where you're influenced by people telling you to make a lot of money and strike while the iron's hot. But if there's one thing I'm very proud of, it's being a young man who was sticking to my guns."

Bedtime Story Inspiration

The idea for Hocus Pocus manifested from a bedtime story. Writer David Kirschner came up with this story for his kids and submitted a full story to (a sadly discontinued) Muppet Magazine. The story took off from there.

A Disney First

Did you know that Hocus Pocus was the first Disney film to use the word "Virgin"? If that's not a hilarious fun fact, I don't know what is!
Did we miss your favorite facts about this film? Let us know in the comments below!
Picture: Disney / BBC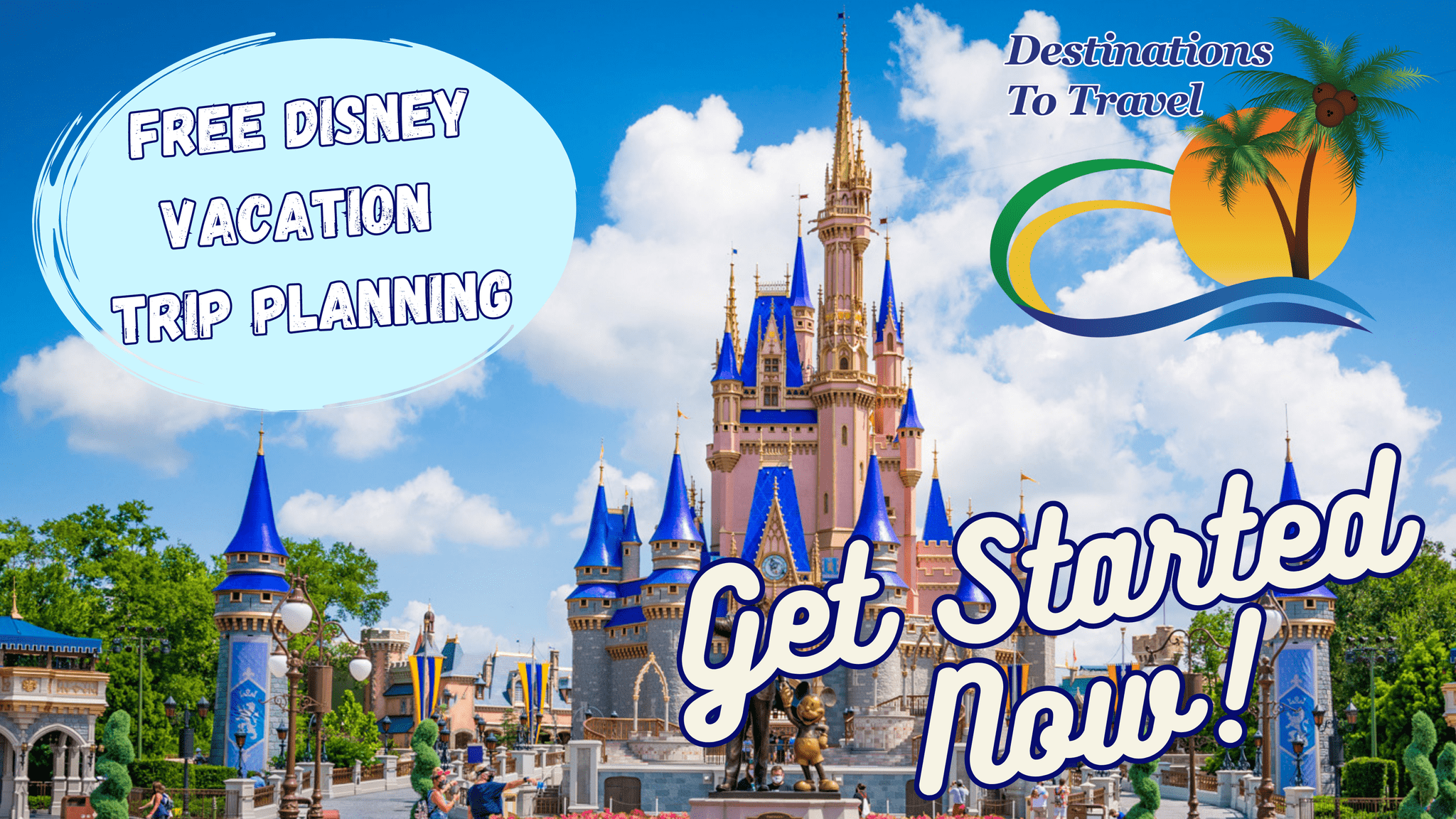 Let our friends at Destinations to Travel help you book your next Disney Vacation. They are the preferred Travel Agency of Chip and Company and Disney Addicts, and who we use ourselves.
Get started Now for your FREE No Obligation Quote.
Book With our friends at Destinations to Travel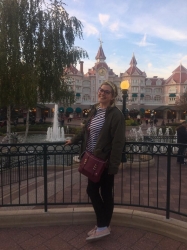 Latest posts by Danielle H
(see all)