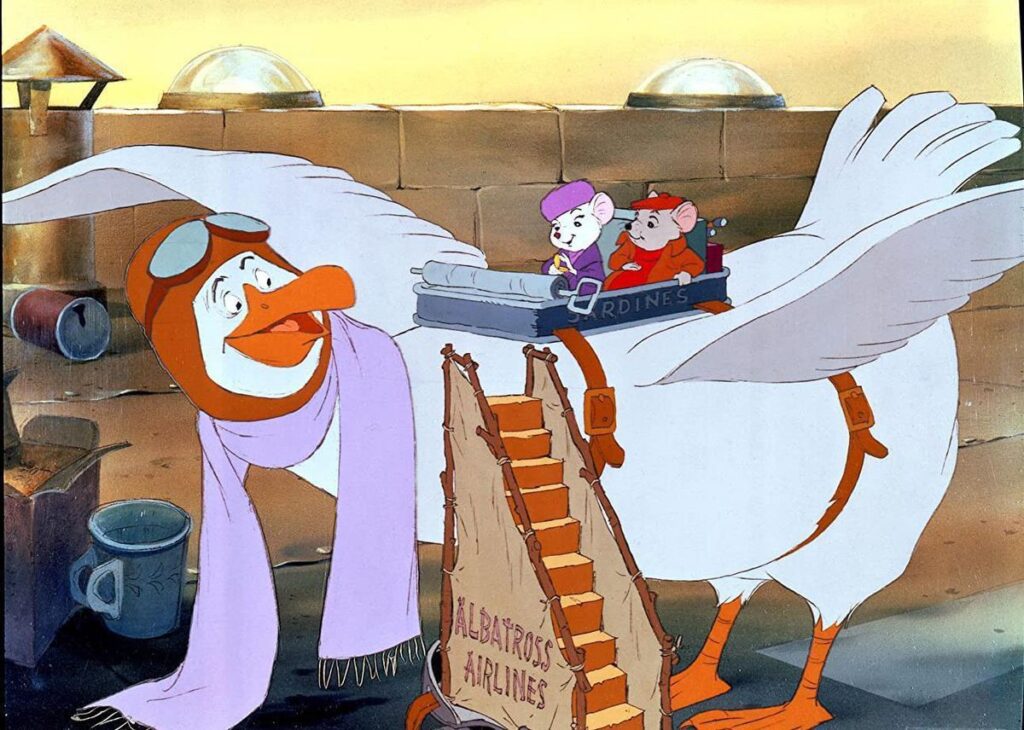 On June 22nd, 1977, The Rescuers was released and immediately had a positive response. Made with a mere 7.5 million dollar budget ended up making over 169 million at the box office! If you are unfamiliar with the tale, all you truly need to know is – The Rescue Aid Society, which is an international mouse organization within the United Nations, works to help locate abduction victims. A Hungarian mouse named Miss Bianca (Eva Gabor) chooses a janitor named Bernard (Bob Newhart) to assist her with the case. Through major courageous acts, helpful friends, and kindness, the two work to rescue a little girl named Penny. If you have not seen this unique film, we fully recommend it! For the fans eager for fun facts, check out the ones listed below!
It's all Greek!

The villain of this tale, Madame Medusa, has those hypnotizing green eyes! These green eyes seem to have a power of their own as they look as though to freeze poor Penny. This is a callback to the greek myth of Medusa, who if looked in the eyes, would turn her victims into stone!

Show Close

A spin-off series was planned, but when the 1990 sequel was green-lit, the spin-off ended up being reworked to be Chip 'n' Dale Rescue Rangers. Chip 'n' Dale would ultimately end up replacing the beloved Miss Bianca and Bernard.

Beloved Cat

Every scene has a message! Animator Ollie Johnson who edited the scene where Penny grabs a clearly uncomfortable Rufus explained his motives. Though Penny is holding Rufus improperly, the cat truly loves Penny – hence why he doesn't complain in the slightest. Rufus could've walked alongside Penny, but goes along with her because of how much he cares for her.

Fable Throwback

During the meeting of the Rescue Aid Society, the group pays tribute to the heroic Euripides Mouse. This is a reference to the Aesop Fable about a courageous little mouse that helped a lion remove a needle from his paw.

Disney Recall

In 1999, the VHS of this film was recalled due to a topless woman that was featured as the two mice fly through the city.

Outgrossing Star Wars?

In many parts of the world, The Rescuers actually OUTGROSSED Star Wars: A New Hope. Not truly surprising based on Disney's influence at the time and the fact that Star Wars was relatively new. Who knew that both films would eventually be owned by the same company in the end? So really, Disney is the true winner here.
Did we miss one of your favorite facts about your favorite film? Let us know in the comments below!
Image: Disney / Disney Animation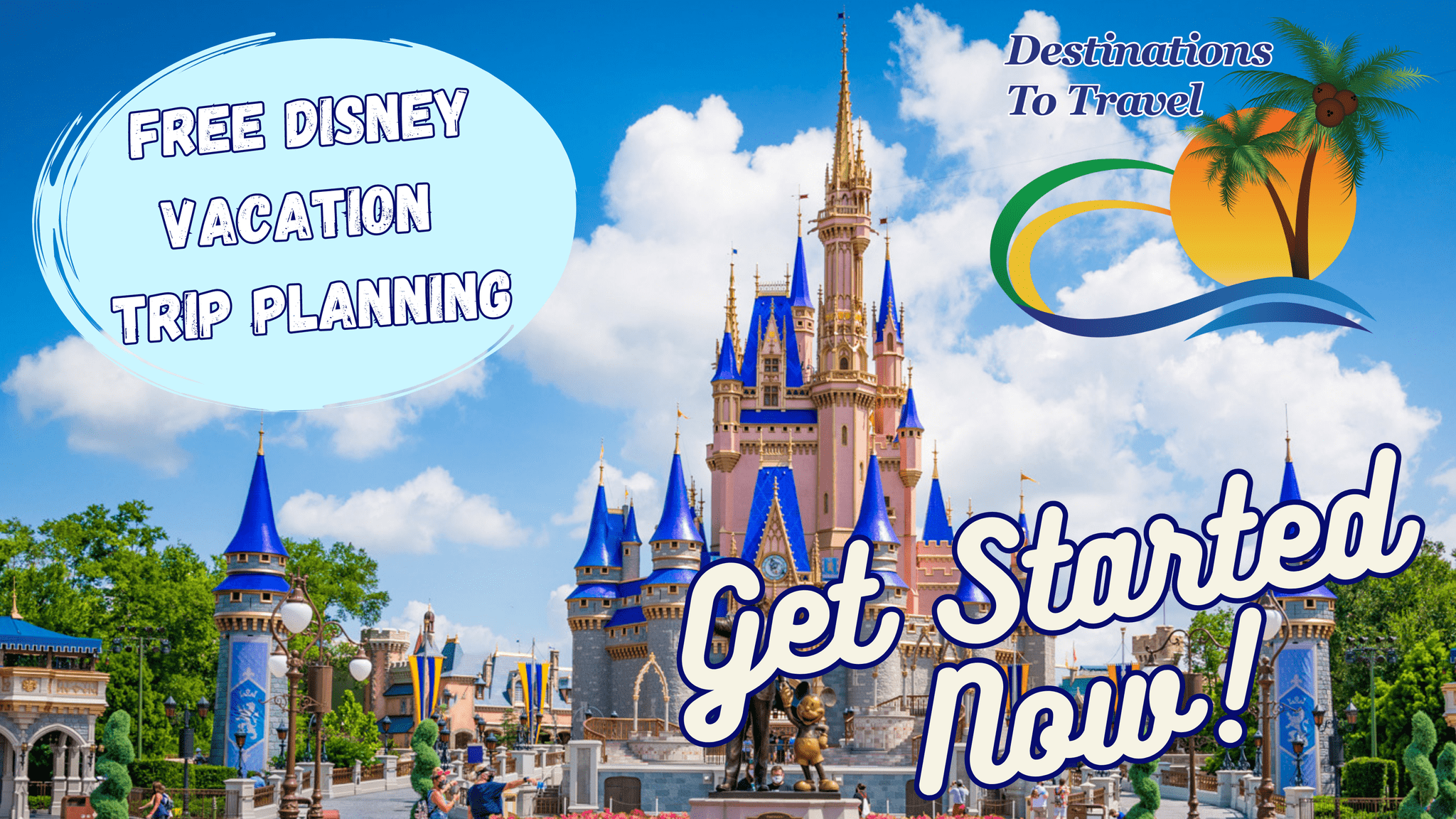 Let our friends at Destinations to Travel help you book your next Disney Vacation. They are the preferred Travel Agency of Chip and Company and Disney Addicts, and who we use ourselves.
Get started Now for your FREE No Obligation Quote.
Book With our friends at Destinations to Travel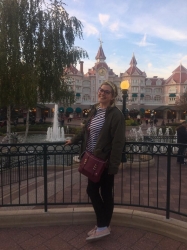 Latest posts by Danielle H
(see all)