So you've done it! You've booked your package with Disney Cruise Line! It you're new to cruising or more specifically, new to cruising with Disney there's a lot to keep you busy in the months and weeks leading up to your sail date.  To help you keep the Disney momentum going, here's our list of 8 ways that you can get your family prepped to sail the Seas with Disney.
1.  Consider Travel Insurance – I get asked quite often how important it is to get travel insurance when cruising and my answer is always- VERY! You are dealing with ships that may leave port without you if you are delayed, unpredictable tropical weather (as evidenced by Hurricane Irma) and a myriad of other things that could go wrong.  Disney's Vacation Protection Plan just makes sense.  For an upfront fee of 8% of the cruise fare per person in your party, the protection offered means that should something happen,  you'll get 75% of the cost of your cruise back to use on another sailing.  Emergency medical, trip and baggage loss and delay policies provide extra piece of mind. Contact Disney directly or your travel agent to book.
2. Think About Land Options – Adding a few days at Walt Disney World Resort when you are on a Disney Cruise is a perfect fit.  Who doesn't prefer arriving in Florida and being whisked away to your Disney Resort for a day or two at the theme parks, rather than flying into Orlando and then heading immediate out to Port Canaveral?  There are two ways you can book your Land and Sea package.  The first is that Disney Cruise Line can include this as an add-on to your Cruise package.  The benefit of this is that it allows you to keep everything packaged together under one reservation.  The downside is that there are resort restrictions, a Park Hopper requirement and the packages are not eligible for any Disney discounts.  For more freedom and flexibility you can book your package separately with Walt Disney World or your travel agent.  However, this will mean managing two reservations deposits etc.  For more information on Land and Sea packages click here.
If you're not interested in heading to Disney World on this trip, coordinate your flights to arrive into Orlando airport by 1:30 pm on departure day in order to get to your ship on time.  On the return trip don't book flights any earlier than 11:30 am to make sure you can get to the airport with enough time.  Also bear in mind that unlike Magical Express, there is a fee of $35.00 per person each way to use Disney's Transfer Service to get to Port Canaveral.
4. Get Your Travel Documents in Order – Another question I get asked a lot by first time Disney cruisers is whether or not you need a passport.  Though Disney has a list of supporting documents that can be used in place of a USA passport, actually making sure your family has passports to bring along is a much better idea.  Whether it's docking in the Bahamas or other foreign ports, you just want that extra little bit of security.  Should something go wrong like a medical emergency or should you need to return home quickly, things would become increasingly more difficult without passports.  So commit to the initial expense, it will be better in the long run. Check out this article for more info on travel documents.
5. Download the Disney Cruise Line Navigator App – Admittedly, and unlike My Disney Experience, there's not a whole lot you can do with the Navigator App before setting sail but it does include a vacation countdown option that will have you giddy with excitement. It also means that you won't have to worry about trying to get it to download on the day.  The app once on board is perfect for connecting you with fellow travellers in your party and keeping you abreast of showtimes, other onboard activities, helping you navigate the ship and even peruse the menus before heading out to eat.  More information on the Navigator App can be found here. 
6. Start Researching On-board and Shore Excursions – From ship tours, appointments at Bibbidi Bobbidi Boutique and the Pirates League, to afternoons spent petting stingrays or visiting a rainforest, there are so many things you can do both onshore and off with Disney Cruises.  Luckily for those excited to book everything well in advance, your booking windows may open up a lot sooner than you think.  Disney rewards frequent cruisers with first booking privileges and then staggers it depending on how many times you've sailed with Disney under their Castaway Club program. Platinum Members (10 cruises or more) get to book 120 days before departure, Gold (5 cruises or more) at 105 days, Silver (1 cruise or more) at 90 days and first-time cruisers get to book at 75 days before your departure date.
7. Get Social – Did you know that it's quite common for Facebook groups to be created specifically for each Disney Cruise sailing?  Do a group search for your ship and sail date and see if one has already been created for your cruise.  It's a great way to start to meet people that might be on board, share tips, tricks and information and stay in the know when it comes to booking deadlines, excursions etc.  Don't see a group? Then set one up!
Thinking of booking a Disney Cruise but don't know where to begin? Fill out our form below and get your FREE quote.
Find articles like this helpful? Then why not consider booking with an Authorized Disney Vacation Planner? As an agent with MickeyTravels, I specialize in a range of different Disney destinations and would be on hand to help you with everything from finding your perfect stateroom to organizing those special on-shore excursions.  Best of all my services are absolutely FREE!  Get in touch at 1.800.801.4025, via email at mroden@mickeytravels.com or follow along on Facebook.
Image copyright Disney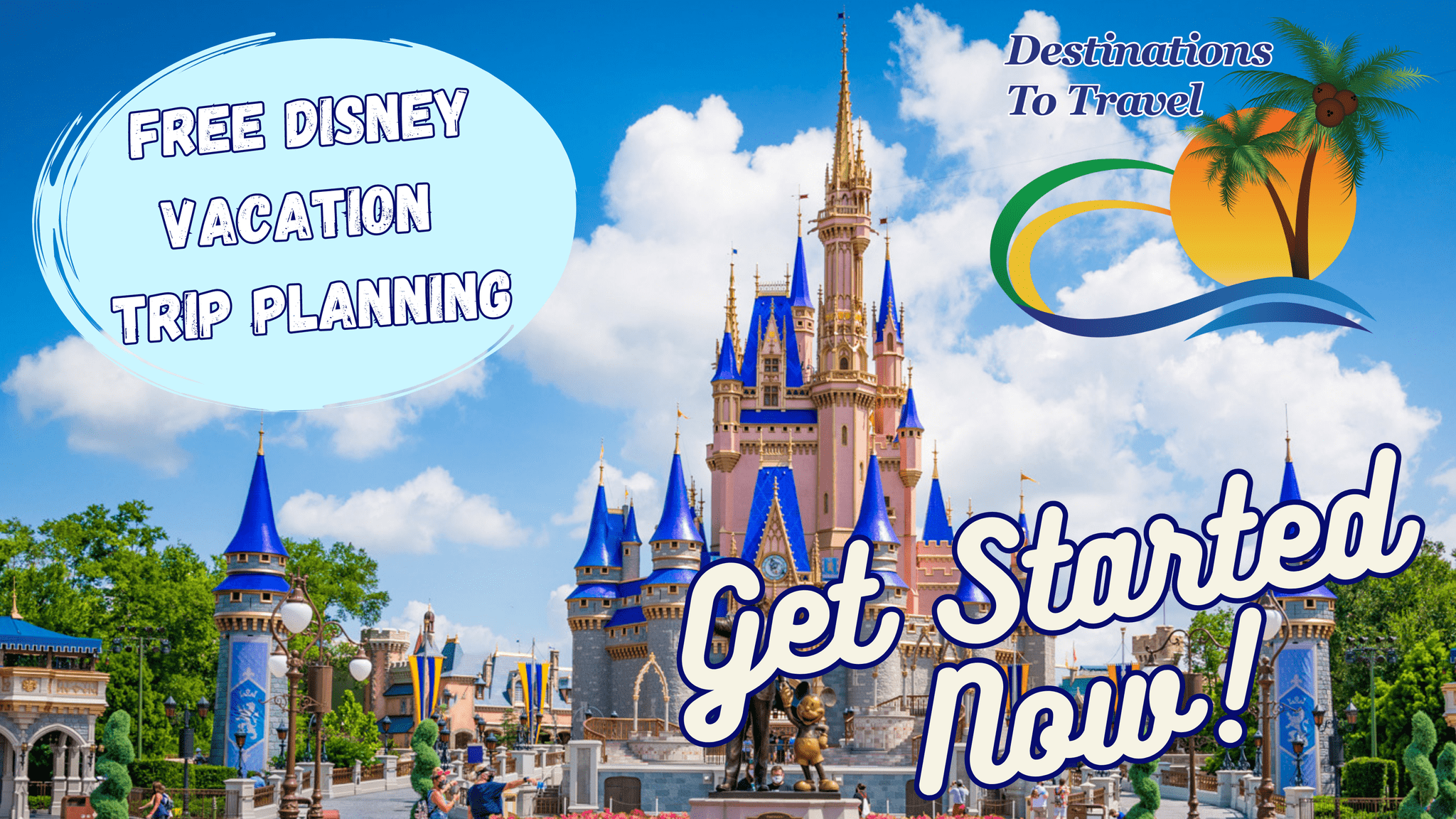 Let our friends at Destinations to Travel help you book your next Disney Vacation. They are the preferred Travel Agency of Chip and Company and Disney Addicts, and who we use ourselves.
Get started Now for your FREE No Obligation Quote.
Book With our friends at Destinations to Travel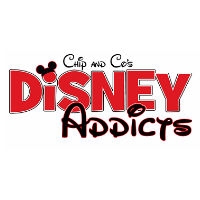 Latest posts by Disney Addicts Past Writers and Friends
(see all)