Released worldwide on June 19th, 1998, Mulan was destined to be special – both on screen and at the box office. The story of a young girl destined for more has always been a successful running theme throughout Walt Disney Pictures – but Mulan was something different. Unlike the animated (and non-animated) female leads before her, Mulan, throughout the entire film, is destined to prove to everyone – and herself – that she is strong and demands equal treatment. For those who may not know the story, in the beginning, Mulan is constantly struggling mentally and physically with her limitations. It is the struggle and determination that makes her so beloved and honestly, a huge hero for young girls. If you're a diehard Mulan fan, you're probably already way ahead and are ready to get to the facts! Check them out below!
Princess Mulan?

This has to be my #1 for a very specific reason – Mulan is technically NOT a princess. She was not born into royalty, nor is she made royal near the end of the film. The emperor does honor Mulan, which should definitely make her something, but unfortunately that something is not defined. Disney, however, did include her in their Disney Princess franchise. This may not make her an official Princess, but a Disney Princess will do just fine!

All in the Name

Did you know that Mulan literally means "magnolia blossom" or "wood orchid"! Next time you watch the film, be on alert for just how many orchids you see! It was in front of you all along!

A New Form of Media

A fun fact for Disney Movie Club members, Mulan was the first DVD to be released by Disney in November of 1999! Talk about historic!

It Takes 2

The voice of Mulan is beautifully done by Ming-Na Wen. Ming-Na Wen does a fantastic job of displaying strength as well as vulnerability. Though, when looking for the singing voice, Disney looked to a familiar face… I mean voice! Lea Salonga was Mulan's singing voice! If that name sounds familiar to you, it is because she was also the singing voice of Jasmine in Aladdin!

Directors on Set!

Mulan not only had one director but was co-directed by Tony Bancroft and Barry Cook! These long-time Disney animators, are found on screen – if you know where to look! According to ScreenRant, the two appear "…alongside each other in the film, cameoing as the fireworks operators who are scared off by Mushu during the final attack on the Emperor's castle." Have you noticed them?

Legendary Voice

For those that watched the Chinese release of Mulan, the voice of Shang may sound familiar. Legendary actor Jackie Chan lent his talents to this iconic role.

The Man, the Myth, The Mushu

Did you know that Mushu was almost voiced by Joe Pesci? The role instead went to Eddie Murphy, who would record all of his lines – not from a Disney Studio – but from his basement in Englewood, New Jersey!
Did we miss one of your favorite facts about your favorite film? Let us know in the comments below!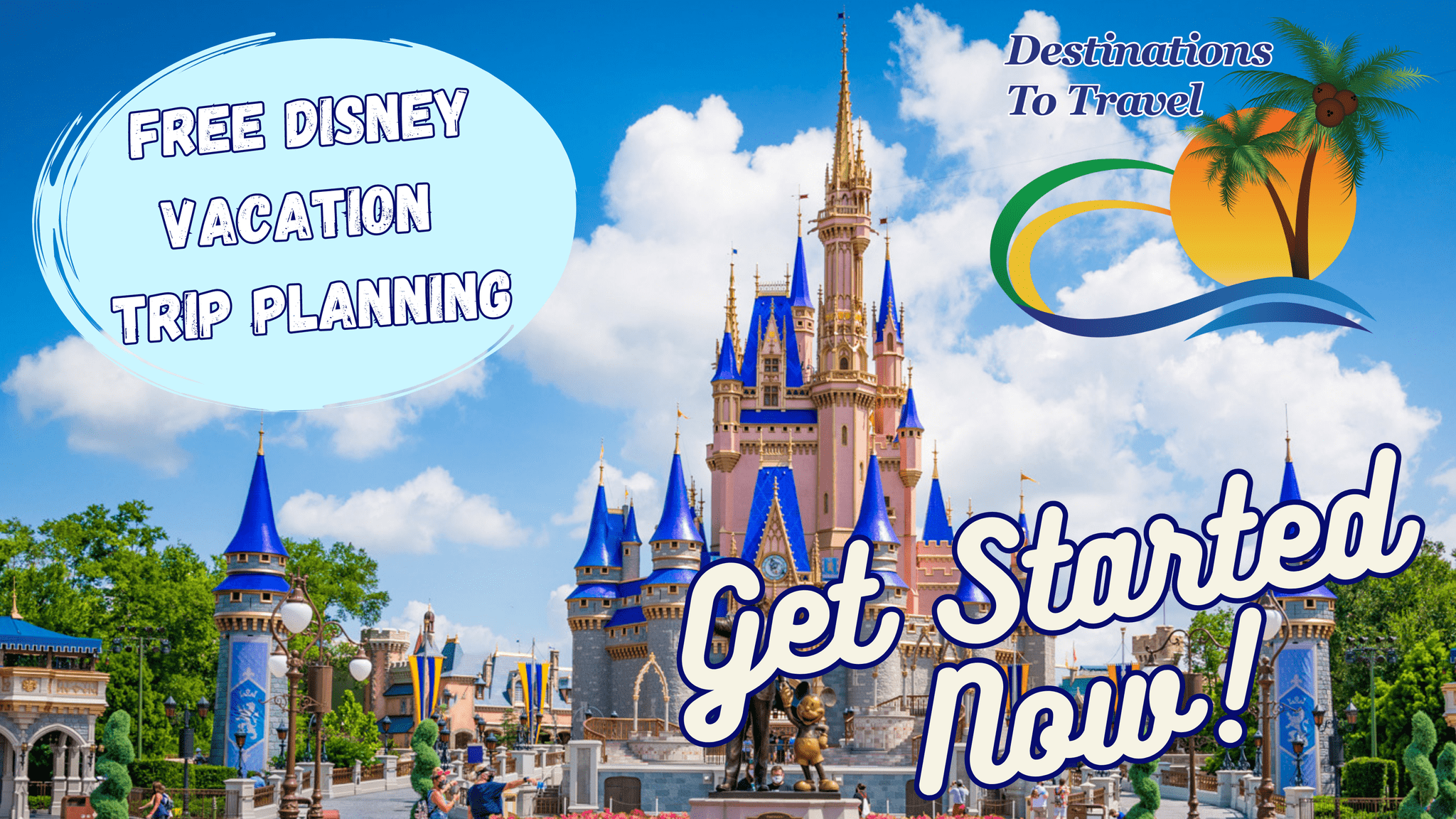 Let our friends at Destinations to Travel help you book your next Disney Vacation. They are the preferred Travel Agency of Chip and Company and Disney Addicts, and who we use ourselves.
Get started Now for your FREE No Obligation Quote.
Book With our friends at Destinations to Travel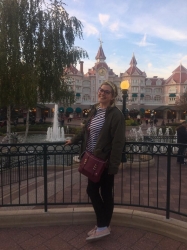 Latest posts by Danielle H
(see all)