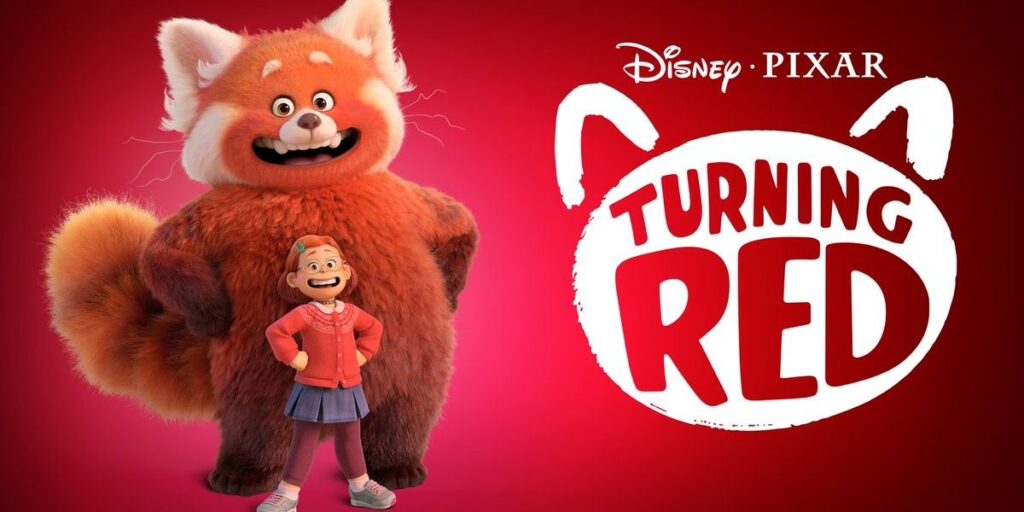 Well, 2021 has come to a close. and whilst we're already cruising through January – there is a lot more than New Year Resolutions to look forward to this 2022. Disney has a crazy number of shows and streaming-service films that are being released this year – but we are most excited for these 9 theatrical releases!
February 11, 2022 – Death on the Nile via 20th Century Studios

For Agatha Christie fans, the wait for the release of Death on the Nile has been a long and stressful one. Its original release date (October 9th, 2020) was due to the pandemic and the allegations surrounding actor Armie Hammer. After over 2 years of delays, the studio has stamped a green light on the film and is proceeding with a February 11 date – right before Valentine's Day. Poirot fans are also thrilled because this version of Death on the Nile will be its third screen adaptation!

March 11, 2022 – Turning Red via Pixar

If you aren't excited to see a 13 year old girl named Mei Lee abruptly turn into a Red Panda – this film may not be for you. We cannot wait to see this coming-of-age film where a 13 year-old – who already has all the things 13 year-old have to deal with – deals with a suprising change in her life.

May 6, 2022 – Doctor Strange in the Multiverse of Madness via Marvel Studios

Doctor in the Multiverse of Madness will be one of 3 Marvel films released this year. Marvel keeps their plots pretty close to the chest but we do know know that Dr. Steven Strange has cast a forbidden spell that opens the door to the multiverse – creating havoc, of course!

May 27, 2022 – The Bob's Burgers Movie via 20th Century Studios.

Bob's Burgers fans can breathe a sigh of relief – it is finally your time! The Belcher family has been waiting long enough for a feature film of its own. After being announced for a date in 2020 as well as 2021, it has its official release date in May of 2022. Like the show, it will be a musical comedy. There is still not a lot known about the plot but we cannot wait for it to be released.

June 17, 2022 – Lightyear via Pixar

Lightyear – though just parading around as a simple Pixar film – is one that is sure to get its older fans excited. Buzz was not just simply a toy – he was a revelation to younger audiences like Andy. It is now his time to shine in his own feature length film!

July 8, 2022 – Thor: Love and Thunder via Marvel Studios

Taika Waititi is back in the Marvel Universe to introduce a colorful version of Thor that Marvel fans are excited to meet! Though we do not know much about the film yet, we do know that Thors girlfriend, Jane Foster suffers from cancer – this is rumored to play a huge part in the film.

November 11, 2022- Black Panther: Wakanda Forever via Marvel Studios

The original plans for Wakanda Forever changed whith the incredibly devistating passing of Chadwick Boseman. Choosing not to recast his role, Marvel proceeded to go a different route with their story. Many of the original Black Panther actors will be reprising their role. The plot for this film is still very much unknown.

November 23, 2022 – Strange World via Walt Disney Animation Studios

The only true information of Strange World that we have comes from Disney itself – "The original action-adventure journeys deep into an uncharted and treacherous land where fantastical creatures await the legendary Clades, a family of explorers whose differences threaten to topple their latest—and by far— most crucial mission." So if you love all things Sci-Fi, this film is for you!

December 16, 2022 – Avatar 2 via 20th Century Studios

The sequel that we (and I bet Animal Kingdom) have long been awaiting. Avatar 2 is the first of four sequels that stem off of the original Avatar from 2009. What is the film about? Jake Sully and Ney'tiri have established a family but a threat looms in the distance. Care to know more? Fans of the original film have been speculating for over 10 years all the possible areas this film could cover so there is plenty to read about!
We cannot wait for these films to come out! For almost all of them, they have been awaiting their debut for some time now. Which one are you most looking forward to? Leave a comment below!
Information: Disney/Marvel/20th Century/Pixar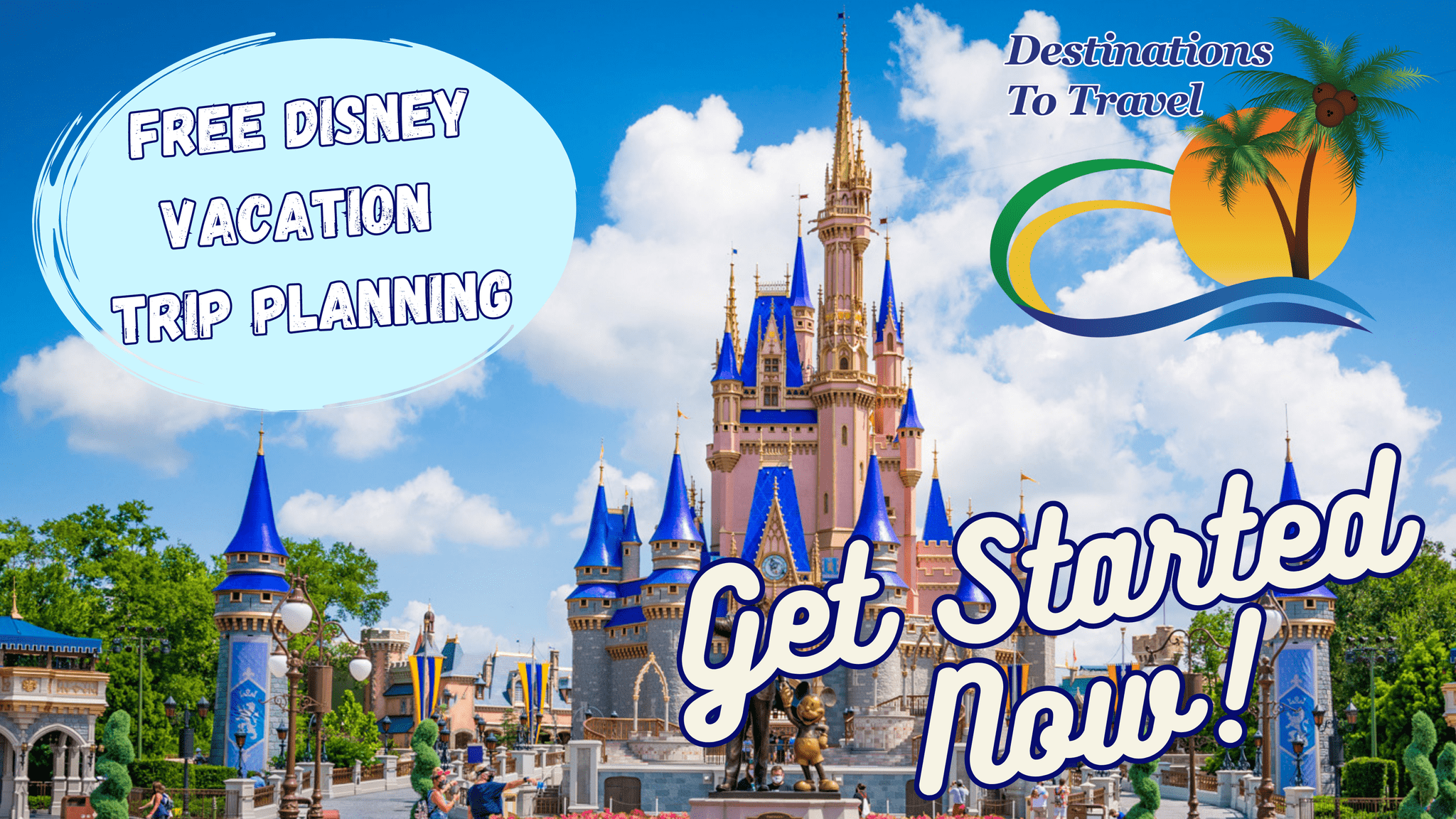 Let our friends at Destinations to Travel help you book your next Disney Vacation. They are the preferred Travel Agency of Chip and Company and Disney Addicts, and who we use ourselves.
Get started Now for your FREE No Obligation Quote.
Book With our friends at Destinations to Travel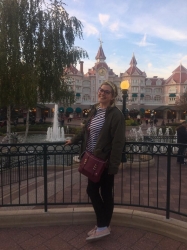 Latest posts by Danielle H
(see all)