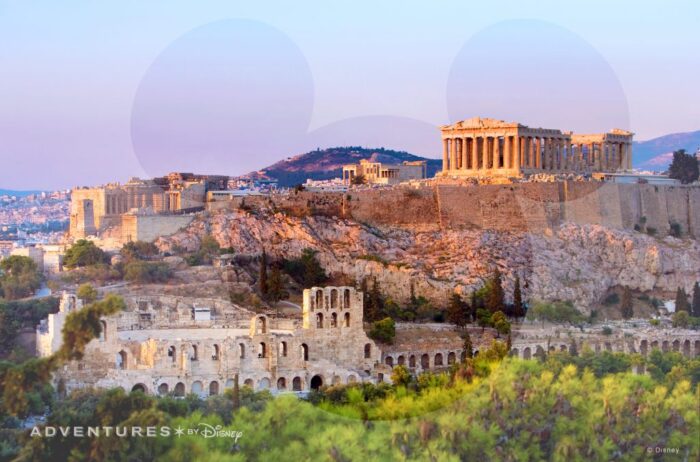 While the pandemic is ongoing and many things are still shut down, we have been looking for more ways to adventure while at home. Adventures by Disney has come out with online kits for families to adventure to different locations from the comfort of their home. Check out some of the locations you can experience.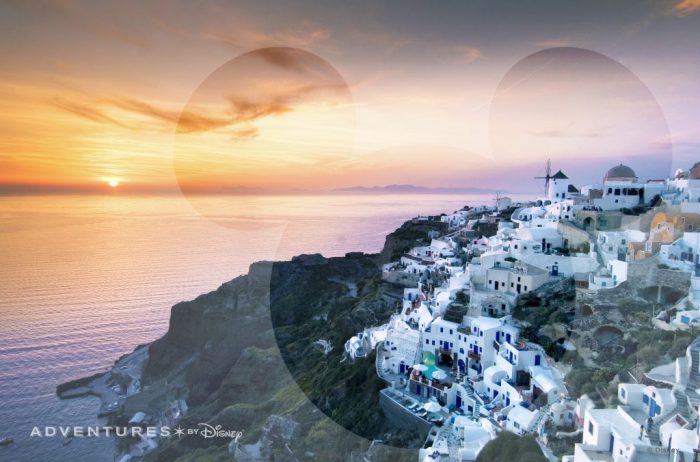 Greece
Toga Party! Celebrate Greece with historical attire that is easy to recreate at home. All you need is some bedsheets (preferably in a neutral color) and safety pins. If you want to go the distance, you can accessorize with fake gold chains (or real, no one is judging), jewelry, or amulets. A pair of sandals will complete the look.
Cretan Cheese Pie. You need to have some kind of tasty treat to celebrate a special location. The Cretan Cheese Pie is a traditional pastry made with cheese, honey and filo dough. You can find the recipe here.
Family Game. Get your family together for a game that is going to put your artistic abilities to the test as you draw items inspired by our Greece itinerary while your family guesses. Download the game here.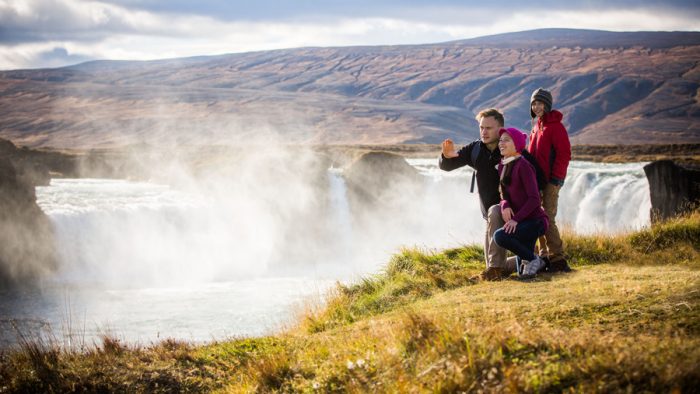 Iceland
Family Game. This exciting family game will test your guessing abilities, with an Icelandic twist. Just print this game guide and get ready to identify the animals, places and things you can encounter while adventuring in Iceland!
Geyser Bread. Iceland's unique rúgbrauð is a dark rye bread cooked by placing the dough into covered pots and burying them near geothermal springs. The steam from the springs does the baking and the result is a dense, almost cake-like loaf of bread that tastes a bit like caramel. I don't know about you, but I don't live near a geothermal spring. That's not a problem! This recipe can be made anywhere.
Virtual Tour. Experience the breathtaking sights of the land of fire and ice with this virtual tour featuring highlights from Adventures by Disney.

South Africa
African Movie Playlist. Get in the spirit of Africa with this Disney+ playlist: True-Life Adventures: The African Lion (1955), The Lion King (1994), The Lion King II: Simba's Pride (1998), The Lion King 1½ (2004), Disney Nature: African Cats (2011), The Lion King (2019), Disney Nature: Elephant (2020).
Family Game. Put your artistic abilities to the test with Adventures by Disney – Draw it! Africa Edition. You can print the game guide here.
Spicy Durban-Style Chicken. Hungry as a lion? Try this curry-style recipe which is a great introduction to South African Indian cuisine. You can print the recipe here.
These are just a few ways that you can adventure with Disney from the comfort of home. Where would you like to adventure to next?
If you'd like to start planning your next Disney vacation, contact me today! I am a travel agent with Amazing Magical Adventures, a Disney Earmarked agency. I can help you plan a magical vacation all at no extra cost to you!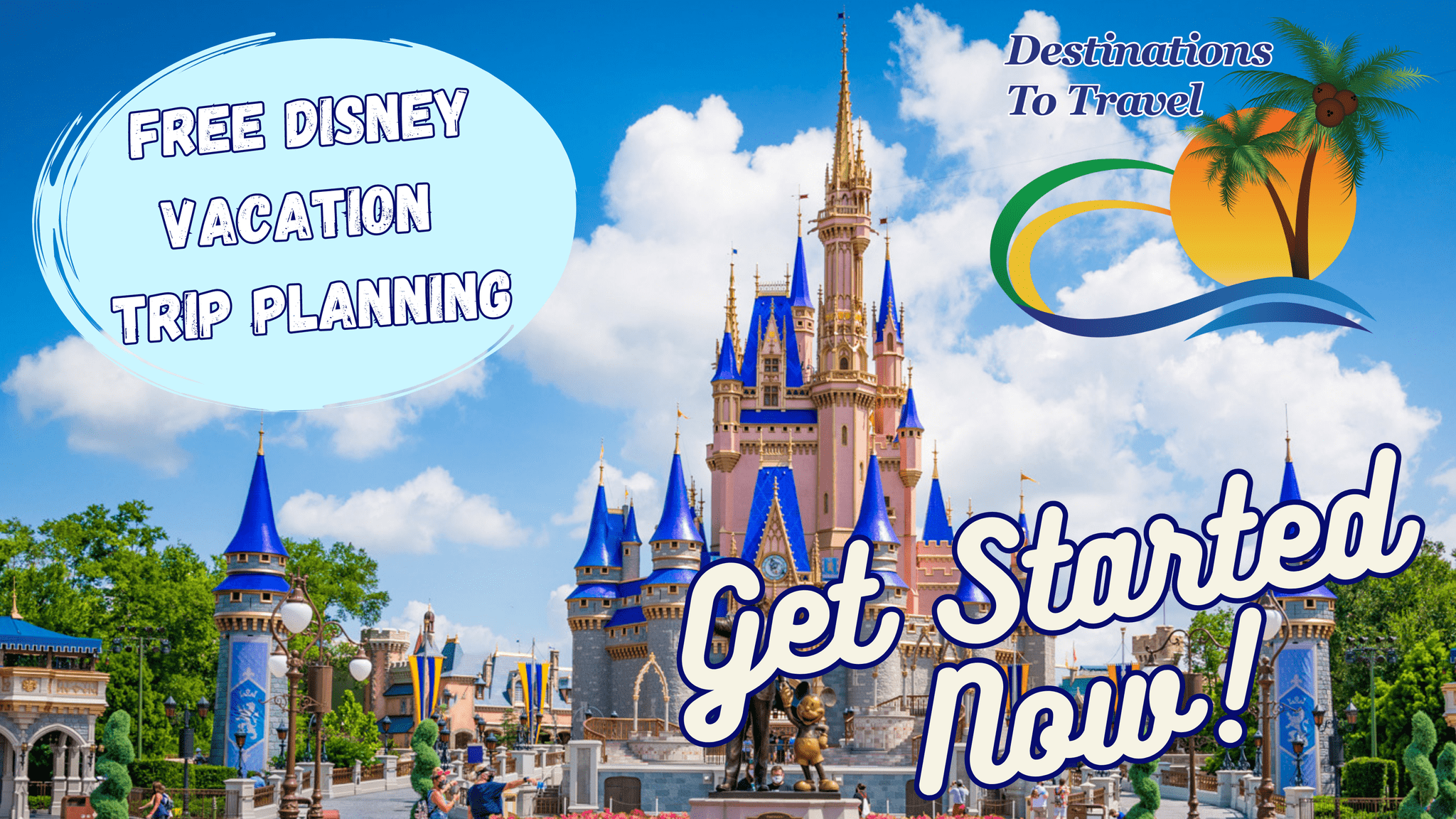 Let our friends at Destinations to Travel help you book your next Disney Vacation. They are the preferred Travel Agency of Chip and Company and Disney Addicts, and who we use ourselves.
Get started Now for your FREE No Obligation Quote.
Book With our friends at Destinations to Travel