Question: Are Fast Passes for parades and fireworks necessary?
Answer: Absolutely not. Anyone close enough to the area to see can enjoy both parades and fireworks. There is, however, a benefit to using a Fast Pass to either. As with anything, the premium options come for an extra cost- or in this case, use of a coveted Fast Pass. In the case of fireworks style shows, including Wishes at Magic Kingdom, IllumiNations at Epcot and Fantasmic at Hollywood Studios, they are open to one and all. If you want to get the best seating and be guaranteed a spectacular view your best bet is to use one of your Fast Passes for that day on the show.
In the case of Fantasmic, it is held inside an "arena" and once the spots are gone, they are gone. If you have your heart set on seeing Fantasmic and you are going to the parks during a busier season you're safer getting the Fast Pass. If you want reserved seating- use some of your dining credits for dinner at one of the designated restaurants and you'll be granted special seating.
For Wishes and IllumiNations the benefit to getting a Fast Pass is the area you will be allowed to view from. You won't have to get in a "good spot" an hour before the show to ensure you will be where you like, the Fast Pass takes care of that for you. Show up 15 minutes prior to the show (per your Fast Pass) and you'll be ushered into a premium area. Both Wishes and IllumiNations offer ticket-only dessert parties with extraordinary views. There are also several restaurants that have options for viewing if you can get reservations for them.
The Main Street Electrical Parade and Festival of Fantasy Parades in Magic Kingdom will allow Fast Pass seating in the center hub in front of Cinderella's castle that is a new addition to the park. The areas will be less crowded and you won't be required to stand there and wait for a long period of time like you once did.
The big question to all of this is -how important is the viewing and wait time for your family? If you have smaller kids who may not be as easily entertained for an hour before the show/parade this may be an excellent option for you. If you'd rather use your Fast Passes that day on the bigger rides if you aren't traveling with a large group, it may not be worth it to you. The Fast Passes are not necessary but they can be very convenient and make for a magical experience!
If you are thinking of traveling to Walt Disney World and all the details seem like a lot, I'd love to help! As a Travel Magician with World of Magic I can help plan your trip from flights to dining to Fast Passes! Contact me today for a free quote. Email me or find me on Facebook.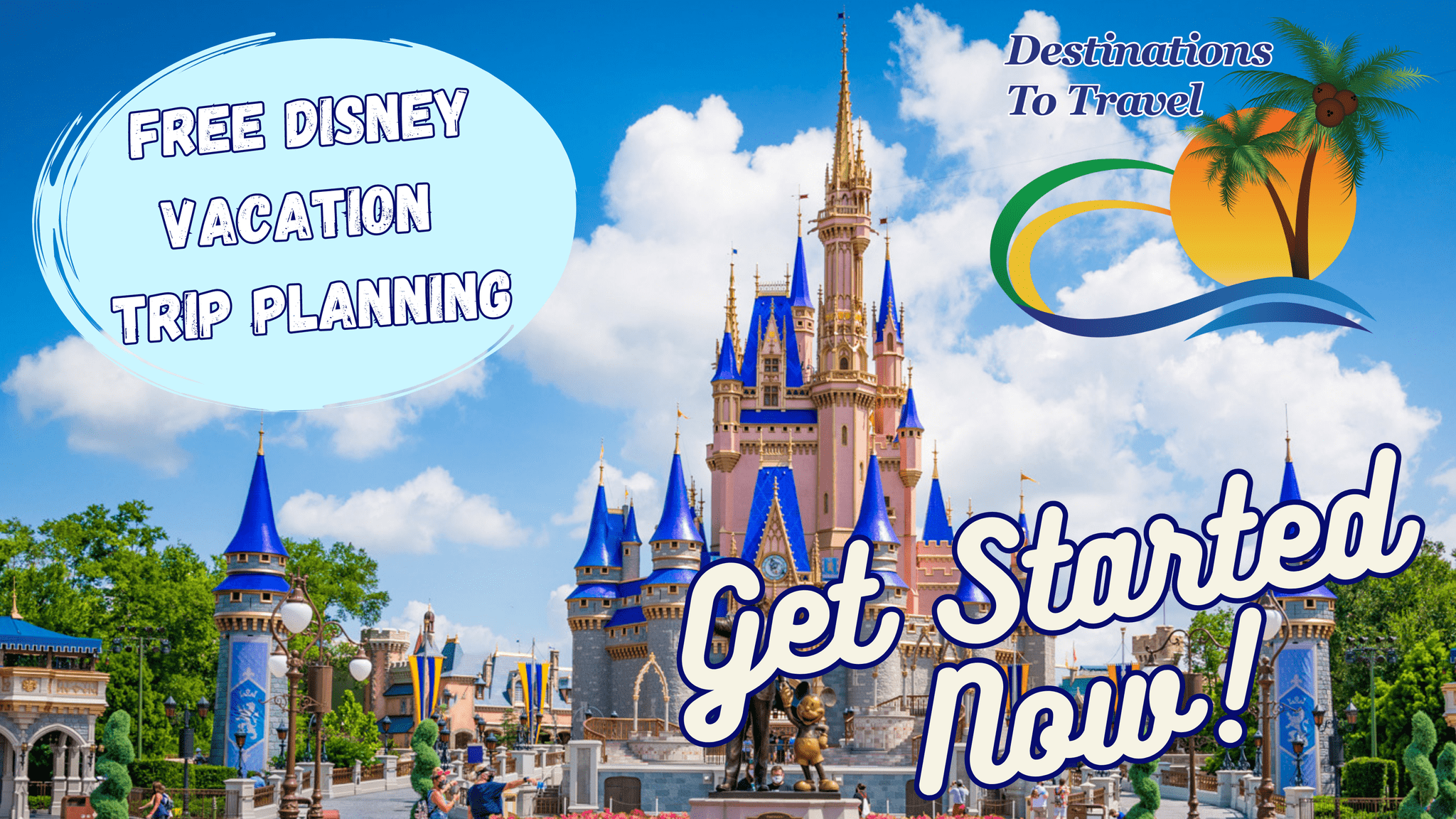 Let our friends at Destinations to Travel help you book your next Disney Vacation. They are the preferred Travel Agency of Chip and Company and Disney Addicts, and who we use ourselves.
Get started Now for your FREE No Obligation Quote.
Book With our friends at Destinations to Travel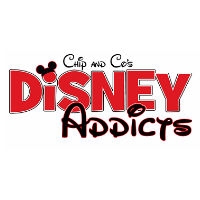 Latest posts by Disney Addicts Past Writers and Friends
(see all)