This is the third in our series of best uses of Fastpasses at Walt Disney World.  We've recently shared our suggestions on the best options at Magic Kingdom which you can find here as well as Animal Kingdom which you can find here!
For those new to Walt Disney World, a terrific perk of visiting the theme parks is the ability to book three FastPasses a day for each day that you'll be at the parks.  A FastPass allows you to skip the lines and hop straight on to your favorite rides which drastically cuts down on wait times. Onsite guests have the ability to book these passes 60-days before your stay using the My Disney Experience App.  Offsite guests must wait until the 30-day Mark.  As many Disney regulars will tell you,  not all Fastpasses are created equal and that its best to opt for the rides where the waits are the longest.  With that in mind, we thought we'd give you our top suggestions for Fastpasses when visiting Disney's Hollywood Studios.
First, it's worth pointing out that unlike Magic Kingdom and Animal Kingdom, Epcot and Hollywood Studios do things a little bit differently when it comes to booking your FastPasses. Rather than there being one big list that you choose from, Epcot and HS categorize their FastPasses with visitors having to chose 1 FP from Group A & 2 from Group B.  With this in mind, here are our favorites in each category:
Group A Hollywood Studios (pick 1): There are 5 FastPass options in this category.  Here are our top 2:
Rock 'n' Roller Coaster – If its big thrills you're after then this coaster should top your FastPass list. Lines for this attraction stay consistently at the 60-minute mark making FastPasses a great way to avoid the lines and save time.
Toy Story Midway Mania – This is the headlining attraction in the Pixar-themed section of the park and is wildly popular with kids and families. The lines remain pretty busy throughout the day so if you want to play along with Woody and friends a FastPass would be the way to go.
Group B Hollywood Studios (pick 2):  There are 7 attractions in this category here are our top choices.
Twilight Zone Tower of Terror – Casting an eerie shadow over the entire park the Tower of Terror is probably one of the most perfectly themed attractions at Walt Disney World.  It's definitely worthy of a FastPass for those that don't mind being dropped down an elevator shaft. Standby lines can be upward of 45-60 minutes.
Star Tours- Though I've seen this ride at peak periods have lines as low as 20 minutes, it can be a bit unpredictable with a long inside corridor that can be deceiving.  If you've got huge Star Wars fans in the family then add this to your FastPass list.
What if I'm visiting Hollywood Studios with small children? Then there are two other options in Group B that may be more your style: Disney Jr Live On Stage or For the First Time in Forever: A Frozen Sing-Along Celebration. Though you may be able to stand-by at these shows with minimal wait times, if you're on a schedule or traveling with tiny tots then getting a Fastpass for either attraction will help you plan out your days.
We here at Disney Addicts hope this list will help you along with your Disney planning but please remember that these are just suggestions and that you want to go with options that feel right for your family.  Happy Planning!
Thinking about a visit to Disney? Packages are currently available to book through until the end of 2018. Read below to find out how you can get your FREE quote.
Click here for your FREE no obligation quote!
If you find tips like these helpful, why not consider working with an Authorized Disney Vacation Planner? As an agent with MickeyTravels, I can help you find your perfect package, nab those hard to get dining and FastPass reservations and share my tips and tricks for helping you plan out your days at the parks. Best of all my services are absolutely FREE.  There are no hidden costs and you'd pay the same as if you were to book through Disney. Get in touch at 1.800.801.4025, via email at mroden@mickeytravels.com or follow along on Facebook. 
Images copyright Disney.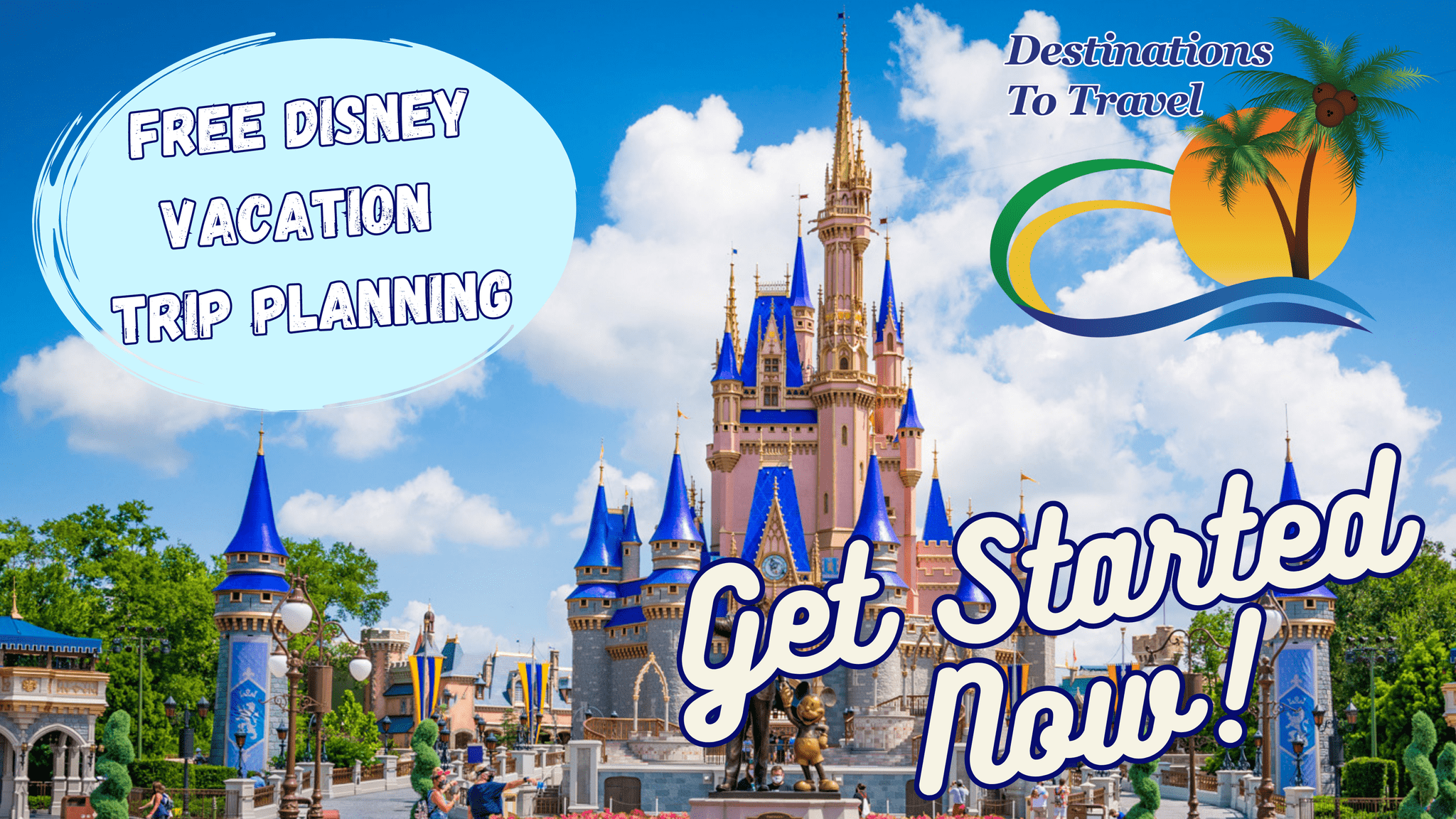 Let our friends at Destinations to Travel help you book your next Disney Vacation. They are the preferred Travel Agency of Chip and Company and Disney Addicts, and who we use ourselves.
Get started Now for your FREE No Obligation Quote.
Book With our friends at Destinations to Travel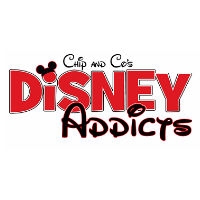 Latest posts by Disney Addicts Past Writers and Friends
(see all)