We all know Pandora in the Animal Kingdom opened not too long ago with Flight of Passage and Na'vi River Journey.  Everyone loves the land.  It is so mystical and breathtaking.  The views and sounds are amazing, taking you to another land.  And don't get me started on the land at night!
Located in the land are two rides that dramatically enhance the experience, but both are vastly different.  Avatar-Flight of Passage takes you on a thrill-seeking adventure as you climb aboard a banshee that breathes beneath your legs which takes you on a tour through as you fly through the air.  Then you have Na'vi River Journey, a peaceful, tranquil ride through the jungle.
Both rides are worth every minute, no matter which rides you choose to go on.  Personally, we love both, obviously for different reasons, and strive to book those Fastpasses first!   Let's take a closer look at Na'vi River Journey.
Guests board a small boat in the dark forest as guests set off on a slow-moving cruise that will bring them up close with the flora and fauna of Pandora.  In fact, the ride itself takes four and a half minutes from start to finish.  As guests are traveling they will see a Pandoran hunter (who grants them safe passage into the jungle) as well as dozens of unique insects, plants, and animals, who call this lush environment home that surround your boat.
As the boat sails through the Pandoran jungle at nighttime the jungle is filled with bioluminescent plants that glow all around. Be sure to look up as well as all around as exotic animals from the jungle leap and play on semi-transparent projection screens so you can see everything going on in the foreground and the background. The whole experience feels very lifelike.  In addition, the ride is very quiet, with the "natural" sounds of Pandora emanating all around guests.
As guests end the ride they come face-to-face with a robotic Na'vi Shaman.  This animatronic is one of the most technologically sophisticated audio-animatronics, for lack of a better word, that Disney has ever created using 20 new technologies never used before in order for her to move and sing they way the Imagineers hoped. Original animatronics, like President Lincoln and the birds in the Enchanted Tiki Room, used pneumatic movements triggered by pre-recorded sounds. However, the Shaman uses state of the art technology like servos and electronics to create very fluidly, lifelike movements.
As you greet the Shaman, she is singing a very catchy tune in her native Pandoran language that goes like this:
Na'rìng alor,
Mì Na'rìng lu tsngawpay.
Atokirina'.
Awnga leym, lereym san,
Ma Eywa (3X).
'Awstengyawnem,
Ma Sa'nok aNawm.
Atokirina'.
Awnga leym, lereym san,
Ma Eywa (3X).
Tìnewfa leNa'vi,
Na'rìng tìng lawr.
Atokirina'.
Awnga leym, lereym san,
Ma Eywa (3X).
The lyrics and song of the Shaman were created by Dr. Paul Frommer with the story goes that the Shaman has a deep connection to the life force of Pandora and celebrates this connection and spreads positive energy through her music.
The song translated in English reads:
O beautiful forest,
There are tears in the forest.
Woodsprite(s).
We cry out, calling,
"O Eywa!" (3X)
Connected as one,
O Great Mother.
Woodsprite(s).
We cry out, calling,
"O Eywa!" (3X)
By the People's will,
the forest is singing.
Woodsprite(s).
We cry out, calling,
"O Eywa!" (3X)
You're welcome to have that song stuck in your head now.
Did you enjoy Na'vi River Journey in Pandora?
For more history, tips and tricks visit Disneyaddicts.com.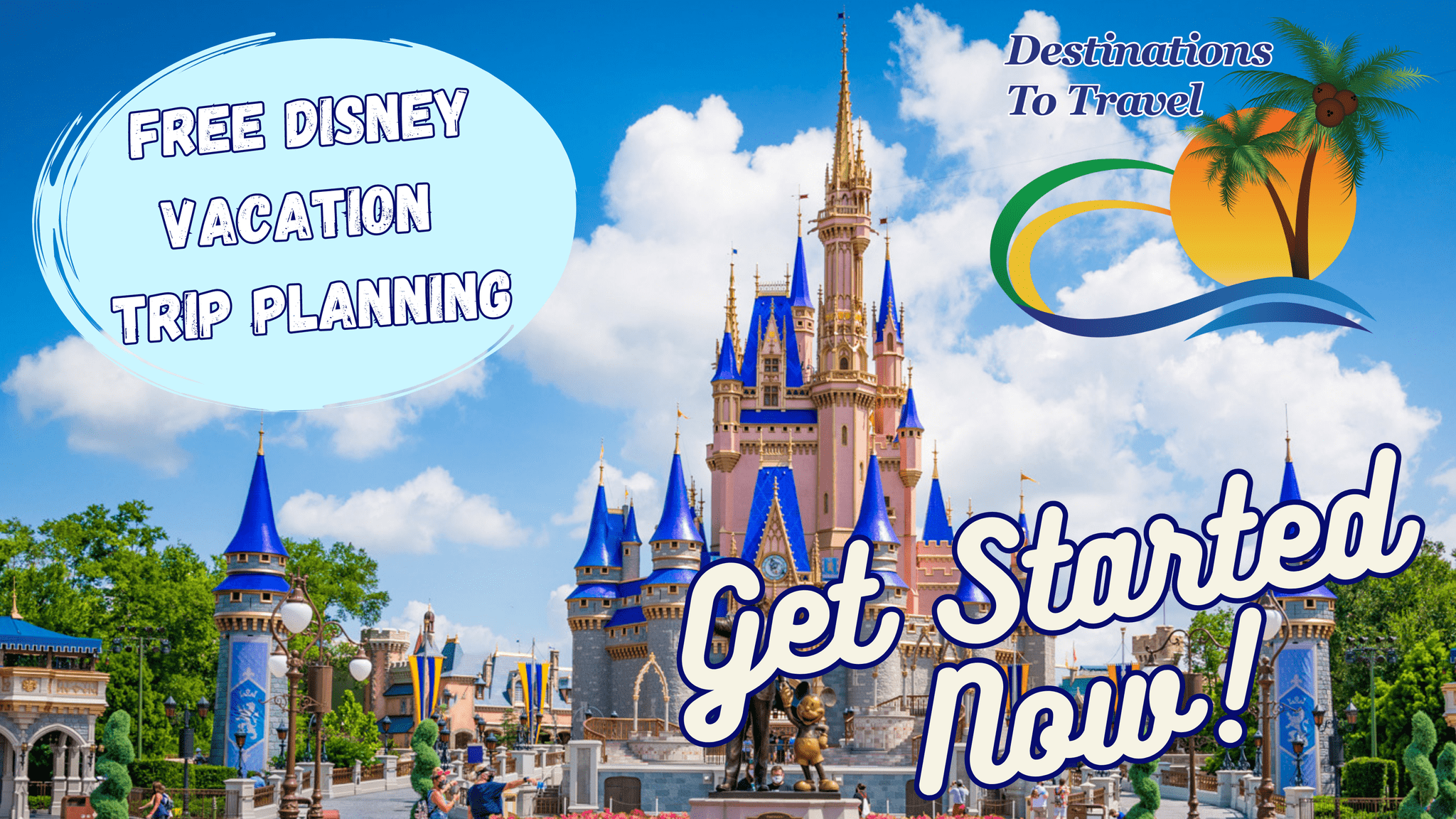 Let our friends at Destinations to Travel help you book your next Disney Vacation. They are the preferred Travel Agency of Chip and Company and Disney Addicts, and who we use ourselves.
Get started Now for your FREE No Obligation Quote.
Book With our friends at Destinations to Travel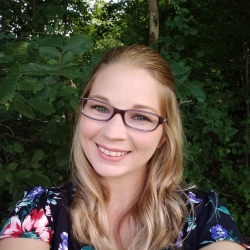 Latest posts by Jessica Jones
(see all)