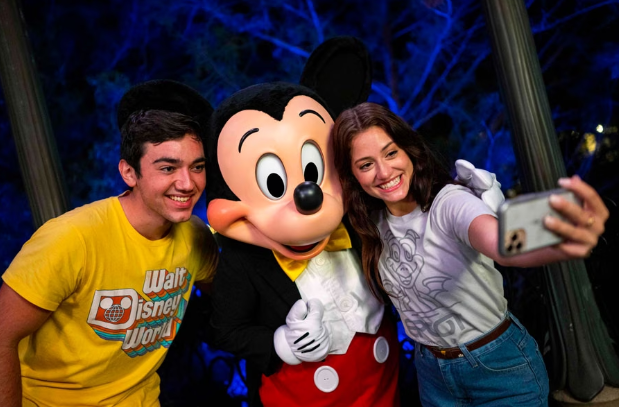 Are Disney After Hours Events Worth it?
Disney After Hours events are returning to Walt Disney World in January 2024! In case you aren't familiar with Disney After Hours, these late-night, separately ticketed events let you enjoy a Walt Disney World theme park for three additional hours after regular park hours, with treats such as ice cream, popcorn and select beverages included. Best of all, the number of tickets for these events is limited, which means lower wait times for some of your favorite attractions.
Next year the events start on Jan. 10 at Disney's Hollywood Studios, Jan. 11 at Magic Kingdom Park and Feb. 2 at EPCOT. There's something about Walt Disney World Resort at night that just hits differently – don't you agree? Disney's theme parks transform into dreamy adventures. From the sparkle of Cinderella Castle at Magic Kingdom Park to the colorful spectacle of Spaceship Earth at EPCOT, nighttime can be the best time to experience magical Disney fun.
Related – Dates and Details for Disney After Hours at Epcot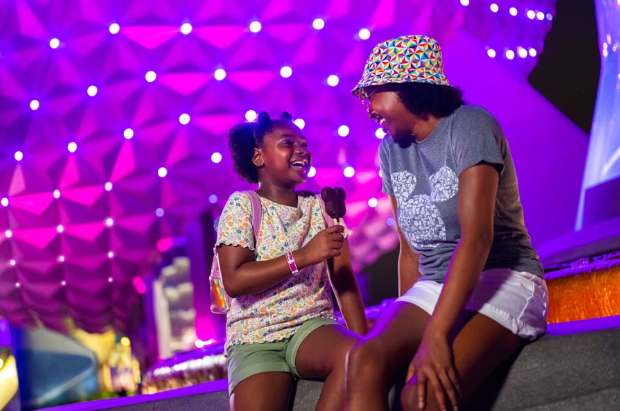 Event times at Disney's Hollywood Studios are from 9:30 p.m. to 12:30 a.m. Event times at Magic Kingdom Park and at EPCOT are from 10 p.m. to 1:00 a.m. You can get a head start on making happy memories by entering the park beginning at 7 p.m. to squeeze even more joy out of your midnight merriment with family and friends.
Disney After Hours ticket prices range from $155 to $175 (plus tax) for Magic Kingdom Park and Disney's Hollywood Studios. EPCOT After Hours ticket pricing ranges from $149 to $159 (plus tax).
Being able to enter the park at 7 pm you'll have the opportunity to immerse yourself in the evening entertainment. The highlight of the night is the beloved Fantasmic show at Disney's Hollywood Studios, a breathtaking spectacle that combines water projections, fireworks, beloved characters, and a captivating soundtrack. After enjoying Fantasmic, you can also catch a projection show at the Chinese Theatre, all before the official start of the party.
These projection shows come in two alternating themes. The "Wonderful World of Animation" takes you on a journey through iconic moments from beloved animated films like Big Hero 6, Emperor's New Groove, Frozen, Beauty and the Beast, and many more. On the other hand, "Disney Movie Magic" features projections from live-action classics like Star Wars, Indiana Jones, and Pirates of the Caribbean.
The nighttime fireworks spectacular, "Enchantment" will return exclusively to Disney After Hours events at Magic Kingdom Park – meaning on event nights, early arrivals will have the opportunity to see both "Happily Ever After" and "Enchantment"!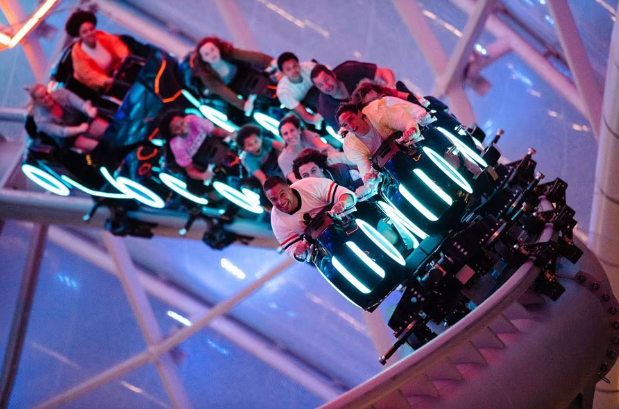 One enjoyable perk of Disney After Hours Events is the inclusion of complimentary snacks and beverages across the Parks. Visitors have the opportunity to indulge in delightful frozen treats like the famous Mickey ice cream bar or Mickey-shaped ice cream sandwich. Additionally, popcorn is readily available throughout the entire evening. Grab the popcorn in the boxes for easier carrying.
Included in the offerings are a variety of bottled water and beverages, including options like Diet Coke and Sprite. The best part? There are no restrictions or limits – guests are free to help themselves to these refreshments at their leisure. This feature adds an element of enjoyment, allowing guests to savor Mickey-inspired treats as part of the overall experience.
We can't forget the very LOW wait times that come with the After Hours events. Once the party officially starts and regular Guests begin to leave the Parks, the wait times drop drastically. During the after-hours event, guests can experience multiple top Disney attractions with little to no wait. It's tough to experience a lot of the top rides during a regular day even with Disney Genie+. At the After Hours events, guests can get so many rides in with extremely low waits!
With the included snacks, super low ride wait times, and the nighttime entertainment available, we think the After Hours events are absolutely worth the cost! Do you agree?
If you'd like to plan your next Disney trip and include an After Hours event, contact me today! I am a travel agent with Destinations to Travel, my services are complimentary, and I'd love to help you plan a magical vacation.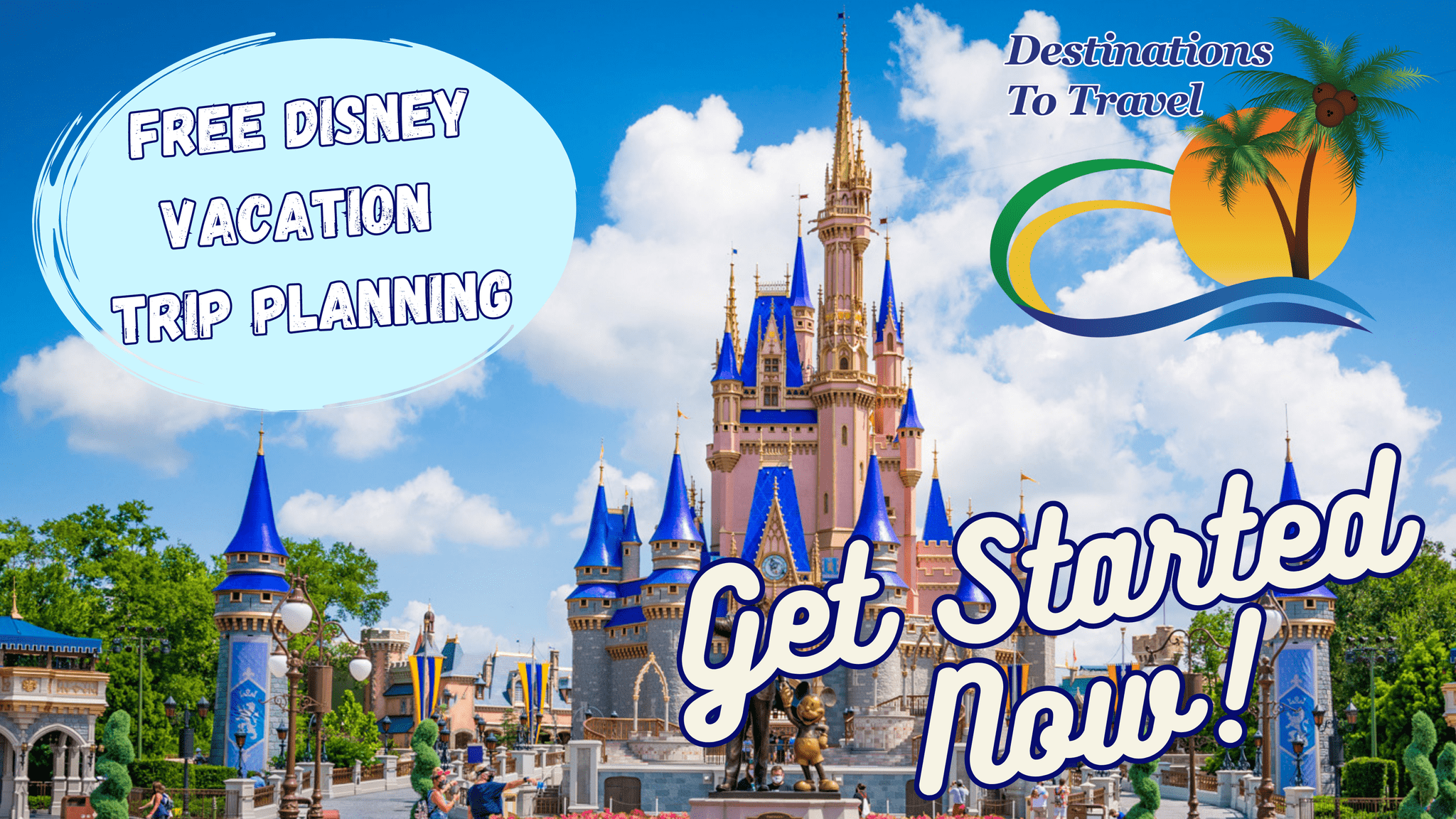 Let our friends at Destinations to Travel help you book your next Disney Vacation. They are the preferred Travel Agency of Chip and Company and Disney Addicts, and who we use ourselves.
Get started Now for your FREE No Obligation Quote.
Book With our friends at Destinations to Travel