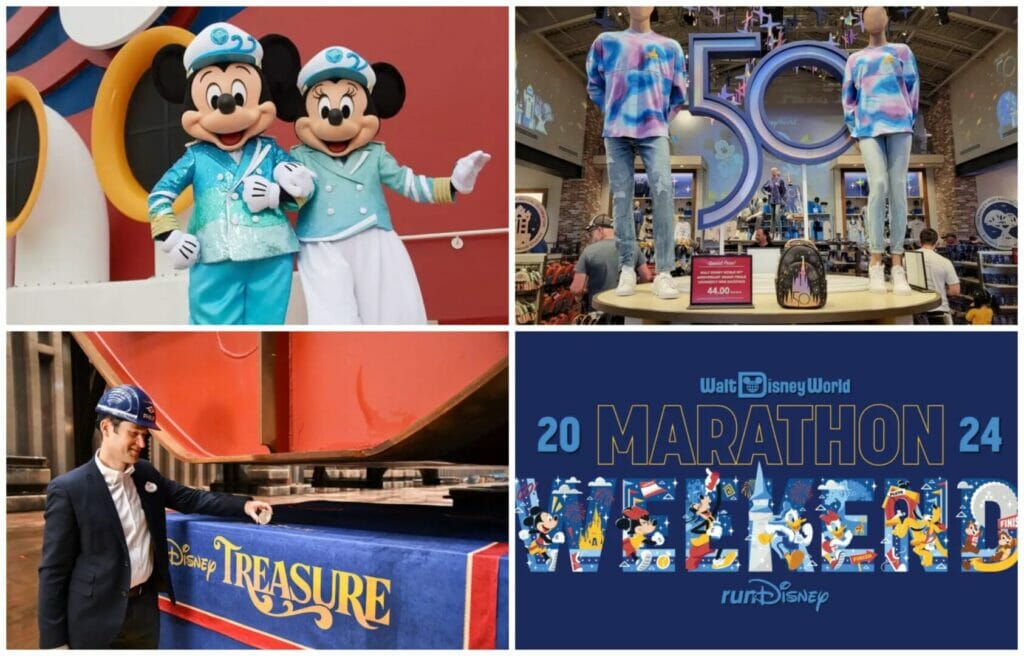 Disney News Highlights: Union Cast Members Vote yes on New Contract at Disney World, Marathon Weekend Races Announced, Disney -vs- Desantis Appointed Board, New Moana Ears and Collection.
Disney World Cast Members Approve Proposed Pay Raise Offer Walt Disney World Cast Member unions have officially approved the pay raise offer last night! The Services Trades Council Union almost unanimously voted to approve the proposed pay increase last night.
Set Sail with Disney Cruise Line to Lighthouse Point in 2024 Disney Cruise Line will sail to the new private destination Lighthouse Point in 2024! There are 24 sailings so far planned for next summer.
Iger Shuts down Bob Chapek's Metaverse Division in Disney Layoffs Disney CEO Bob Iger has started to make the promised strategic cuts to shed salaries. Former CEO Bob Chapek's "metaverse" division wasn't far behind their former boss, who left Disney in early 2023. The metaverse project which Chapek called "next-generation storytelling," was a pet project of the former Disney CEO. The dissolution of the metaverse division was part of the first round of Disney layoffs promised by Iger in an email to staff on March 27th.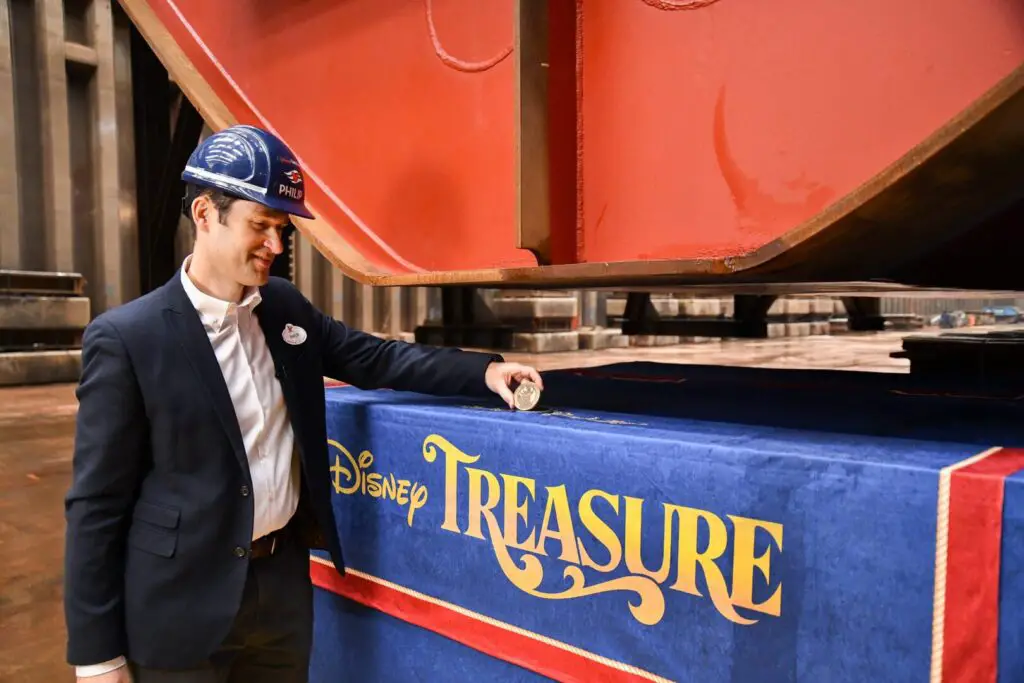 Disney News Highlights
New Tiki Room Collection Available At Walt Disney World! Give your style a Polynesian touch with the new Tiki Room Collection we found at Walt Disney World! It features apparel for both men and women plus fun accessories filled with color exotic birds, take a look:
FIRST LOOK at Disney Cruise Line 25th Anniversary Mickey & Minnie Outfits This summer is the Disney Cruise Line 25th anniversary celebration. The cruise line will be celebrating with special sailings as well as new outfits for Mickey & Minnie!
First Look at RunDisney 2024 Run Disney Marathon Weekend Race Themes The Dates and Themes have been released for the 2024 Run Disney Marathon Weekend!
New Posters Revealed for World of Frozen at Hong Kong Disneyland New attraction posters have been revealed for the new World of Frozen at Hong Kong Disneyland! Arendelle: World of Frozen should be opening later this year at Hong Kong Disneyland.
Disney Prepares for Fight with Central Florida Tourism Oversight District Disney Prepares for Fight with Central Florida Tourism Oversight District. Quiet at a Mouse, Disney silently removed all power from the newly appointed board set to oversee Walt Disney World Resort.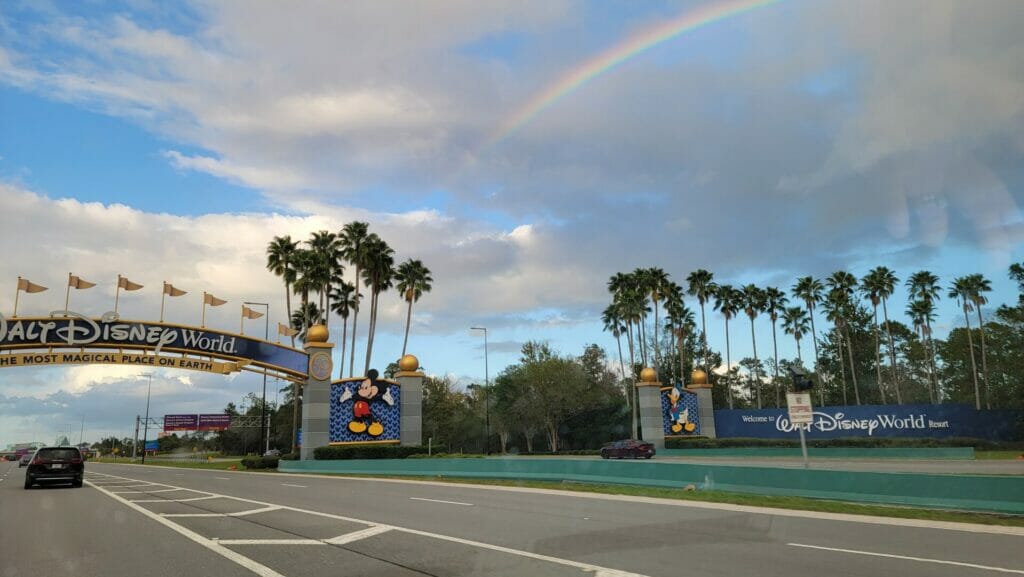 Keel Laying Ceremony for Newest Ship the Disney Treasure Disney Cruise Line reached a significant milestone in the construction of its next ship, the Disney Treasure, with the keel laying ceremony at Meyer Werft shipyard. The ceremony, which follows maritime tradition and brings good fortune, was celebrated with the placement of a newly-minted coin under the keel of the ship.
NEW DVC Lounge Opening in Disneyland this April A new DVC lounge is opening in Disneyland next month! Disney Vacation Club Members can enjoy the first-ever Member Lounge at Disneyland Resort in California beginning April 19, 2023.
Set Sail With This Moana Ear Headband Spotted At Magic Kingdom! This new Moana Ear Headband is calling us! But don't worry, you don't have to sail the ocean to get them because they are available at retail locations around the Walt Disney World Resort for $34.99.
Guide to Disney100 Celebration at Disney World Later this year guests will get to experience the Disney100 Celebration at Disney World! The celebration will be hosted in Epcot where guests will experience new attractions and more magic. Take a look at our guide to the Disney100 Celebration at Disney World.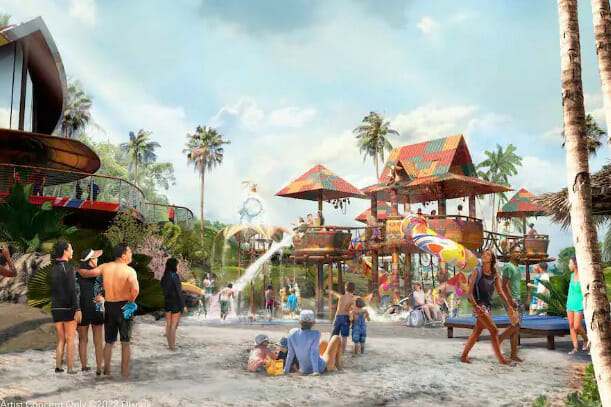 Disney's Crater to Debut Exclusively On Disney+ May 12th The Disney+ Original Movie "Crater" will debut exclusively on Disney+ on May 12th. Directed by Kyle Patrick Alvarez, the coming-of-age sci-fi adventure stars Isaiah Russell-Bailey, Mckenna Grace, Billy Barratt, Orson Hong, Thomas Boyce and Scott Mescudi. A 21 Laps Production, the film was written by John Griffin and produced by Shawn Levy, Dan Levine and Dan Cohen. The film's executive producers are Emily Morris, John G. Scotti, Rpin Suwannath, Gordon Gray, Paris Latsis and Terry Douglas.
Jeremy Renner Shares First Interview Since Snowplow Accident Jeremy Renner Shares First Interview Since Snowplow Accident. Actor Jeremy Renner sits down with Diane Sawyer for his first interview since his life-threatening snowplow accident. Watch Thursday, April 6 at 10:00 p.m. ET on ABC.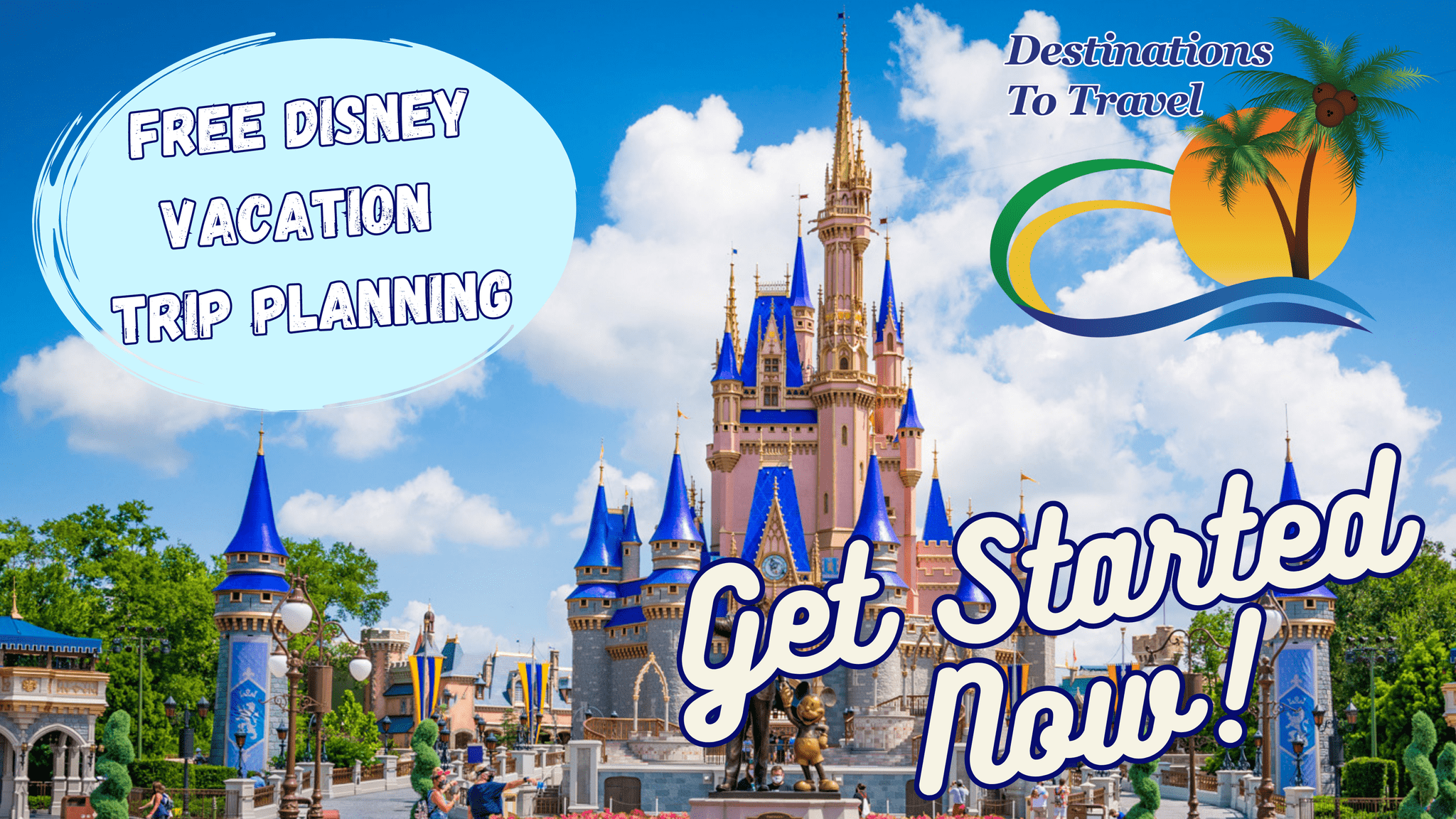 Let our friends at Destinations to Travel help you book your next Disney Vacation. They are the preferred Travel Agency of Chip and Company and Disney Addicts, and who we use ourselves.
Get started Now for your FREE No Obligation Quote.
Book With our friends at Destinations to Travel