"Early to bed, early to rise makes a man healthy, wealthy, and wise" may be true when you're home, but at Disney World LATE to bed, EARLY to rise and a big fat NAP in the middle is REALLY what works.
My family and I have been following this ritual for the past 20 years. Probably because Disney trips are the OPPOSITE of fun when everybody is tired and cranky. If you have never been to Disney World, you might not be aware of the witching hour (aka 3:00 pm) when everyone in every park collectively gets into a horrible mood, but that is when we are going to make sure that we are back at the resort or our rental home ASLEEP.
Before you even ask YES, even the adults and teens should take naps in the middle of the day (ESPECIALLY THE ADULTS) because of three key reasons.
#1. Everybody is overstimulated by mid-day. Assuming you made it to park open (usually, around 9:00 am) in about 5 hours, you have seen, smelled, heard, touched, and even tasted more than your sweet lil' 5 senses can handle (especially if you're FOUR YEARS OLD)! Quite honestly, the overwhelming amount of "magic" is too much for us to handle for too long. Families that don't take the breaks will pay for it in the form of whining, crying, thrashing, and refusing to meet Mickey… and that's just the Dads!
#2. The park is most crowded and hottest in the middle of the day. Think of it… all those who cannot cattle-prod their teenagers out of bed at 7:00 am, and all the Disney World addicts who never miss rope drop are ALL there by 1:00 pm. If you're in Orlando, let me promise you're probably getting hot in the middle of the day.
Yes, even in winter sometimes. Because Orlando is approximately 7 miles from the sun and has more humidity than a tropical rainforest on most days, you'll want to hide from the most miserable elements of Disney World… Crowds/ Heat/ Humidity.
#3. It feels like a new day when you wake up in the middle of the day. Want a super cool brain trick? Nap in the middle of the day. When you wake up, you'll feel refreshed and ready to roll much like when you wake up in the mornings. This is partially helpful for people who feel like they have to do AS MUCH AS POSSIBLE because it breaks the day into manageable bite-size parts. So you actually CAN get more done.
Listen to me; nobody is doing anything other than standing in insanely long lines and yelling at each other in the middle of the day anyway, you might as well be asleep then get back in the parks when people just can't take it anymore.
Many folks rebel against the mid-day nap because they're worried about trying to do everything. Say it out loud with me friends. "I WILL NOT BE ABLE TO DO EVERYTHING I WANT TO DO ON ONE DISNEY WORLD TRIP." Seriously, you won't. Our suggestion is to do what you DO want to do in a GOOD MOOD, and you have a better shot of that when you're not overstimulated in large crowds sweating like a cow. Ya, feel me?
Sure, you will lose some time on the travel between your resort/ rental house, but you probably would have been STANDING in a miserable line anyway. Seriously, when the park is at it's most crowded, you can't get much done anyway! So listen to us… LEAVE THE PARK MIDDAY. COME EARLY. STAY LATE. SLEEP/ REST/SWIM/ READ whatever for 2+ hours in the middle.
* Just to have a sample we normally leave right after we finish lunch around 1:00 pm. Travel is usually around 30 minutes. Nap, then leave in time to get back to the park around the time people begin leaving from watching the parade. 4:00-5:00pm. We're not crazy about it unless we have a dining reservation. Then we stay until park close (especially if that park has Extra Magic Hours).
What about you? Are you going to try to take a nap on your next Disney vacation?
Keep Moving Forward,
Kristin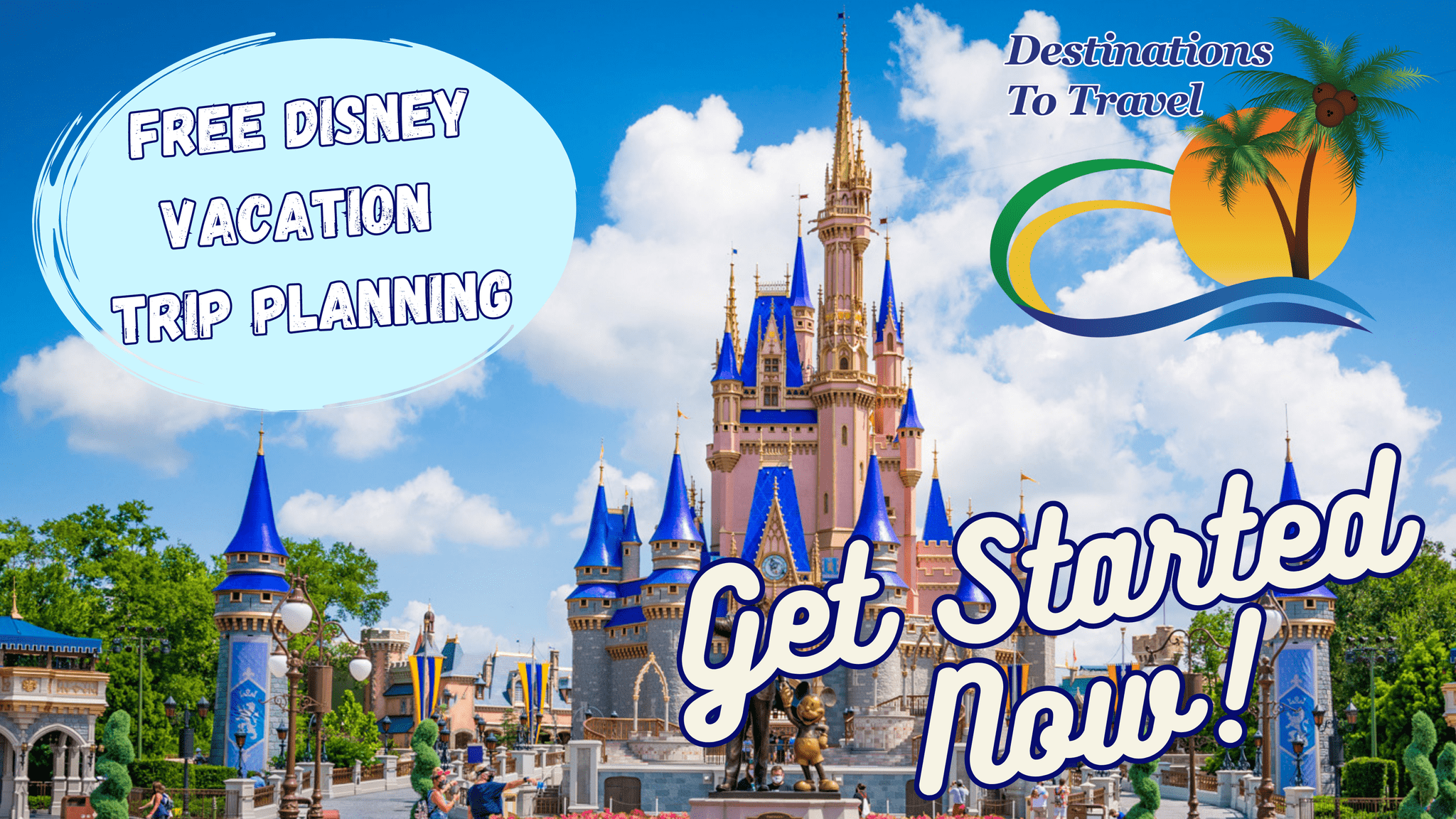 Let our friends at Destinations to Travel help you book your next Disney Vacation. They are the preferred Travel Agency of Chip and Company and Disney Addicts, and who we use ourselves.
Get started Now for your FREE No Obligation Quote.
Book With our friends at Destinations to Travel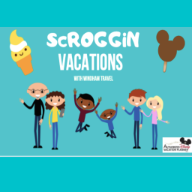 Latest posts by Kristin S
(see all)