Have you been wondering what kind of family vacation you should take this year? Go on a Memorable Disney Cruise, or go to the "Most Magical Place in The World" itself, Disney World? Well let's see if we can help you narrow it down.
Walt Disney World has so much to offer. You have an array of resort options, 4 theme parks and 2 water parks, on top of Downtown Disney. You will never get bored. There are plenty of options to fit your need, from resorts to theme parks. The 4 Disney theme parks will certainly have something for everyone. The Magical feeling from Magic Kingdom, the shows, parades, fireworks,the new Fantasyland, and of course, Anna and Elsa. Take a trip around the world at Epcot, fly on Soarin' and race around on Test Track. Go behind the scenes at Hollywood Studios. Enjoy the live shows, Roller coasters and so many personalities from your favorite movies can be found all around. Get wild at Animal Kingdom. Enjoy a nice long safari ride and get up close and personal to wildlife, take a selfie in front of the Tree of Life, and have a close encounter with a Yeti on Expedition Everest. Don't forget Characters all around all the parks! Plus, there is nothing like a Disney resort. You can constantly be on the go with the free transportation all around Disney!
Then we have a Disney Cruise. If you're looking for more of a relaxing vacation with all the same magic, maybe a Disney Cruise is just for you! It's still Disney, so you have all the comfort, class and friendly cast members that Disney World offers.  Staterooms were even designed with families in mind. Pools, 3 of the ships even have water rides, dining, Broadway-type shows and Deck parties including fireworks. Free child care and youth clubs for Children 3 and up (Childcare for 3 and under for additional charge), and plenty for the adults to do. High end Spa & fitness centers, nightclubs and lounges, and elegant restaurants. You can cruise to many locations, including Disney's own, Castaway Cay. You even have a list of activities or adventures to go on, while at port. Of course, you still get to see and meet your beloved Disney characters! So want to enjoy the sun, and beaches along with the entertainment of Disney. This could be your choice.
Can't decide? Why not do both?! That's right, if you want to enjoy all that Disney World has to offer, then wind down and relax out to sea, book yourself a Land & Sea Package. You can book a resort before or after your cruise. Best of both worlds. So whether you want a Disney Cruise, Disney World or both, you are sure to have a magical time!
My name is Jamie. I'm a writer for Chip & Co and an Independent Travel Agent with their preferred travel agency, World of Magic Travel. If you need help planning or booking your dream vacation, I would love to help you. Contact me at Jamieporter@worldofmagictravel.com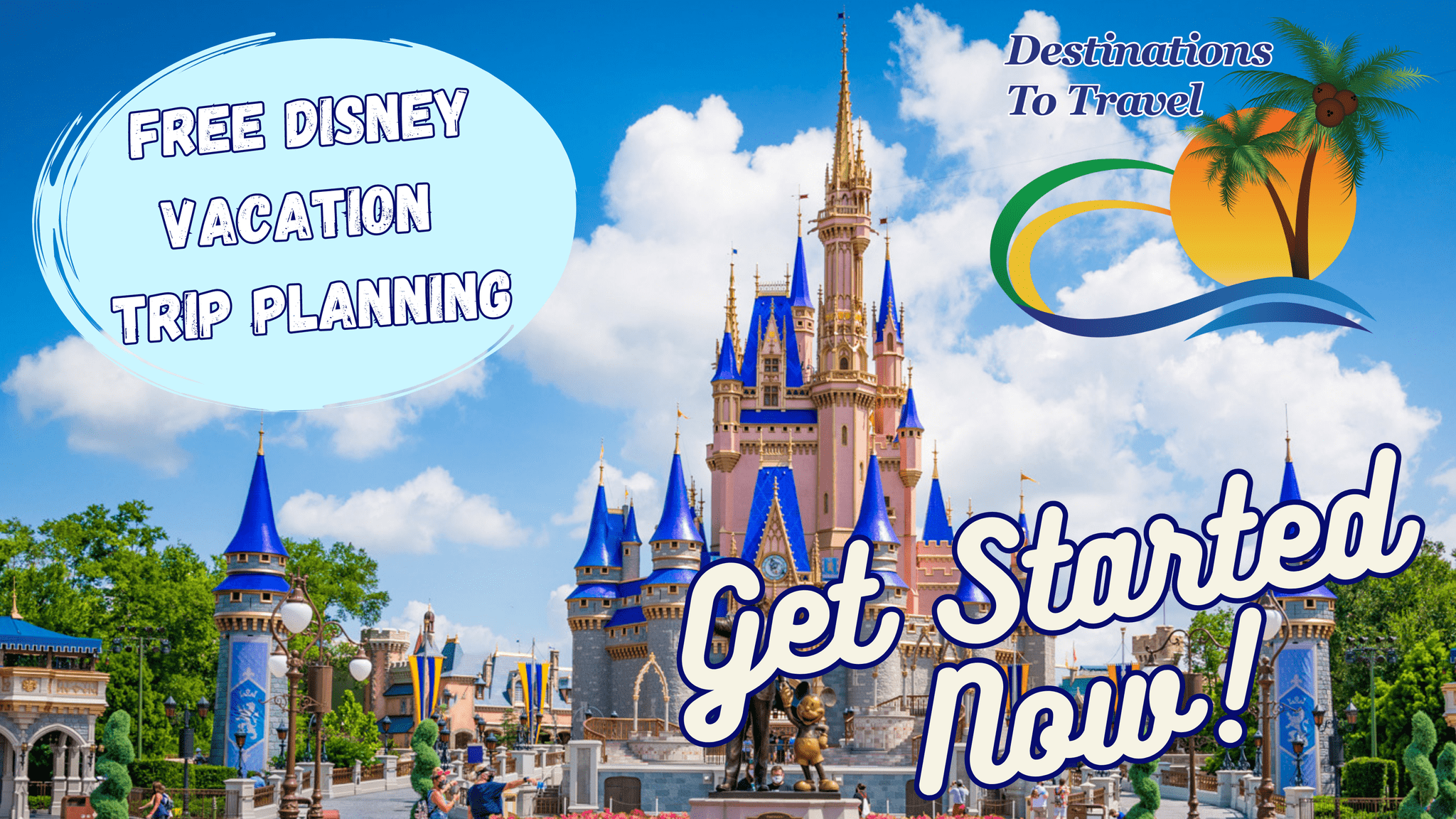 Let our friends at Destinations to Travel help you book your next Disney Vacation. They are the preferred Travel Agency of Chip and Company and Disney Addicts, and who we use ourselves.
Get started Now for your FREE No Obligation Quote.
Book With our friends at Destinations to Travel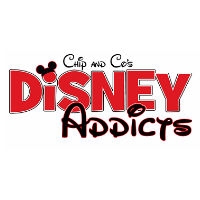 Latest posts by Disney Addicts Past Writers and Friends
(see all)