I don't know about you – but when I head home after a Disney World vacation I experience a deep-seated sadness that I like to refer to as the "Disney Blues" – where for a week or two I basically am going through the motions and thinking "Man I wish I was still at Disney!". While there is no real cure for the Disney Blues (short of going back and living there – which trust me I have considered) – there are some things that will help alleviate it. One of them is to do some shopping (yes – seriously, SHOPPING!) – and fill your home with fun and functional items that remind you of the Happiest Place On Earth! I personally love cooking, and even if you don't – you likely at least spend some time in your kitchen – whether it be preparing food for you kids, microwaving yourself some leftover pizza, or pouring multiple cups of coffee (or wine! Hey I don't judge!) a day – the kitchen tends to be a MAJOR hub of activity in most homes – which is why you should Disney-fy it – IMMEDIATELY! Here are my top picks for Disney kitchen must-haves:
A Mickey Cookie Cutter: This item goes beyond cookies in our house – it's basically a magical tool for us, as it turns anything my son wouldn't normally eat into a magically delicious Mickey Shaped treat! Toddlers (and big kids and adults too!) love any Mickey shaped food – and while there are tons of them at Walt Disney World, I like to get creative and make some at home, as well! Sandwiches, pancakes and eggs are just a few of the alternate uses for a Mickey shaped cookie cutter – and of course they are great for cookies, too!
Mugs: I am a huge coffee fan, and I also am a bit of a mug collector – I like to display them hanging on the wall in my dining room, and of course the Disney Mugs are prominent and plentiful in this display. There are just so many great Disney ones out there (many of which can be purchased Online) that I really have to restrain myself from buying them all. I mean – everyone needs and can use mugs – coffee, tea, cocoa, and they are perfect for eating just about anything requiring a spoon – cereal, oatmeal, soup – the possibilities are endless, and what better way to start your day than with a cup of coffee in a mug with a smiling Mickey Mouse on it?
Cooking Tools: Even if you aren't huge on cooking, your kitchen likely still is stocked with the basics – spatulas, mixing spoons, measuring cups, etc – and these are all available in Disney prints/themes – which makes cooking much more fun, in my opinion! And for those more serious cooks – check out this amazing new line of Disney Le Creuset cookware – it's so beautiful it makes me want to cry. Expensive – but worth it
Disney Aprons: Stay clean in style while in the kitchen – I just love a cute apron, and Disney makes some seriously adorable ones. Mickey, Minnie, and other assorted prints are all perfect for a day of cooking
All of the items I have mentioned above can be purchased online via the Disney Store website. Of course, you can also purchase them at the Disney Parks – or do what I do – cure the post-Disney blues with a little online shopping! Truthfully – there is nothing that can really heal the pain of having to leave Disney World after an amazing vacation there – but having cute things around the kitchen that you can use that remind you of Disney and make you smile can help make it the separation a bit easier!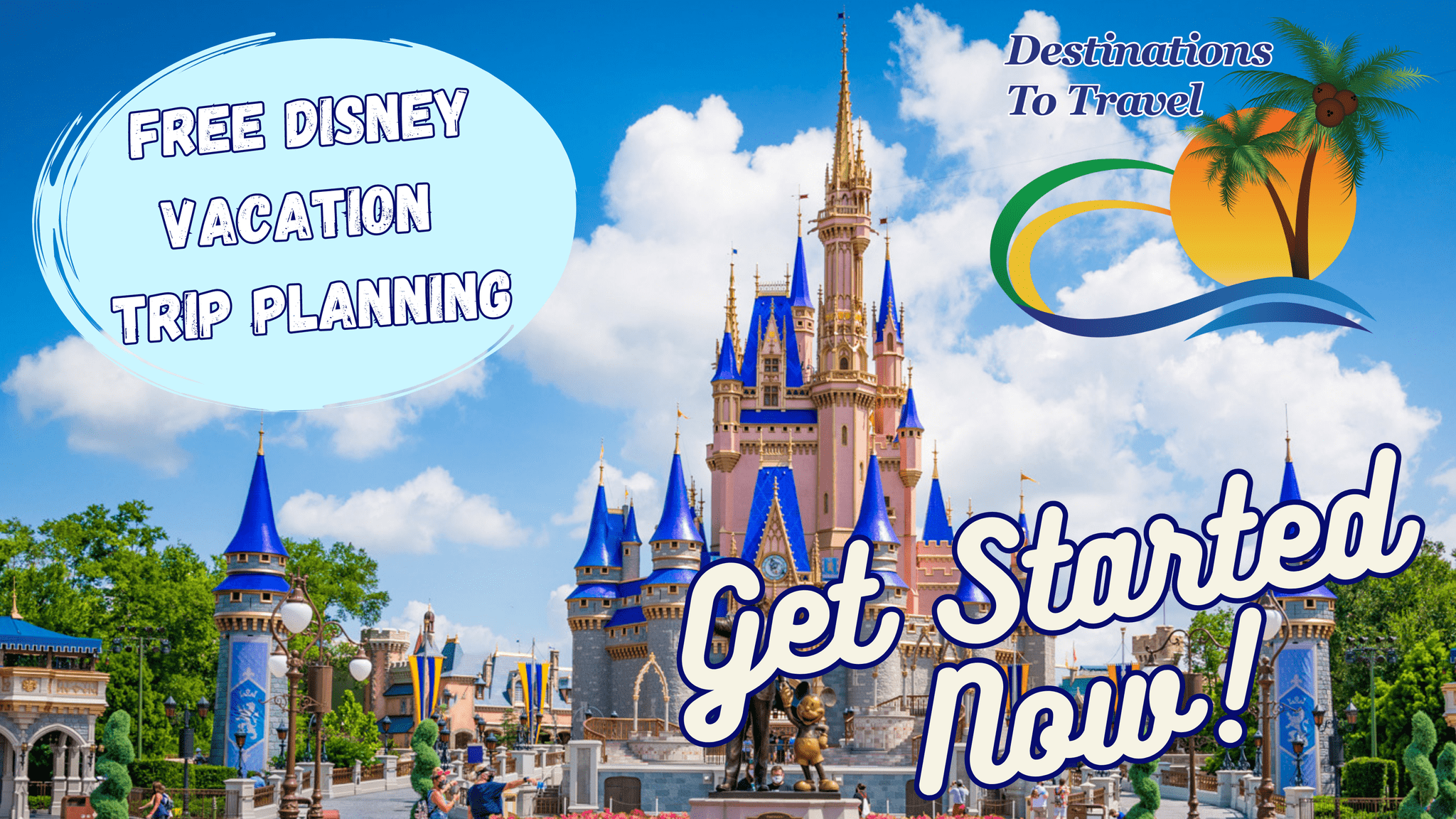 Let our friends at Destinations to Travel help you book your next Disney Vacation. They are the preferred Travel Agency of Chip and Company and Disney Addicts, and who we use ourselves.
Get started Now for your FREE No Obligation Quote.
Book With our friends at Destinations to Travel