On January 9th, 1987, Disneyland became one with the force and opened its beloved Star Tours attraction! Though the ride has evolved over the years, Disneyland's Star Tours was the first ride that partnered the world of Star Wars with Disney. The ride took you to the planet of Endor – but you had to hop onto a Starspeeder first!
According to Disney Parks Blog, the ride was "…brought to life by Walt Disney Imagineering, George Lucas and Industrial Light & Magic (ILM)". For those who cherish the films, Star Tours "was the first time guests could truly step into a Star Wars story." It was because of this partnership and the concept of Star Tours that we now have the amazing Star Wars worlds and rides we have today!
Star Wars has become almost completely immersed within the Disney Parks. We now can see the true success of this humble ride with the opening of Star Wars: Galaxy's Edge – which can be found at both the Disneyland and Disney World parks! Fun fact: Galaxy's Edge is the "largest single-themed land in Disney Parks history"! To some, this may go without saying, but it is a true testament to what Star Tours started.
At Galaxy's Edge, the goal is to create your own adventure at your own story within the world of Star Wars. There is so much to see, do and explore. Amazing restaurants to eat at when hungry, a drink stand to grab your favorite color of milk – or head to Oga's Cantina when you need something a little stronger than milk! Your days within the Star Wars universe will soon be transitioning to nights when the Star Wars: Galactic Starcruiser makes its debut at Walt Disney World Resort!
According to DPB, "For the official grand opening of Star Tours in 1987, Disneyland stayed open for three days and nights with a "60-hour party," to accommodate the many eager and excited guests that couldn't wait to experience this immersive new attraction." A party for 3 days and nights at Walt Disney World? Count us in!
It is important to note that during the opening ceremony for Star Tours – featured some of the biggest celebrities at the time – "Princess Leia, Luke Skywalker, Han Solo, Chewbacca, several Ewoks, and, of course, Darth Vader and Imperial stormtroopers" all made their appearance! Of course, a Disneyland opening wouldn't be perfect without Mickey Mouse and Minnie Mouse who joined "C-3PO, then-Chairman and-CEO of The Walt Disney Company, Michael Eisner, and its creator, George Lucas".
Star Tours was in need of a bit of a tuneup and in 2011, Disneyland debuted Star Tours – The Adventures Continue. It included 3D technology and new destinations from within the Star Wars galaxy. According to DPB, "Today, you can experience amazing worlds featured in "Star Wars: The Rise of Skywalker."" – which brings this ride up to the present!
If it wasn't for the success of Star Tours, there wouldn't have been the mass popularity and expansions that have made their way to the other Disney Parks around the world. Be sure to check out Star Wars rides in Disney's Hollywood Studios in Florida, Tokyo Disneyland, and Disneyland Paris!
Thanks to Disney Parks Blog for all the great historical information on this fantastic ride. What is your favorite Star Wars Ride? Let us know in the comments below!
Information / Pictures: Disney / Disney Parks Blog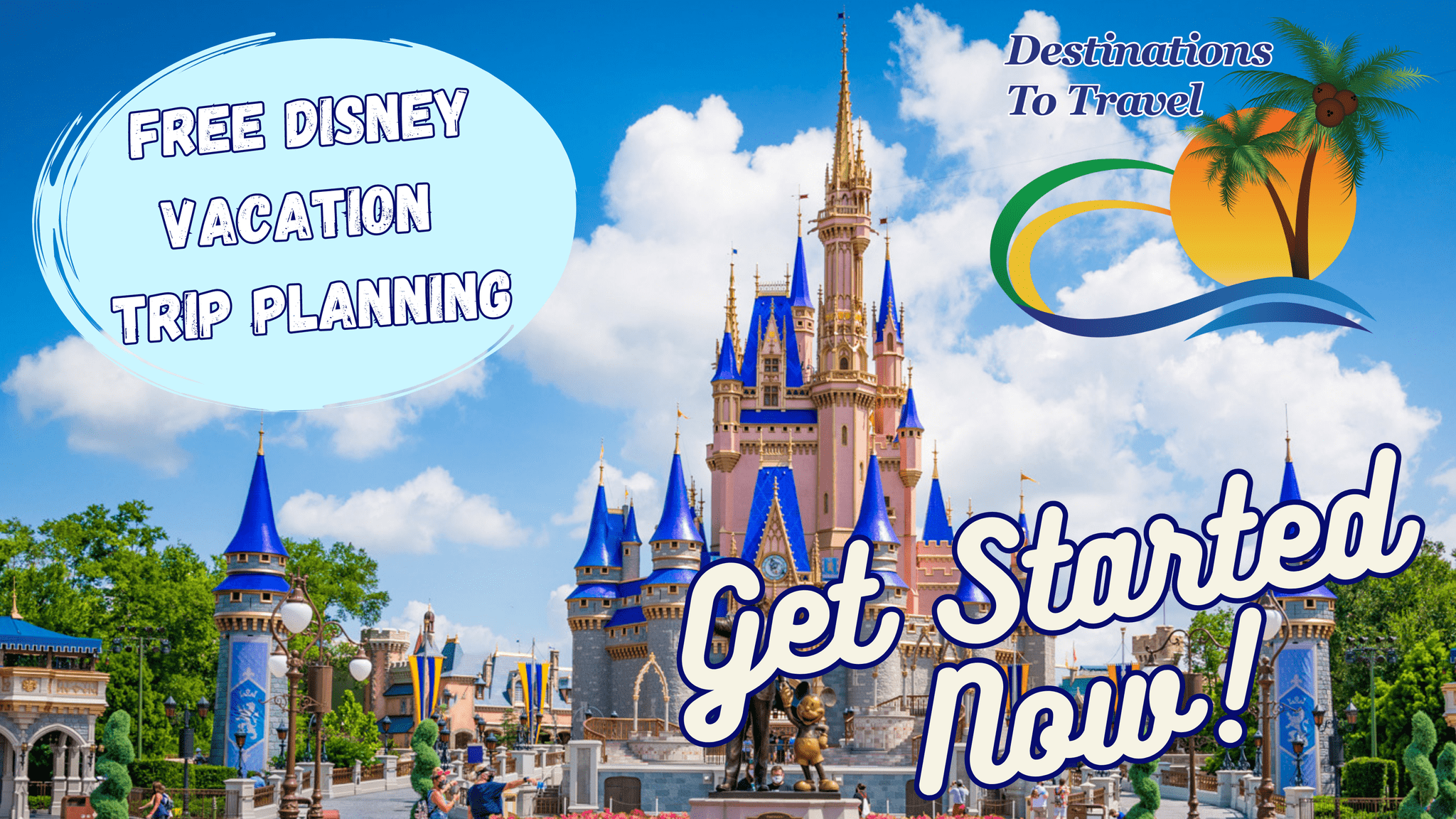 Let our friends at Destinations to Travel help you book your next Disney Vacation. They are the preferred Travel Agency of Chip and Company and Disney Addicts, and who we use ourselves.
Get started Now for your FREE No Obligation Quote.
Book With our friends at Destinations to Travel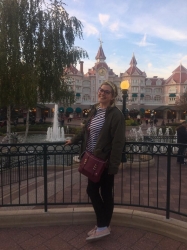 Latest posts by Danielle H
(see all)