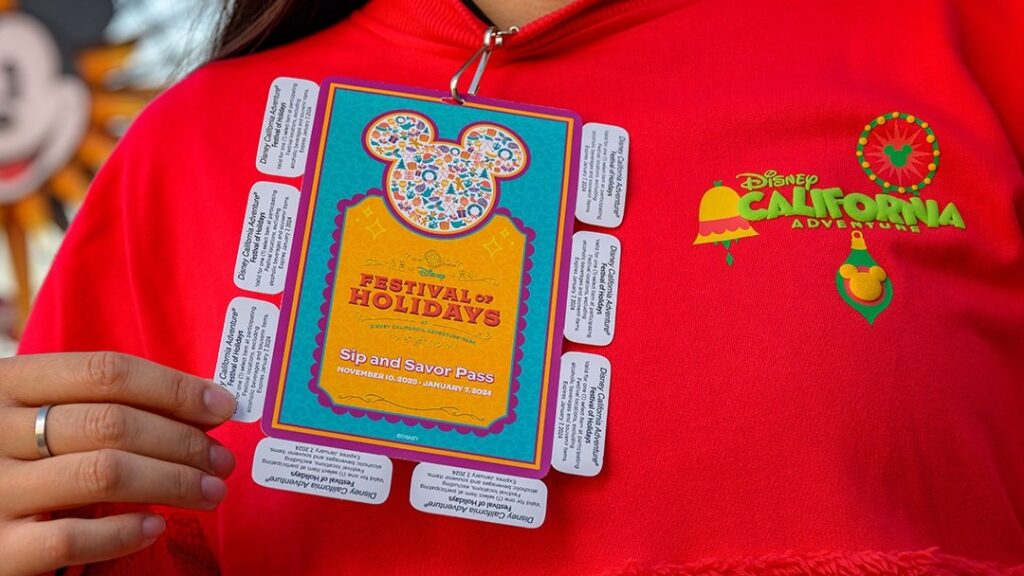 Is the Festival of Holidays Sip & Savor Pass Worth it?
Disney Festival of Holidays is in full swing at Disney California Adventure now through January 7, 2024! Guests visiting during the festival can enjoy a seasonal celebration of diverse cultural festivities with music, food and fun. With all the food that is offered, Disney also has a Sip & Savor Pass guests can purchase. We wanted to figure out if it was worth it to buy a Sip & Savor Pass and here's what we found.
Related – Guide to New Foods Coming to Disney Festival of Holidays at Disneyland
First, let's go over what a Sip & Savor Pass is. The pass provides 8 convenient entitlement tabs that you can redeem for select food and nonalcoholic beverages at participating Festive Foods Marketplace kiosks and dining locations. It can be used any time during the Festival and you don't have to use it all in one day. The pass costs $59.99 (including tax). The pass comes with a lanyard and lists all locations where it can be used.
Since there are 8 tabs on the pass, that comes out to roughly $7.49 per tab. The food items offered at the Festival Food Marketplaces range in price from $6.50 to $9.00 each. Nonalcoholic beverages (water, shakes and specialty drinks) range from $4.25 to $7.50. Alcoholic beverages are not included in the Sip & Savor Pass.
With all of the food options available during Disney Festival of Holidays, we think the Sip & Savor Pass is absolutely worth it if used correctly. If you want to try the foods that are exclusive to the festival, look at the menus before purchasing the pass. Only use the tabs for items that cost $7.50 or more. Don't use them on drinks. If the items you want to try are all alcoholic beverages or foods that are less than $7.50, it'll be cheaper to skip the Sip & Savor Pass.
When we go to Disney California Adventure during a festival, we like to purchase a Sip & Savor Pass so we can share the food items. All of the foods are great tasting size portions and we've found that they are easy to share. It's a great way to try multiple foods for a decent price.
Have you ever purchased a Sip & Savor Pass at Disney California Adventure?
If you'd like to plan your next trip to the Disneyland Resort, contact me today! I am a travel agent with Destinations to Travel, my services are free, and I'd love to help you plan a magical vacation.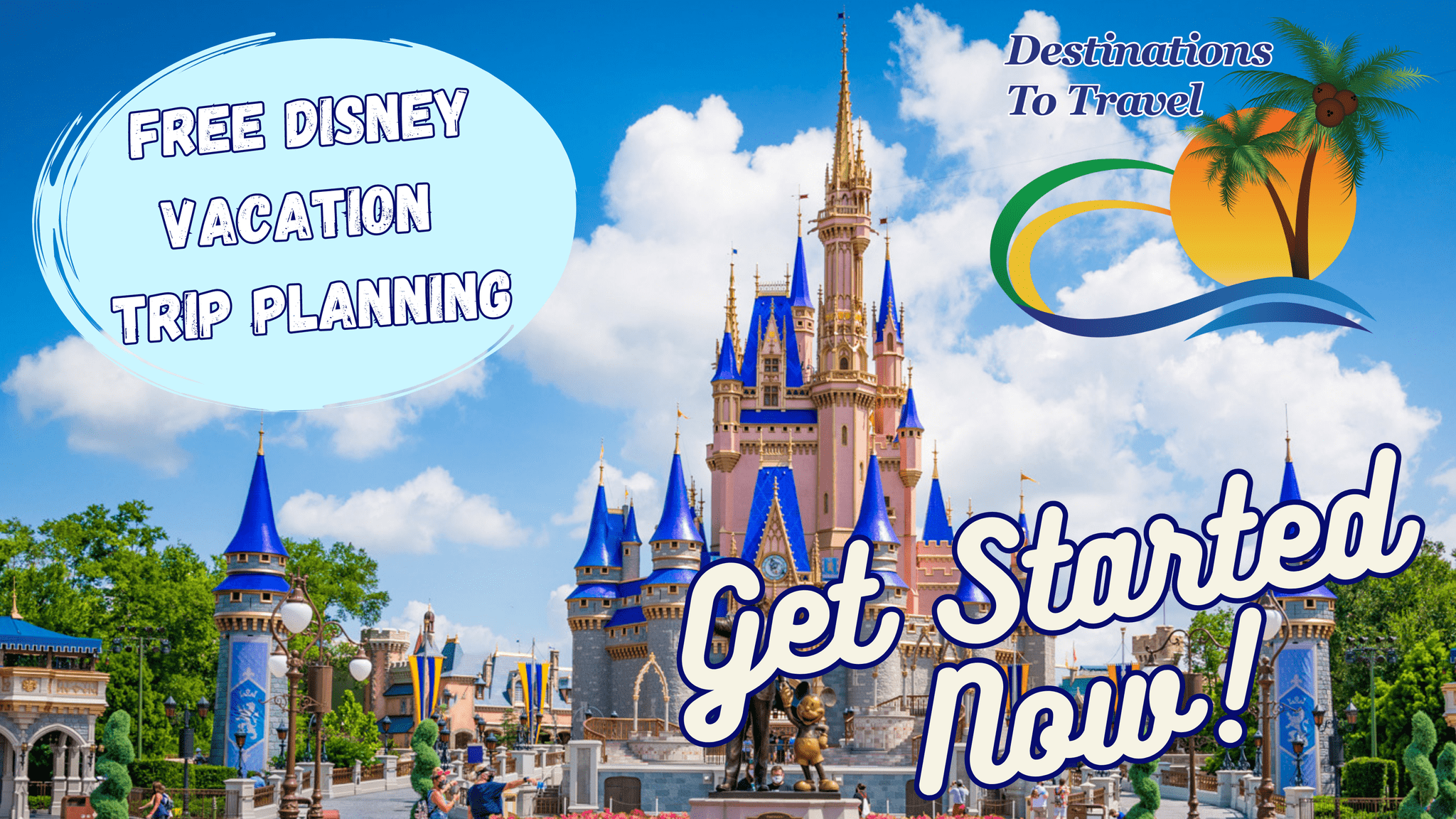 Let our friends at Destinations to Travel help you book your next Disney Vacation. They are the preferred Travel Agency of Chip and Company and Disney Addicts, and who we use ourselves.
Get started Now for your FREE No Obligation Quote.
Book With our friends at Destinations to Travel