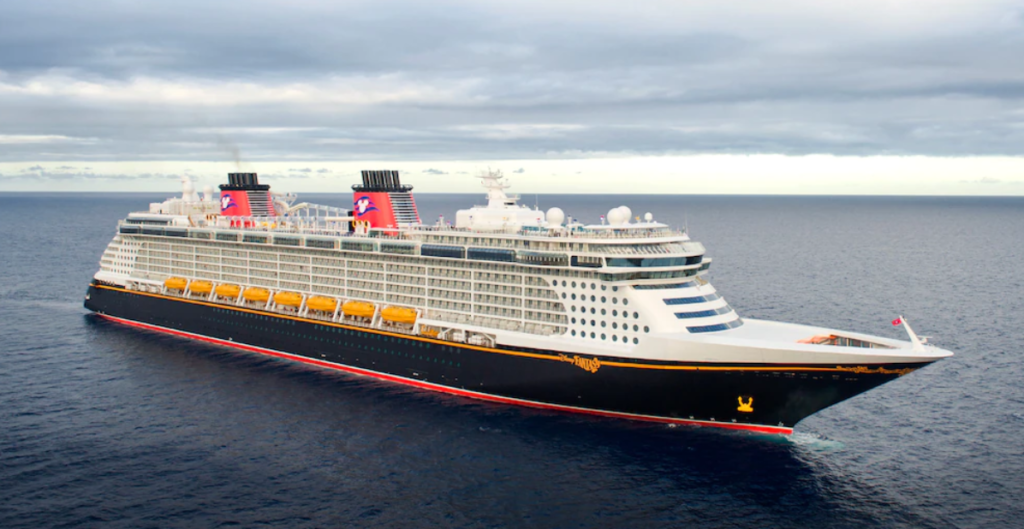 Nine years ago today, the Disney Fantasy took its maiden voyage! The Disney Fantasy is the fourth ship in the Disney Cruise Line fleet. It is a masterpiece of design and engineering boasting Art Nouveau allure alongside modern technological advancements.
Related – Where are the Disney Cruise Line Ships right now?
To celebrate the ninth anniversary of the ship's maiden voyage, we've got some fun facts for you!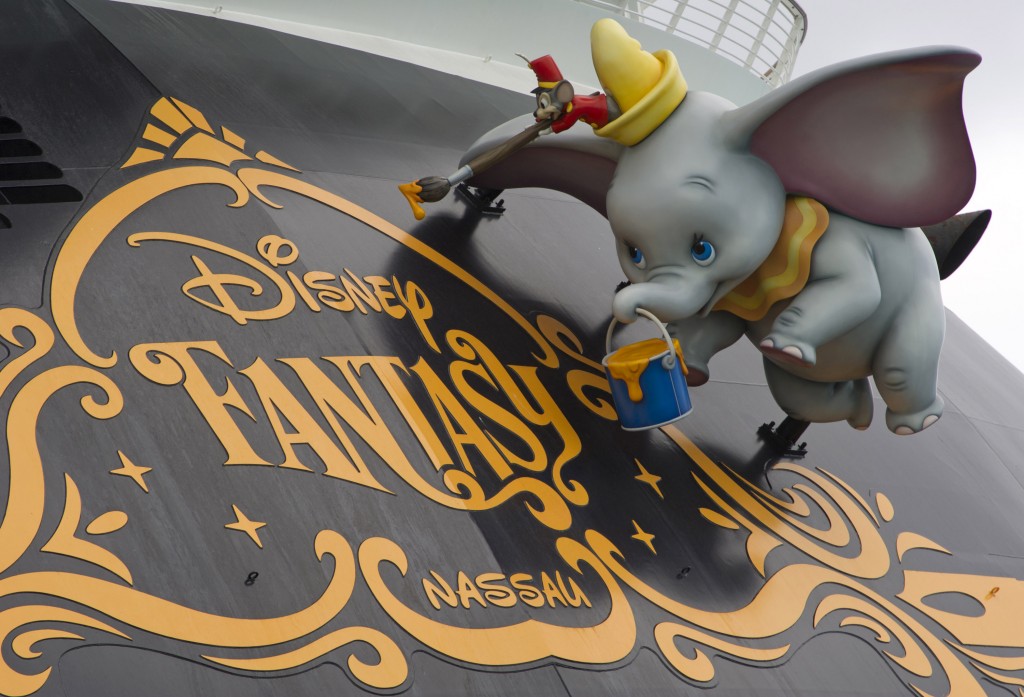 The characters Dumbo and Timothy are on the Disney Fantasy's stern and weigh in at more than 2,300 pounds. Dumbo is a little more than eight feet long from head to tail with an "ear span" of seven feet. Timothy sits 2'6" tall on Dumbo's hat and is holding a paintbrush that's about 3'10" long. Dumbo was sculpted from large foam blocks by Walt Disney Imagineering artists in Glendale, California. The sculpted pieces were then shipped to Florida where Disney craftsmen and artists created him in fiberglass and paint over a frame of marine-grade stainless steel.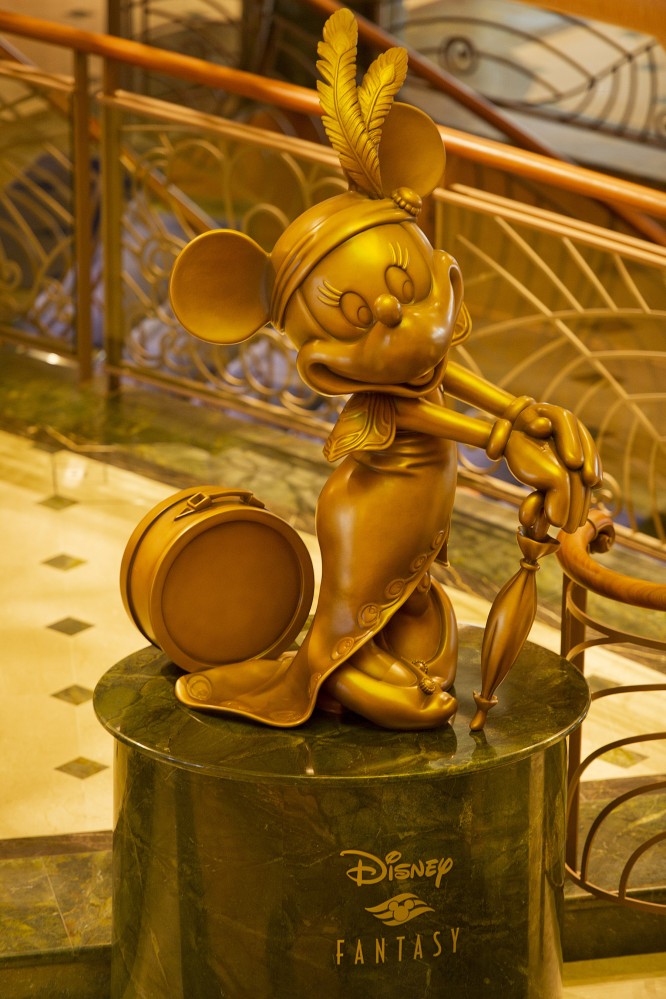 Every Disney Cruise Line ship has an atrium lobby statue celebrating a classic Disney character. The Disney Fantasy's bronze-cast pièce de résistance is Mademoiselle Minnie Mouse, dressed in vintage fashion with a parasol and steamer luggage at her side.
Related – Sail to New Destinations with Disney Cruise Line Summer of 2022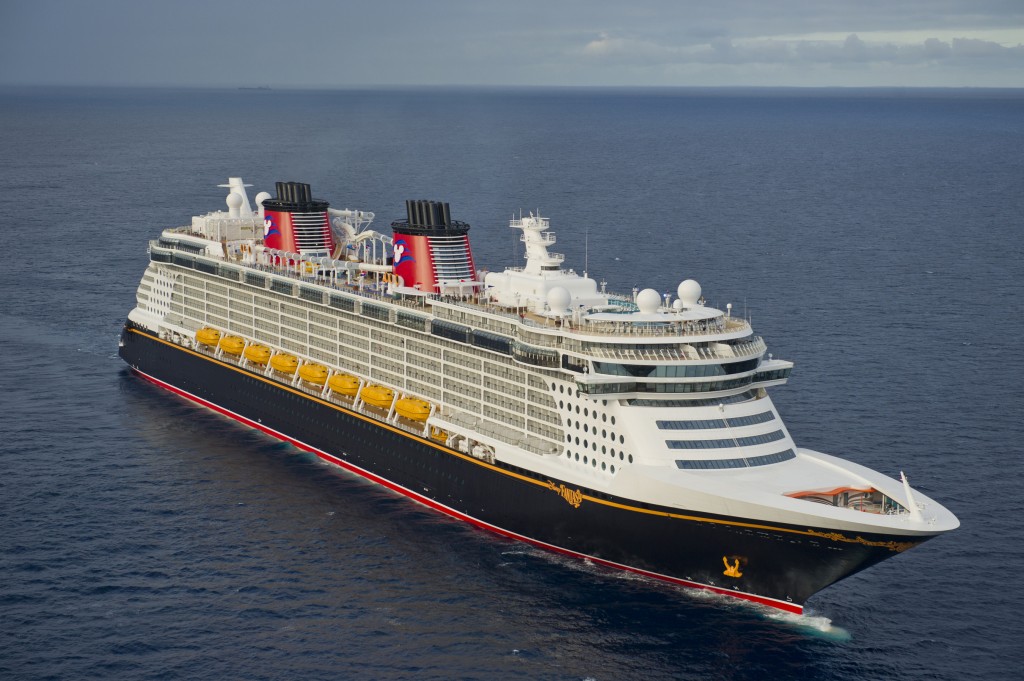 When the Disney Fantasy sailed into New York for her christening on March 1, 2012, the ship made the Statue of Liberty look slender. At 130,000 gross tons the Disney Fantasy is more than 500 times heavier than Lady Liberty. While the baby elephant Dumbo serves as the ship's stern character, in real life he would have to gather 24,266 adult male African elephants to match the weight of the Disney Fantasy.
---
The Disney Fantasy was worth the wait. From cutting the first piece of steel on March 16, 2010, until the Maiden Voyage on March 31, 2012, it was just over two years in the making. That's 747 days, and to get technical, that's 17,928 hours.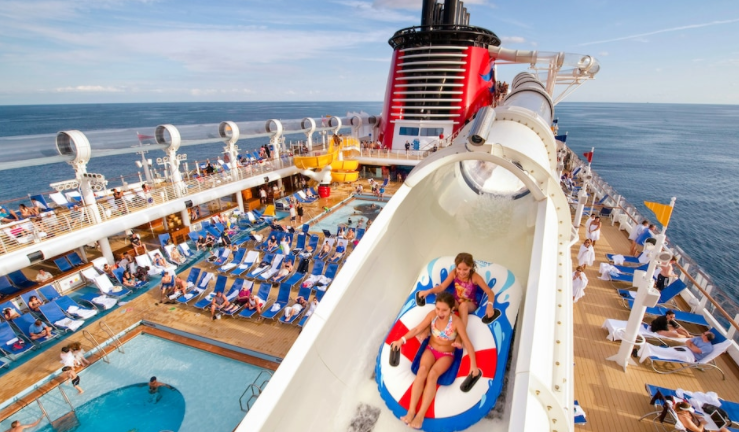 Walt Disney Imagineers elevated the AquaDuck water coaster on the Disney Fantasy in order to maximize space on the deck. And with the AquaDuck in place, they had room for their imaginations to concoct yet another "ducky" family activity on the Disney Fantasy—AquaLab! This 1,800-square-foot get-wet area on Deck 12 is filled with pop jets, geysers and bubblers … and ultimately a lot of silly laughter!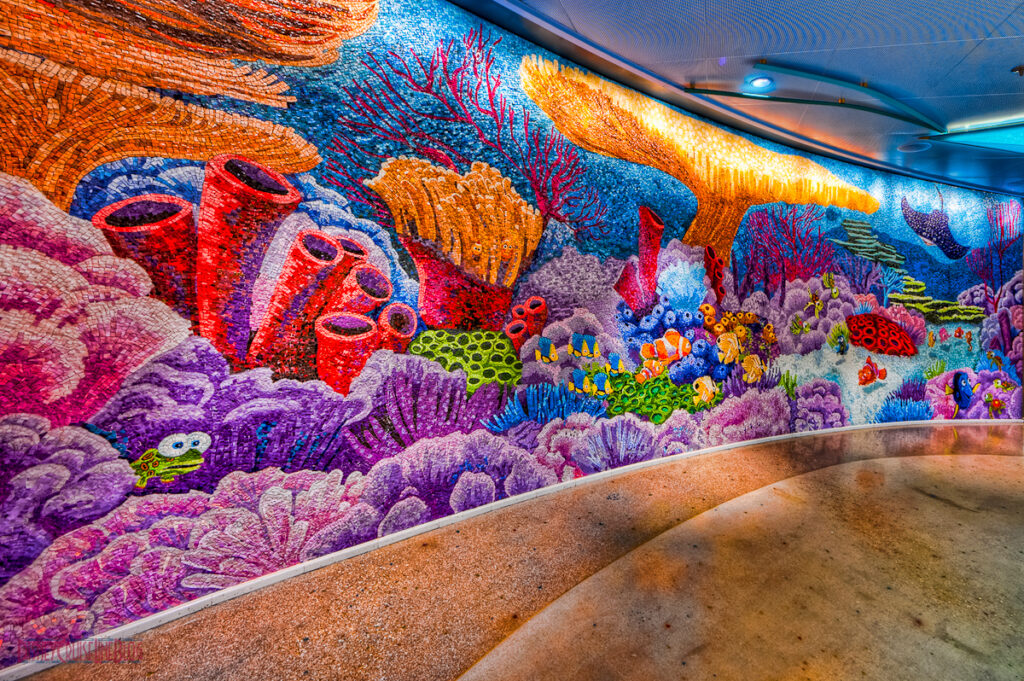 Two huge mosaic walls based on the Disney•Pixar animated film "Finding Nemo" are showcased in Cabanas casual-dining restaurant. Hand-crafted uniquely for the Disney Fantasy by Italian artists, each wall is more than 25 feet wide and more than 8 feet high and contains approximately 194,500 tiles in 200 colors of hand-crafted Venetian enamel. A team of nine artists created the mosaics based on Pixar designs depicting the underwater world of Australia's Great Barrier Reef and characters featured in the motion picture.
The Disney Fantasy is just one of the magical ships in Disney Cruise Line's fleet of ships. We can't wait for them to resume sailing!
For help with planning your next Disney vacation, contact me today! I am a travel agent specializing in Disney destinations and can help you plan a magical vacation at no extra cost to you!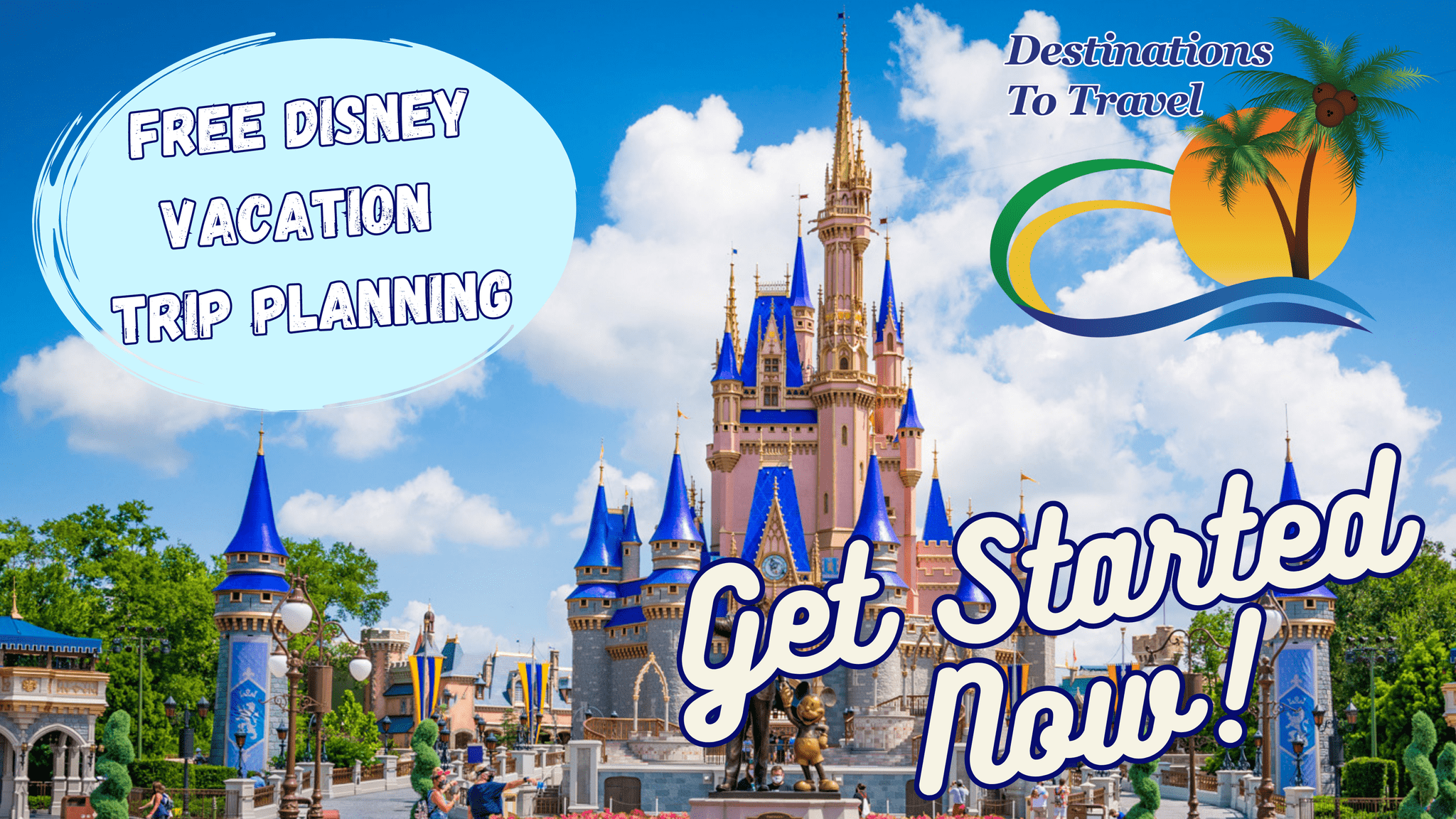 Let our friends at Destinations to Travel help you book your next Disney Vacation. They are the preferred Travel Agency of Chip and Company and Disney Addicts, and who we use ourselves.
Get started Now for your FREE No Obligation Quote.
Book With our friends at Destinations to Travel