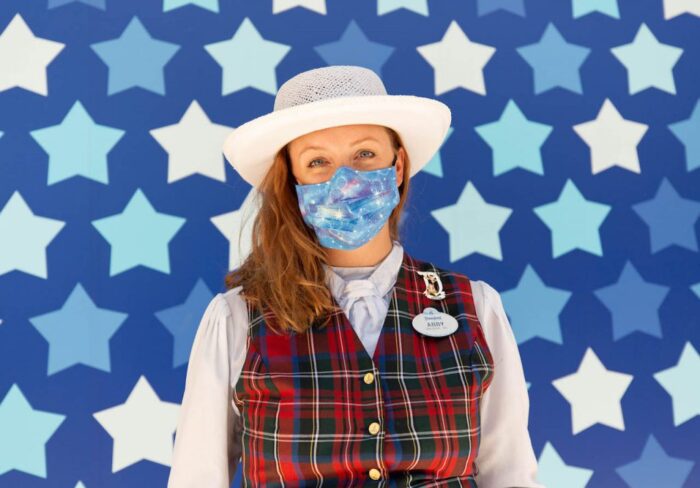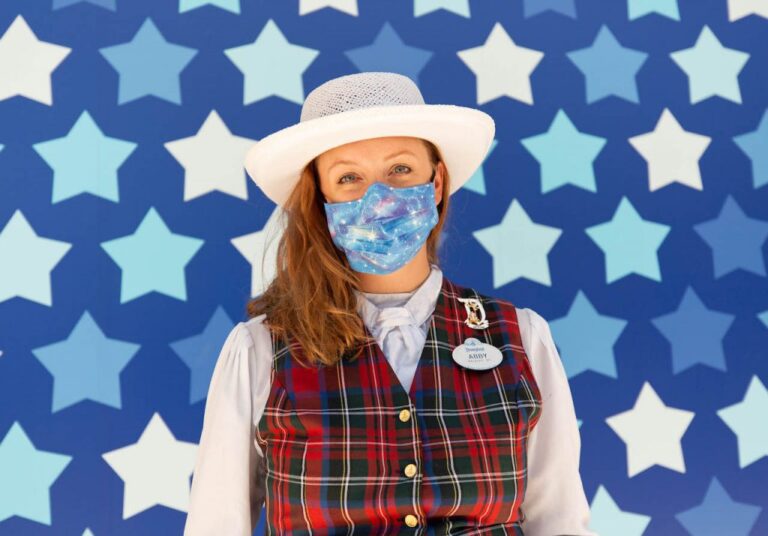 Have you ever been on a Disney vacation and had an interaction with a wonderful Cast Member? Cast Members often go above and beyond to save the day so guests can enjoy their vacations. They help with luggage at the Resort hotels, serve wonderful food in the restaurants, give valuable information in the Theme Parks, and even sprinkle a little unexpected pixie dust!
Related – Here's How You Can Help Former Disney Cast Members
If you've ever wondered how you can recognize and thank these amazing Cast Members, we've got the answer! The main thing to remember is to take note of the Cast Member's name and where you met them. There are a few ways you can thank them.
First, you can take to Twitter and send your kudos to @WDWToday, one of the official Walt Disney World Twitter accounts. Note the Cast Member's name and where you met them, and include the hashtag #CastCompliment.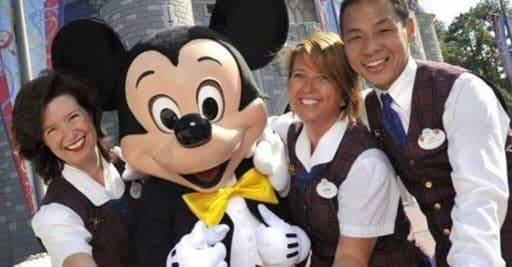 You can also go to Guest Relations in a Disney theme park or Resort hotel and write down your compliment or send an email to Guest.Services@DisneyWorld.com after you've returned home.
Your compliment will be given to the Cast Member and added to their record. Their leadership team will know how awesome that CM was!
If you were wanting to give Cast Members something as a "thank you", keep in mind they are not allowed to accept tips unless they are working in a tipped position (i.e. restaurants). For those non-tipped positions, consider carrying the following to gift to CMs: Thank You card, stickers, keychain, Postcard from your state, or bookmark. You may have to offer the item 3 times before the Cast Member can accept.
With the year we had last year, Cast Members could use some extra gratitude! On your next Disney vacation, make sure you thank the Cast Members and show them just how appreciated they are.
Have you ever had an interaction with an exceptional Disney Cast Member?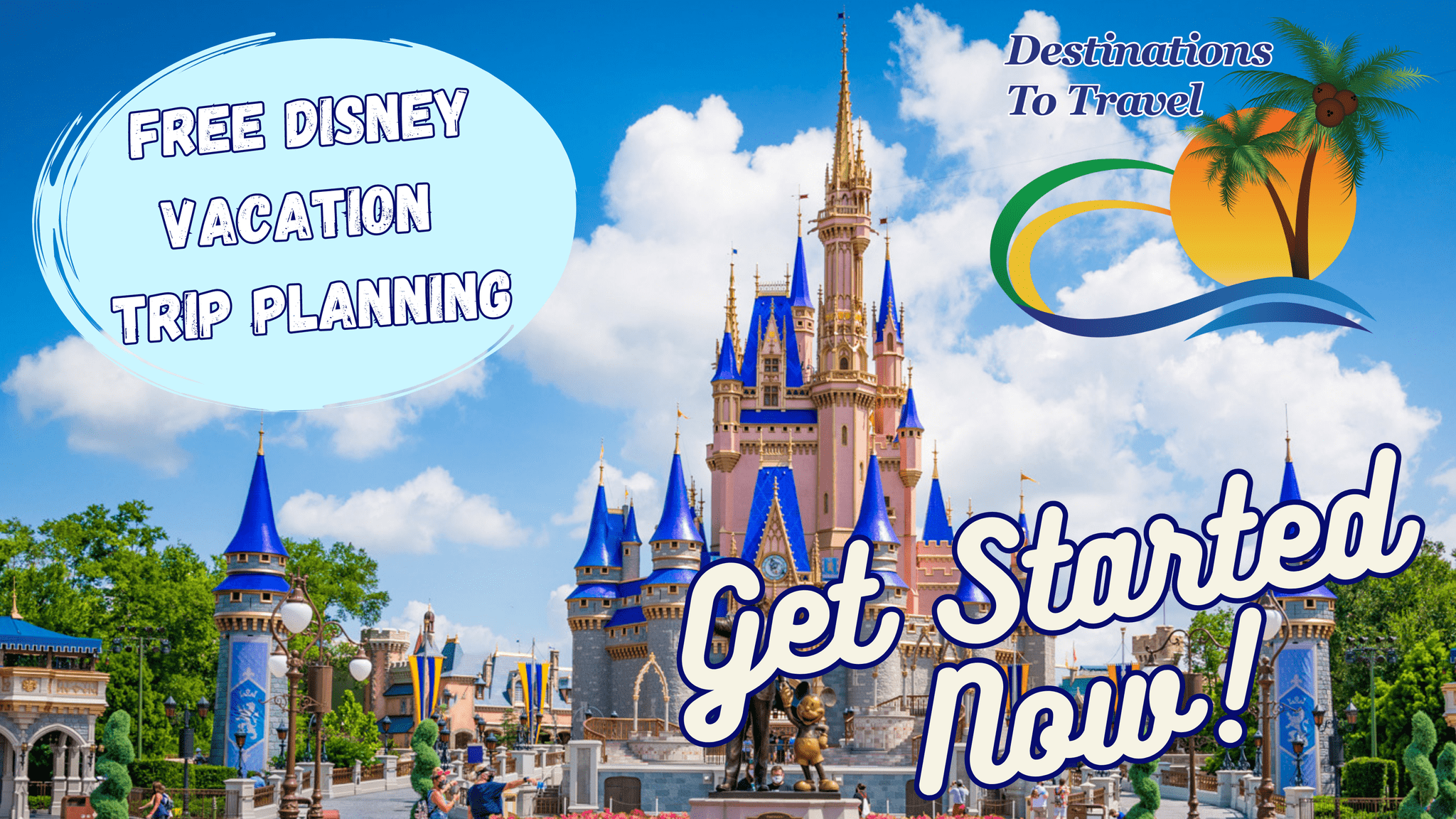 Let our friends at Destinations to Travel help you book your next Disney Vacation. They are the preferred Travel Agency of Chip and Company and Disney Addicts, and who we use ourselves.
Get started Now for your FREE No Obligation Quote.
Book With our friends at Destinations to Travel