If you're planning a first visit to Walt Disney World then chances are that you're having the "Should I get Memory Maker?" debate.  Memory Maker is a fantastic option for families looking to capture the magic of your Disney vacation with unlimited downloads of photos taken by Disney photographers during your time at the parks.  To give you a better understanding as to how a MemoryMaker package can help your family preserve those magical memories, here are some of your most common Memory Maker questions answered!
What's included in a Memory Maker package? 
Any photos your family have taken by PhotoPass photographers which you will see scattered across each of the theme parks.
Photos from Character Meet and Greets
Photos at select restaurants including; Cinderella's Royal Table, Akershus Royal Banquet Hall, Ohana, Be Our Guest, Hoop Dee Doo Musical Revue, Chef Mickeys, Mickey's Backyard BBQ, and Spirit of Aloha.
Magic Shots – Which I'll talk more about below
Ride videos and photos including the following attractions:  Seven Dwarfs Mine Train (photo and video), Buzz Lightyear Space Ranger Spin, Space Mountain, Splash Mountain, Test Track, Rock n'Roller Coaster, Tower of Terror, DINOSAUR, Frozen Ever After, and Pirates of the Caribbean.
What're the differences between Memory Maker and Disney's PhotoPass Service? Disney's PhotoPass Service has photographers stationed throughout the theme parks and resorts.  Memory Maker is a package offered by Disney PhotoPass service.  With PhotoPass, photos can be purchased individually.  However, for the greatest savings it's worth considering Memory Maker which entitles you to unlimited downloads of all PhotoPass photos.  This means the more photos you take while at the parks, the greater the savings!
What are Magic Shots?  Magic shots are a fun little bit of pixie dust that the PhotoPass photographers add to your photos to infuse them with a bit of Disney Magic.  Different shots featuring your favorite Disney characters (as well as a few surprises) vary across the theme parks and resorts depending on location.  You can request or be asked to pose in a certain way when you take your photos.  When you look at the finished product you will see that some familiar Disney faces have turned up in your photo.  There's a  There's a wide range of Magic Shot options and even some "rare" ones thrown it at various times throughout the year.  The Disney PhotoPass team have a nifty Facebook page that shows you what Magic Shots are currently available at each theme park.  You can find it here.
How do I know where to find PhotoPass photographers?  You'll find them across the four parks and even at some of the resorts.  If you find yourself in front of an attraction, beautiful view, vista or famous Disney landmark, chances are there's a PhotoPass photographer close at hand.  However, if you need a bit of guidance, there's a find PhotoPass option on your My Disney Experience App that you can use once you are in the park.  It will show you common locations to find the photographers.
I'm traveling with a large group over several rooms. Will MemoryMaker cover us all?  Absolutely, if you're linked to others in your party through My Disney Experience Family & Friend it is possible to share Memory Maker. Everyone linked will be able to have their photos captured using the account.  However only the person that purchased Memory Maker is able to reach the photos and download them.  However, the lead guest can opt to share the photos with you giving you access and the ability to download them.
What is the cost of Memory Maker?  Memory maker can be purchased before, during or after your Walt Disney World Resort vacation.  However, the early bird definitely guests the best savings.  Purchase Memory Maker up to 3 days before you are due to arrive at Disney and the cost is $169.  Wait until you have started your vacation and the cost goes up to $199.
How long is Memory Maker good for?  Those with longer stays or who are visiting Disney, then seeing other sites and returning to Disney World are in luck.  Memory Maker is good for 30 days from the time you activate it.  This means that you'll be able to use it even during more lengthy stays!
How long will be photos be available to download using the My Disney Experience App? – Disney keeps all of your photos on file to download up to 45 days after your vacation.  After that point, they will be deleted from your account.  I always advise downloading your photos as soon as you get home so that you don't forget and run the risk of losing all of those fabulous vacation memories.  However, if you need some time, Disney does offer a photo extension.  For an additional $19.95 Disney will allow you to  store your photos on the system for an extra 15 day
I heard Disney sends you a CD with all of your photos when you purchase Memory Maker is this true? No. This is a common misconception that a lot of people seem to have about Memory Maker.  These days the package contains digital downloads only.  However, there is a PhotoPass store where guests can purchase various items from prints to CDs.   Follow this link for more details and pricing.
How many photos will I actually get with Memory Maker? This is dependent on the willingness of your group to stop and be photographed as well as your participation in events like character dining or character meet and greets.  For families taking part in a lot of the above-mentioned activites, we think you'll be mighty impressed by how many photos you have at the end of your stay.  On my last 6 night stay, my family had over 225 photos on our Memory Maker account!
If after reading this, you think Memory Maker might be the perfect add-on for your family than be sure to purchase it in advance.  This means that when its time to visit Disney you'll spend less time figuring out which photos you want to keep and more time enjoying the sights, smells, sounds and thrills of Disney!
Thinking about a visit to Disney? Click here for your FREE no obligation quote or fill out the form at the bottom of this page!
Find articles like this helpful? Then why not consider booking with an Authorized Disney Vacation Planner? As an agent with MickeyTravels, I'll be on hand to help you with everything from finding your perfect package to nabbing those hard-to-get dining and Fastpass reservations.  Best of all, my services are absolutely FREE. Get in touch at 1.800.801.4025, via email at mroden@mickeytravels.com or follow along on Facebook.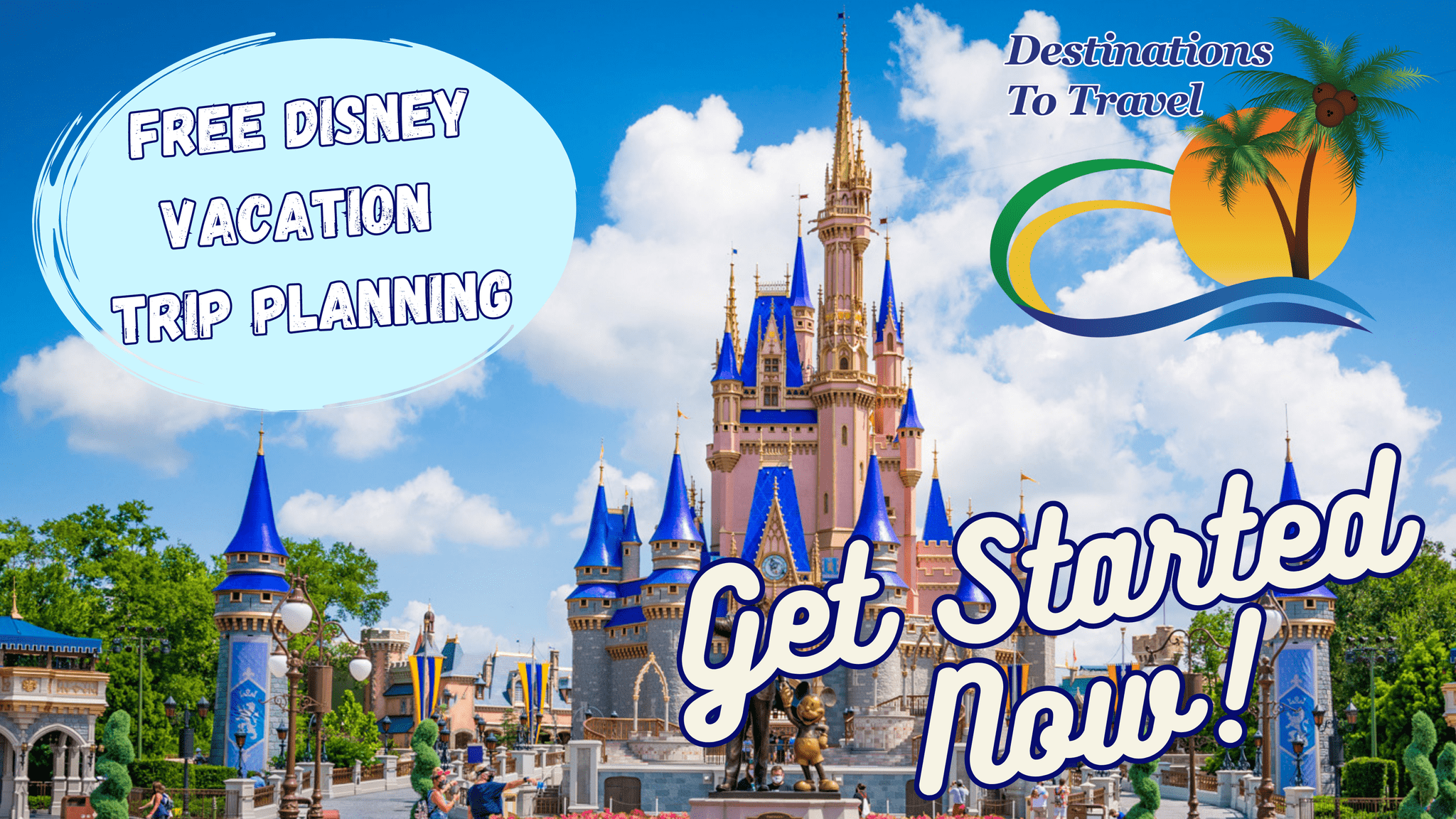 Let our friends at Destinations to Travel help you book your next Disney Vacation. They are the preferred Travel Agency of Chip and Company and Disney Addicts, and who we use ourselves.
Get started Now for your FREE No Obligation Quote.
Book With our friends at Destinations to Travel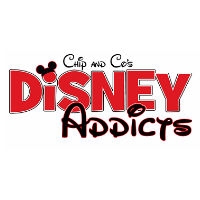 Latest posts by Disney Addicts Past Writers and Friends
(see all)