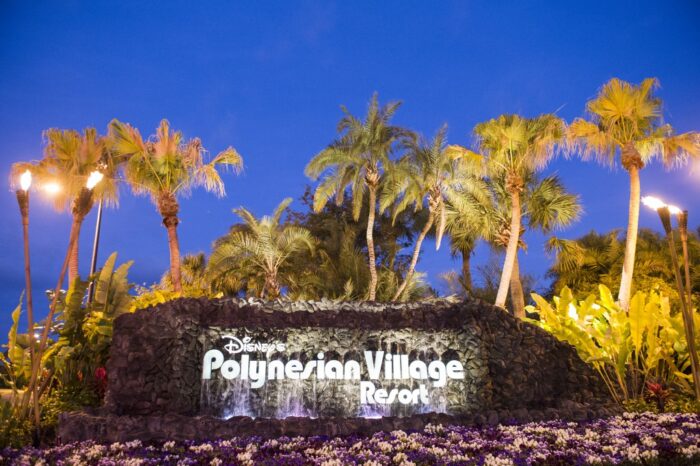 One of the most fun things to do as a Disney fan is to argue about which resort is "better." Obviously, this comes down to personal preferences, but we are going to put a series of RESORT SMACKDOWN COMPETITIONS and see where you, our readers, land.
Today's SMACKDOWN is the
Polynesian Resort VS Animal Kingdom Lodge
Location:
Animal Kingdom Lodge is, obviously, nearest to Animal Kingdom Park. The Polynesian Resort is on the Monorail loop at the Magic Kingdom. Depending on which park is your FAVORITE or what you and your family are most excited to see, you might prefer one over the other. So, we can't really say who "wins" here.
HOWEVER, we're going to give the point to the Polynesian Resort because Magic Kingdom is closer to OTHER parks and multiple resorts, and we think that increases the convenience.
Result: POINT POLY +1
Transportation:
When it comes to transportation at the AKL (Animal Kingdom Lodge), you have one option to get to everything, TAKE A BUS. Want to walk to the Animal Kingdom? Tough, it's too far. ANY park you want to get to from Animal Kingdom Lodge, you have to take a bus.
For the Polynesian Resort, there are multiple ways to get to other parks besides the Magic Kingdom BUT also between two different resorts. Many people don't realize that buses do not run BETWEEN Walt Disney World Resorts. You have to plan accordingly when you're not on the monorail loop like the Polynesian.
If you're at the Polynesian Resort and want to get to the Magic Kingdom, you can ride the Resort Monorail or take a Resort Bus. If you're going to get to Epcot, you can walk over to the Transportation & Ticket Center and take the Epcot Monorail or take a bus. You can walk or ride the monorail if you want to get between the Polynesian Resort and Grand Floridian. If you're going to get over to the Contemporary, you can ride the Resort Monorail. HUGE time savers compared to Animal Kingdom Lodge if you have character meals booked at the Grand Floridian or Contemporary Resorts.
Result: POINT POLY +1
Theming:
If you don't say WOW when you walk into the Animal Kingdom Lodge and see the enormous lobby, something may be wrong with you! It is breathtaking and fantastically authentic. The Animal Kingdom has gone to extreme lengths to use as many African touches designed by African Artisans as possible. They even went so far as to bring in professional thatchers to work on their amazingly real looking, yet non-combustible, thatched substitute roof.
The designers at 4240 Architecture, who also designed WDW Wilderness Lodge and Disneyland's Grand Californian, had the advantage of creating in 1997-78 when Disney was more dedicated to having input from people native to the culture than they were when the Polynesian architects were working in the late 1960s. There's not one part of the Animal Kingdom that is not representative of its origins. Even the Disney elements are downplayed and expertly intertwined.
While the Polynesian Resort does it's best to be authentic, it wasn't designed and influenced directly by Polynesians, and it sometimes shows. It was designed by WED Enterprises and had less input from Walt Disney World Imagineers. This shows up more in the lobby and the pool areas of the resort. The hall is full of beautiful plants but other than occasional Tiki, there's nothing to set it apart from any culture surrounded by rainforest plants. The theming is just not as integrated into the Polynesian as it is with Animal Kingdom Lodge. It's beautiful, and I feel "home" every time I walk into the Poly, but if it's 1 vs. 1, I think AKL gets this one.
Results: Point AKL +1
So who is leading in your opinion? Is it Polynesian or Animal Kingdom? Check out Part 2 Coming SOON and we will declare a winner!  READ PART 2 NOW! CLICK HERE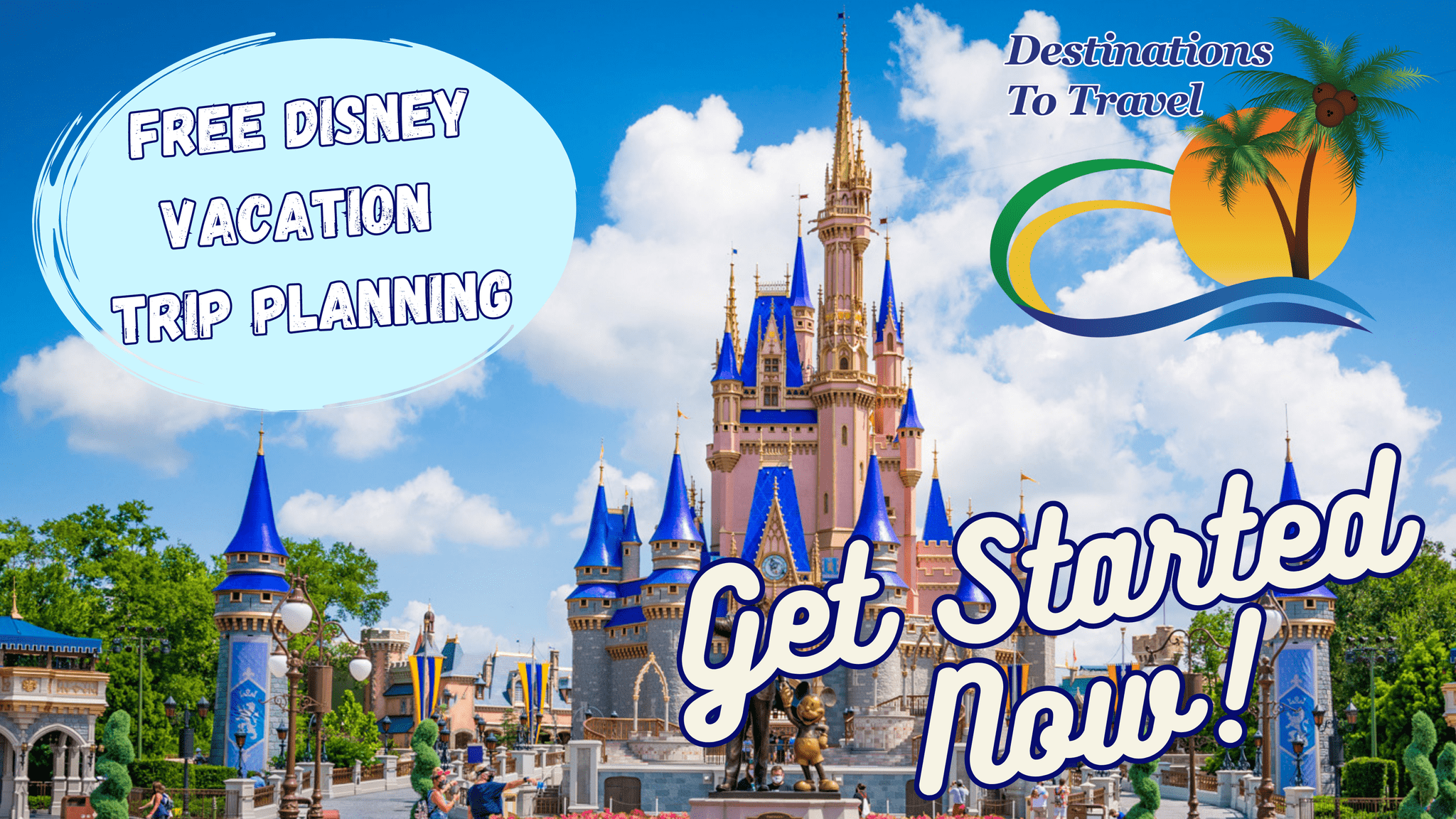 Let our friends at Destinations to Travel help you book your next Disney Vacation. They are the preferred Travel Agency of Chip and Company and Disney Addicts, and who we use ourselves.
Get started Now for your FREE No Obligation Quote.
Book With our friends at Destinations to Travel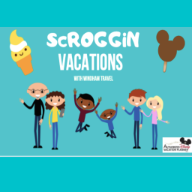 Latest posts by Kristin S
(see all)