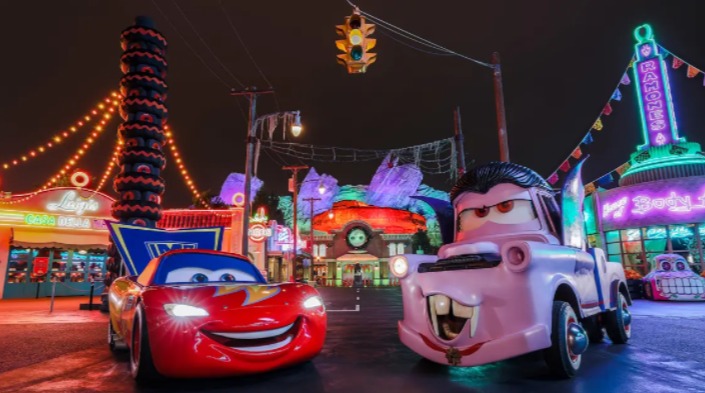 If you know anything about Walt Disney, you know that he wanted his theme parks to constantly change and evolve. Sometimes this is done by reimagining an existing attraction and retheming it to something more "Disney". Could EPCOT's Test Track attraction possibly be reimagined into a Cars theme? It would definitely be a change that made sense.
We saw a popular attraction be rethemed when Malestrom, the attraction in the Norway Pavilion, was completely changed into a 'Frozen' theme. We are noticing more and more that EPCOT is really striving to add more Disney intellectual properties to the park as it evolves. Could Test Track be next?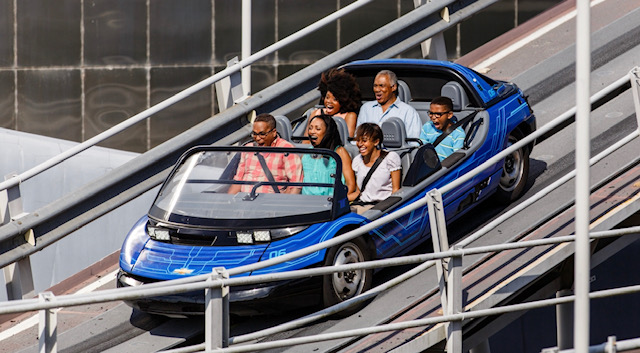 Walt Disney World currently has very little representation of the Cars film trilogy. A small area in Disney's Hollywood Studios Park that only offers a short show and meet-and-greets. Unlike Disneyland Resort, which has an entire land devoted to Cars. Given the success of the land at Disneyland Resort, it would only make sense for Walt Disney World to add more Cars theming into its parks.
It would be so much fun for guests to choose their favorite character from the animated hit and actually get the chance to drive inside of it. If we are being honest, does a Chevrolet theme really make a lot of sense at a Disney theme park? Don't get me wrong I love Test Track, I just think it could be made a little more "Disney" by retheming it to include these characters.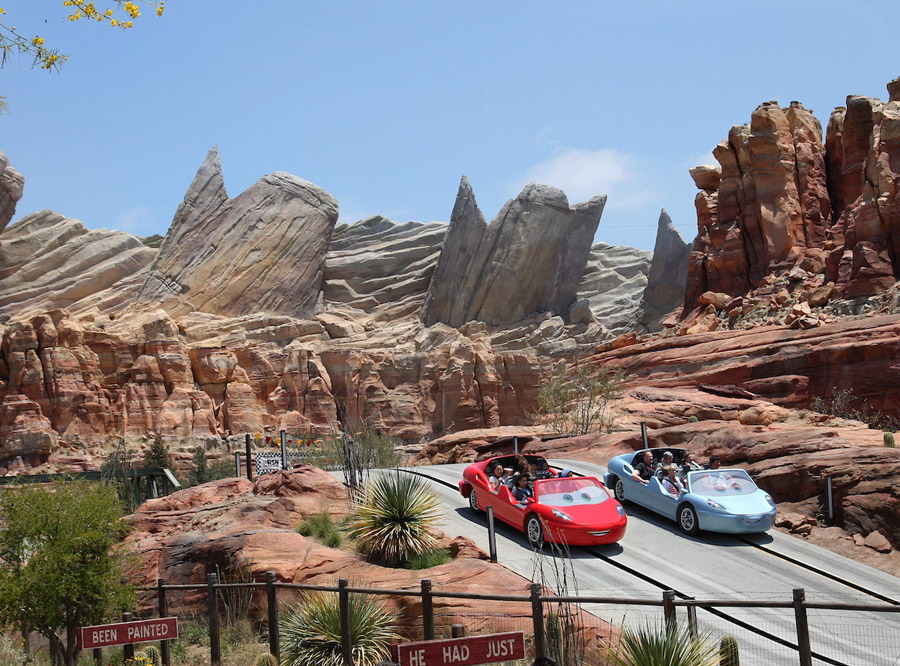 So what do you think? Do you love Test Track exactly how it is, or would you like to see it rethemed?
Who sponsors Test Track in Epcot?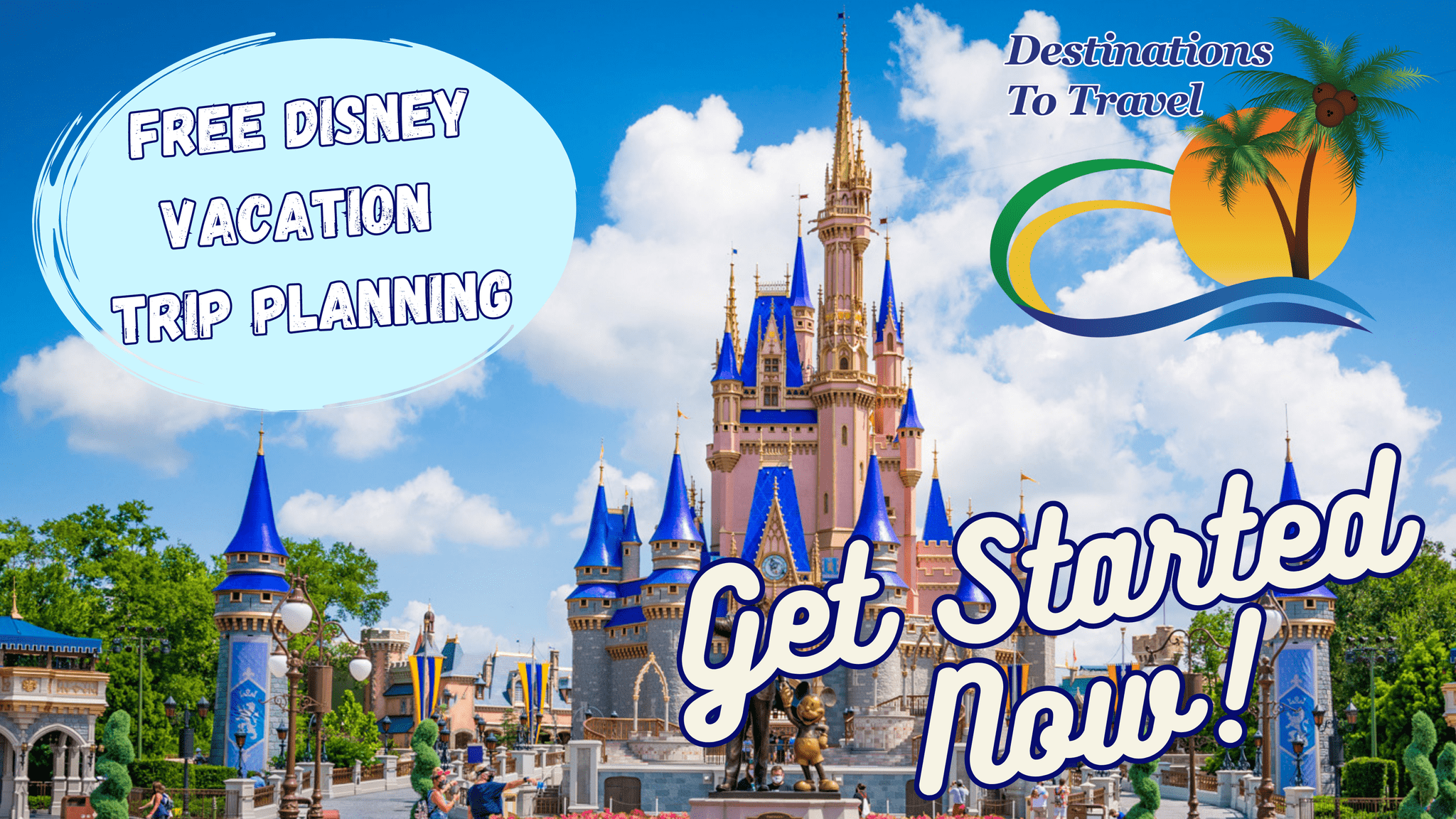 Let our friends at Destinations to Travel help you book your next Disney Vacation. They are the preferred Travel Agency of Chip and Company and Disney Addicts, and who we use ourselves.
Get started Now for your FREE No Obligation Quote.
Book With our friends at Destinations to Travel