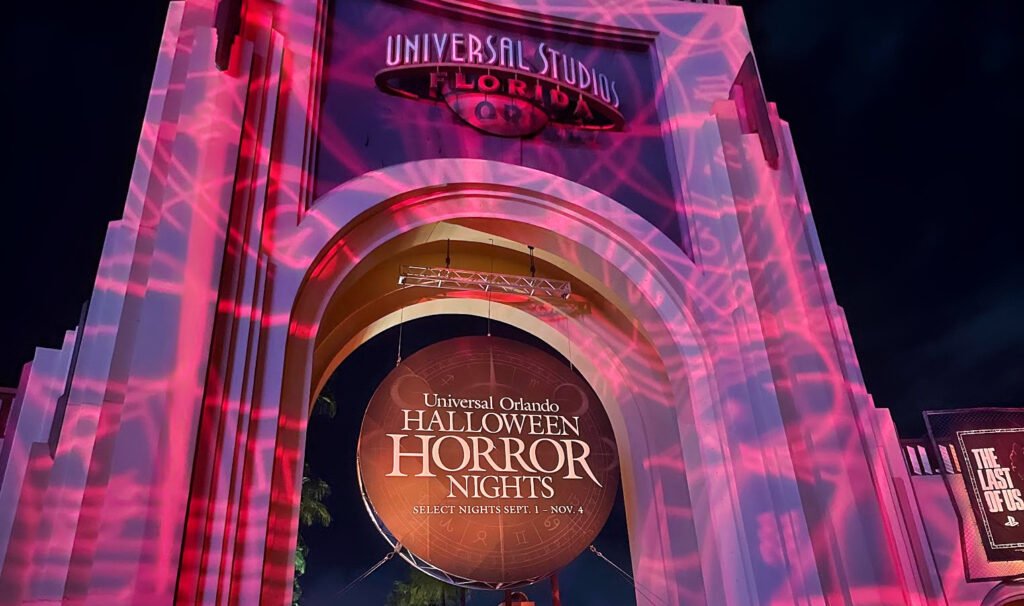 These tips and tricks will help you survive Universal's Halloween Horror Nights like a pro
Halloween Horror Nights is the premier Halloween event of the season. Occurring each year starting in August and ending around Halloween (this years event ends in early November) at Universal Studios Florida, the event combines immersive haunted houses, spine tingling scare zones, custom food options, and a great show to provide an evening you will not forget. The size and scope of the event can seem a bit daunting for first timers.
After tackling this years event on the opening night, I have compiled a list of tips and tricks to help you tackle this years event. If you had thought of going to Halloween Horror Nights in the past, but were intimated by all it has to offer, than this guide is for you!
Related: The Ultimate Universal Studios Florida Halloween Horror Nights Survival Guide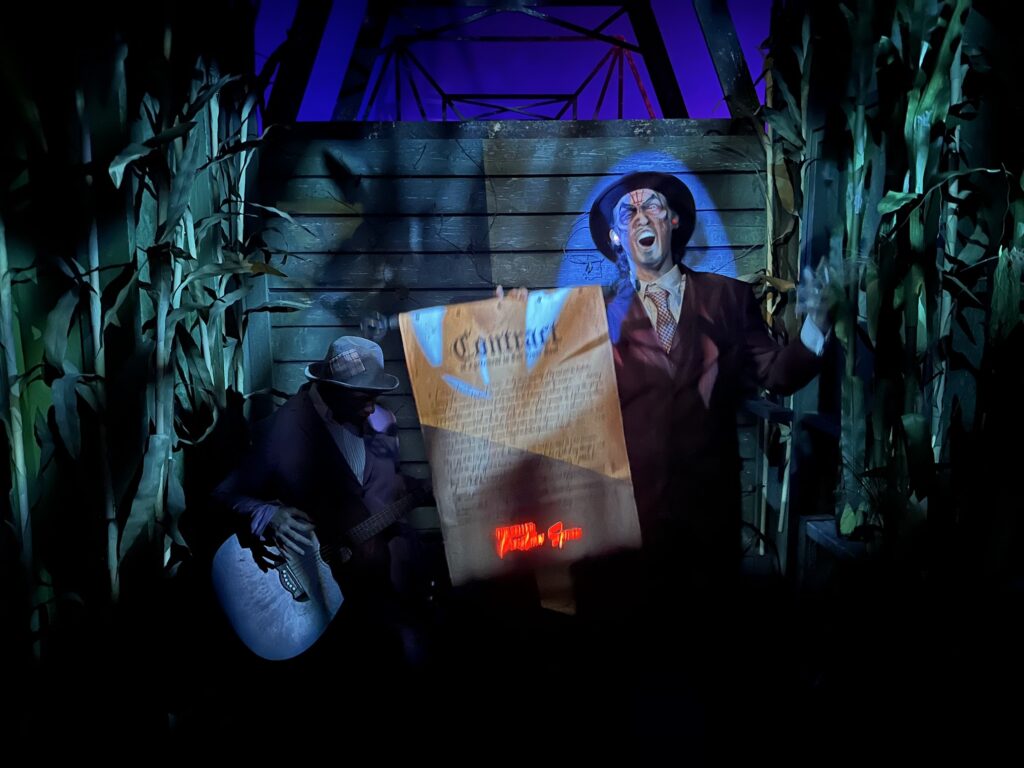 Tip 1: Purchase the correct ticket options
Halloween Horror Nights at Universal Orlando resort is a specially ticketed event, meaning your day ticket to Universal Studios Florida or your park-to-park ticket will not get you access to the event. Halloween Horror Nights is incredibly popular, and does sell out, so you will want to be sure to purchase your ticket as early as possible.
The lines for the houses can also be quite long, especially the most popular houses (for this year, Stranger Things and The Last of Us have had very long lines for most of the evening), which can make it difficult to do and see everything Halloween Horror Nights has to offer in one evening. If you cannot attend multiple nights, you will want to be sure to set yourself up for success on the one evening you do have.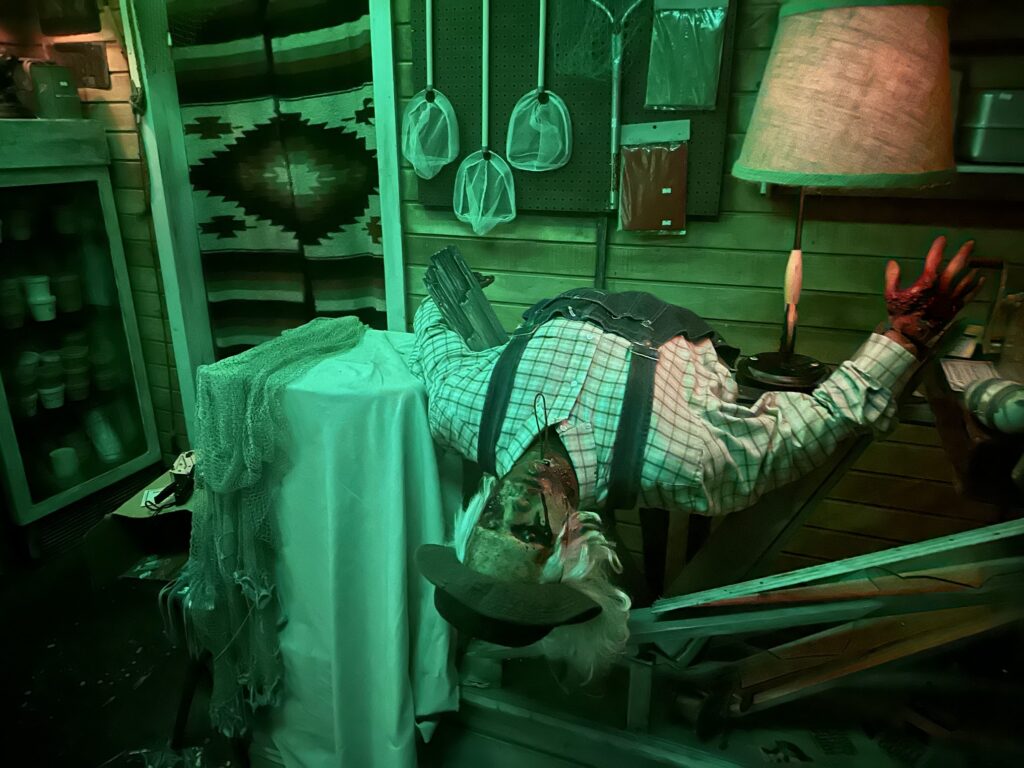 The Halloween Horror Nights Express Pass is a great option that will allow you to skip the regular lines one time at all haunted houses, plus at participating rides and attractions. The wait times in Express are typically at least half of the wait of the regular line. I have used express in the past, and was able to do all 10 houses and all 5 scare zones in one evening, with plenty of time to grab some food and check out Nightmare Fuel.
For the ultimate experience, you may want to consider purchasing the R.I.P tour. This option provides Priority V.I.P. entry to haunted houses and participating park attractions (once per house, based on itinerary) while on tour with the R.I.P. Guide. Your guide will also give you details about the story lines behind the houses as well as Easter Eggs for you to keep an eye out for. You will be walked directly to the house entrance, and even get V.I.P. seating for a showing of Nightmare Fuel!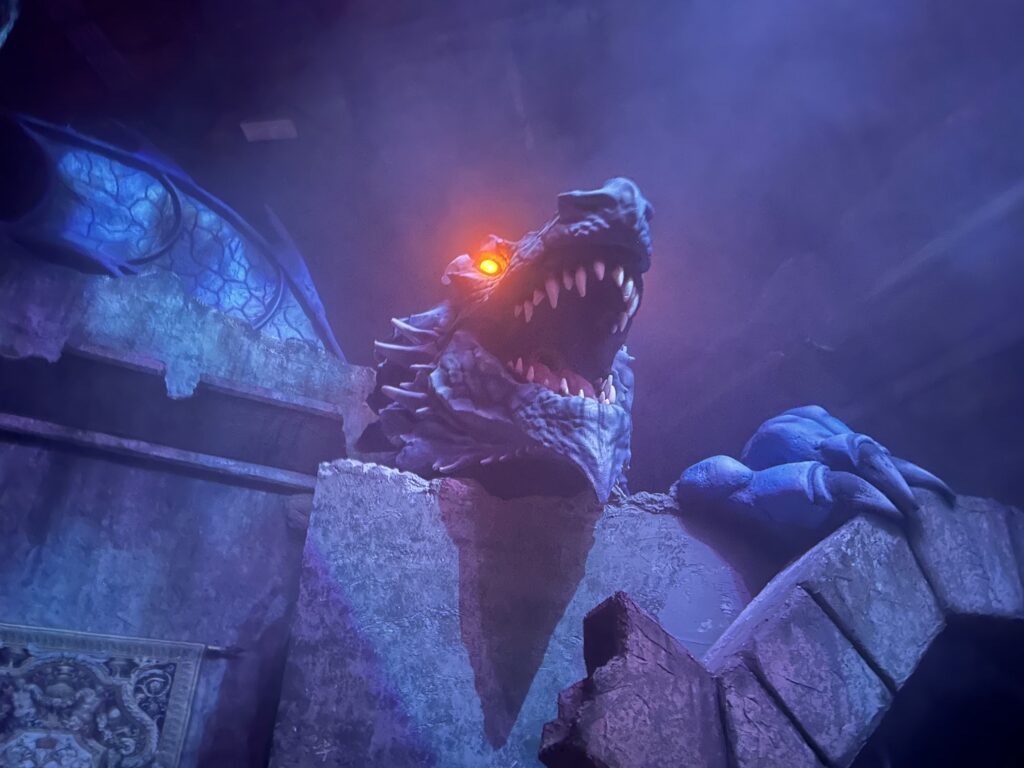 Scream Early is also a great way to get a jump on the Halloween Horror Nights action (as an Annual Passholder, I combine the Stay and Scream option along with Express Pass to make the most out of my evening at Halloween Horror Nights). Scream Early provides admission to Universal Studios Florida theme park from 3:00PM until 5:00PM on the same day as the 2023 Halloween Horror Nights event ticket.
At 5:00 PM, you will enter a 'Stay and Scream' holding area, which allows you to be inside the park before the event even starts skipping that long entry line. Being in the park early also allows you to get in line early for at least one house, often enabling you to enter a house before the rest of the guests gain entry to the park!
If you are a Premier Annual Passholder, you will have one Halloween Horror Nights ticket included in your pass this year, but that ticket is only good for the following dates:
September 6, 7, 8, 9, 10, 13, 14, 15, 16, 17, 20, 21, 22, 24, 27, 28
October 4, 5
November 1, 2
You can just show up and use your pass on one of the above listed evenings, and your annual pass will also gain you entry to one of the Stay and Scream holding areas.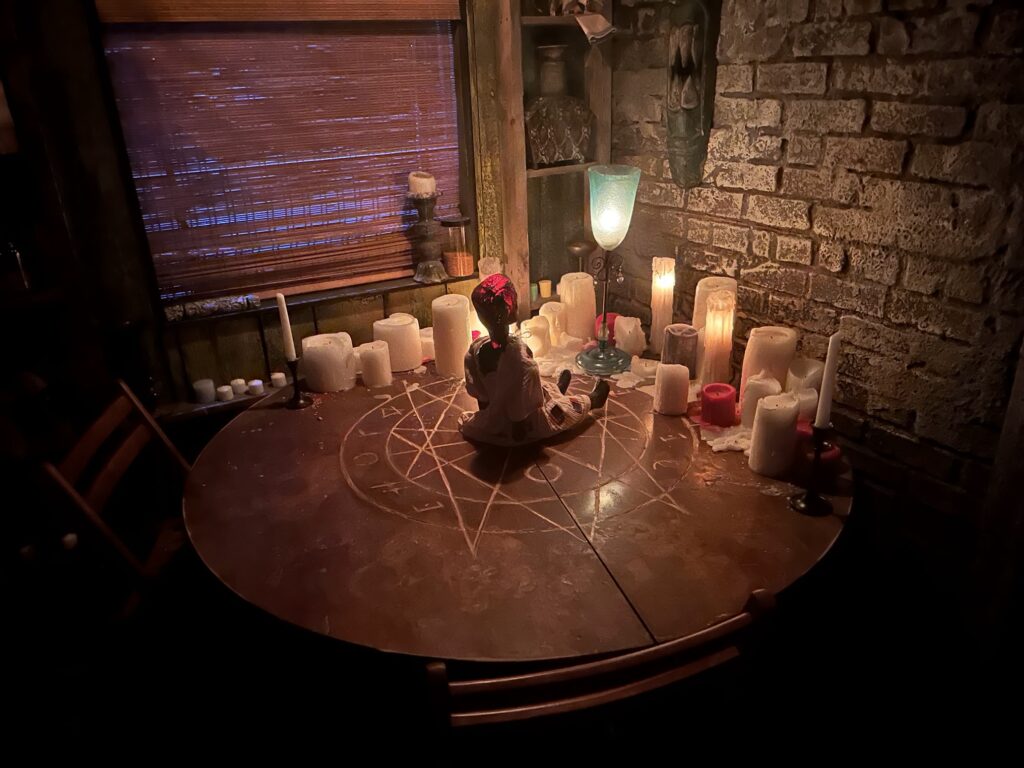 Tip 2: Have a Plan
Halloween Horror Nights is a HUGE event, with just about every corner of Universal Studios Florida utilized in some manner. The event is long, running from 6 p.m. until 2 a.m., but with so much to do you will need to use every minute of the evening to see and do everything. In addition to the 10 houses, Nightmare Fuel, and 5 scare zones, the following attractions are also open for the evening:
Revenge of the Mummy
Wizarding World of Harry Potter Diagon Alley
Deatheaters appearing in Diagon Alley
Harry Potter and the Escape from Gringotts
Men in Black Alien Attack
Transformers the Ride 3D
Hollywood Rip Ride Rockit
Having a solid plan and sticking to it is critical. Utilize a map of the event to plan out your itinerary in advance to minimize time running back and forth across the park, and be sure to plan in time to try some food and hit up the bathroom! Note many of the specialty drinks are sold in more than one area, and often lines at one bar are super long and another bar right around the corner is practically empty. Keep this in mind and avoid standing in long food and drink lines, which will eat up precious park time.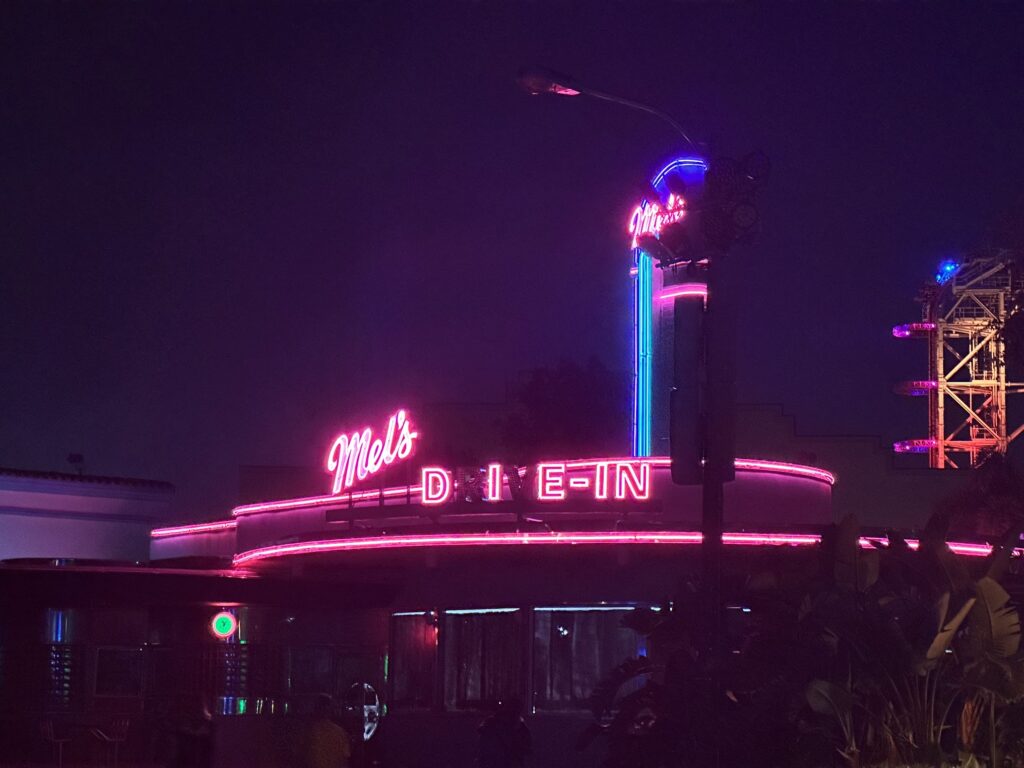 Tip 3: It is OK To Go Alone
The tagline for Halloween Horror Nights is 'Never Go Alone.' Surviving a harrowing evening is certainly much better in a group, but if your family and friends are not fans of the haunted houses, do not let that stop you from going and having a good time! I have gone solo to Halloween Horror Nights several times and always have a blast.
There are plenty of people to talk to while in line, and there are social media groups you can join to meet up with other attendees who are flying solo. A solo evening at Halloween Horror Nights also allows you to set your own pace an itinerary. I have always had a blast flying solo at Halloween Horror Nights, so if you want to go but don't have anyone to go with-just go alone!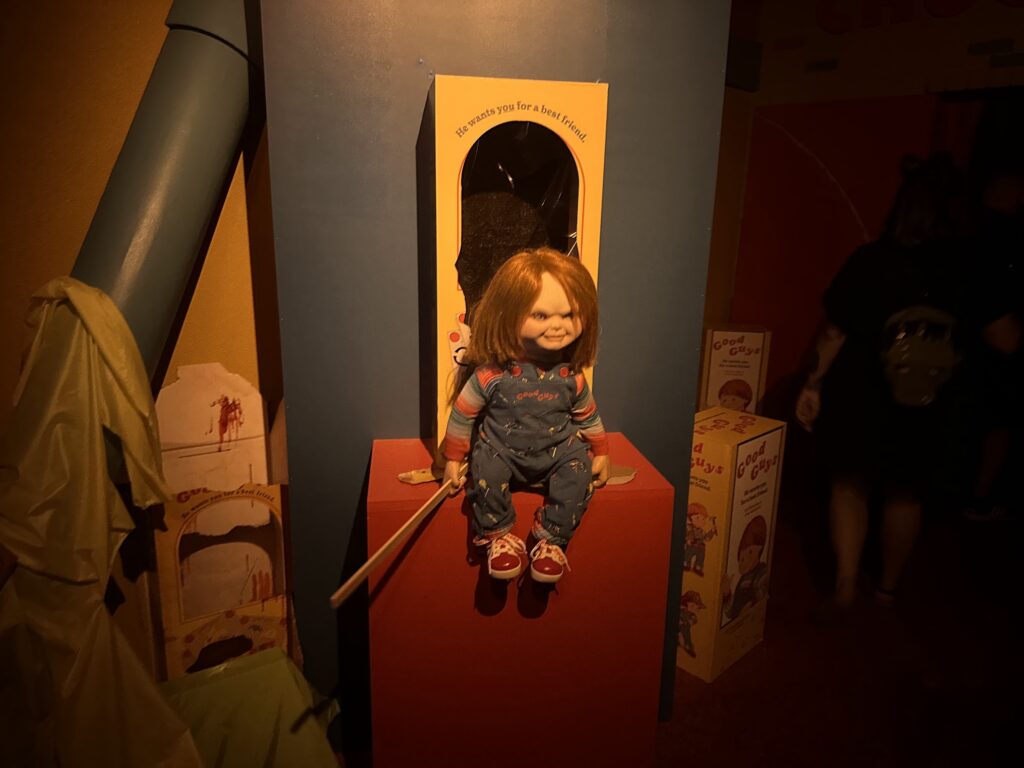 Tip 4: These are FUN scares
In my opinion, no one does haunted houses better than Universal. There sets are amazing, with detailed theming, amazing costumes, and wonderful scare actors. There are jump scares galore throughout the houses and scare zones, but keep in mind these are fun scares. The scare actors will not touch or grab you, and you are not allowed to touch or grab them (you may get bumped into if in a narrow area in a house, but that is rare and purely an accident). The scares are fun and short lived, and are not nearly as bad as many folks build them up to be before going for the first time.
If you feel like you need a break from the scares and need to cross a scarezone to get from one area to another, the sidewalk is often a safe area that allows you to skip right around all of the scare actors.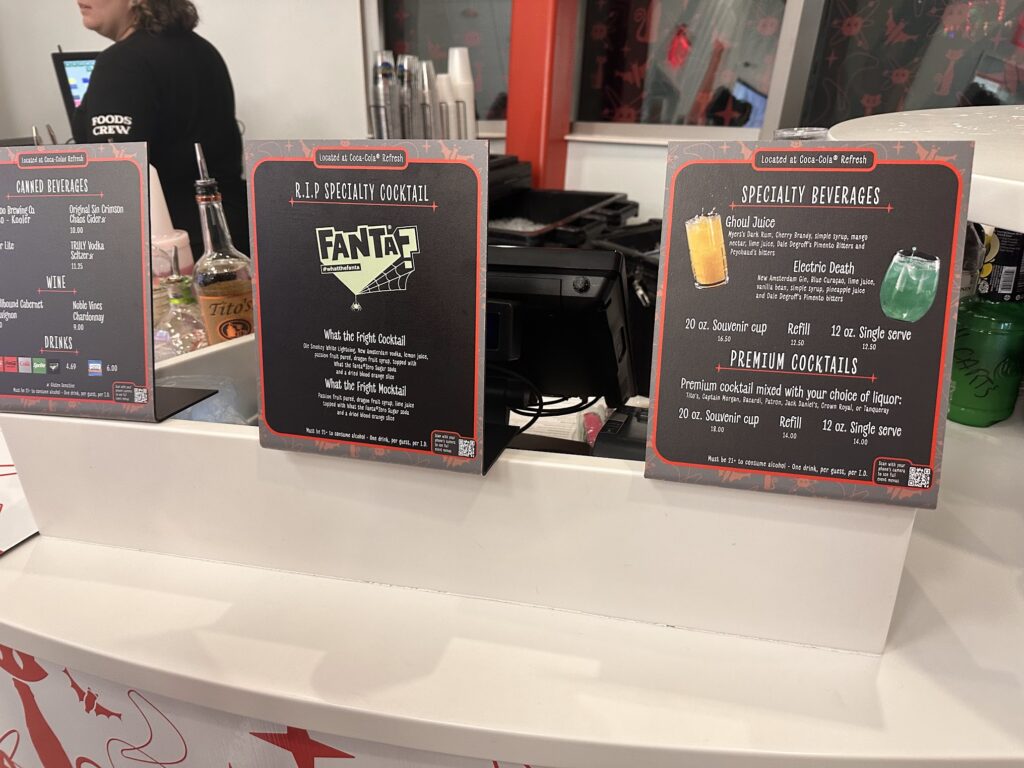 Tip 5: Try the Food
Universal does a great job creating a food and drink menu customized for the event. You will find food stands and menus that fit the themes of houses (such as the Chucky themed and Last of Us themed food stands this year) with an array of entrees, snacks, alcoholic drinks, and mocktails to choose from. Enjoying the food and drink offerings is an essential part of the Halloween Horror Nights experience, so be sure to work a stop at the food booths into your itinerary.
Are you going to Halloween Horror Nights for the first time this year? Be sure to leave us a comment and let us know!
See you in the fog.
---
Ready to book your next epic vacation, but don't know where to start? Want to enjoy a Universal Orlando vacation without the stress of planning, booking, and tracking trip changes and promotions? Contact me today! As an agent with Destinations To Travel specializing in Universal destinations, I can help you stress less and enjoy your vacation more! The best part? My services are provided at NO ADDITIONAL COST when you book your Universal vacation package through me!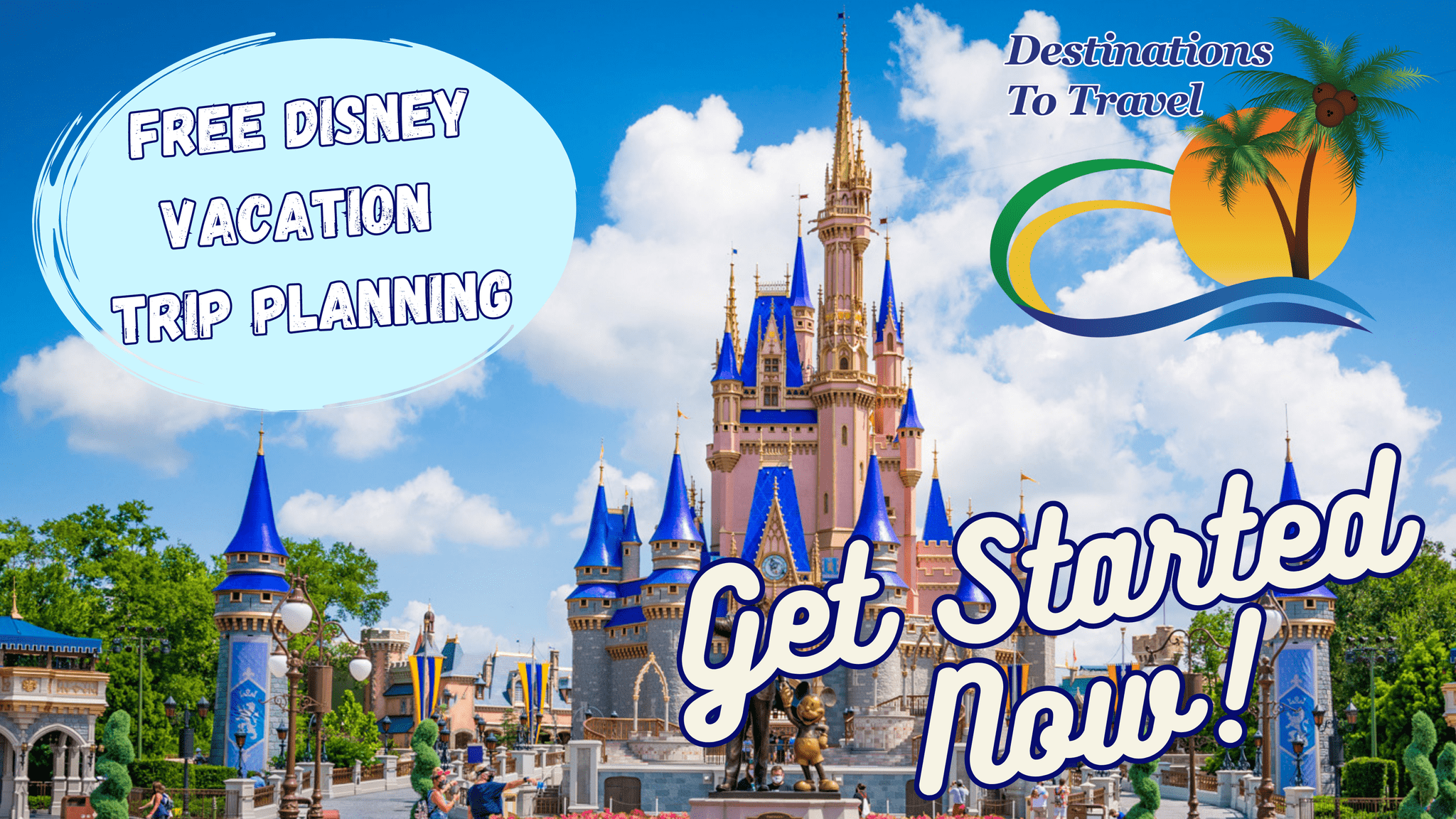 Let our friends at Destinations to Travel help you book your next Disney Vacation. They are the preferred Travel Agency of Chip and Company and Disney Addicts, and who we use ourselves.
Get started Now for your FREE No Obligation Quote.
Book With our friends at Destinations to Travel