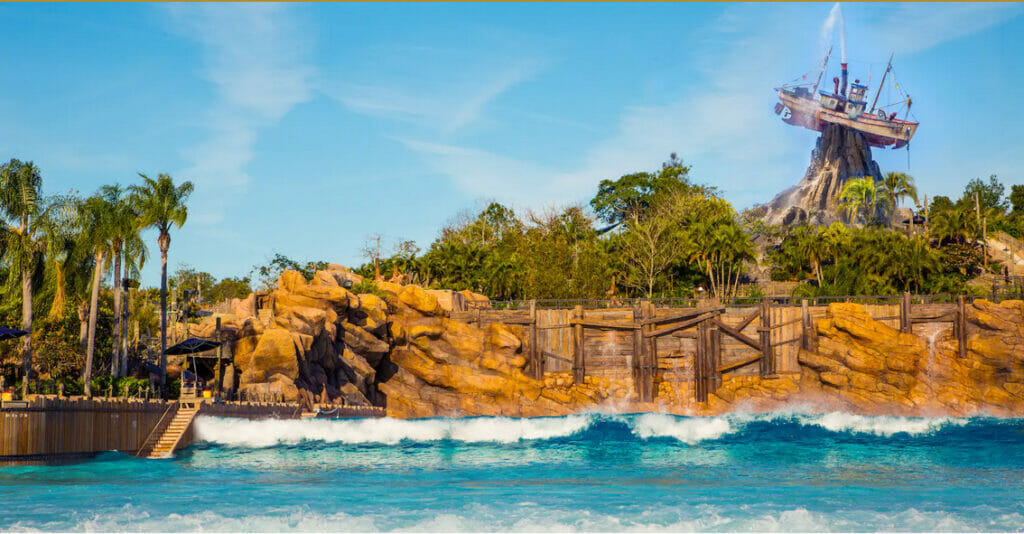 Typhoon Lagoon is the perfect addition to your next Walt Disney World vacation.
Typhoon Lagoon, which is currently closed for refurbishment, is slated to reopen this Spring. The expansive water park provides the perfect place for families to relax and cool off during their trips to the Most Magical Place on Earth, especially if visiting during the Spring and Summer months.
Central Florida can be quite warm year round (as of the writing of this post, which is in late February, it is a Sunny day in the mid-80s), however, the Spring and Summer months certainly dial the heat to a new level. Planning some time to relax and cool off will make your trip to Walt Disney World much more enjoyable, and there is no better way to have fun in the sun than at a massive water park!
Related: Disney's Typhoon Lagoon Water Park Reopening Spring 2023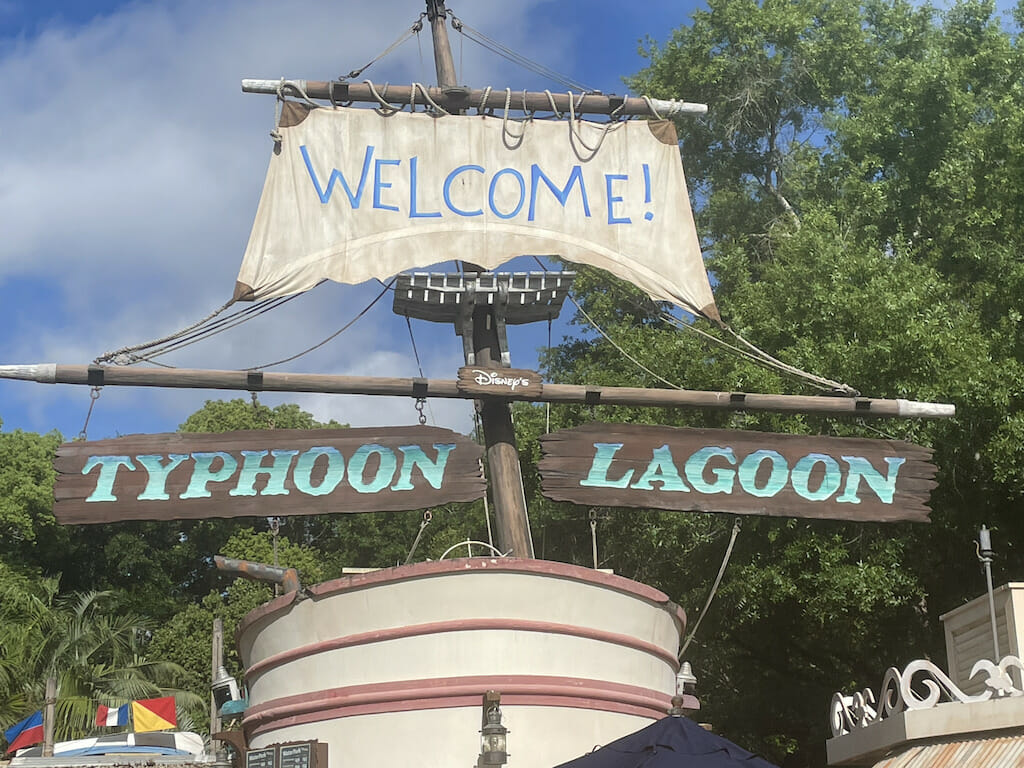 As a transplant to Central Florida from the Northeast, I was awed at the size of the Disney waterparks when I first visited. Typhoon lagoon spans an impressive 61 acres and includes an amazing lazy river (my favorite attraction in this park), the largest wave pool in America, 8 slides, and an area just for kids known as Ketchakidee Creek.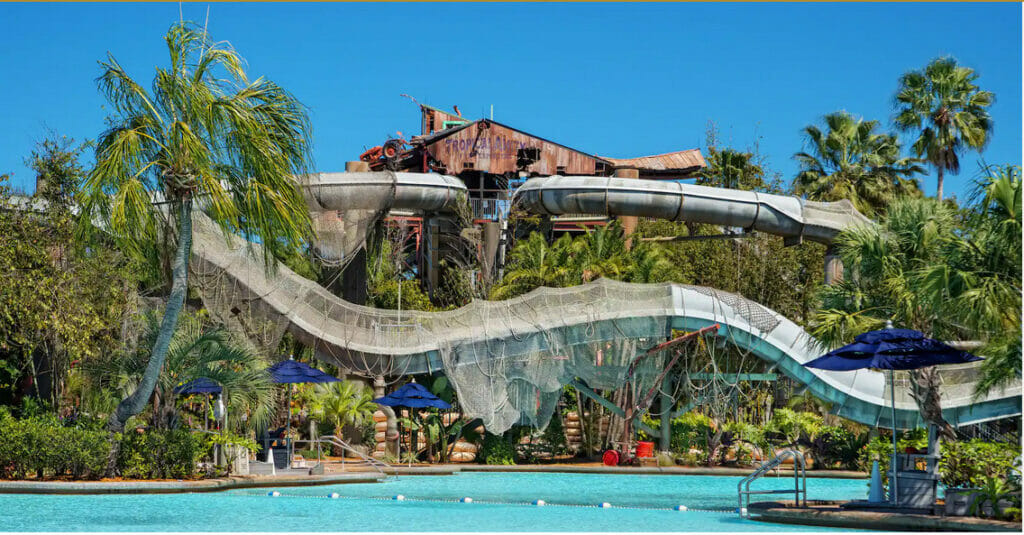 Fan-favorite attractions here (besides the massive wave pool) include Miss Adventure Falls, a four-person family raft ride, and the Crush 'n Gusher, a more intense 400-foot-long tube slide for which riders must be 48 inches or taller.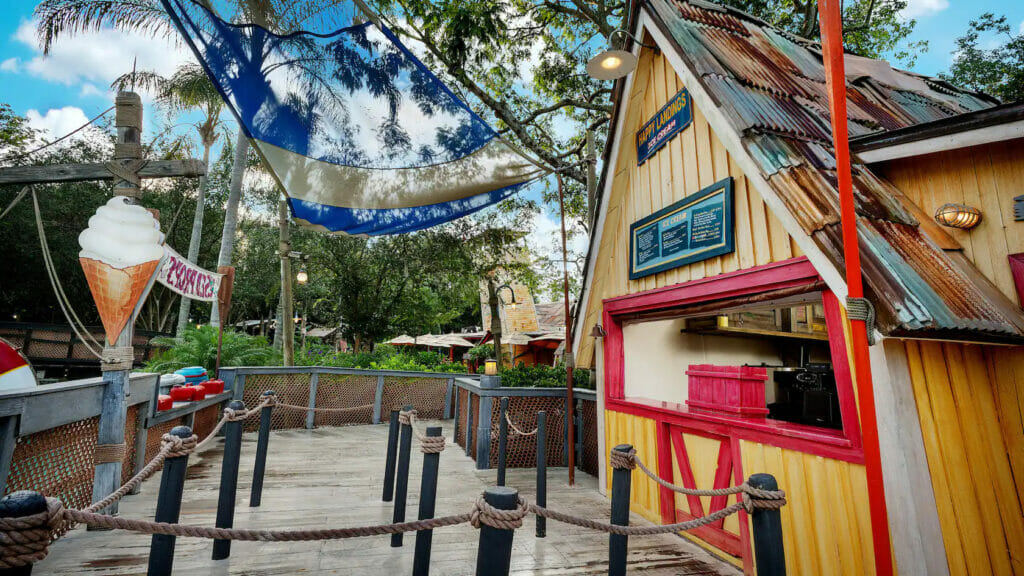 Typhoon Lagoon is also a great place to grab a bite to eat, with food and snack offerings that include an array of ice cream offerings at Happy Landings Ice Cream and six quick service locations to grab a bite on the go (Leaning Palms, Let's Go Slurpin, Lowtide Lou's, Snack Shack, Surf Doggies, and Typhoon Tilly's). The popcorn cart near the entrance will also refill your popcorn bucket, so be sure to bring it along! Typhoon Lagoon also offers an all-day refill mug, so you can grab as much soda (and Powerade) as you want throughout the day.
For those looking to ensure an escape from the sun, an upgrade to an umbrella or Beachcomber Shack may be in order. The Typhoon Lagoon umbrellas (available for an additional charge, advanced reservations are strongly recommended) include an umbrella that will provide shade throughout the day as well as towels and chairs. The Beachcomber Shacks provide a roped-off area with chairs, towels, refillable drink mugs, water, and a cast member that will take your food orders (note the food purchase is not included in the price of the shack rental).
Related: Top 10 Instagrammable Spots Disney's Blizzard Beach!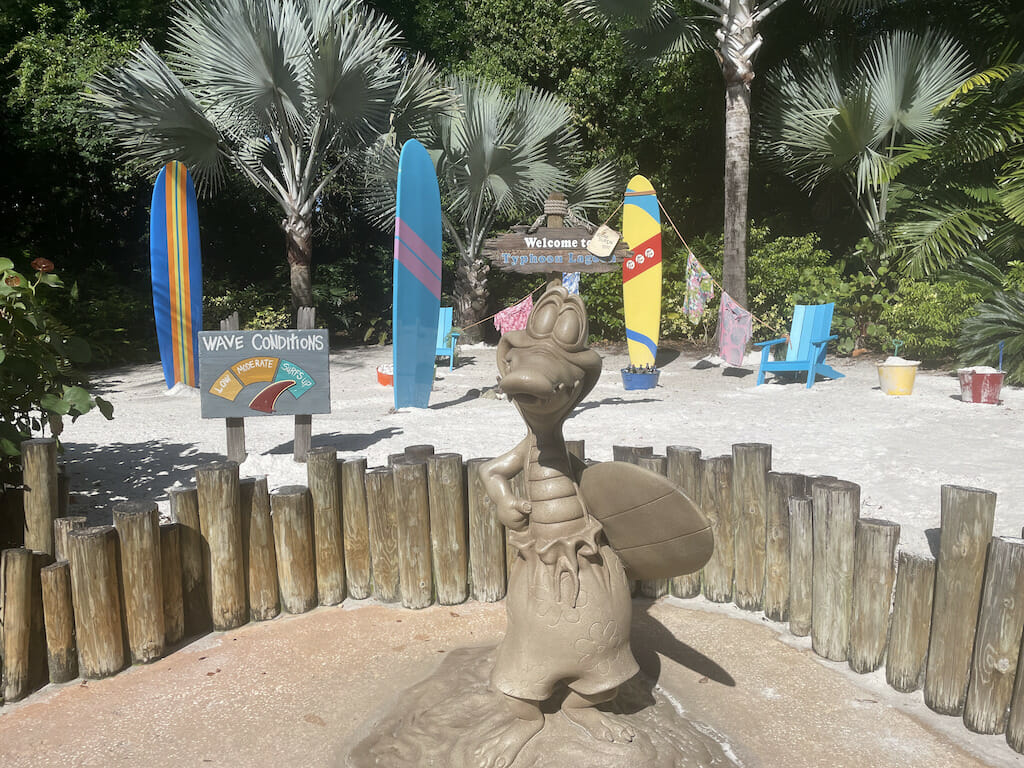 Tickets to Typhoon Lagoon can be purchased separately or added to your resort package via the Park Hopper Plus upgrade. The Park Hopper Plus option is a great value, as it affords as many water park days as you have park days (so a 4-day ticket with Park Hopper Plus includes 4 park days and 4 water park days!). Disney often rotates Water Park closures during the Fall and Winter months to complete refurbishments, so be sure to check the refurbishment calendar prior to your trip. On-property guests can use Walt Disney World transportation to travel between their resort and Typhoon Lagoon.
---
Ready to plan your next magical vacation and check out Typhoon Lagoon for yourself? Contact me so we can start planning today! As an agent with Destinations To Travel, my services are included at no additional charge when you book your Walt Disney World vacation package through me.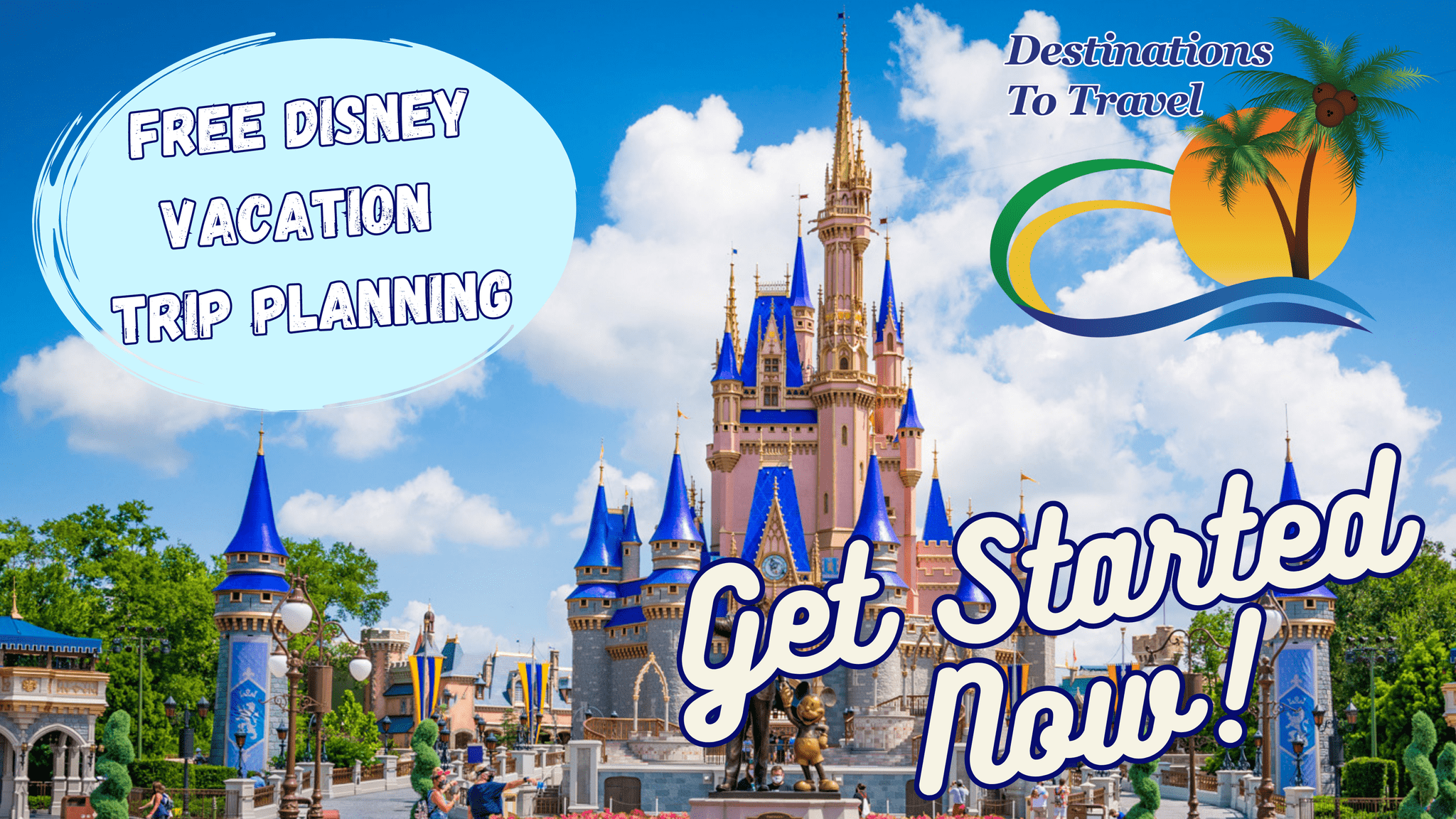 Let our friends at Destinations to Travel help you book your next Disney Vacation. They are the preferred Travel Agency of Chip and Company and Disney Addicts, and who we use ourselves.
Get started Now for your FREE No Obligation Quote.
Book With our friends at Destinations to Travel