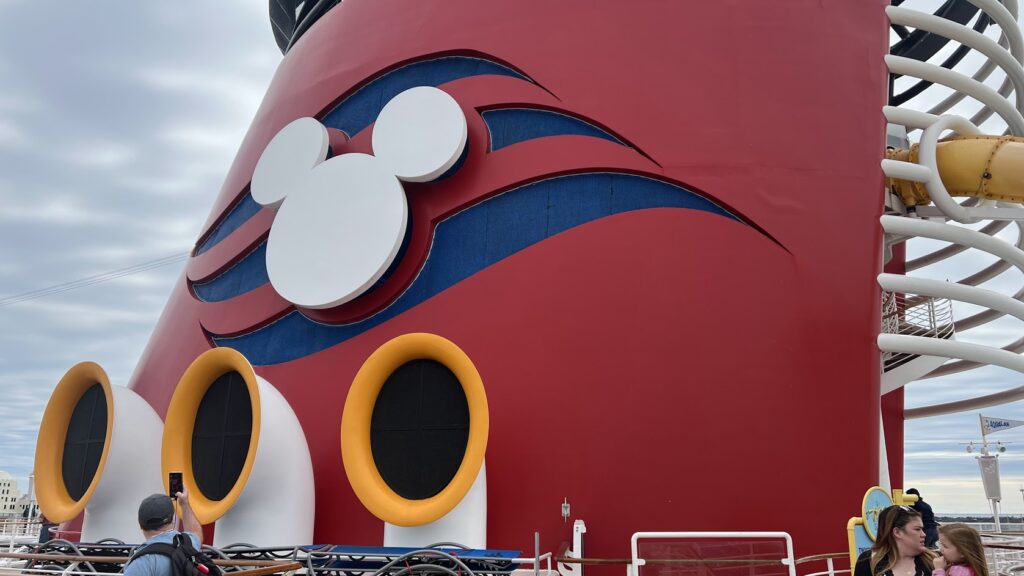 Top 5 Reasons to Take a Disney Cruise
When you think about a Disney vacation, a cruise usually isn't the first thing that comes to mind. Cruising is a different way to vacation and there are many reasons to take a Disney cruise. Let's just look at the top 5 reasons to take a Disney cruise!
Related – Disney Cruise Line Announces Early 2024 Itineraries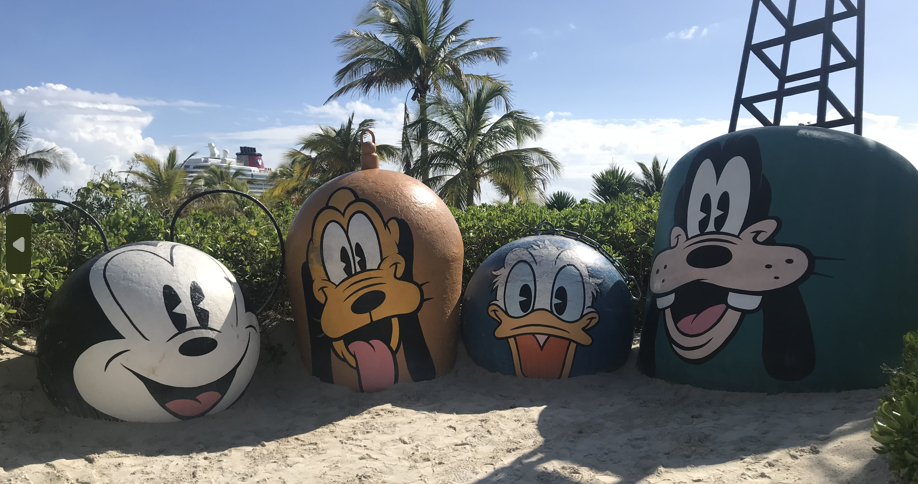 Disney's Private Island
Disney's Castaway Cay is Disney Cruise Line's private island in the Caribbean. This was my family's favorite stop on our sailing! This port is so popular, there are even some sailings with two stops at Castaway Cay. Typically, Disney's Bahamian and Caribbean cruises include a stop at Castaway Cay. Guests can spend the day enjoying all that this island paradise has to offer.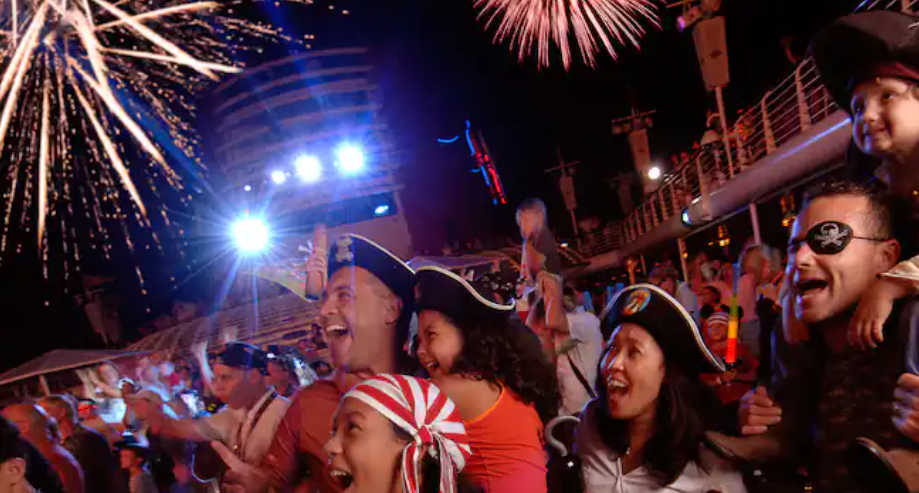 Fireworks at Sea
Disney Cruise Line is the only cruise line to offer fireworks at sea! Most sailings offer fireworks at sea, especially on Pirate Night. Guests can get the same feeling they have when watching the fireworks at the Disney theme parks but while out at sea!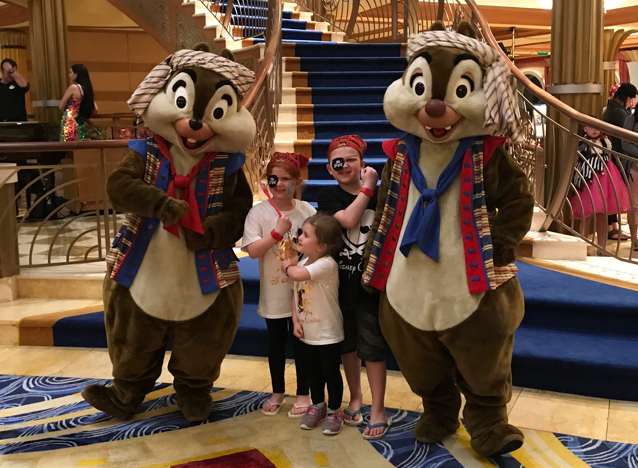 Immersive Experiences
Disney offers amazing immersive experiences whether you're at a theme park or on a cruise! No matter what ship you sail on (there are currently 5), you'll have multiple opportunities to enjoy immersive experiences like:
Deck parties. Favorites include the Sailing Away Deck Party, Pirate Night, and the Frozen Deck Party.
Nightclubs and lounges for guests who are young at heart. Each ship has a different collection of nightclubs and lounges. If you're looking for entertainment late into the evening, these are the places to be.
Senses Spa offers relaxing treatments in a serene environment. The Rainforest Room is a popular choice for those not wanting a full spa experience.
Kids, Tween, and Teen clubs offer fun for the younger guests in your party. While adults don't get to join in on all the fun at the kid's clubs, they can check out the clubs during Open House hours. Definitely something to look into!
There are plenty of physical and recreational activities to participate in onboard! From Wide World of Sports to Midship Detective Agency, Goofy's Sports Deck, and Hero Zone (only on board the Disney Wish), there's something for everyone to enjoy while being active.
All of the Disney Cruise ships have pools and water slides that are great places to cool down, enjoy the sunshine and chill out. You can also enjoy Funnel Vision which is played daily, showing your favorite Disney movies while you relax on the top deck.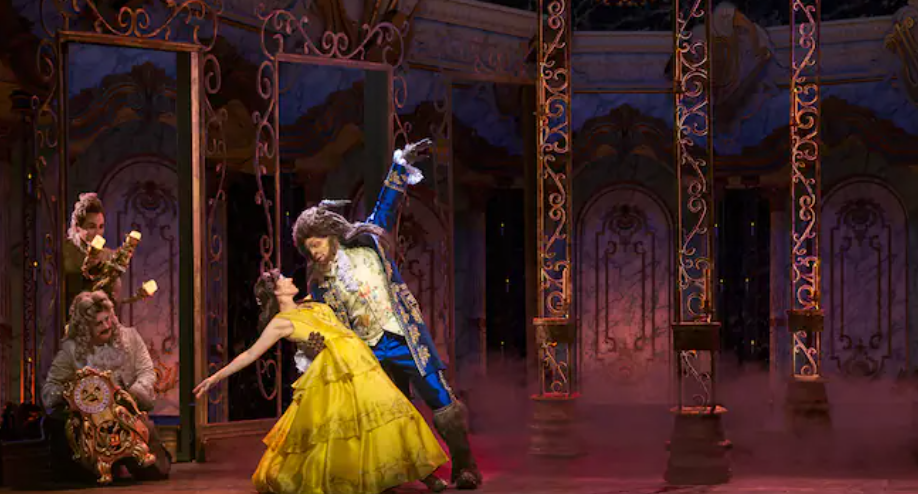 Broadway-Style Entertainment
Disney Cruise Line is home to some amazing Broadway-style shows! Some are exclusive to Disney Cruise Line while others are stage adaptations of beloved Disney movies. Some are also only available on a specific ship. Here are the shows available and the ships they are performed on:
Beauty and the Beast – Disney Dream
Disney Seas the Adventure – Disney Wish
The Little Mermaid – Disney Wish
Frozen: A Musical Spectacular – Disney Wonder and Disney Fantasy
Tangled: The Musical – Disney Magic
Disney Dreams – An Enchanted Classic – Disney Wonder and Disney Magic
The Golden Mickeys – Disney Wonder and Disney Dream
Disney's Believe – Disney Dream and Disney Fantasy
Disney's Aladdin – A Musical Spectacular – Disney Fantasy and Disney Wish
Twice Charmed: An Original Twist on the Cinderella Story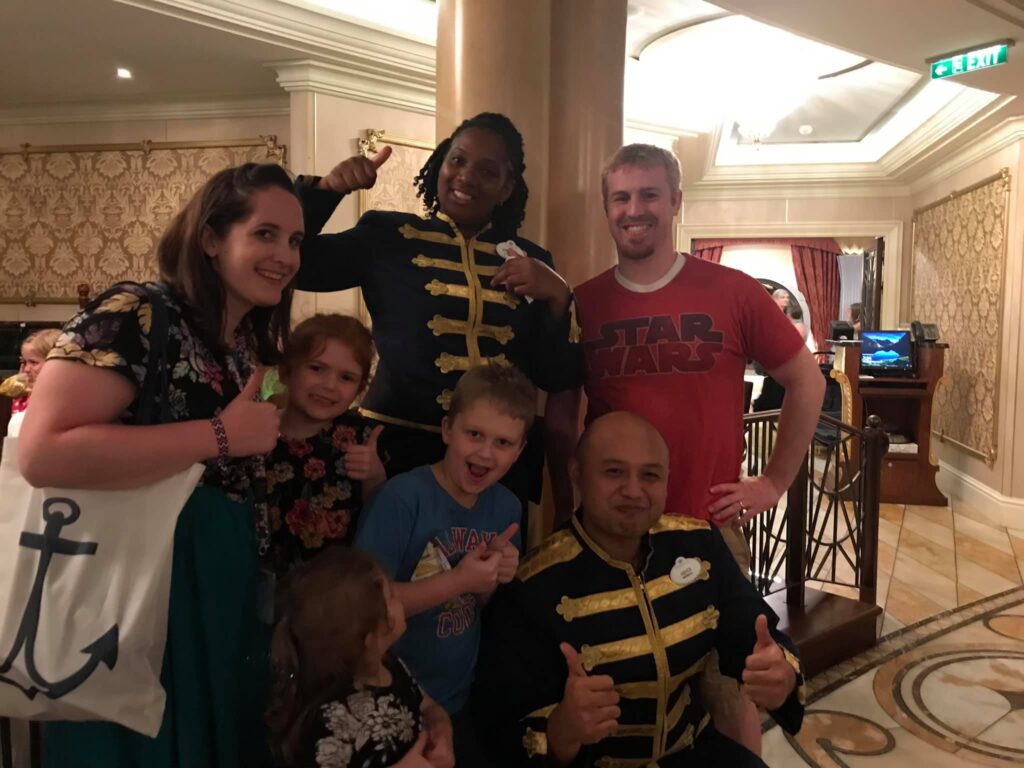 Exceptional Service
Another thing Disney is known for is providing amazing service to its guests. Disney Cruise Line is no exception. Cast Members on the Disney Cruise Line go above and beyond to make sure you have a wonderful time. You also get to have the same servers at dinner each night and the same stateroom attendant for the duration of the cruise. Because of that, you get to know the Cast Members and become friends. Your kids also get to know the Cast Members at the kid's clubs. After sailing on a Disney cruise, you truly come to know what exceptional service is!
If you are ready to book your first, or next, Disney cruise, contact me today! I am a travel agent with Destinations to Travel, my services are complimentary, and I'd love to help you book a magical cruise vacation!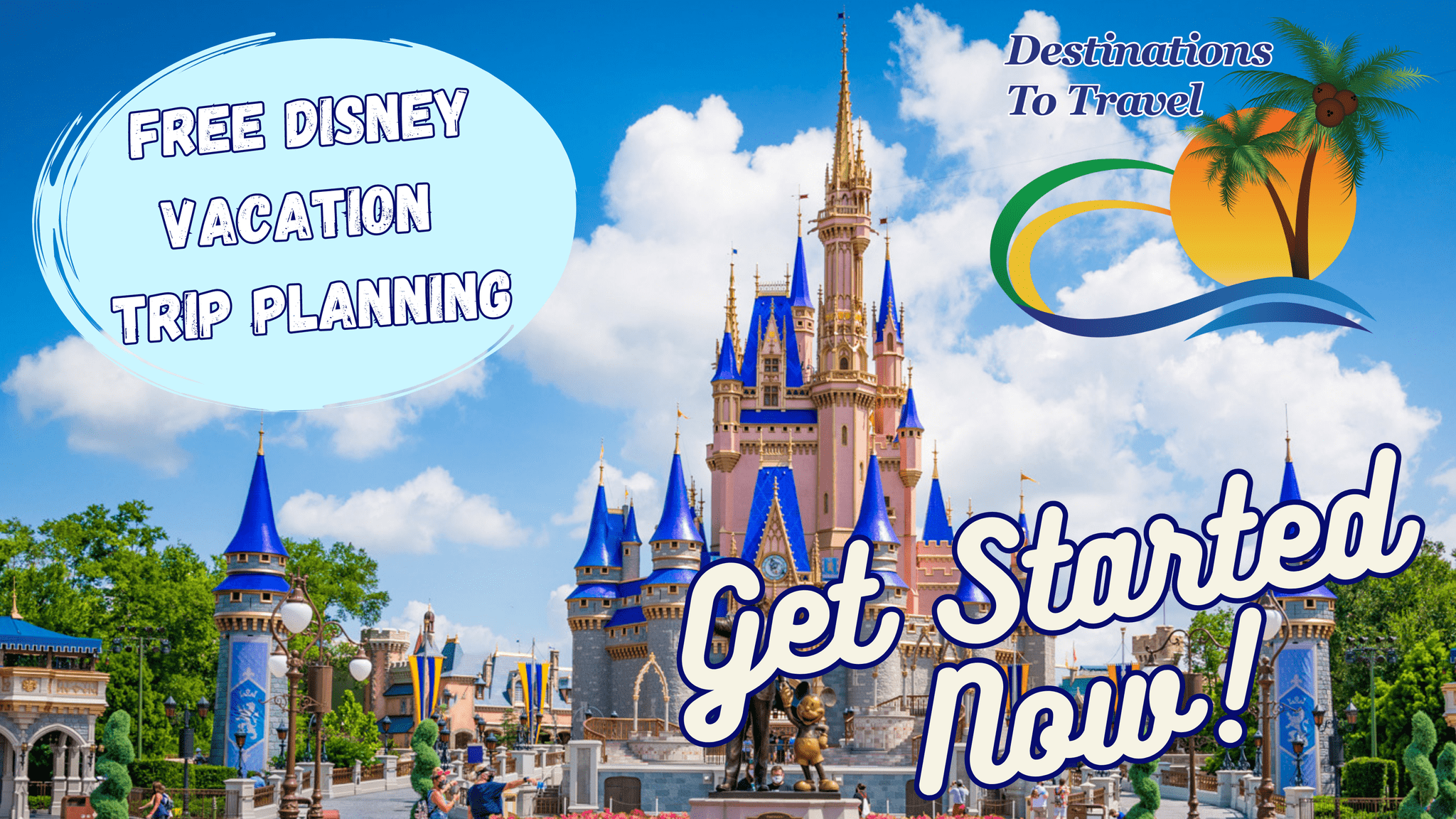 Let our friends at Destinations to Travel help you book your next Disney Vacation. They are the preferred Travel Agency of Chip and Company and Disney Addicts, and who we use ourselves.
Get started Now for your FREE No Obligation Quote.
Book With our friends at Destinations to Travel