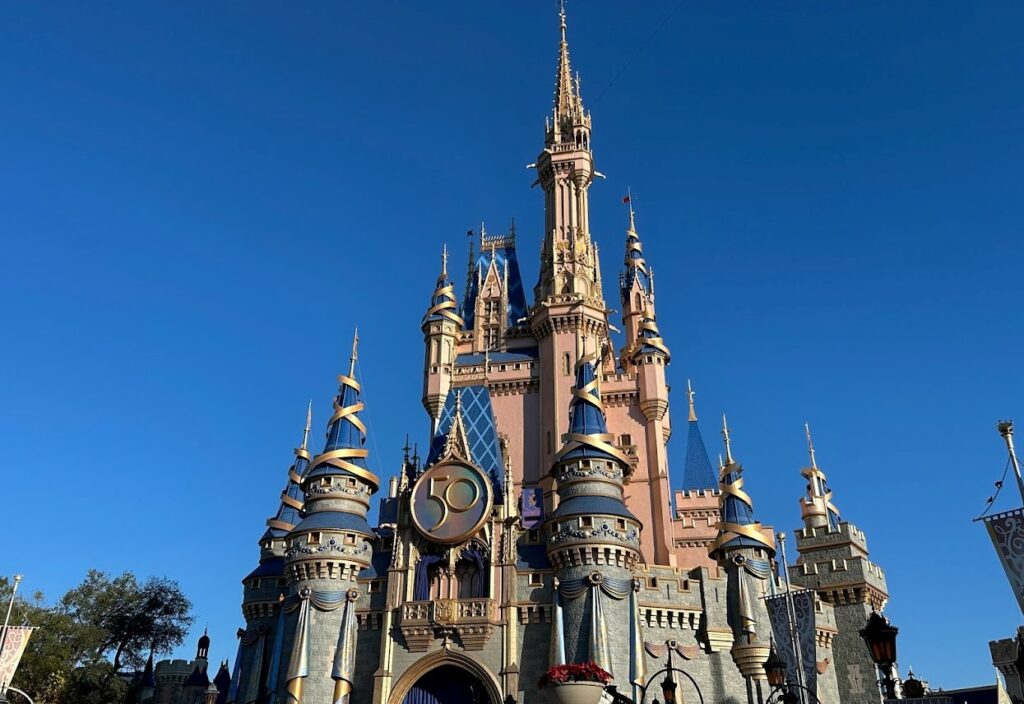 Top 5 Tips for a Stress Free Disney Vacation
Planning and taking a Disney vacation can be stressful. There is so much to do and see! Here are our top 5 tips for a stress free Disney vacation. These tips can be used at Disneyland and Walt Disney World.
Related – Best Tips for Planning Your Next Walt Disney World Vacation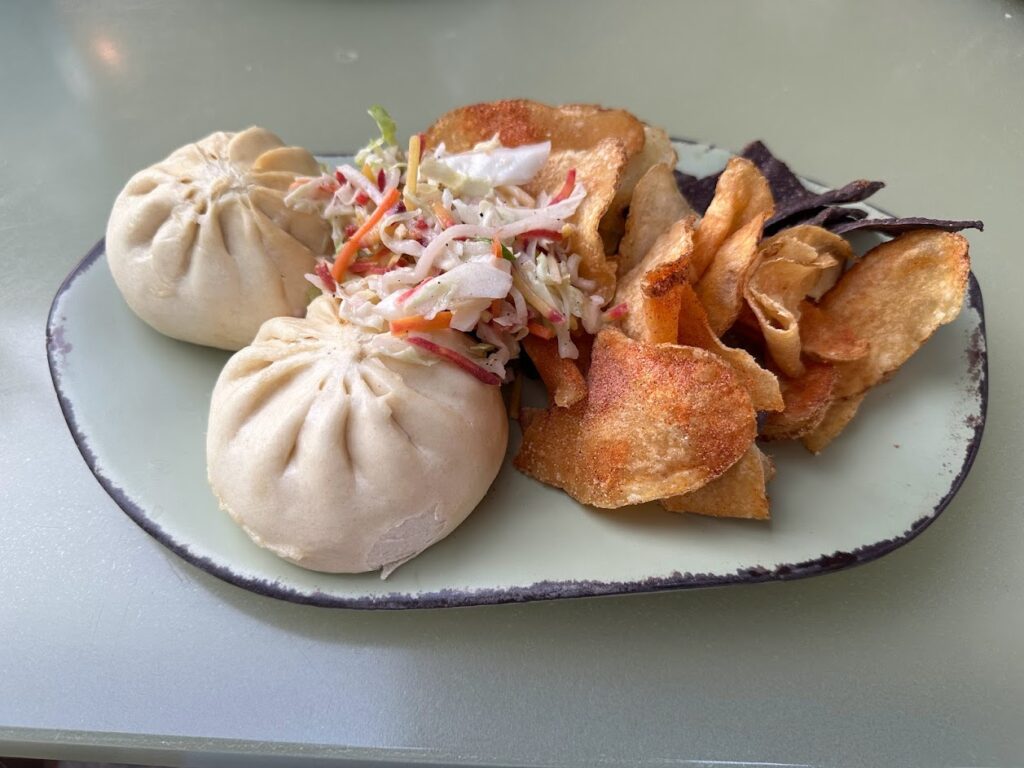 Don't Eat During Peak Times
Don't eat your meals during regular, peak dining times. Eat lunch around 11 am and eat dinner around 5 pm. If you can avoid the peak times you'll be able to get your food quicker and find a place to eat more easily.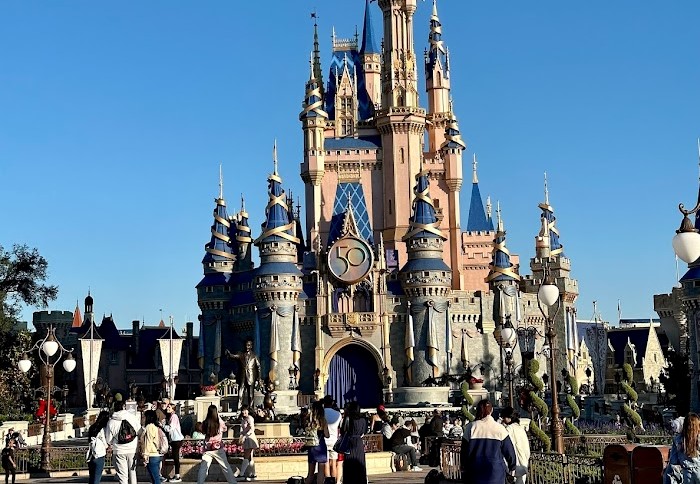 Arrive Early
Plan to arrive at the parks early. We try to "rope drop" the parks to avoid the bigger crowd levels. If visiting Disneyland or Magic Kingdom, this is the best time to experience Fantasyland. Your wait times will be much lower in the mornings. You can then take a midday break!
Related – Best Tips for Planning your next Disneyland Vacation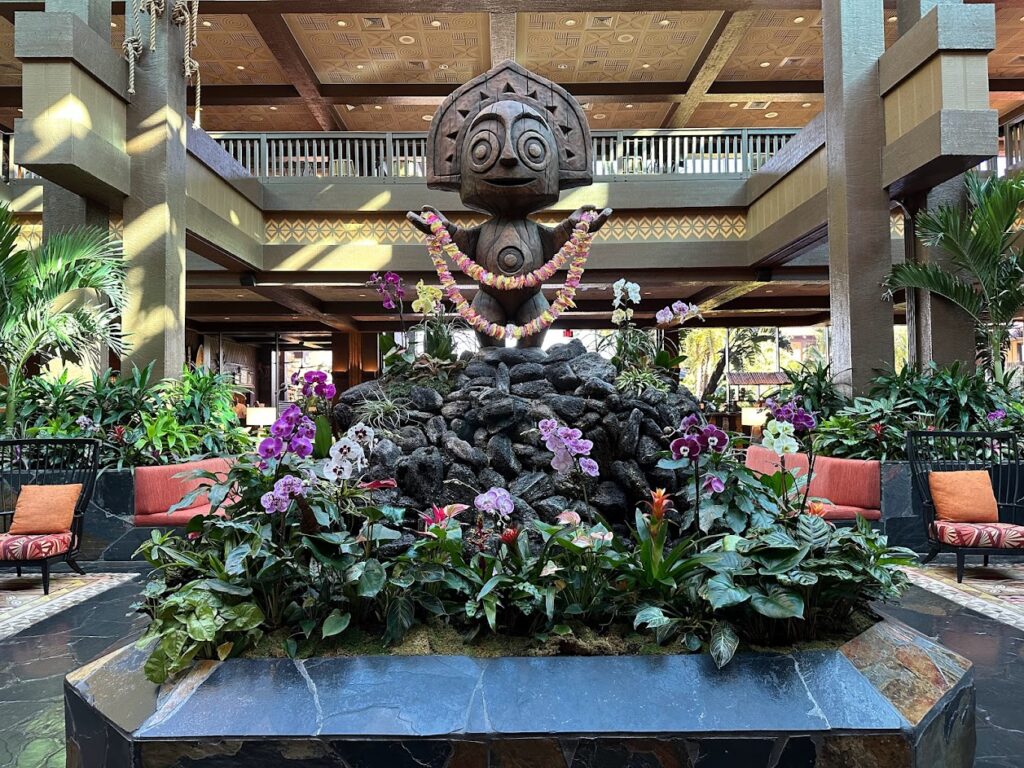 Take a Break
Speaking of midday breaks, Disney vacations can be exhausting! Don't be afraid to take a midday break and go back to your hotel to relax. At Walt Disney World, it's easy to take resort transportation back to your hotel and at Disneyland, the Disney hotels (and a lot of non-Disney hotels) are within easy walking distance. Taking breaks really help keep stress levels down.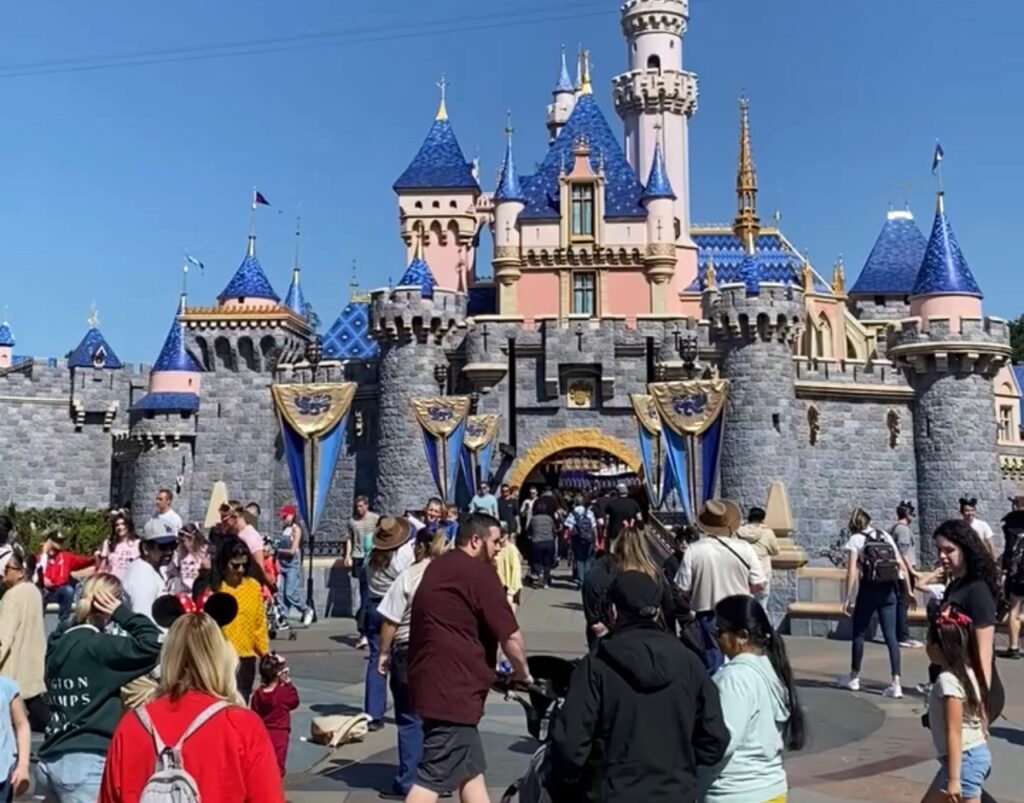 Pack Your Patience
It should go without saying, but here's your reminder. Pack your patience! Disney theme parks are busy no matter what time of year anymore. Everyone is trying to have the most magical vacation. They are all trying to ride rides, watch the shows, get a good spot for the fireworks, meet characters, etc. Be patient, take a breath (or 2), and know that it will all be ok! Being patient with others, and yourself will really help to keep your vacation stress-free.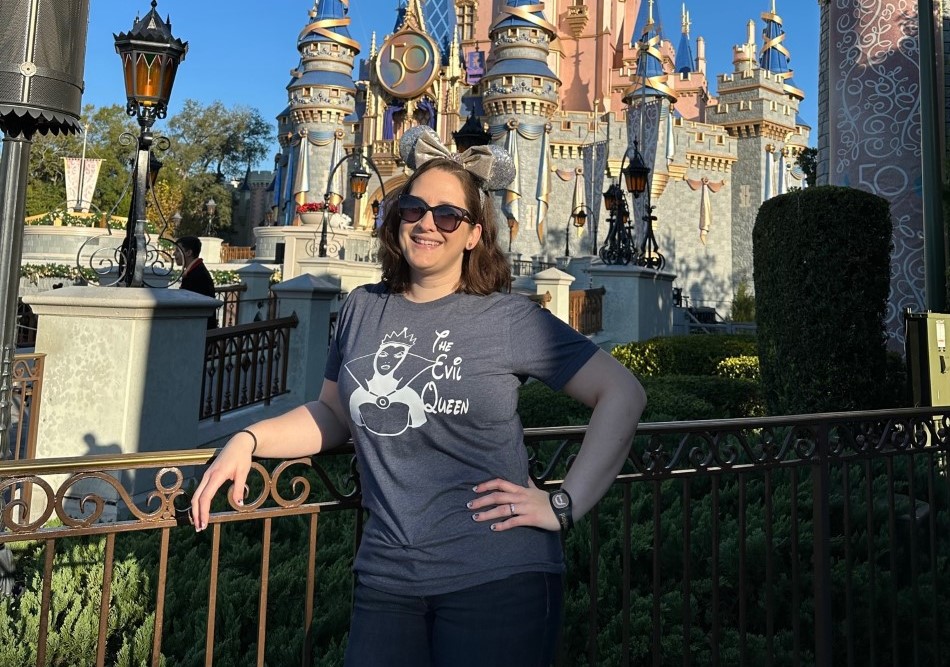 Use a Travel Agent
Using a travel agent can help so much with keeping your vacation stress-free! It doesn't cost any extra, you have someone to bounce ideas off of, and you have easy access to Disney knowledge and tips! As a travel agent, I help my clients will as much or as little as they want. I give recommendations, send reminders, and can help with multiple aspects of the vacation.
If you'd like more information about using a travel agent, contact me today! I am a travel agent with Destinations to Travel and my services are free. I'd love to help you plan a magical Disney vacation!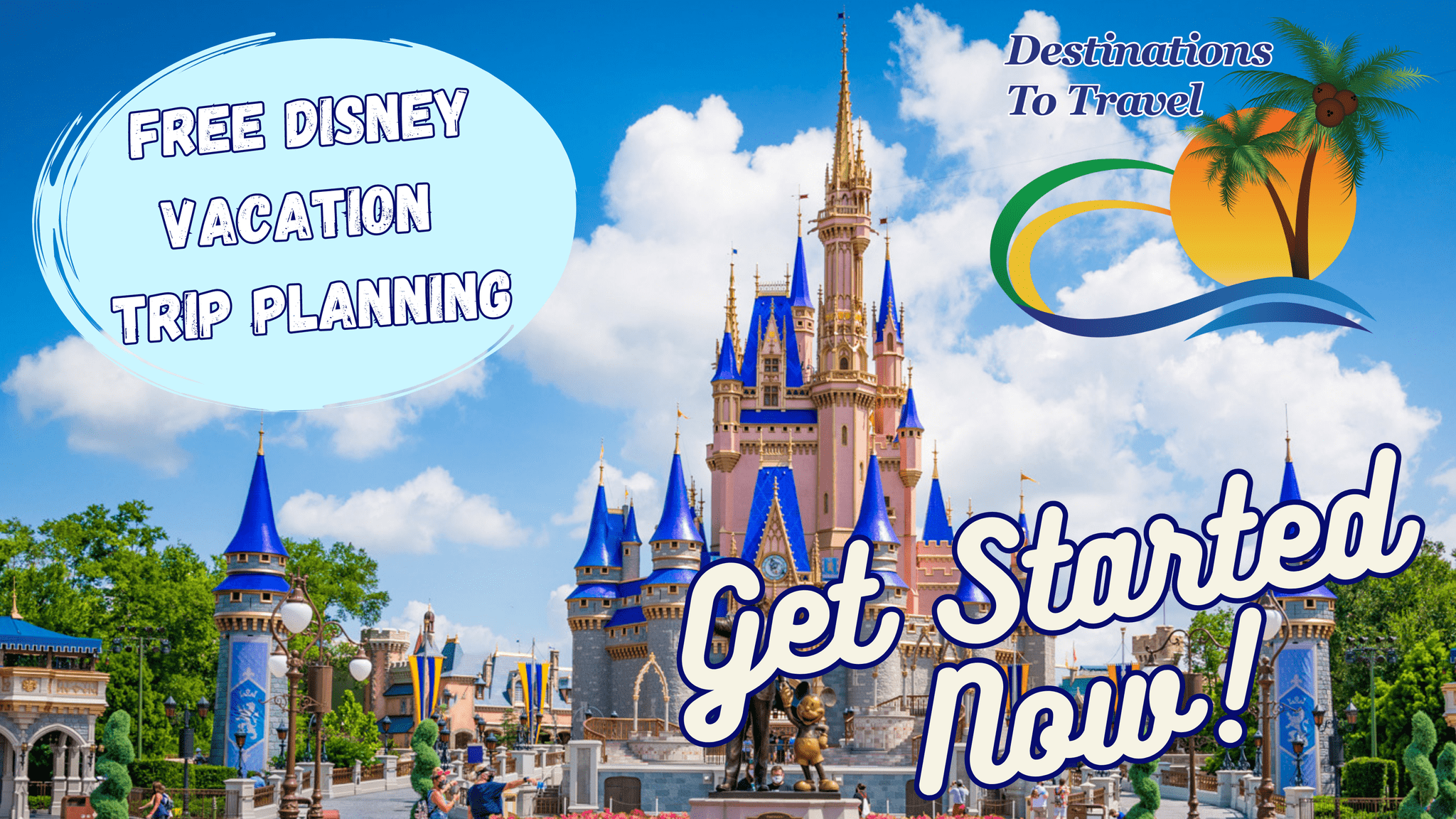 Let our friends at Destinations to Travel help you book your next Disney Vacation. They are the preferred Travel Agency of Chip and Company and Disney Addicts, and who we use ourselves.
Get started Now for your FREE No Obligation Quote.
Book With our friends at Destinations to Travel