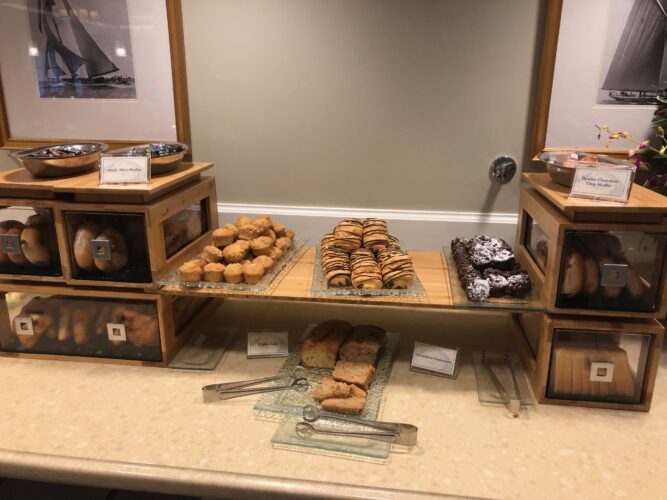 Walt Disney World Resort is always finding new ways to enhance and customize the experience of every guest. With all of the available options, it is easy to dismiss an "extra" as unnecessary or unneeded, however, sometimes a little extra upfront can actually lead to further savings. Disney Club Level could very well be worth every penny to your family.
What is Club Level? Club level is a room category that allows guests additional perks and amenities including concierge-level services.
Which Walt Disney World Resort Hotels offer Club Level rooms? 
Deluxe Level Resort Hotels
Animal Kingdom Lodge- Kilimanjaro Club Lounge
Beach Club Resort- Stone Harbor Club
Boardwalk Inn- Innkeepers Club
Contemporary Resort- Atrium Club and Tower Club
Grand Floridian Resort- Royal Palm Club and Sugar Loaf Key Club
Polynesian Resort- King Kamehameha Club
Wilderness Lodge Resort-Old Faithful Club
Yacht Club Resort- Regatta Club
Moderate Level Resort Hotels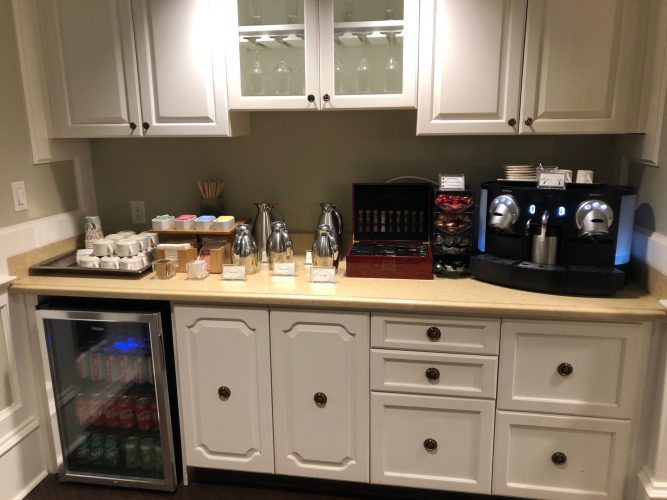 What perks come with staying Club Level? While every Disney Resort Hotel varies slightly, all Club Level guests will have access to extras and amenities not available to other guests. These benefits and extras include:
Additional Fast Pass + – Club Level guests have the option to purchase 3 additional Fast Passes per day! The cost is $50 per person, per day. There is a 3-day minimum purchase required but guests can select the 3 days they would like (they do not have to be consecutive). These Fast Passes can be booked up to 90 days from check-out date instead of the usual 60 days from check-in date that most Disney Resort Hotel guests can book from. These Fast Passes have no tier restrictions and can be booked in different parks on the same day as long as the guest has a valid Park Hopper ticket.
Help with Itinerary Planning- Disney's Signature Services are there to help Club Level guests with any questions or requests.
Turndown Service- Not only do Club Level guests receive traditional "mousekeeping" services, but they also get an additional turndown service in which linens are turned down for sleeping.
Toiletries, Robes, and Slippers- Club level guests receive upgraded H2O brand toiletries and extras such as lotion and sunblock. Plush slippers and robes are also available for Club Level guests to use.
Check-in-   Guests staying Club Level arriving between 7 am and 10 pm will be escorted to the Club Level floor to be checked in.
Concierge Desk- Cast Members are available to assist Club Level guests from 7 am to 10 pm.
Club Level Lounge- The lounges offered to guests staying Club Level are the perfect place to relax and take a break from the hustle and bustle of the parks. The lounges are equipped with chairs, tables, TVs and lots of food and drink! Throughout the day, guests can pop into the lounge and grab anything from a light snack to heavy hors d'oeuvres. There is generally a schedule of what snacks and offerings will be out at which time. Complimentary beer and wine are also served in the evening hours. Food choices will usually include both adult and child-friendly options.
As you can see, there are definitely some real benefits to staying Club Level at a Walt Disney World Resort Hotel. The extra Fast Passes and lounge are great perks that could add an immeasurable amount of convenience to any Disney vacation. Is staying Club Level a good fit for your family?
---