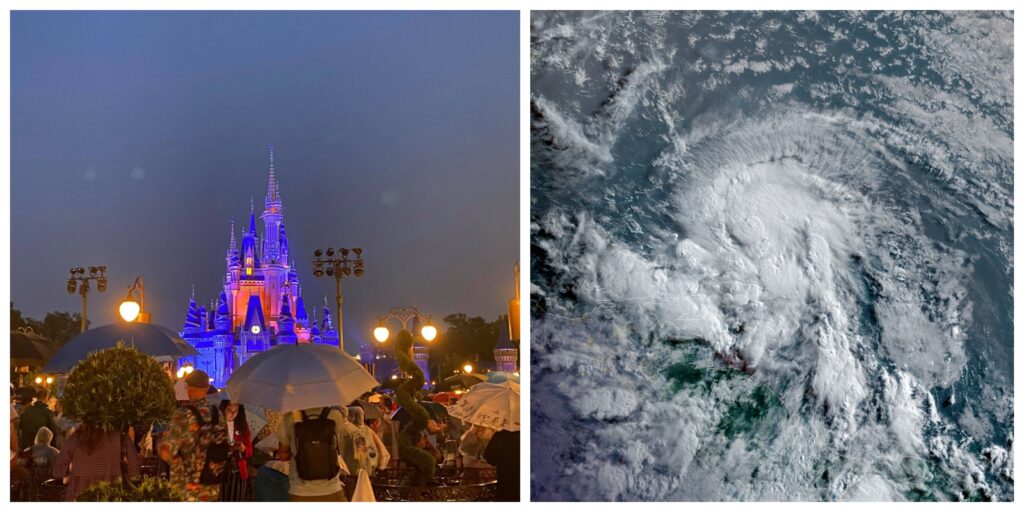 It's hurricane season in Florida and that means lots of storms and wet weather for guests visiting Walt Disney World. The hurricane season is worst from the months of August to October. Many guests visiting Disney World won't be affected by a hurricane, but what happens if one hits during your stay?
Related – How to survive a rainy day at Disney World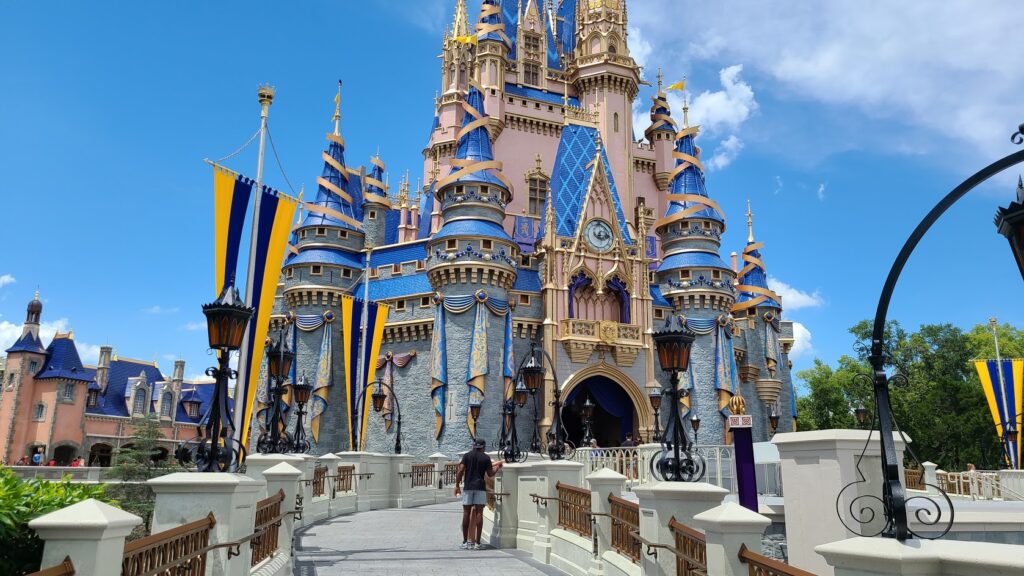 Florida is known for having random, short rain showers throughout the year but in the fall the weather can be less forgiving. If you are planning a trip to Disney World during hurricane season, you'll want to know Disney's policies.
If the National Hurricane Center issues a hurricane warning for the Orlando area within 7 days of your scheduled arrival date, you may call in advance to reschedule or cancel your Walt Disney Travel Company Disney Resort hotel packages and most room only reservations (booked directly with Disney) without any cancellation or change fees imposed by Disney.
If you have products and services provided by third-party suppliers included in your vacation—such as airlines, hotels, car rental agencies or travel insurance companies—you will continue to be responsible for any non-refundable payments, as well as cancellation or change fees assessed by those suppliers. The policy does not apply to certain special events or dining experiences.
Related – Delicious Epcot 40 Treats Coming Soon To Walt Disney World!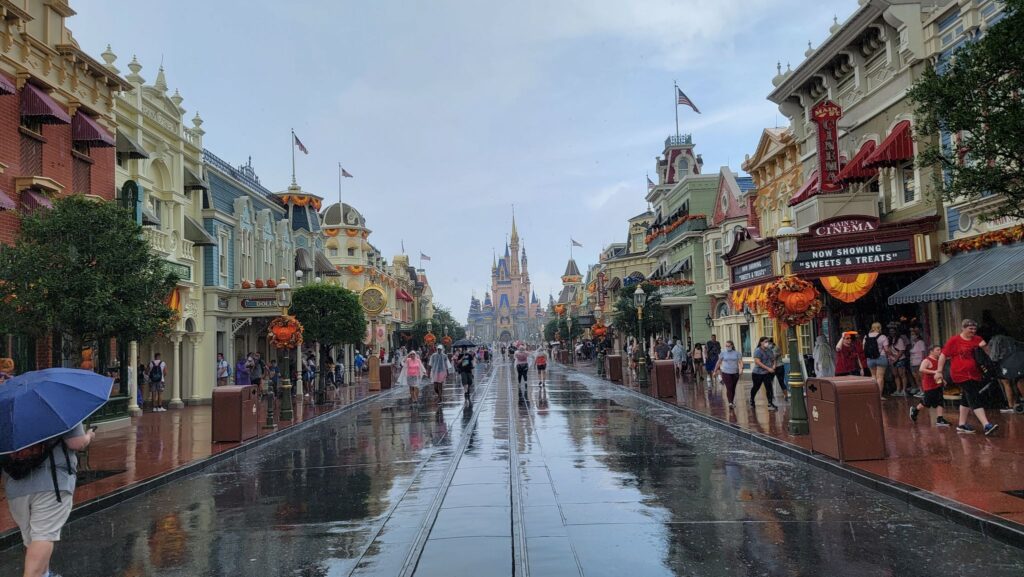 If your original booking included a discount or special offer and you choose to reschedule, your discount/offer might not be available. You also might not be able to book the same accommodations that you originally booked. It will all depend on what is available for the new dates you choose. All amounts that you paid previously will be applied to your new reservation though.
The hurricane policy also applies to sports groups but not other groups or special events. Disney World's website says:
"The policy only applies to Walt Disney Travel Company Disney Resort hotel packages, as well as rooms and packages for sports groups. The policy does not apply to rooms or packages for youth groups, other groups and special events. It also does not apply to meetings and conventions."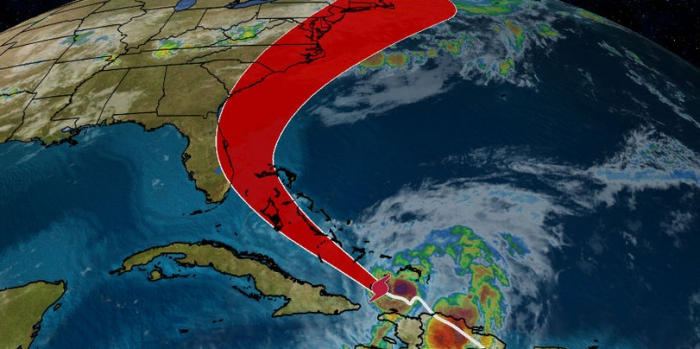 If you happen to be at Walt Disney World when a hurricane hits, Disney has policies in place to keep you safe. Depending on the severity of the storm, the parks may remain open but outside rides and attractions will close. If the storm is severe enough that the parks need to close, guests will have to ride out the storm at their resort.
Disney will ask guests to shelter in place until the hurricane passes. This would typically mean that you would have to remain at your resort for the duration of the storm. Disney has a large number of precautions and arrangements in place for this. In the past, Disney has given guests plenty of food options and even set up events in the resort lobbies to help pass the time.
Hopefully, your next Disney World trip won't be impacted by a hurricane! For help with planning your next Disney vacation, contact me today! I am a travel agent specializing in Disney destinations and can help you plan a magical vacation at no extra cost to you!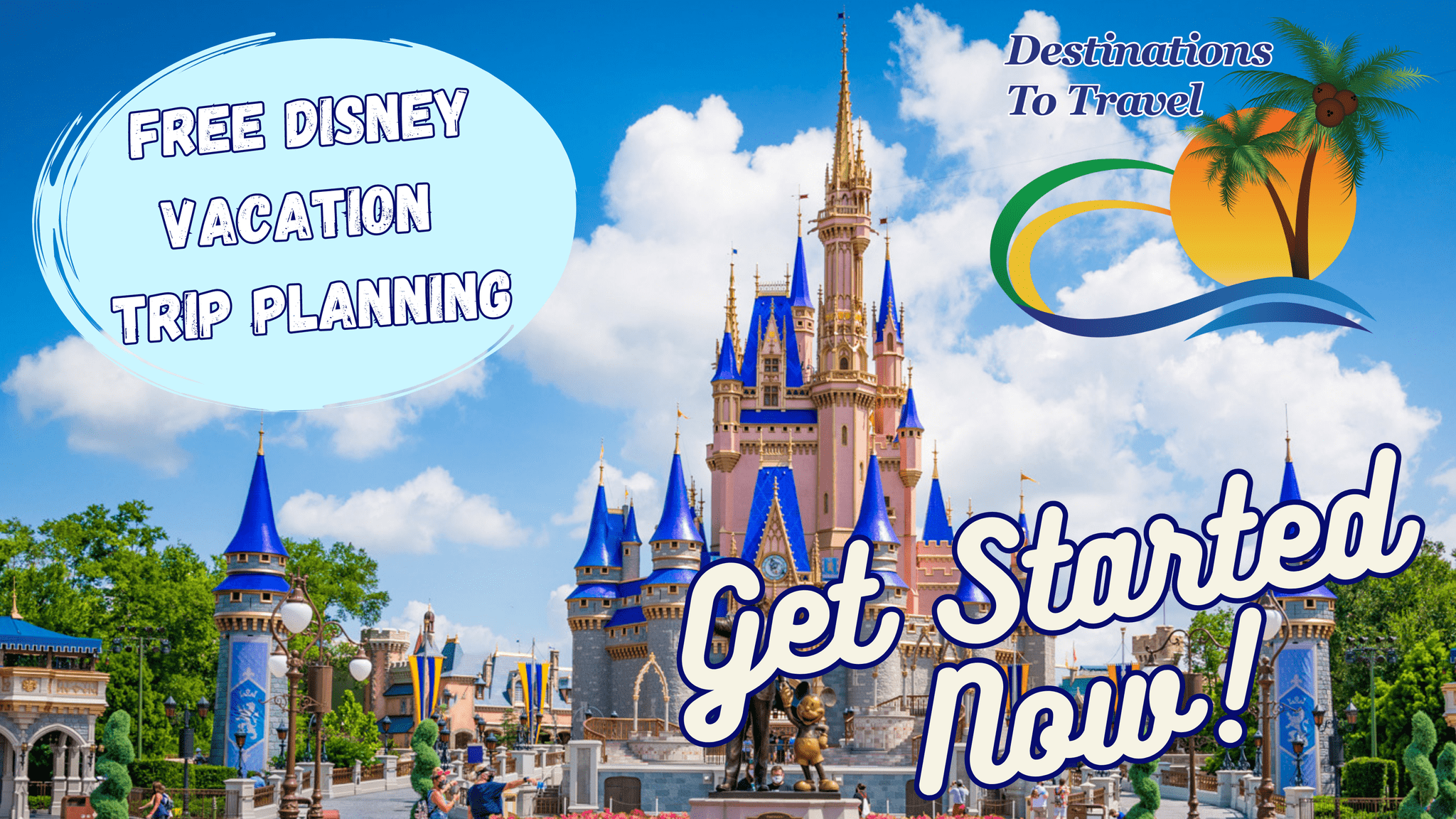 Let our friends at Destinations to Travel help you book your next Disney Vacation. They are the preferred Travel Agency of Chip and Company and Disney Addicts, and who we use ourselves.
Get started Now for your FREE No Obligation Quote.
Book With our friends at Destinations to Travel