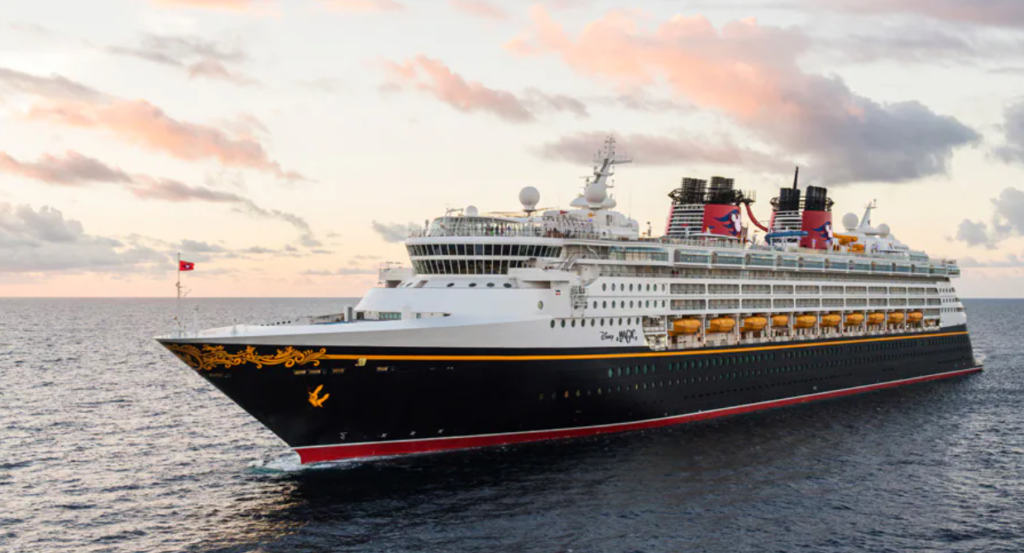 Why you should be using a Travel Agent to book your Disney Cruise
Disney Cruise Line is back to sailing with four ships and a fifth one coming this summer! The ships sail to multiple destinations around the world. While you could go online and book your Disney cruise yourself, using a travel agent is more beneficial to you. Here's why!
Related – Does Disney Cruise Line offer any discounts?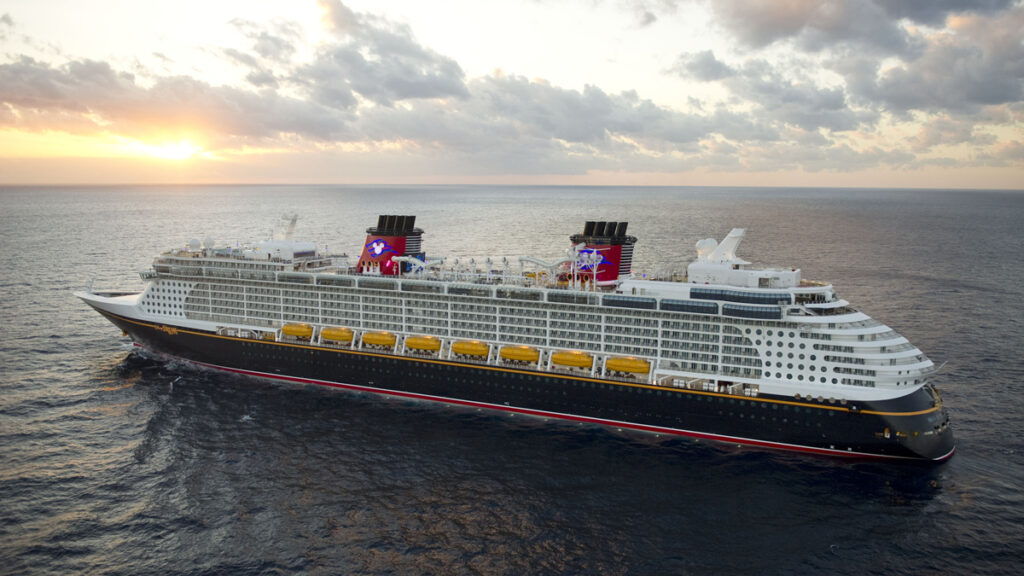 Travel Agents Don't Cost Extra
Authorized Disney travel agents don't charge a fee for their services. The commission travel agents make is already included in the price of the cruise. So, the price is the same whether you book it yourself or with a travel agent. Why not use a travel agent and have the extra help for no extra cost?
Disney Cruise Line Knowledge
As an authorized Disney travel agent, I keep up with all of the changes and updates to the Disney Cruise Line. I'll make sure you're kept up to date on everything you need to know. Covid-19 policies and procedures, different staterooms, cruise destinations, port adventures, dining times, and so much more!
Related – Common Travel Agent Myths Busted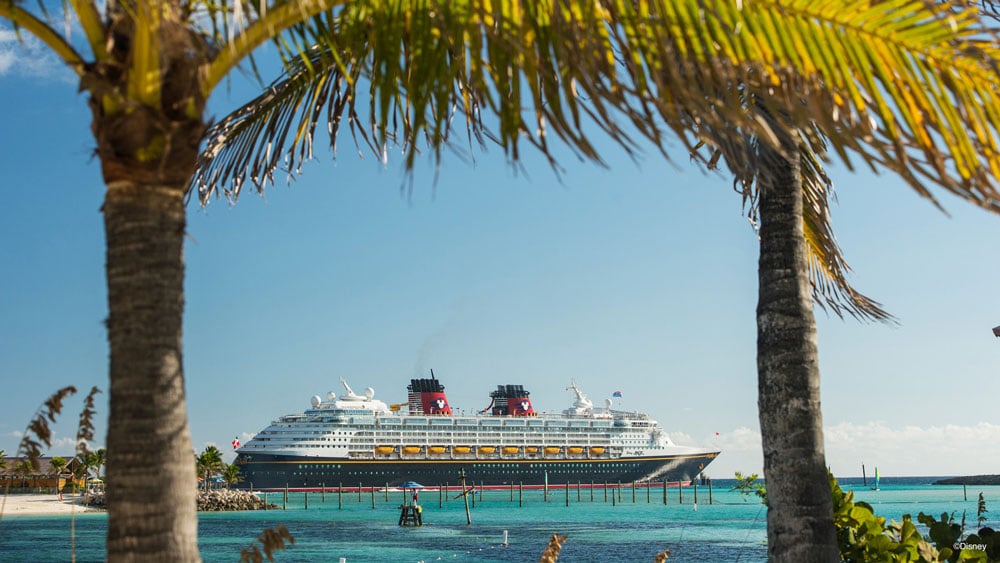 Special Offers
Disney Cruise Line occasionally has special offers and deals. Your travel agent will make sure you're aware of the deals so you can save as much money as possible! I'll also keep an eye out in case an offer is released after you've booked your cruise. If the offer applies to your cruise, I can get it applied.
Save Time
Don't have time to be online trying to figure everything out? Don't want to sit on hold if you need to make a change or payment? Your travel agent does that for you! Travel agents want to make sure their clients are happy and taken care of so they will do all the work required to get the cruise booked.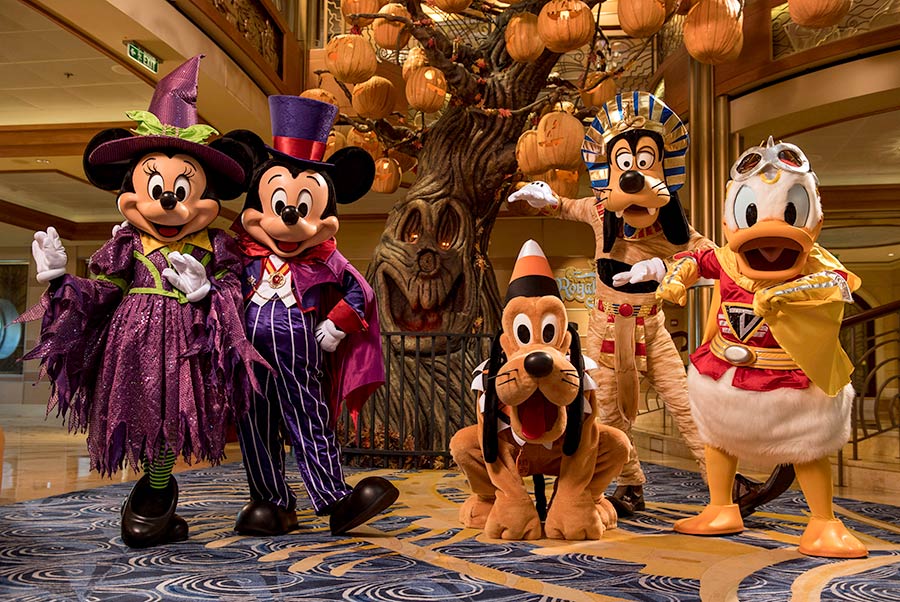 Seasonal/Themed Cruises
Disney Cruise Line offers Halloween and Christmas sailings along with themed cruises. You can enjoy Marvel Day at Sea or Pixar Day at Sea. These special cruises only happen at certain times of the year. If you want to experience one of these sailings, your travel agent will make sure you have all of the information and dates.
Extras
If you need transportation from the airport or your resort to the cruise port, your travel agent can help you book that. Want to add pre-paid gratuities to your cruise? Your travel agent can do that! If you'd like to add a pre or post-cruise hotel stay, your travel agent can help with that as well! Your travel agent will also make sure you know when your dates open to book port adventures and other extras you might want to book for your cruise.
Have you ever sailed with Disney Cruise Line?
If you are ready to plan your next Disney cruise, contact me today! I am a travel agent with Destinations to Travel, my services are complimentary, and I'd love to help you plan a magical Disney cruise!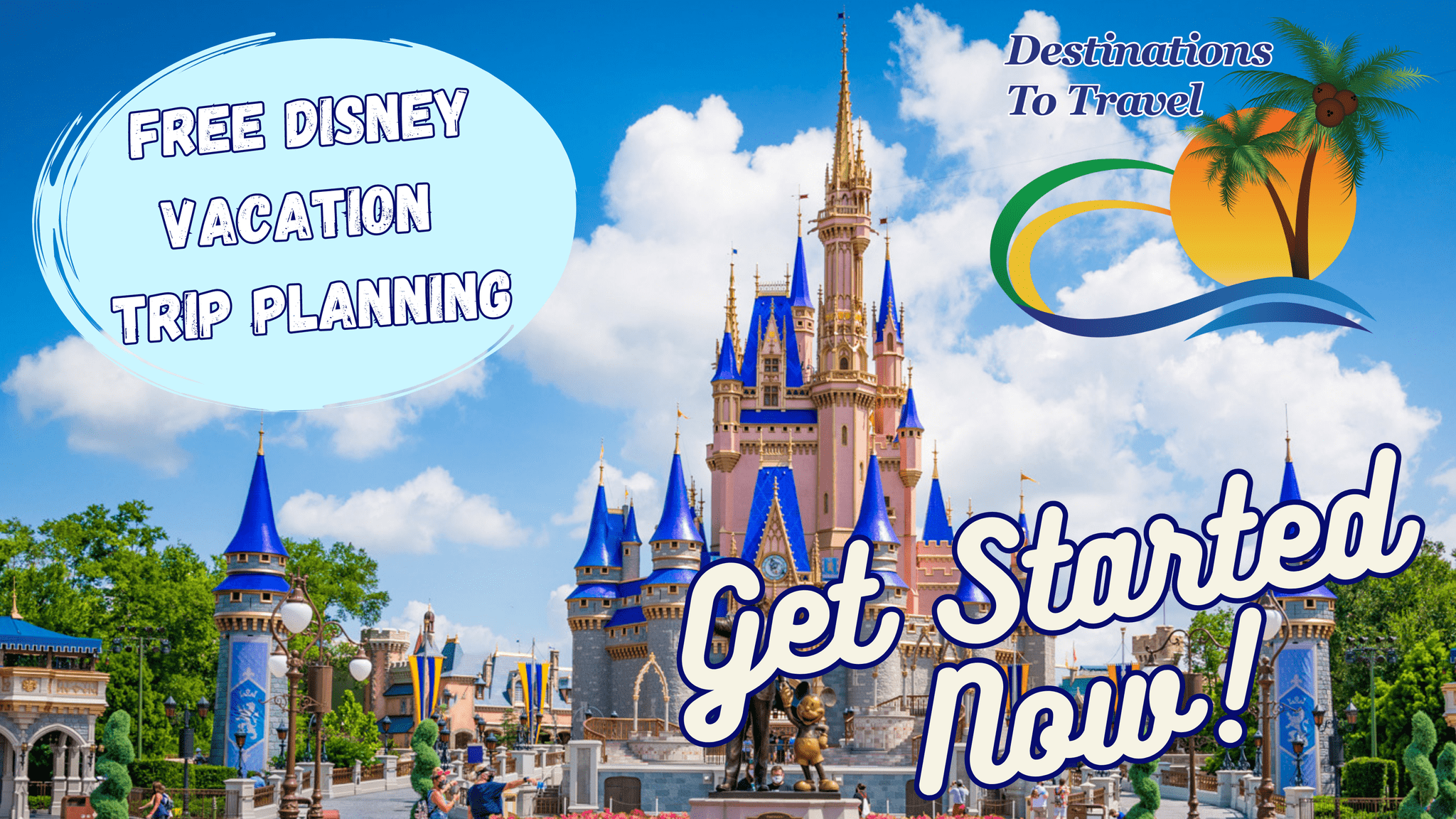 Let our friends at Destinations to Travel help you book your next Disney Vacation. They are the preferred Travel Agency of Chip and Company and Disney Addicts, and who we use ourselves.
Get started Now for your FREE No Obligation Quote.
Book With our friends at Destinations to Travel