Now that we are entering the Holiday Season and the end of 2016, a question that seems to be surfacing quite a bit is: "When will Disney Free Dining packages for 2017 go on sale? "
If we look at when Walt Disney World has offered the discount historically, a best guess is that 2017 Free Dining  will be released at some point in late Spring of 2017 and will cover dates in the Fall of 2017.
For instance, 2016 Free Dining was offered at the end of April 2016 and covered the following dates:
 August 23 – October 1, 2016
November 15 – November 21, 2016
November 26 – November 28, 2016
December 10 – December 21, 2016
The offer was available to book from the end of April through until July 8, 2016.
With Free Dining historically being a Fall promotion it is fairly safe to assume that something comparable will be offered again this year.  Though its not guaranteed that Disney will offer the same discount year-on-year it can serve as a bit of gauge for those keen to start planning their 2017 vacations.
However, Disney did release a Bounce-back Offer earlier this Autumn making insiders wonder whether Free Dining may be offered for a longer date range in 2017.  For those that don't know what bounce-back offers are, these are discounts that Disney will extend to guests while they are on their current Walt Disney World vacation to incentivize them to book their next vacation before the first one finishes. The most recent offer was for guests visiting between August 1st and October, 31st, 2016 and offered Free Dining May 30 – December 20, 2017.  With the following blackout dates:
June 7 – June 29, 2017
July 6 – Aug. 10, 2017
Sept. 10 – Dec. 7, 2017
So, though it is definitely very loose speculation, it is possible that Disney may be thinking about running the Free Dining promotion starting as soon as the last week in May.  This would mean that the offer would have to go on-sale earlier than April of 2017 to cover those early Summer dates.
Who can book the free dining offer?
Assuming that this year's promotion will be similar to years past, eligibility will be limited to those that have booked a Walt Disney World vacation package that includes both room and tickets.  There was a new stipulation in created in 2015 and also in effect in 2016, that guests must purchase at least a 2 day Park Hopper Ticket or the Water Park Fun & More option to be eligible.  There's no news yet if this prerequisite will be carried over to 2017.  At least a 3 night stay at a Walt Disney World Resort is also typically required to be eligible with a maximum length stay of 14 days.
DVC members have not historically been able to take advantage of free dining as a vacation package with resort and tickets is required.
What's included in the free dining offer? 
Moderate and Deluxe resorts that are included in the offer have historically received the regular Disney Dining Plan that includes 1 quick service meal,  1 table service meal and 2 snacks per each night of your stay.  Participants would also receive a refillable resort mug that they could use at their resort (not the theme parks).  Those wanting to upgrade to the Deluxe Dining Plan should be able to do so with an additional fee.
Those staying at Value resorts are typically offered the Quick Service Dining Plan, which includes 2 quick service credits, 2 snack credits as well as a refillable mug to be used at the resort.  Participants should be able to upgrade to the regular Disney Dining Plan for an additional fee.
Are all resorts included in the offer? 
No.  The promotion has always been designed to bulk up attendance at Walt Disney World resorts that may be under-booked during slower seasons. Disney's more popular resorts have traditionally been excluded from the offer. For the 2017 bounce-back offer the exclusions are:  .
Fort Wilderness Campsites
All-Star Movies
3-bedroom villas
Port Orleans French Quarter
Port Orleans Riverside (Dec. 8 – Dec. 20, 2017)
Villas along the Disney monorail line
Disney's Art of Animation Resort – Little Mermaid rooms
These may serve as a good indication of the resorts that may be left out when Disney does open up a 2017 Free Dining promotion to the general public.
If I book my vacation package now can I still take advantage of Free Dining when it is made available? 
Yes!  When free dining is released and if your dates, resort choice, length of stay etc. mean that you're eligible, you can have the discount applied to your reservation even after you've booked. That is also one of the distinct advantages of working with an Authorized Disney Vacation Planner.  A good Disney-focused travel agent will monitor for discounts and will automatically apply them to your booking when applicable.  For more information on working with an Authorized Disney Vacation Planner, please fill out our form below to receive your FREE quote
Please be mindful that Disney has not released any official information on the Fall Free Dining promotion as of yet.  Guests with existing reservations or who are hoping to take advantage of the upcoming dining promotion are advised to not make any changes to existing reservations until details on the promotion (including the terms and conditions)have officially been released.
Want to be notified as soon as 2017 Free Dining is available? Sign up for our Disney Addicts 2017 Free Dining Email List and we'll contact you as soon as Disney has released details about on-sale dates.  Just email mroden@mickeytravels.com to join.
Thinking about a Disney vacation in 2017? Fill out our form to receive your Free Quote!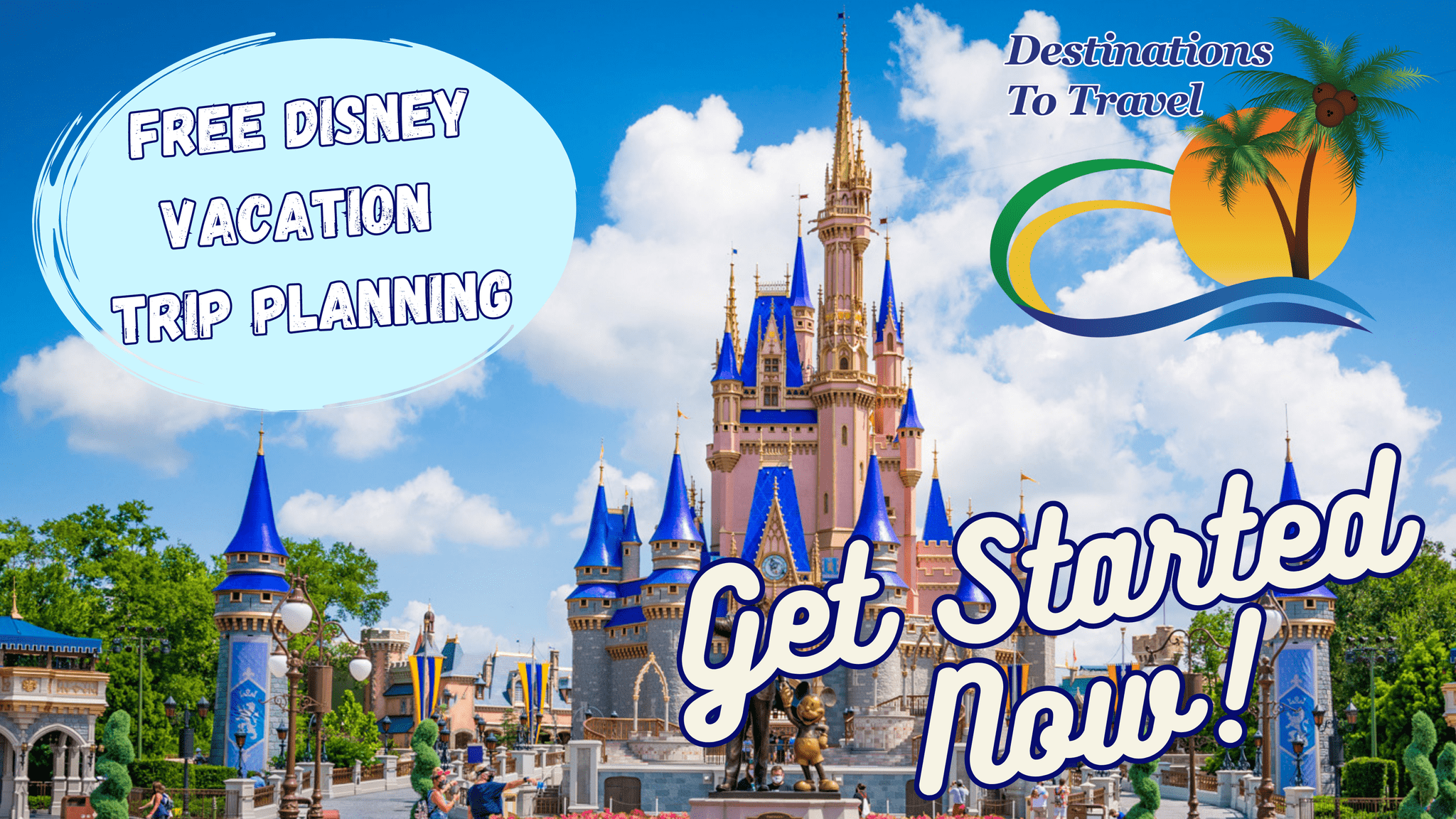 Let our friends at Destinations to Travel help you book your next Disney Vacation. They are the preferred Travel Agency of Chip and Company and Disney Addicts, and who we use ourselves.
Get started Now for your FREE No Obligation Quote.
Book With our friends at Destinations to Travel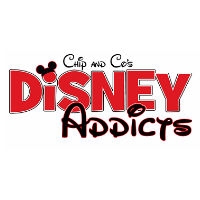 Latest posts by Disney Addicts Past Writers and Friends
(see all)