As we near the end of 2018, we here at Disney Addicts wanted to take time to reflect on the year behind us and most importantly the posts we published over the last year that seemed to have helped you the most.  If you haven't had time to check out the 10 articles on our list definitely do so.  They may provide you with the just the help you need in planning your 2018 Walt Disney World getaway.
1. Best Days Of the Week To Visit Each Walt Disney World Theme Park: This article came out as the clear frontrunner this year and can be helpful in planning out your Disney days in time for those dining and Fastpass reservations.
2. When Will 2018 Walt Disney World Discounts Become Available? We get it. When you're planning your Disney getaway you want to make sure that you are getting the best savings. Disney has distinct periods of time each year when discounts are released and this article will take you through them.  Hint: There may even be new discounts released any day now!
3. Best Rides To Get Fastpasses For at Each Disney World Theme Park – When it comes to booking your Fastpasses (60 days in advance for onsite guests) there is definitely a strategy involved.  Not all Fastpasses are created equal and you want to go straight for the options that will minimize your wait times. Here are some suggestions on Fastpasses you'll want to book during your 2018 getaway.
4. What Are the Best Dates to Visit Disney World in 2018?  For many people planning their Disney World vacation,  going during school breaks or Public Holidays is a must. However, if there's a bit of flexibility in your schedule and you prefer to visit when crowds are lower and the weather is in your favor, here are a few suggestions for the year ahead.
5. Can I Bring Outside Food or Drink into Disneyland? – Our West Coast Disney fans had one thing on their mind this year and that was- Picnics! Coming in at number 5 is our piece about what food and drink items are okay to bring into the parks.  So have those coolers at the ready and get bring some of your favorite treats with you!
6. Can I Pool Hop at Walt Disney World?  – Each of the onsite resorts at Walt Disney World offers truly unique pools with fun theming and exciting features.  However, when it comes to diving into a pool that's not at your home resort there are restrictions galore, making this article a pretty popular one for the second year in a row!
7. Where Can I Get Breakfast at Epcot? Epcot has become so synonymous with good grub that it's no wonder that for the second year in a row one of our most popular posts provides tips on where guests can enjoy the most important meal of the day while at the park.
8. When Do the Christmas Decorations Go Up at Magic Kingdom?  Its never to early to start planning your 2018 visit to Walt Disney World.  For those thinking about visiting toward the end of 2018, you'll want to make sure your trip coincides with a chance to see Magic Kingdom all lit up for the holidays.  This article provides a helpful guide to when you can expect this magical seasonal transformation to take place.
9. What Happens If I Arrive Early/Late for My Advanced Dining Reservations? Advanced Dining Reservations are so coveted and in demand at Walt Disney World that not arriving on time can be a great source of stress for guests.  This article is a great resource for knowing what to expect if your schedule is not going according to plan.
10. How Do I Book at Land and Sea Package With Disney? I can think of few holidays more gratifying than a Disney vacation that combines both a visit to Walt Disney World with a Disney Cruise. However, for first-time planners, getting all of the bits and bobs to come together can be a tricky business. That's where this post comes in!
We here at Disney Addicts want to thank you for a truly magical 2017 and we look forward to bringing you, even more, tips, tricks and advice in the year ahead.  Have a Disney-related travel question you'd like answered? We'd love to hear from you.  Leave us a message on our Facebook page or drop me a line at mroden@mickeytravels.com.  You may even provide us with a topic for one of our helpful pieces in 2018!
Thinking about a visit to Disney in 2018? Read below to find out how you can get your FREE quote.
Click here for your FREE no obligation quote!
Find articles like this helpful? Then why not consider booking with an Authorized Disney Vacation Planner? As an agent with MickeyTravels, I'll be on hand to help you with everything from finding your perfect package to nabbing those hard-to-get dining and Fastpass reservations.  Best of all, my services are absolutely FREE. Get in touch at 1.800.801.4025, via email at mroden@mickeytravels.com or follow along on Facebook. 
Image copyright Disney.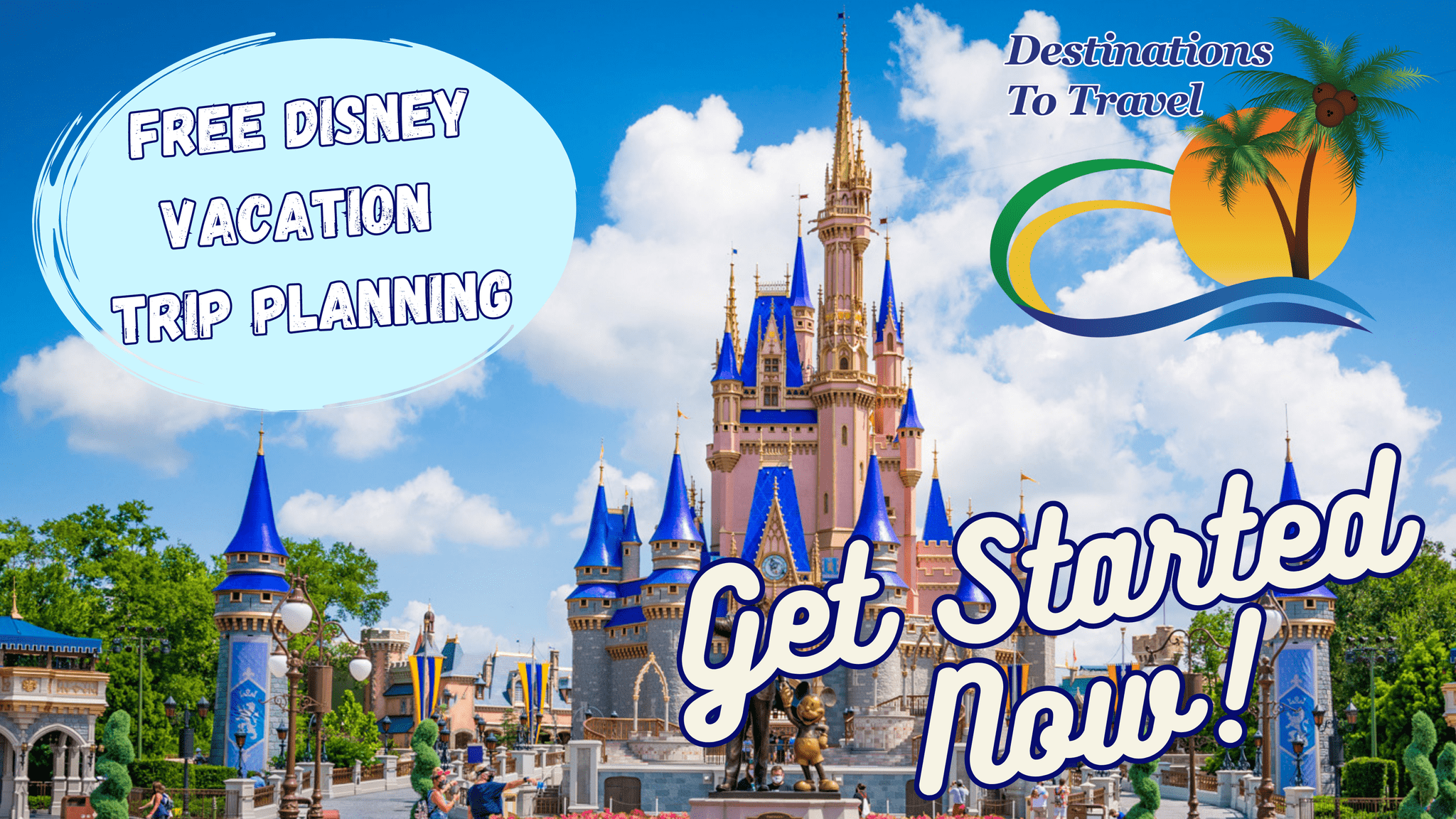 Let our friends at Destinations to Travel help you book your next Disney Vacation. They are the preferred Travel Agency of Chip and Company and Disney Addicts, and who we use ourselves.
Get started Now for your FREE No Obligation Quote.
Book With our friends at Destinations to Travel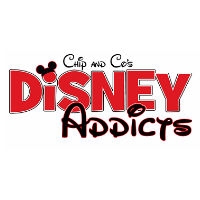 Latest posts by Disney Addicts Past Writers and Friends
(see all)