It's hard to believe Pandora – The Word of Avatar opened just a week ago since the buzz around it is so immense.  As we enter the second weekend were visitors to Animal Kingdom can enjoy all that this new expansion has to offer, we thought we'd share with you some of the fun facts we've learned this week about this exciting new land.
1) Pandora cost half a billion dollars to build – This 12 acre Avatar-themed playground was built at a cost of $500 million  dollars.  Its not surprising given all of the wonderful elements that came into building this otherworldly land like no other.  From the floating mountains, bio-luminescent flora and fauna to rides like Avatar's Flight of Passage which uses state of the art technology to create the feeling of floating on the back of a banshee the whole area is a fully immersive feat of Disney Imagineering.
2. The Navi word for "Hello" is "Kaltxi" – One of the things that makes Pandora unlike anything Disney has done before are the amazing actors (I mean Cast Members) that bring a wonderful backstory and theatrical elements to your time there.   As local ACE representatives they'll education you on the basics of the Na'vi language, share facts about the flora and fauna and talk to you about the history of this amazing moon. For those wanting to learn more Na'vi words, translators can be bought in Windtraders gift shop, which come with collectible cards each with a different world or phrase.  Definitely a must do-for those intrepid explorers in your group!
3. You won't see any Na'vi roaming around Pandora – Those hoping to bump into some of the beautiful blue natives that call this magnificent landscape home will be sadly disappointed.  You will not encounter any actual Na'vi roaming the grounds.  Guests aboard the Na'vi River Journey will come face to face with the Na'vi Shaman of Songs and an Avatar also makes an appearance at Flight of Passage (we'll get to that in a minute) but otherwise it would seem the  Na'vi would prefer to remain rather illusive.
4.  Nor will you run into Mickey or Minnie – To keep visitors fully immersed in Pandora, you won't find many traditional Disney trappings.  Mickey and friends will not be caught roaming the grounds and the Disney music that usually gets piped in at other lands/attractions is noticeably absent.  Listen carefully and what you hear are sounds more in keeping with the wildness of our surroundings.  There is the occasional hidden Mickey though so see if you can find one during your visit otherwise Disney ties are very understated.
5.  Avatar fans won't be seeing much of Neytiri or Jake Sully as Pandora's set at a complete different time in the moon's history.  The setting of Pandora- The World of Avatar is actually a full generation after the first film in James Cameron's franchise.   Those hoping to see lots of tie-in to the original film will instead find them relegated to the annals of history.
6. Several of the plant species you encounter at Pandora are interactive.  Let's take the Flaska Reclinata for instance.  Locate this alien-looking plant and see if, in interacting with it, you can help it re-seed itself.  There's also the Swotu Wayä which is Na'vi for "Sacred Place of Song" which  includes amazing living instruments that are connected to the land and have been known to erupt with both music and light.   To find special ways that you can interact with your surroundings locate your nearest ACE Cast Member who will point you in the right direction.
7. The plants are bio-luminescent even during the day. In a recent article, Oh My Disney revealed a little-known Pandora fact.  The plants at Pandora simply don't "turn-on" when the sun goes down.  Rather, many of the plants are glowing throughout the day but you can't see it due to the sunlight.  Try shading some of them from the suns rays and you may be able to see their glow in action.  Again, an ACE team member should be able to demonstrate this for you.
8.  You'll encounter a life-sized Avatar in the queue to Flight of Passage. Those braving the long lines at Flight of Passage can take comfort in knowing that the line queue is an incredible way to brush up on the story of Pandora and is filled with little surprises.   As you make your way through the research labs you see science experiences, learn more about the ecosystem of the moon, water purification and other elements that tie nicely into Animal Kingdom's overarching emphasis on the environment, sustainability and conservation. But hands down the coolest thing about this queue is the Avatar that you'll see which serves as the labs focal point.
9. You can order your food in Advance at Satu'li using the My Disney Experience App – Starving Pandora travellers looking to get some grub but bypass the long lines can order your meal in advance using your My Disney Experience App.  Satu'li Canteen, Pandora's Quick Service eatery, is the first to offer Mobile Ordering with other restaurants soon to follow suit.  Guests make their menu selections online using the My Disney Experience App, pay with a credit card and then press a button when you are ready to head to the restaurant to pick out your food.   Once you get there you head straight to the pick-up window where you food will be waiting for you.  Its that simple! For more information on Mobile ordering check out this article.
10. Its all about the souvenirs. Windtraders ( Pandora's gift shop) offers a fantastic array of  Na'vi  related merchandise. There's Na'vi ears, hoodies, tails.  Guests can even opt to have their own likeness superimposed on a Na'vi action figures. There's also  Bead Bar where visitors can handpick Na'vi beads, feathers and charms to make their own unique necklace. And finally there's a special section know as the Rookery where guests can meet a variety of colorful banshees before they become matched with their perfect pet.   This Avatar-themed shop is a treasure trove of exotic Disney merchandise you won't find anywhere else in the parks.
Find articles like this helpful? Then why not consider working with an Authorized Disney Vacation Planner? As an agent with MickeyTravels, I'll be on hand to help you with everything from finding your perfect package to nabbing those hard-to-get dining and Fastpass reservations.  Best of all my services are absolutely FREE. Get in touch at 1.800.801.4025  via email at mroden@mickeytravels.com  or follow along on Facebook.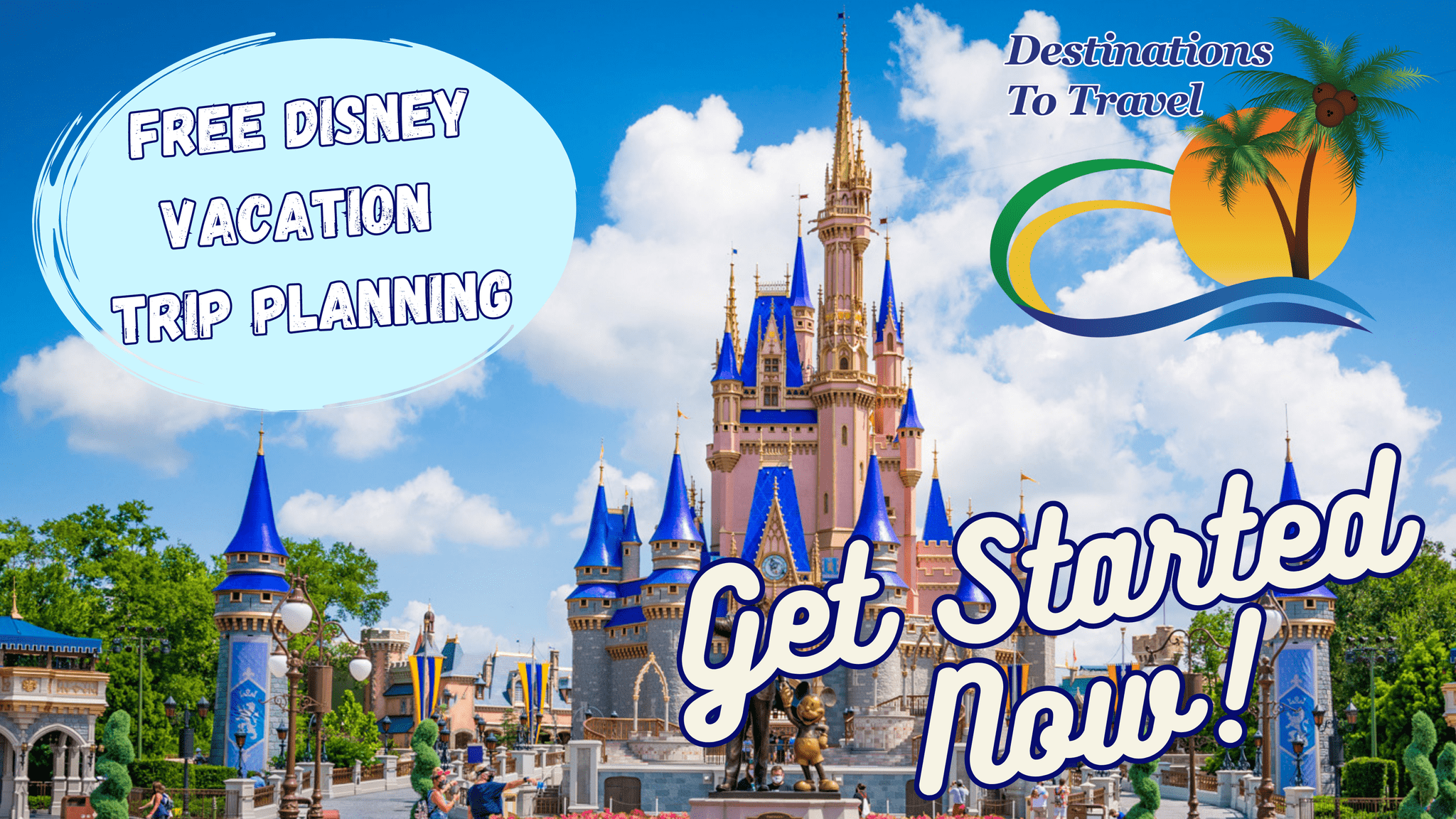 Let our friends at Destinations to Travel help you book your next Disney Vacation. They are the preferred Travel Agency of Chip and Company and Disney Addicts, and who we use ourselves.
Get started Now for your FREE No Obligation Quote.
Book With our friends at Destinations to Travel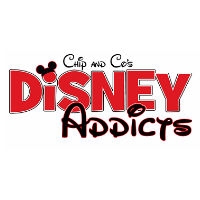 Latest posts by Disney Addicts Past Writers and Friends
(see all)