Planning a visit to the parks this Halloween Season? Then no doubt you'll be heading to the Magic Kingdom for Mickey's Not-So-Scary Halloween Party.  This fantastic seasonal event boasts such a jam-packed line-up of evening offerings that it's difficult to know where to begin.  With that in mind,  here are 10 Quick Tips designed to help you get the most out of your Halloween Party.
1. Have a plan of attack. With rides, parades, fireworks, meet and greets, trick-or-treating and dining, you can't possibly squeeze in all there is to see and do in one evening.  That's why it pays to prioritize.     A great starting point is to download a PDF of the Not-So-Scary Halloween Party map. These are similar to the ones handed out on the day.  Highlight the things you want to see and create an itinerary to use as a guideline once you hit the parks.  Get your map at our sister site Chip and Co. 
2. Arrive early.  The Magic Kingdom will start admitting party guests as early as 4pm.  Though regular visitors to the park aren't expected to leave until 6pm it still pays to arrive early and get your bearings.  The majority of the Halloween Party crowd will start to descend on the park right around 7 pm which means that you can expect longer waits to clear security, at dining locations and at Meet and Greets.  Speaking of which,  if meeting popular characters like Jack Skellington or Seven Dwarfs are high on the priority list, arrive early with the sole purpose of getting in line.  These lines will start to fill up around 5:30pm.
3. Don't do a theme park during the day.  This is especially important for those with small children  If you arrive at the Halloween Party at 4 pm and stay until after midnight when things start to wind down,  then that is a full 8 hours of park time.  Doing this on-top of an already packed day at the theme parks, in the hot sun,  is sure to exhaust the whole family and means that it's unlikely you'll make it through the duration of the party. Instead, opt to take it easy during the first half of the day. Lounge by the pool, have a siesta, take a visit to Disney Springs.  Just make sure you're well rested. Mickey's Not-So-Scary Halloween Party can be an amazing time for kids of all ages but not if you're running on empty.
4. Have a meal before heading to the park. During the Halloween parties, there are limited dining options and what is open can tend to be pretty busy.  I'd recommend having a hearty meal before party time to tide you through.  That way you aren't existing solely on a diet of trick-or-treat candy and caramel apples or spending a lot of valuable park time waiting in line for a bite to eat.
5. Get in the Halloween spirit. One of the most entertaining aspects of Mickey's Not-So-Scary Halloween Party is the rare opportunity it provides to get out those Halloween costumes and join in the fun.  You can dress up as your favorite Disney characters or come up with something completely your own.  Half the fun of being at Party is seeing what you and fellow guests come up with to wear to the event.  That being said, there are a list of costume guidelines which can be found here.
6. Buy merchandise early.  If you're wandering through the Emporium when you first arrive at the Magic Kingdom and see Halloween party merchandise that you are dying to get,  then buy them straight away.  A lot of the exclusive items created for the Halloween Party will sell out.  Don't take the chance of hitting up the same shop a few hours later and finding that the spooky merchandise you had your eye on earlier is no longer in sight.
7. Prioritize your Meet and Greets– The lines for certain character Meet and Greets can get ridiculously long.  Lines for rare characters like Jake and Sally can set you back hours.  Now, this isn't bad if characters are your thing but it does mean that there's a lot of other festive offerings that you will be missing out on.  For this reason, it pays to pick the one Meet and Greet that you really had your heart set on, make it your first priority and arrive at the Party earlier enough to get a good spot in line.  This frees you up to spend the rest of your evening enjoying the parades, fireworks and stage shows.
8. Get those Magic Shots- Photopass is getting into this ghoulishly good time by offering exclusive MagicShots for party participants. Options include a shot with the Headless Horseman taken at the entrance to the Magic Kingdom, the Ghost Carriage at the Haunted Mansion as well as Ghostly Ballroom dancers on Main Street. For further details on the Halloween-themed photo ops check out the Disney Park Blog.
9. Enjoy the second showings.  There are as many varying theories about the best strategies for Parade and Fireworks viewings as there are party guests   With a bit of careful planning, park etiquette and patience you should be able to find a great spot whether it be on Main Street or in Frontierland and have a terrific time.  However, if you can, consider hanging for the second showing of Mickey's Boo To You Halloween Parade and the Hocus Pocus Villain Spelltacular.   Most families that attend the parties with small children will start to taper off once Happy HalloWishes is over which means that hopefully crowds will be a tad bit smaller than earlier on in the evening.  The only caveat to this would be that if the weather is looking like it might take a turn for the worse than of course see the first parade- don't miss the first and then run the risk of the second being cancelled.
10. Squeeze in a ride or two.  There are a lot of fantastic rides and attractions that remain open to accommodate party guests.  However, with all of the parades, meet and greets, fireworks, stage shows,  and tasty treats, it's not surprising that riding attractions ranks pretty low on the list of a lot of party goers.  This is great news for those that want to take advantage of the extra hours to revisit some of their park favorites as headlining attractions like the Seven Dwarfs Mine Train have been known to have lines of only around 20-minutes during party hours!
If you're new to Mickey's Not-So-Scary Halloween Party or simply looking for some helpful strategies,  hopefully the tips outlined above will help you make the most of your late-night at the parks.  Use them as a gentle guide but always remember to integrate them with your own strategies that you know will work well for your family. Tickets for Mickey's Not-So-Scary Halloween Party range in price from $74 -$115 per adult depending on the date and can be purchased a disneyworld.com.
Happy planning!
Missing the Halloween Party this year? Then let's get planning for 2018.  Fill out our form below to receive your FREE quote.
Find articles like this helpful? Then why not consider booking with an Authorized Disney Vacation Planner?  As an agent with MickeyTravels, I'll be on hand to help you with everything from finding your perfect package, nabbing those hard-to-get dining and Fastpass reservations and helping you get the most out of seasonal event's like Mickey's Not-S0-Scary Halloween Party.  Best of all my services are FREE! Get in touch at 1.800.801.4025, via email at mroden@mickeytravels.com or follow along on Facebook.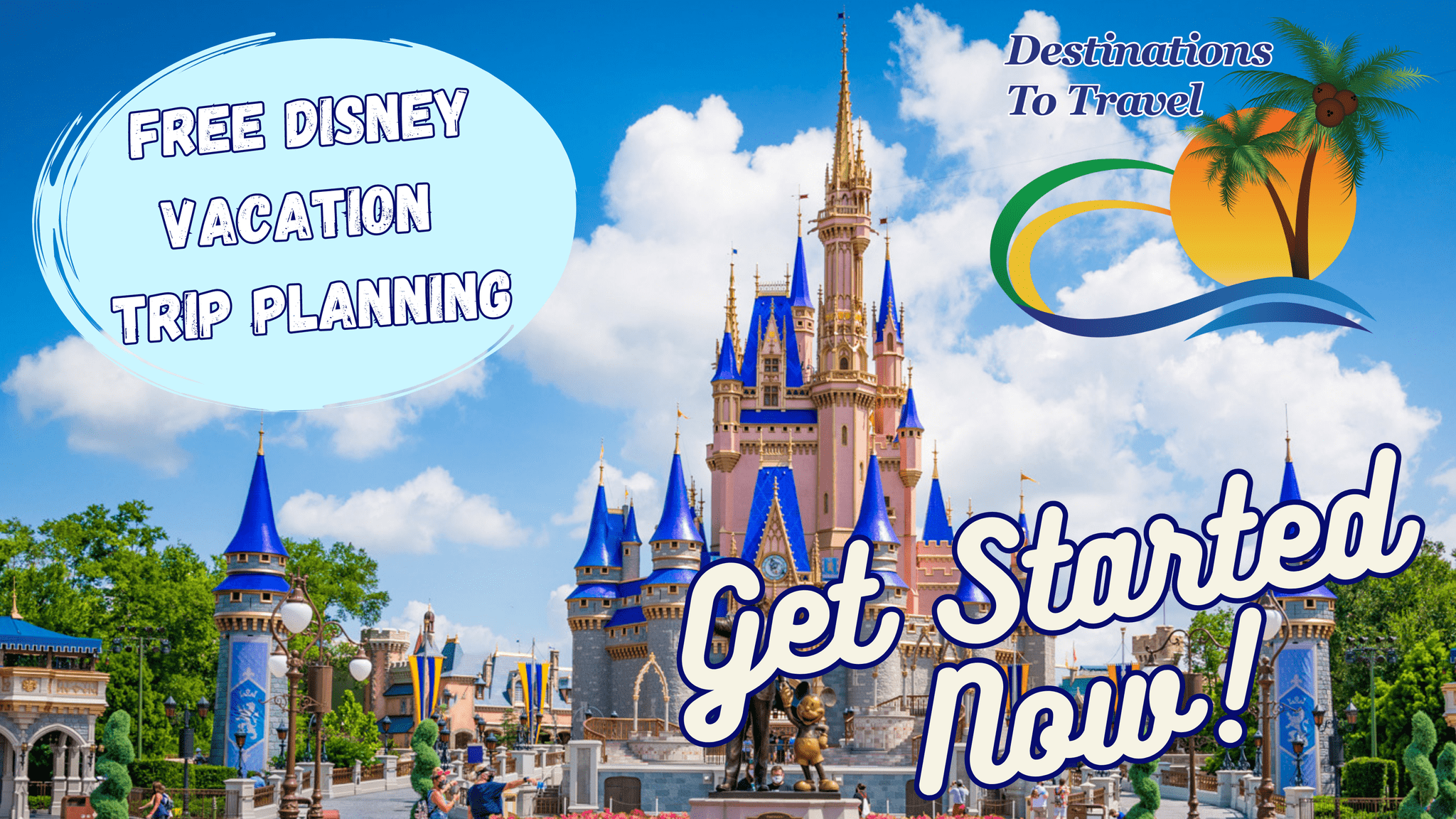 Let our friends at Destinations to Travel help you book your next Disney Vacation. They are the preferred Travel Agency of Chip and Company and Disney Addicts, and who we use ourselves.
Get started Now for your FREE No Obligation Quote.
Book With our friends at Destinations to Travel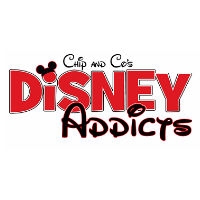 Latest posts by Disney Addicts Past Writers and Friends
(see all)