It's no secret that right now, Walt Disney World Resort is celebrating 50 years! The Worlds Most Magical Celebration has been going on since October 1, 2021, which was the official 50th anniversary of Disney World's opening day! Countless experiences and attractions have come and gone in the past 50 years, but some have also withstood the test of time! Currently, there are 12 Disney World attractions open right now that have been around since the very first day.
Dumbo the Flying Elephant
Located in the Storybook Circus section of Fantasyland, it's hard to think of a more iconic Disney attraction. Seriously, this ride is almost like a Disney rite of passage! Althought this attraction has been around since opening day, it was moved over to Storybook Circus in 2012.
The Swiss Family Robinson Treehouse
Found in Adventureland, this attraction allows guests to climb 6 stories above Disney's Magic Kingdom Park and explore the epic treehouse from the Johann David Wyss story. While the attraction requires a lot of stair climbing, the view at the top is well worth it!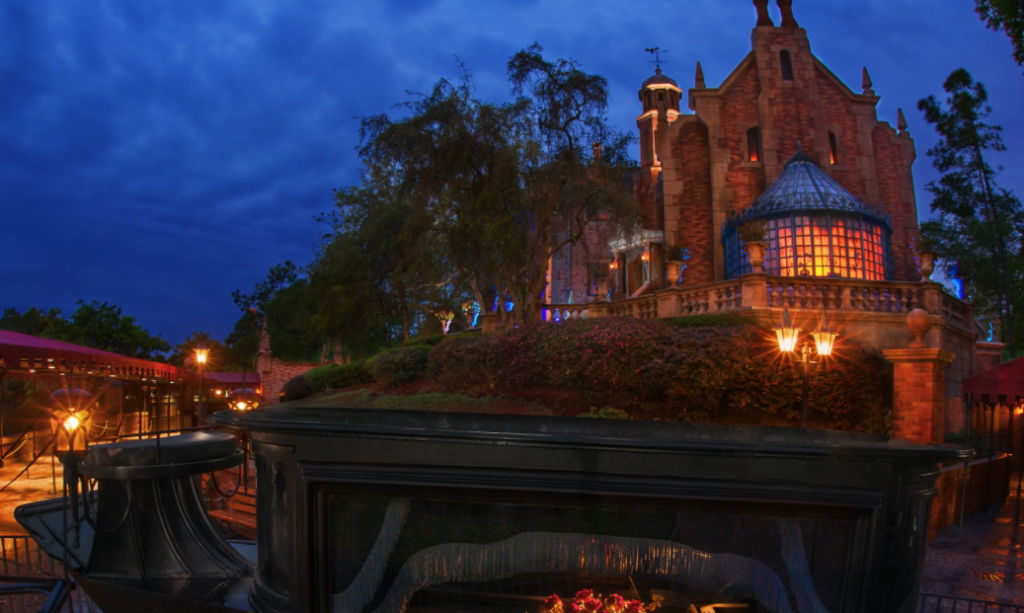 The Haunted Mansion
You can find this very popular opening day attraction in the Liberty Square section of Magic Kingdom Park. This attraction has remained incredibly popular throughout the years and boasts a huge following. From the 999 ghouls to the stretching room and Ghost Host- The Haunted Mansion is a classic attraction that is here to stay.
The Country Bear Jamboree
While not a ride, The Country Bear Jamboree is a musical show performed by animatonic bears that has been around the full 50 years of Disney World! located in Frontierland, guests can watch Henry, Big Al, Trixie and other hilarious characters perform jokes and musical numbers.
Walt Disney's Enchanted Tiki Room
Another musical show, Walt Disney's Enchanted Tiki Room, features beautiful and colorful birds (and plants) that sing catchy songs. I can only imagine how unbelievable this technology must have been 50 years ago!
The Hall of Presidents
This patriotic experience is located in Liberty Square, and features all of the United States presidents as animatronics. This show is a celebration of what it means to hold the highest office in the land.
Peter Pan's Flight
This is another opening day attraction that has really maintained popularity throughout the years is Peter Pan's Flight, located in Fantasyland. It's not uncommon for wait times for this attraction to be at 90 minutes- not bad for an attraction that's been aroundfor 50 years!
Jungle Cruise
This opening day attraction even has it's own movie! This popular attraction is located in Adventureland and has actually remained very much the same since opening day, cory jokes included!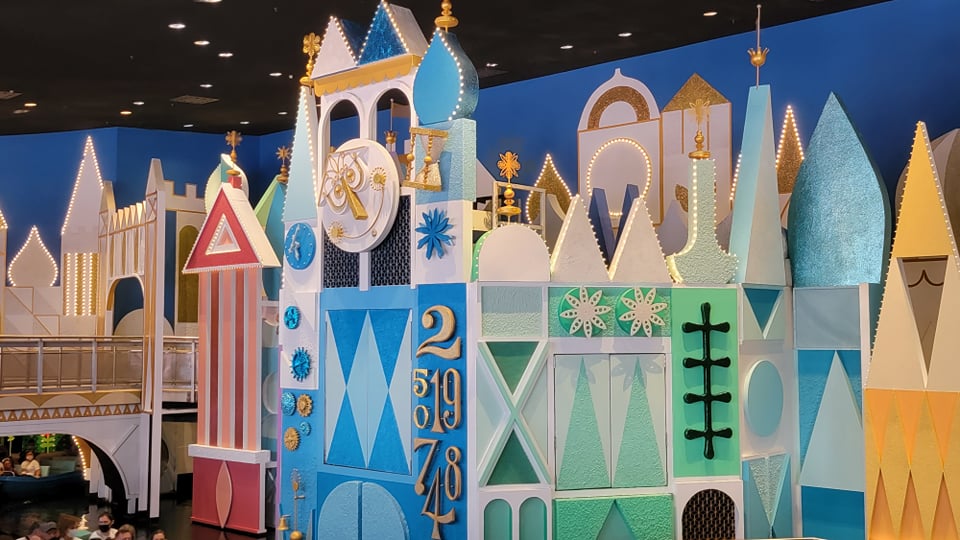 It's a Small World
Another iconic attraction, It's a Small World, is located in Fantasyland and remains a classic Disney ride. Can you even say you went to Disney and not ride this?
Prince Charming Regal Carrousel
Another Fantasyland attraction, Prince Charming Regal Carrousel, has been delighting guests for 50 years! Even carrousels are more magical at Disney World!
Mad Tea Party
Spin around in giant tea cups on this attraction found in Fantasyland!
Tomorrowland Speedway
Located in Tomorrowland, this slow moving attraction allows guests of all ages to take the wheel of their own vehicle. For many young guests, this is their first experience "driving" a car!
While Disney loves and embraces change, it is great to see all of these opening day attractions still around today!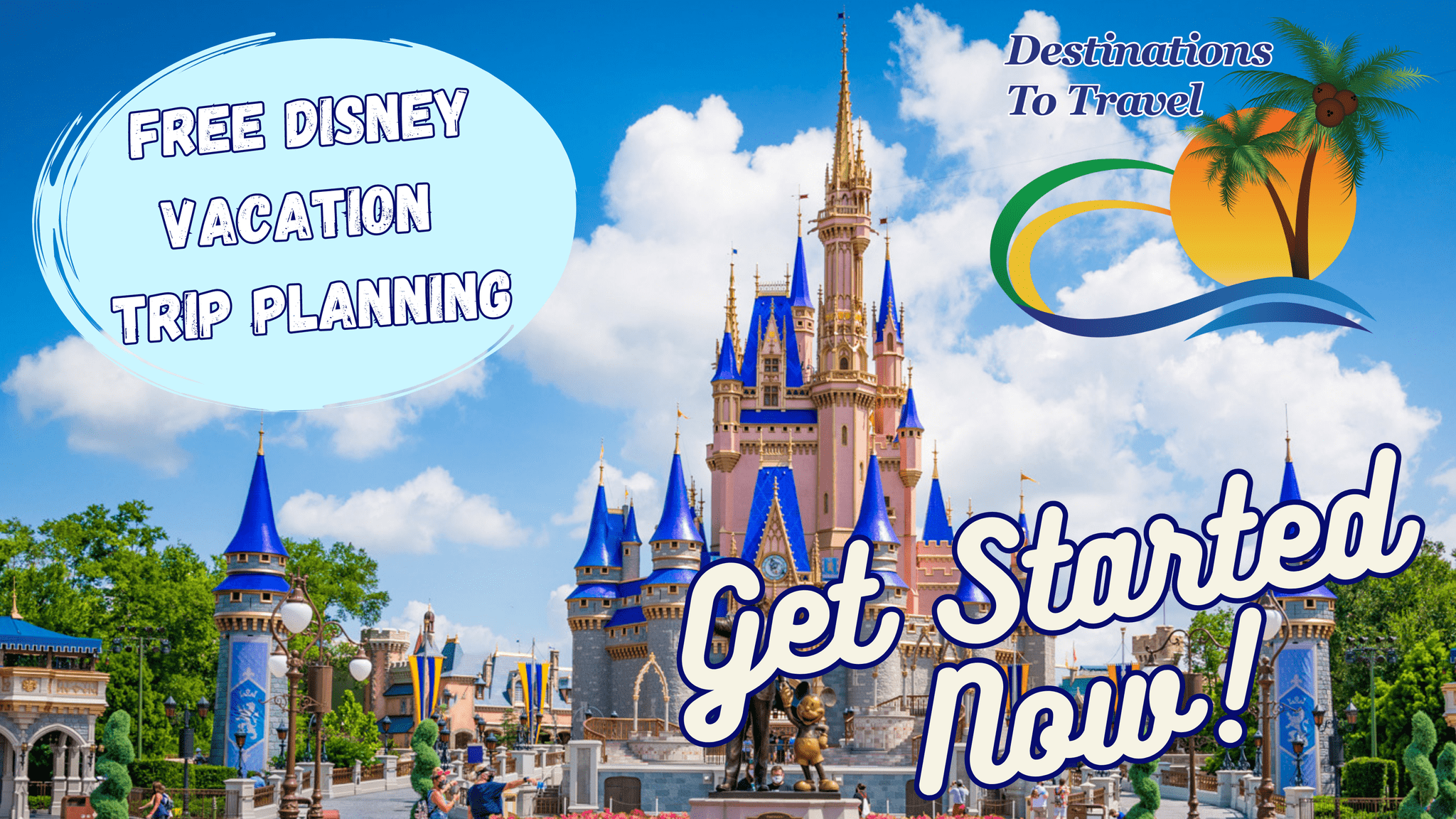 Let our friends at Destinations to Travel help you book your next Disney Vacation. They are the preferred Travel Agency of Chip and Company and Disney Addicts, and who we use ourselves.
Get started Now for your FREE No Obligation Quote.
Book With our friends at Destinations to Travel