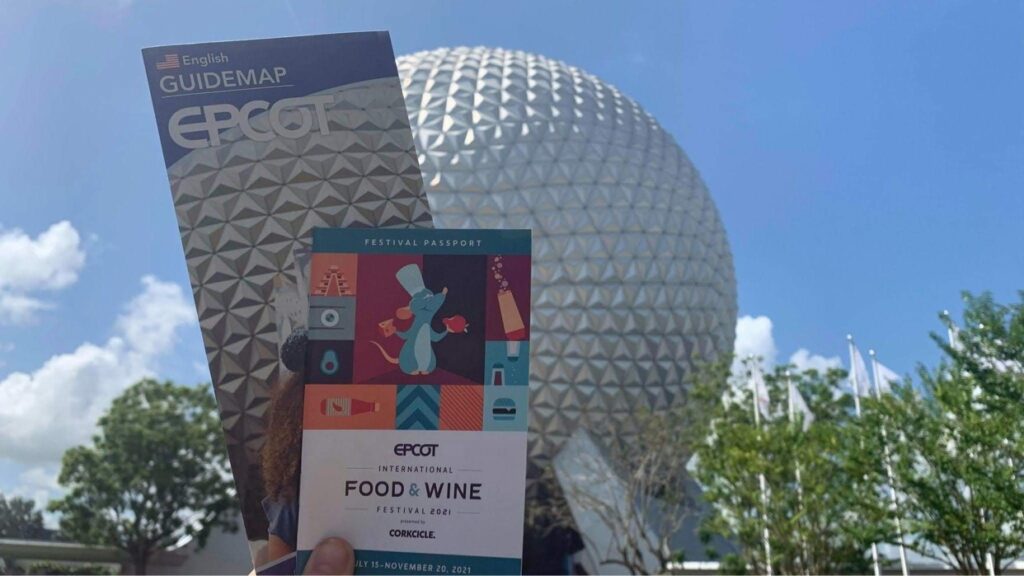 2022 Epcot International Food & Wine Festival Details
The 2022 Epcot International Food & Wine Festival is coming up this summer! This year the festival runs from July 14 to November 19. Guests visiting during the festival can enjoy delicious eats, live concerts, and fun for the whole family! Take a look:
Related – 2022 Epcot International Food & Wine Festival Starts July 14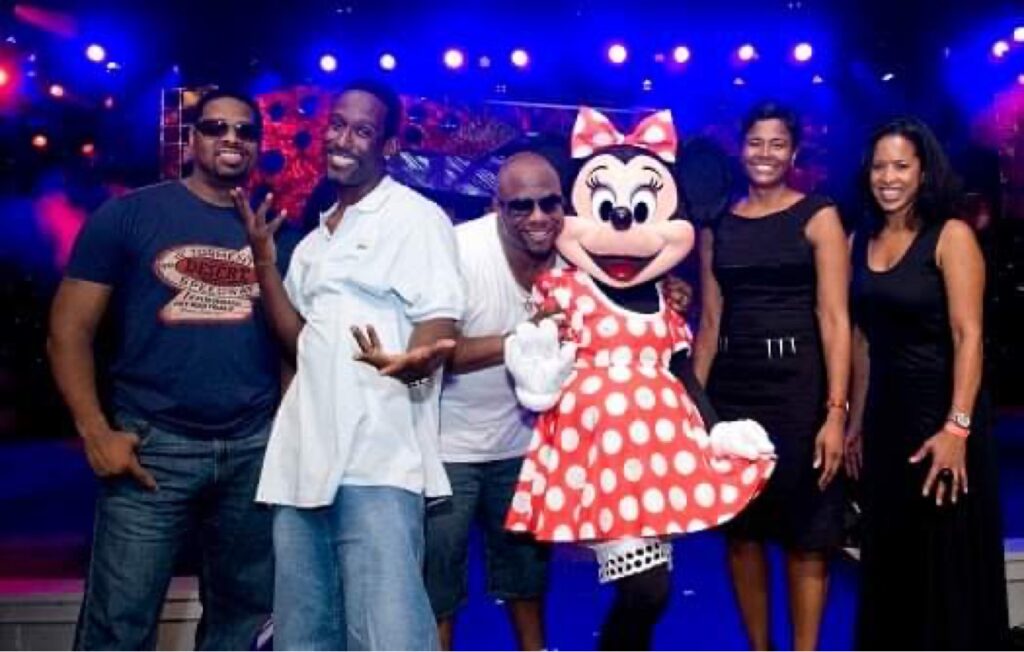 Eat to the Beat Concert Series presented by Florida Blue Medicare
Guests can enjoy nightly concerts from a star-studded lineup!
Related – More Details about Epcot's Historic Transformation at Walt Disney World
2022 Concert Schedule
Make a date to see one of these renowned artists live in concert: 
Baha Men
July 14 and 15 
Big Bad Voodoo Daddy
July 16 to 18 
TBD
July 22 and 23 
TBD
July 24 and 25 
Taylor Dayne
July 29 and 30 
Tiffany
July 31 and August 1 
Joey Fatone & Friends
August 5 to 8 
The Devon Allman Project
August 12 and 13 
Christopher Cross
August 14 and 15 
Journey Former Lead Vocalist Steve Augeri
August 19 and 20 
Air Supply
August 21 and 22 
TBD
August 26 and 27 
TBD
August 28 and 29 
Southern Avenue
September 2 and 3 
Kris Allen & David Cook
September 4 and 5 
Hoobastank – NEW!
September 9 and 10 
TBD
September 11 and 12 
Los Amigos Invisibles – NEW!
September 16 and 17 
TBD
September 18 and 19 
BBMAK
September 23 and 24 
TBD
September 25 and 26 
Stokley – NEW!
September 30 and October 1 
Shelia E.
October 2 and 3 
Mark Wills
October 7 and 8 
38 Special
October 9 and 10 
TBD
October 14 and 15 
TBD
October 16 and 17 
TBD
October 21 and 22 
Billy Ocean
October 23 and 24 
Hanson
October 28 to 31 
Boyz II Men
November 4 to 7 
TBD
November 11 and 12 
TBD
November 13 and 14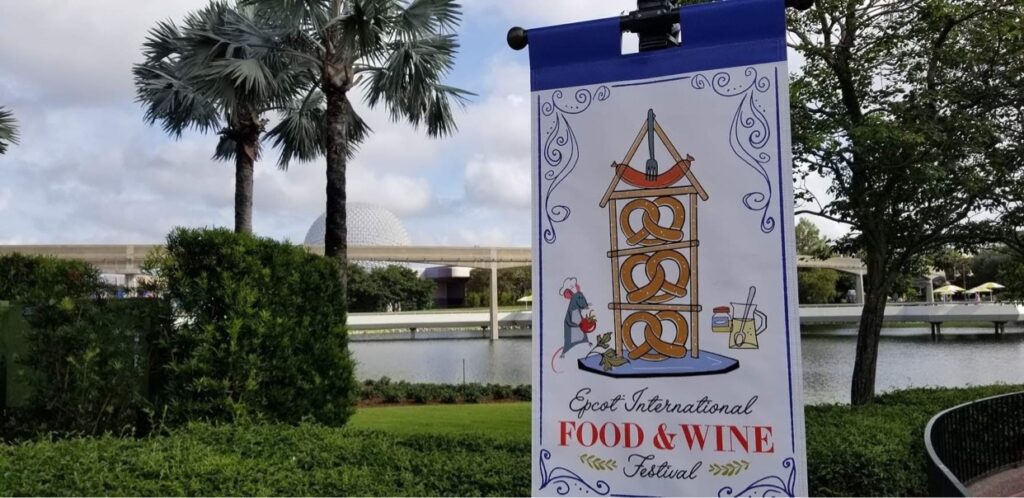 Global Marketplaces
This year the festival will feature over 25 food marketplaces! Discover a cornucopia of cultures, cuisines and innovative cooking techniques from chefs worldwide.
The Alps
Indulge in comforting Alpine cuisine, like warm Raclette Swiss cheese served with a baguette.
Australia
Embark on a culinary journey Down Under as you sample popular Australian food and wine.
Appleseed Orchard
Celebrate autumn with tasty apple creations—like an apple tart or apple cider.
Belgium
Satisfy your sweet tooth with a fluffy Belgian waffle—and pair it with a bold Belgian beer.
Brazil
Dig into South American cuisine and culture with the Land of the Palms' finest fare.
Brew-Wing at the Odyssey – Opening August 15
Try a variety of flavorful chicken wings—along with assorted beers and ciders.
Canada
Discover delightful dishes and refreshing beverages from the Great White North.
Coastal Eats – Opening August 15
Savor succulent seafood dishes that pair beautifully with cold beer, wine and cocktails.
China
Please your palate with popular Chinese plates, bubble tea, draft beer and cocktails.
Earth Eats hosted by Impossible™
Delight in hearty, plant-based fare featuring Impossible foods, as well as wine or a refreshing cocktail.
Flavors from Fire
Enjoy heartwarming dishes inspired by campfire-cooked summertime favorites.
France
Fall in love with the classic cuisine of France—along with assorted wines or a slushy cocktail.
The Fry Basket – NEW!
Snack on crispy French fries or yucca fries, seasoned to perfection.
Germany
Venture to Germany for Bavarian bites sure to sate foodies of all ages—every dish is köstlich!
Greece
Opa! Enjoy traditional Greek dishes like spanakopita or a gyro.
Hawaiʻi – Opening August 15
Traverse the Pacific for tropical flavors and island favorites both savory and sweet.
Hops & Barley
Stay stateside for all-American craft beer, wines and the hottest tastes from coast to coast.
India
Spice up your life with Indian cuisine, like samosas and chicken tikka masala.
Ireland
Enjoy favorites from the Emerald Isle, like Irish sausage and seafood pie—which pair wonderfully with Irish ale and mead honey wine.
Italy
Relish the simple elegance of cucina italiana, with some of the world's best-loved food and wine.
Japan
Delight your appetite with delish dishes and lively libations from the Land of the Rising Sun.
Kenya
Set off on a safari of flavor as you enjoy traditional Kenyan food and beer.
Mac & Eats – Opening August 15
Discover macaroni-and-cheese combos your mom never imagined!
Mexico
Take your taste buds south of the border for tacos, tostadas, Mexican craft beer and margaritas.
The Noodle Exchange – Opening August 15
Savor the flavors of the Far East served up in delicious noodle dishes.
Shimmering Sips hosted by CORKCICLE®
Get the brunch party started! Sample sweet treats and sip on sparkling mimosas.
Spain
Feast on flavorful Spanish foods—like paella and charcuterie—along with beer and wine.
The Swanky Saucy Swine
Try out tantalizing pork dishes that pair well with wine and cocktails.
Tangierine Café: Flavors of the Medina
Treat your senses to traditional Moroccan cuisine, like grilled kebabs and a falafel pita.
You can also enjoy specialty dishes at year-round food stops:
Funnel Cake: Serving a specialty funnel cake
Joffrey's Coffee & Tea Company (all 4 in-park locations): Serving a different specialty beverage at each location
Refreshment Port Hosted by Boursin®: Serving Canadian-inspired comfort food
Refreshment Outpost: Serving spicy githeri—a traditional Kenyan dish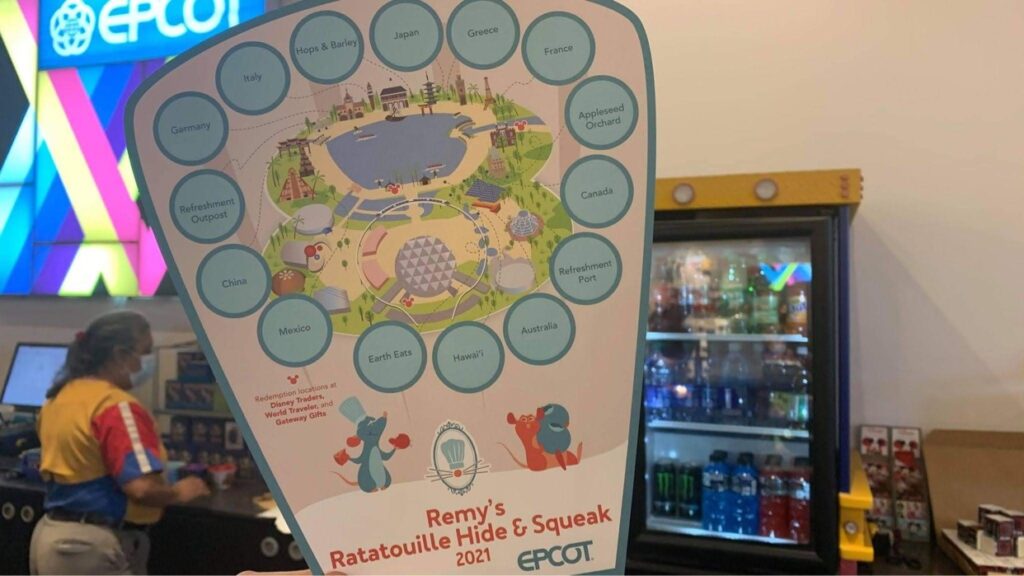 Fun for the whole Family
We can't forget the fun activities guests can participate in during the festival!
Remy's Ratatouille Hide & Squeak scavenger hunt is back! Kids of all ages can search for Remy on a savory scavenger hunt around the Festival. Simply purchase your map and stickers from select Festival merchandise locations and search throughout World Showcase for hidden statuettes of Remy. When you find one, match the appropriate sticker to the location on your map! Once you've found them all, bring your completed map to one of the following locations to get a special surprise!
Also, this year guests can participate in Emile's Fromage Montage. Use your Festival Passport as a guide to find Emile's Fromage Montage menu items from select global marketplaces. Then, purchase and enjoy any 5 of the featured dishes—and collect a stamp with each purchase to track your progress. After you've collected 5 stamps, bring your stamped Festival Passport to the Shimmering Sips marketplace for a specialty prize unique to EPCOT International Food & Wine Festival.
Menu Items and Locations
Crispy Barbecued Pork Rinds with Pimento Cheese
The Swanky Saucy Swine marketplace
Smoked Corned Beef with Crispy Potatoes, Cheese Curds, Pickled Onions and Beer-Cheese Fondue
Flavors from Fire marketplace
Crispy Paneer with Mango-Curry Ketchup
India marketplace
Schinkennudeln: Pasta Gratin with Ham, Onions and Cheese
Germany marketplace
Raclette (any)
The Alps marketplace
Griddled Cheese with Pistachios and Honey
Greece marketplace
Pão de Queijo: Brazilian Cheese Bread
Brazil marketplace
Canadian Cheddar and Bacon Soup served with a Pretzel Roll 
Canada marketplace
Passion Fruit Cheesecake with Toasted Macadamia Nuts – Available Beginning August 15
Hawaiʻi marketplace
Mac & Cheese (any) – Available Beginning August 15
Mac and Eats marketplace
Will you be visiting Epcot during the International Food & Wine Festival this year?
If you'd like to visit Disney World for the festival, contact me today to start planning your trip! I am a travel agent with Destinations to Travel and my services are complimentary.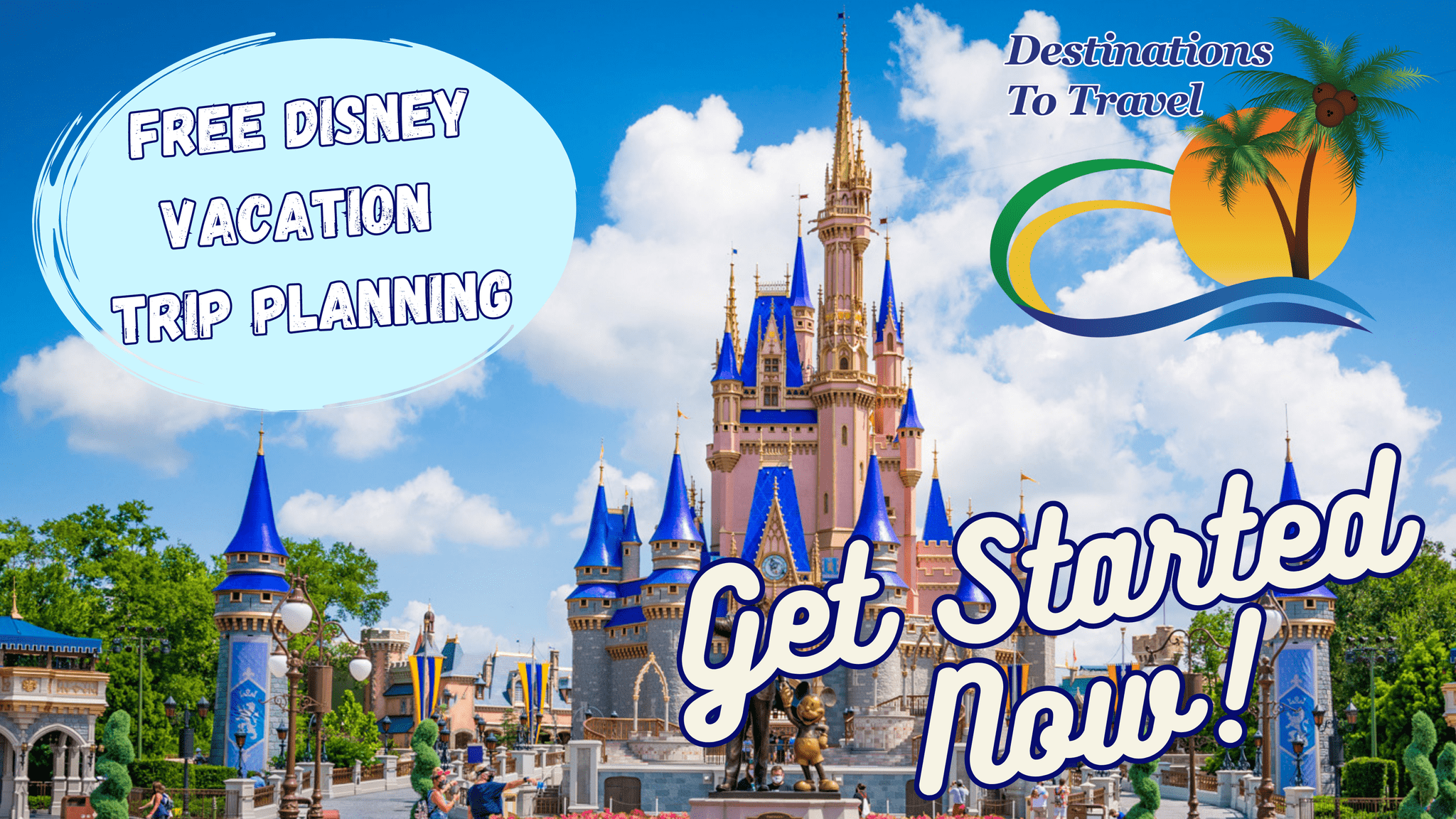 Let our friends at Destinations to Travel help you book your next Disney Vacation. They are the preferred Travel Agency of Chip and Company and Disney Addicts, and who we use ourselves.
Get started Now for your FREE No Obligation Quote.
Book With our friends at Destinations to Travel