The Germany Pavilion is one of the most beloved countries in Epcot. Themed to perfection, one walk around the area makes you feel as though you are walking through a traditional German town – but Disneyfied of course! So what TRULY makes the Germany pavilion something special? Check out the list below!
Pretzels, Pretzels and MORE PRETZLES!

To give this list some credibility, Pretzels need to be first on this list. Now, you can find Mickey Pretzels in Epcot but the Pretzles found in the Germany pavilion are in a league of their own. These gigantic soft pretzles can be found at the Pretzel Cart near the walkway or within Sommerfest further in the pavilion. Pair that pretzel with a nice Schöfferhofer Pink Grapefruit Hefeweizen and you simply cannot go wrong!

Idealistic Surroundings

Why does the pavilion look the way it does? Why this moment in time? When the pavilion was created, the country of Germany was going through a difficult time with the split between East Germany and West Germany. The Disney Imagineers worked hard to focus on the traditional, united Germany as opposed to seperated. Its folksy backdrop leads you to the Romantic Road Miniature Train Village. If you need a moment of zen, check out this adorable miniature village.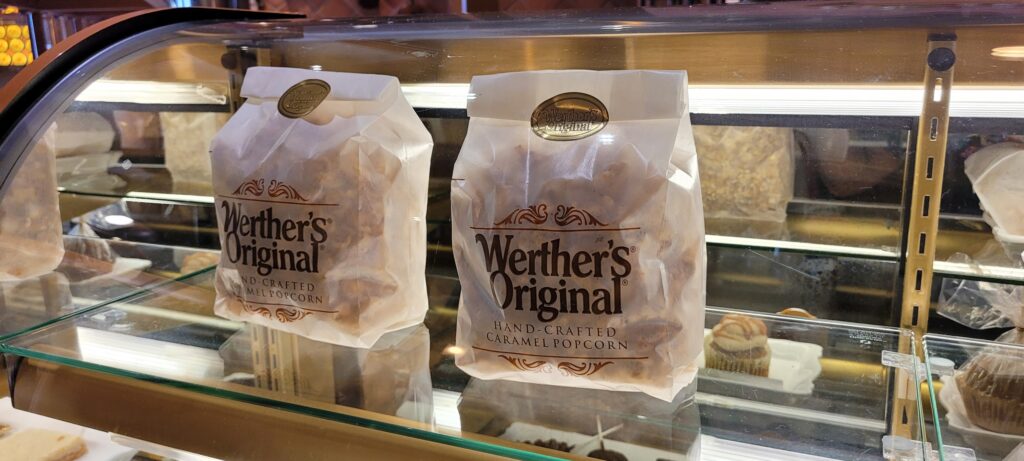 Classic Dining

Though the pretzels deserved to be on the top of the list, there are many love and adore the delicious food at Biergarten! Looking for a variety of options for you and your group? The Biergarten buffet has hearty food that will definitely give the protein boost you crave after walking around Epcot all day. Plus – if you find yourself drinking around the world – what better place to stop by than a place with great food and a great selection of beers! Schnapps and Shots can be found there as well.

Window Shopping

You can do a lot more than window shop here, but the adorable stores are too adorable to pass up. A teddybear store (Der Teddybär)? A clock store (Volkskunst Clocks and Crafts)? These are a just a couple of the amazing stores that can be found within the pavilion! Make sure you also check out Karamell-Küche for some delicious treats! Even if you buy nothing, these stores are great for you to paruse and be amused!
Did we miss one of your favorite things about the Germany pavilion? Leave a comment and let us know!
Photo: D23 / Disney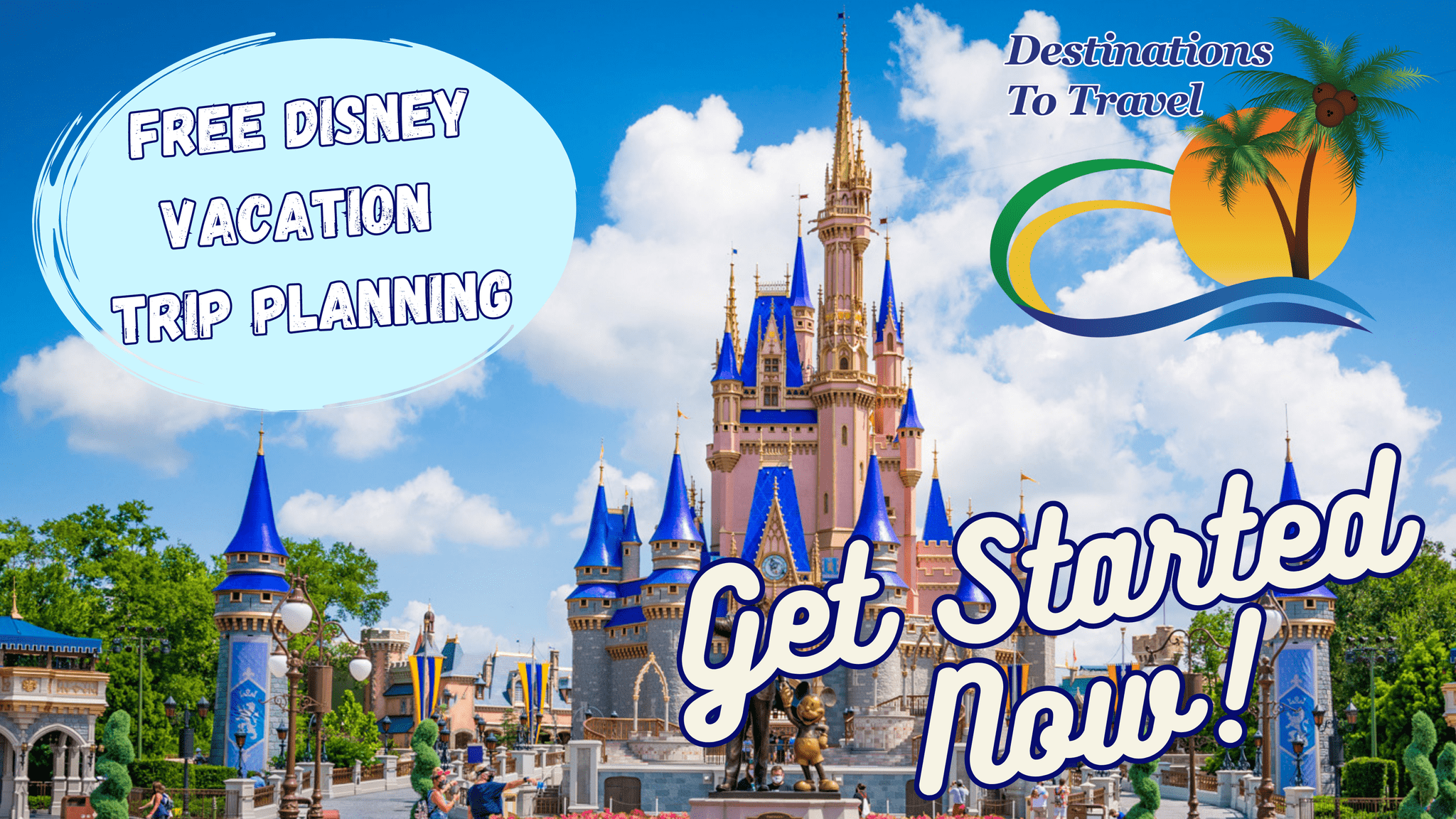 Let our friends at Destinations to Travel help you book your next Disney Vacation. They are the preferred Travel Agency of Chip and Company and Disney Addicts, and who we use ourselves.
Get started Now for your FREE No Obligation Quote.
Book With our friends at Destinations to Travel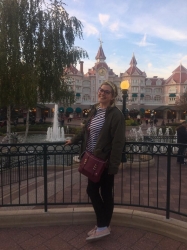 Latest posts by Danielle H
(see all)