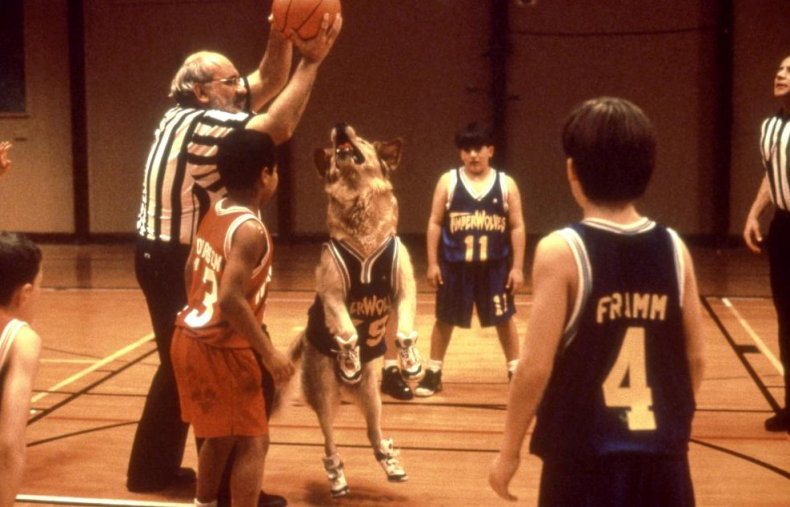 On August 1st, 1997, a sports-enthusiastic golden retriever by the name of Buddy hit the screens for the first time. Heartwarming, inspiring, and cute as heck, this movie caught the attention of dog fans everywhere! Though by no means was it the first time a movie about a dog became a smash hit, Disney knew that they had something special. Filmed in less than a month, and with a budget of only 4 million dollars, Air Bud would gross 27.8 million at the box office – and create an entire franchise for the next decade. Want to know a bit more about our favorite 4-legged basketball star? Check out some facts below!
Stray No More

Buddy was not only a stray in the film but a stray in real life as well! Though no clown abandoned him (to our knowledge), his owner and trainer, Kevin di Cicco, discovered Buddy in the Sierra Nevada Mountains. Once it was established that Buddy was a true stray, di Cicco took him home – and the rest is history!

Celeb Status

Does Air Bud look familiar to you? That may be because you've seen him throughout the 6 seasons of Full House as Comet! He also had a film of his own called 'Fluke'.

Big ol' Franchise

If you are not familiar with ANY films in the Air Bud franchise, that is some feat! Not only was there a simple sequel, but the entire franchise contains 14 films! 5 films from the Air Bud series, 7 films from the Air Buddies series, and not one, but two Christmas spin-offs of the Air Buddies series. That's a whole lot of dogs!

Higher Rating

As stated above, there are 5 films in the immediate Air Bud Series. The original 1997 Air Bud is the only one to be given a 'PG' rating. The rest were designated with a 'G'.

Hold the Pudding Cups

Though Josh uses pudding cups in the film to gain Buddy's trust, it's recommended not to use this method – unless you're keen on a significant amount of toots!
Now, there may be some classic and new Disney fans that may not see the importance of this film, but if you were a 90's kid, the commercial for this film may still be embedded in your cranium. Additionally, its cultural significance can't be understated with the plethora of sequels that followed in its suit. If you're crossing off Disney films off your list, make sure to add this one for a heartwarming and loveable story.
Photo: Disney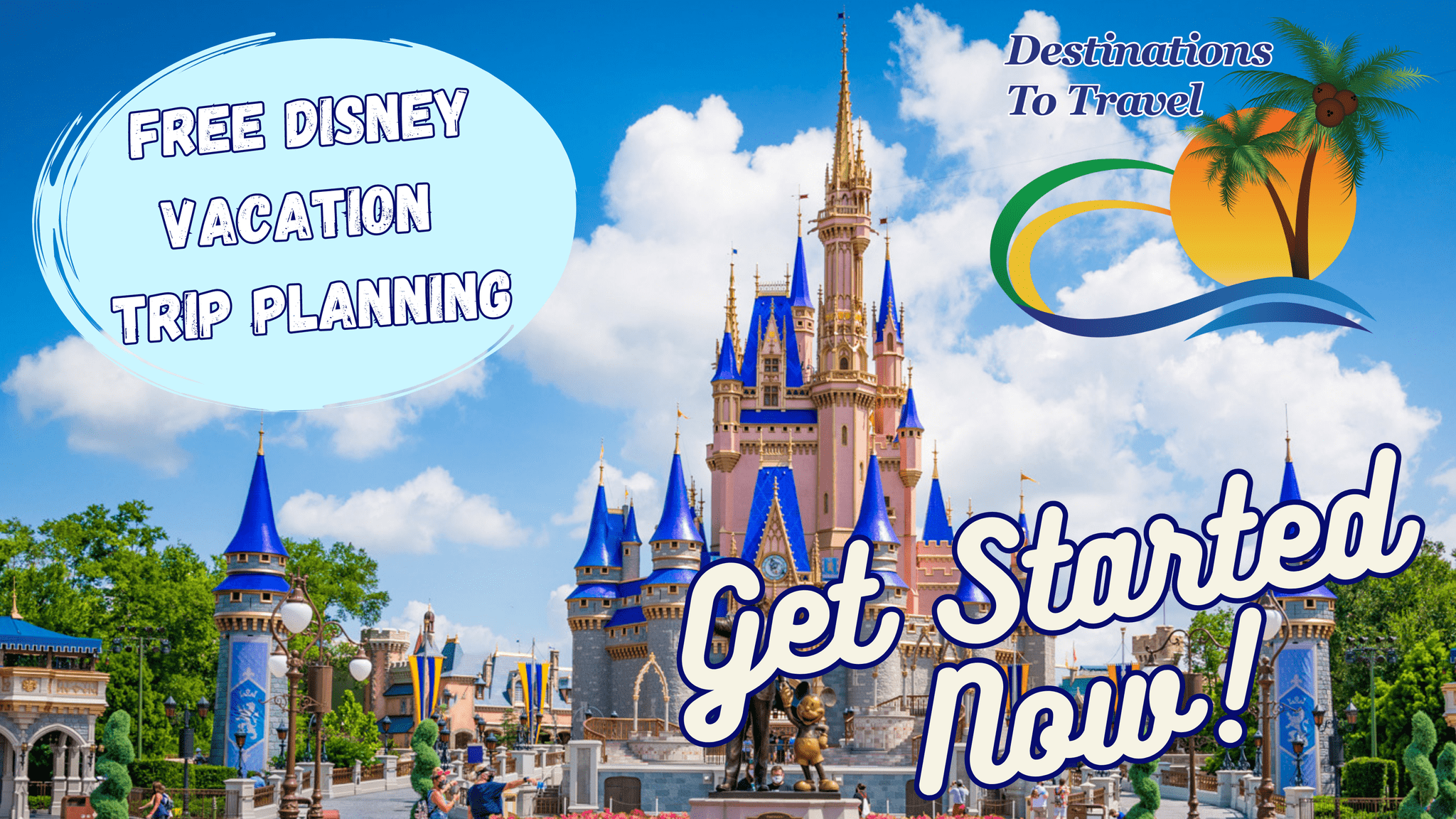 Let our friends at Destinations to Travel help you book your next Disney Vacation. They are the preferred Travel Agency of Chip and Company and Disney Addicts, and who we use ourselves.
Get started Now for your FREE No Obligation Quote.
Book With our friends at Destinations to Travel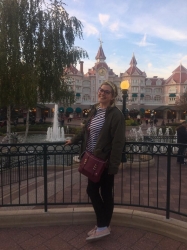 Latest posts by Danielle H
(see all)