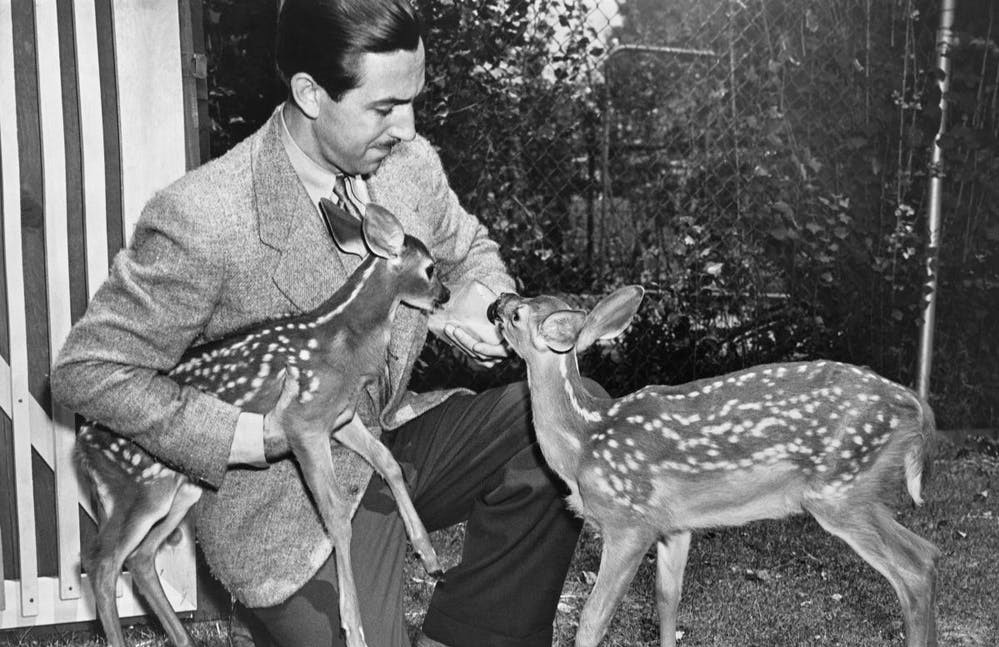 In August of 1942, Bambi was released to the world. Though the movie allured people with its cute woodland characters, the premise of the movie focused on the beauty and difficulties of growing up. Bambi is catapulted into a world alone. It takes a village to raise him and for him to learn the skills it takes to survive in the often times harsh wilderness. Though based off a novel, the movie is a work of art in itself. It has stood the test of time of being one of the Disney greats – with Walt having a major influence. That being said, a lot of groundbreaking work was done on Bambi – so check out the facts below and see which ones you know!
Book to Film

Bambi is based off a novel, which wasn't uncommon for Disney. Its author, Felix Salten made only $1000 selling the rights to his novel, which would be roughly $17,000 with todays inflation.

A Halt in Productions

Bambi was released in 1942. It wouldn't be until 1950 when Cinderella was released that the Animation Studios would return to cinemas. Reasoning? Materials and Disney's talented animators/workers were all being driven towards the war effort.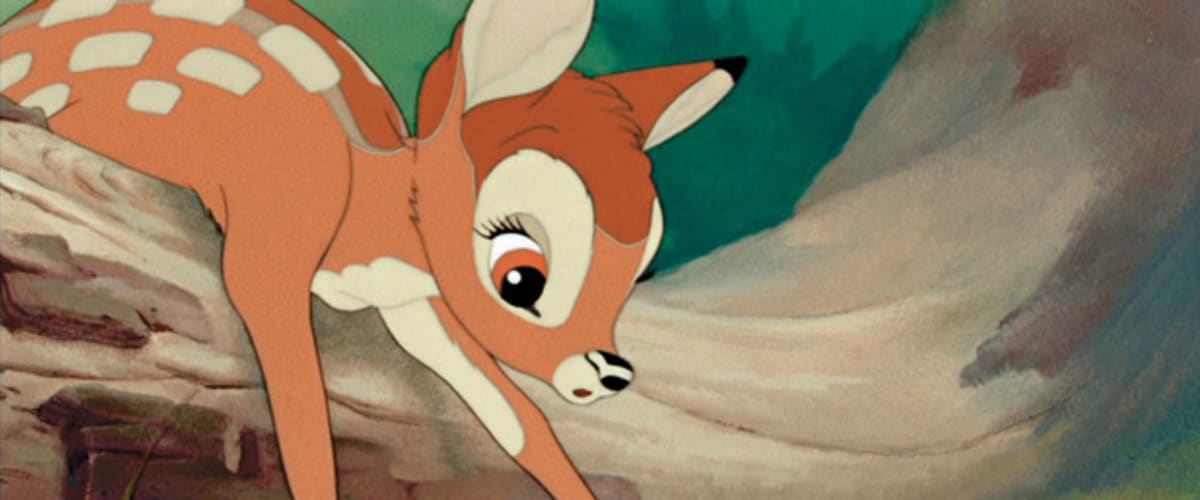 A Very True Life Adventure

Walt Disney was always fascinated with nature – his first True Life Adventure aired 11 years after Bambi in 1953. Bambi was The Walt Disney Companies first large experience with documenting and exploring wildlife. The extensive on-the-ground footage would be the inspiration and would lead to the creation of the True Life Adventures!

1000 Words or Less

Did you know that Bambi only had a dialogue of around 950 words? According to Walt Disney, "We were striving for fewer words because we wanted the action and the music to carry it." – and that it did!

The Boss is Coming!

Animators had their own language when it came to alerting each other of Walt approaching. The phrase "Man is in the Forest" sent a rumble through the studio and people quickly got their act together.
Do you have any favorite Bambi facts that weren't listed? Let us know in the comments below!
Credit: Images/Quotes – Disney / Walt Disney Studios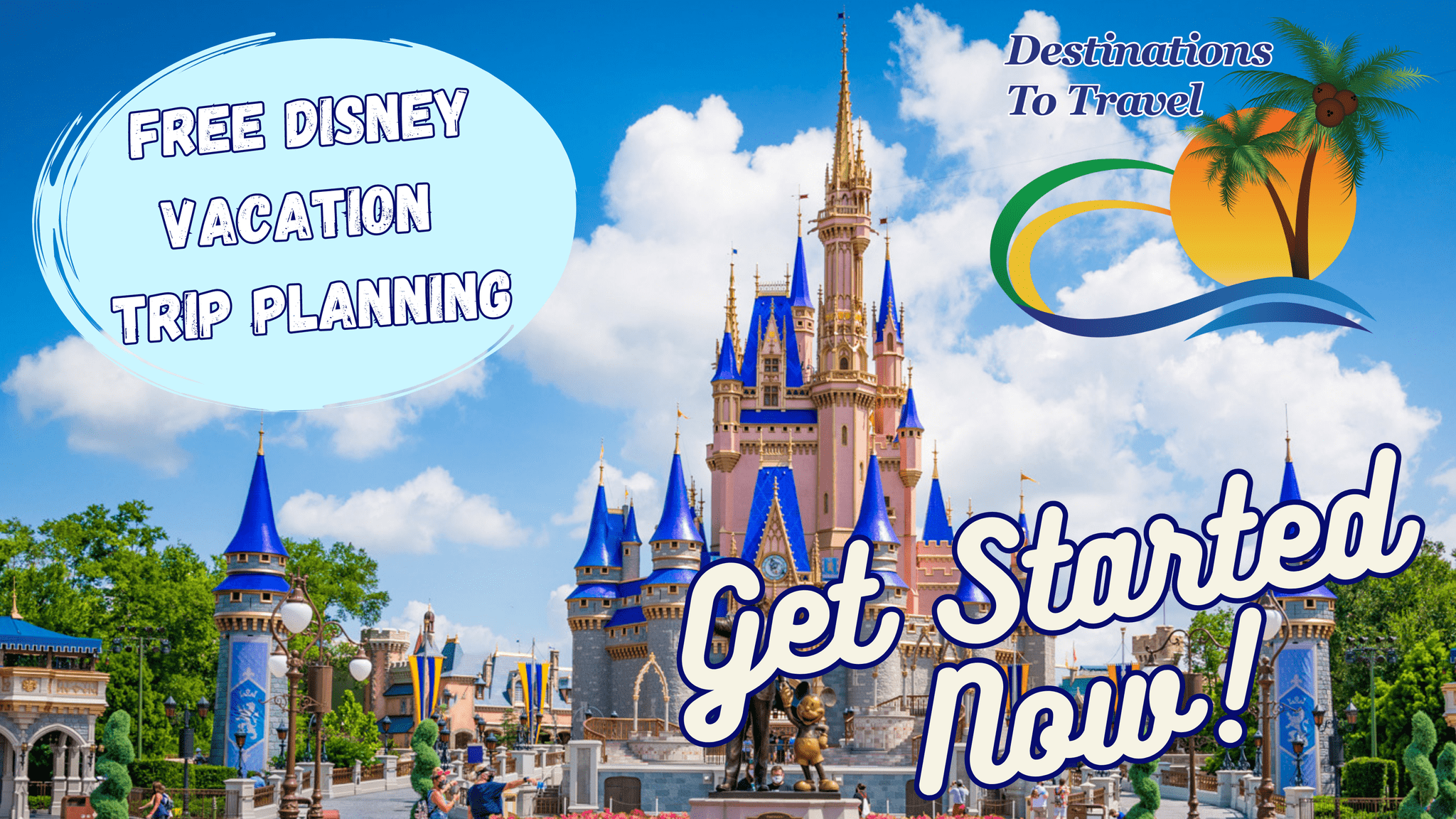 Let our friends at Destinations to Travel help you book your next Disney Vacation. They are the preferred Travel Agency of Chip and Company and Disney Addicts, and who we use ourselves.
Get started Now for your FREE No Obligation Quote.
Book With our friends at Destinations to Travel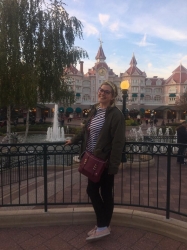 Latest posts by Danielle H
(see all)