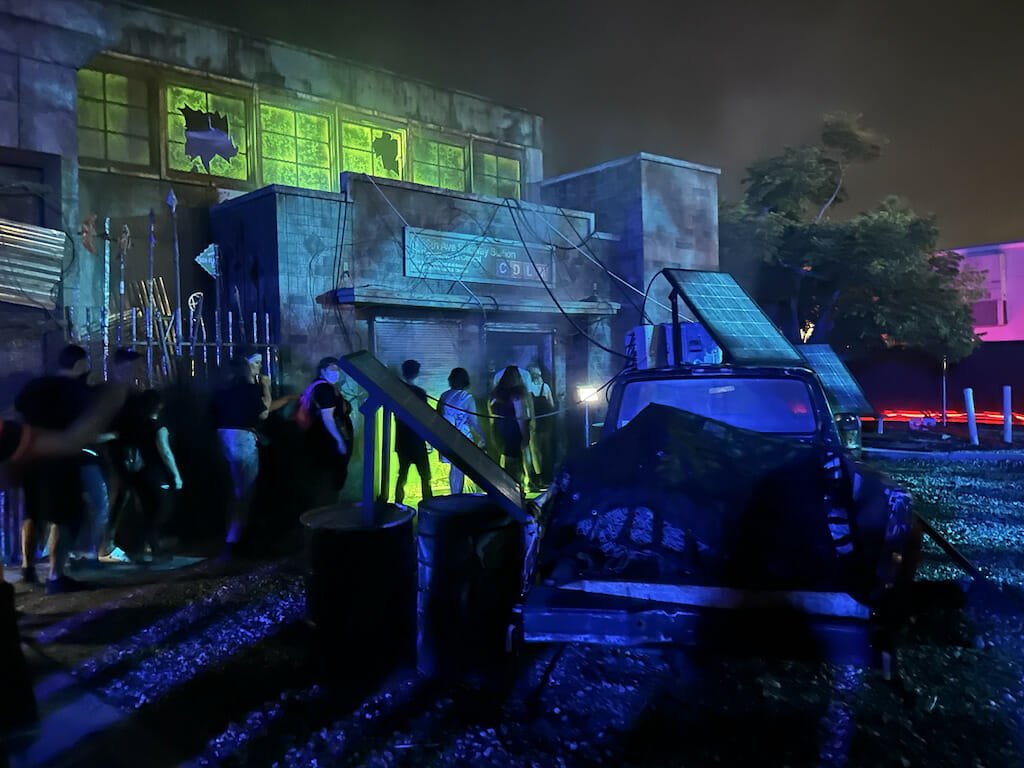 If your looking for a Halloween event aimed at older kids and adults, Halloween Horror Nights may be the ticket
Halloween is a time of spookiness, thrills, and frights, and there's no better place to embrace the spirit of the season than Universal Orlando Resort's Halloween Horror Nights. This annual event transforms the theme park into a realm of terrifying mazes, haunted houses, scare zones, and live entertainment. As tickets for this year's event are already on sale, and with exciting announcements regarding house themes currently being released, it's time to delve into the top five reasons why you should attend Universal Orlando Resort's Halloween Horror Nights.
Related: "The Last of Us" Coming to Halloween Horror Nights at Universal Orlando
Reason 1: Unparalleled Haunted Houses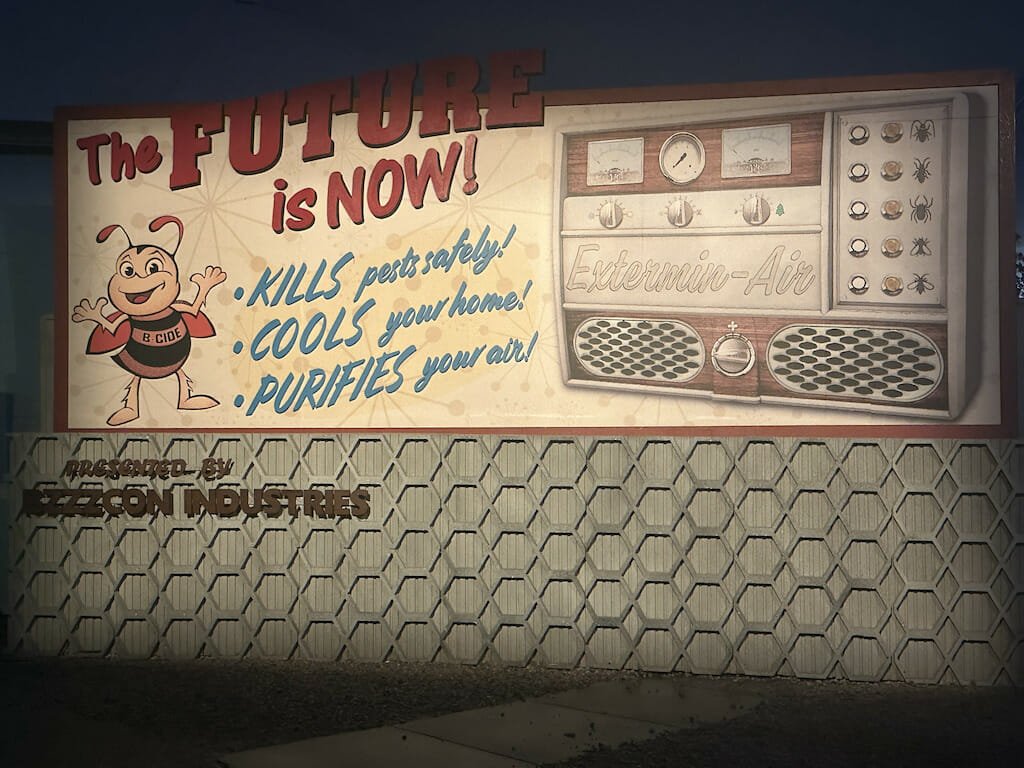 Universal Orlando Resort's Halloween Horror Nights is renowned for its impeccably designed haunted houses that bring your worst nightmares to life. Each year, the event features a variety of meticulously crafted houses inspired by popular horror movies, TV shows, and original concepts. From iconic franchises like "Stranger Things" and "Halloween" to thrilling originals such as "Bugs: Eaten Alive," these houses provide an immersive and spine-chilling experience that horror enthusiasts won't want to miss. This year, we know we have houses themed after Chucky and The Last of Us to look forward to, with more announcements coming!
Reason 2: Bone-Chilling Scare Zones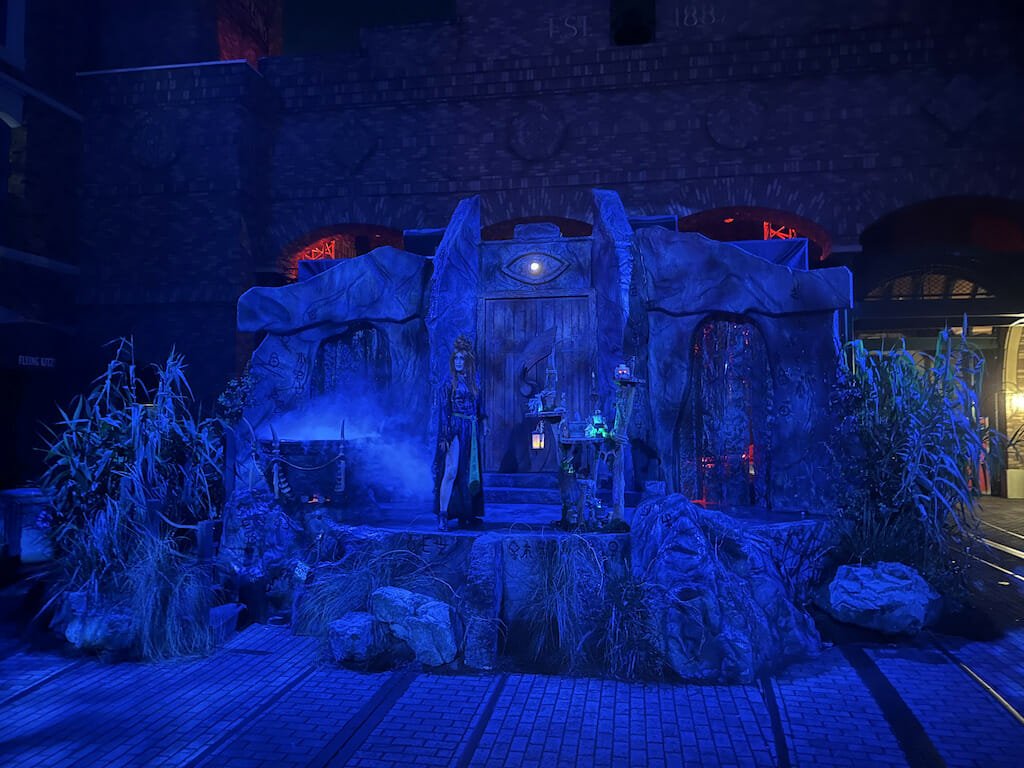 In addition to the haunted houses, Halloween Horror Nights presents scare zones that transport you into a world of horror. These meticulously themed areas throughout the park are filled with terrifying characters, eerie ambiance, and unexpected jump scares. As you navigate through the fog-laden streets, you'll encounter chainsaw-wielding maniacs, sinister clowns, and other ghastly creatures. These scare zones add an extra layer of fear and excitement to the event, making it an unforgettable experience.
Reason 3: Live Entertainment and Shows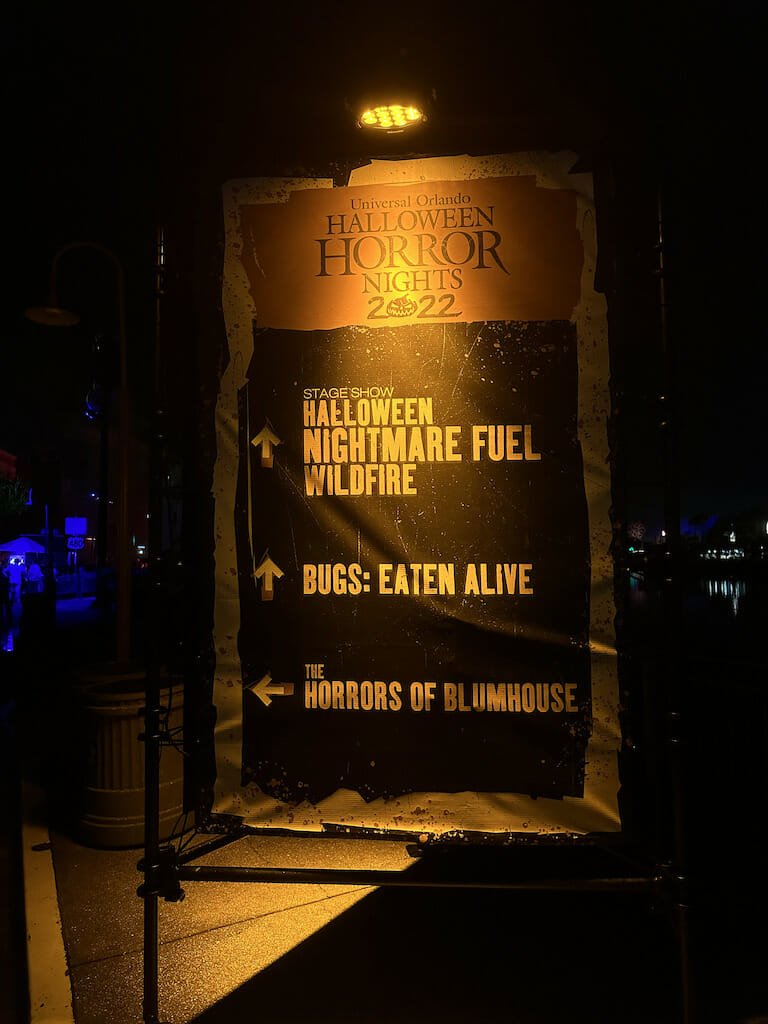 Halloween Horror Nights is not just about haunted houses and scare zones; it also offers a wide array of live entertainment and shows. From high-energy stage performances to captivating shows based on popular horror franchises, there's something for everyone. Witness incredible stunts, breathtaking acrobatics, and jaw-dropping special effects that will keep you on the edge of your seat. These shows provide a much-needed break from the heart-pounding terror, while still maintaining the Halloween atmosphere.
Reason 4: Themed Food and Beverages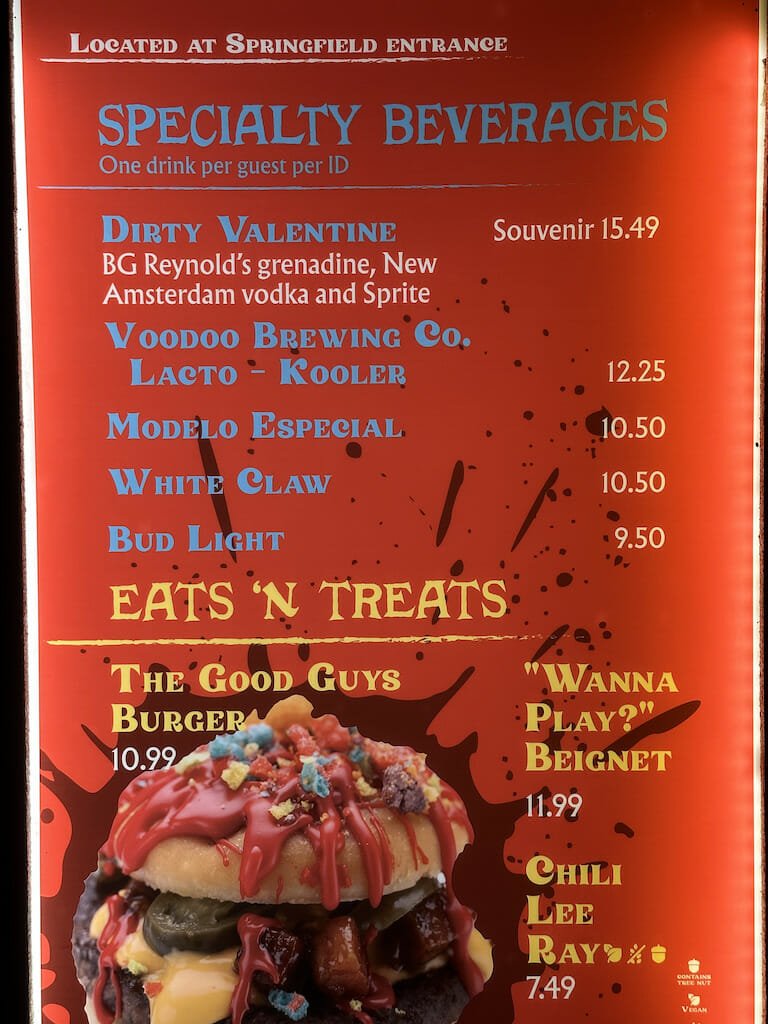 In addition to the thrilling scares and immersive experiences, Universal Orlando Resort's Halloween Horror Nights tantalizes your taste buds with a delectable array of themed food and beverages. Indulge in sinister snacks and devilish treats crafted specifically for the event. From blood-red cocktails to ghoulishly delicious desserts, the themed food offerings add an extra layer of fun and creativity to your Halloween experience. Sink your teeth into a Good Guys burger, savor a wickedly spicy chili, or satisfy your sweet tooth with a hauntingly delightful dessert. These culinary delights not only provide sustenance but also enhance the overall immersive atmosphere, ensuring that every aspect of your Halloween adventure at Universal Orlando Resort is a feast for all the senses.
Reason 5: Unforgettable Memories and Unique Photo Opportunities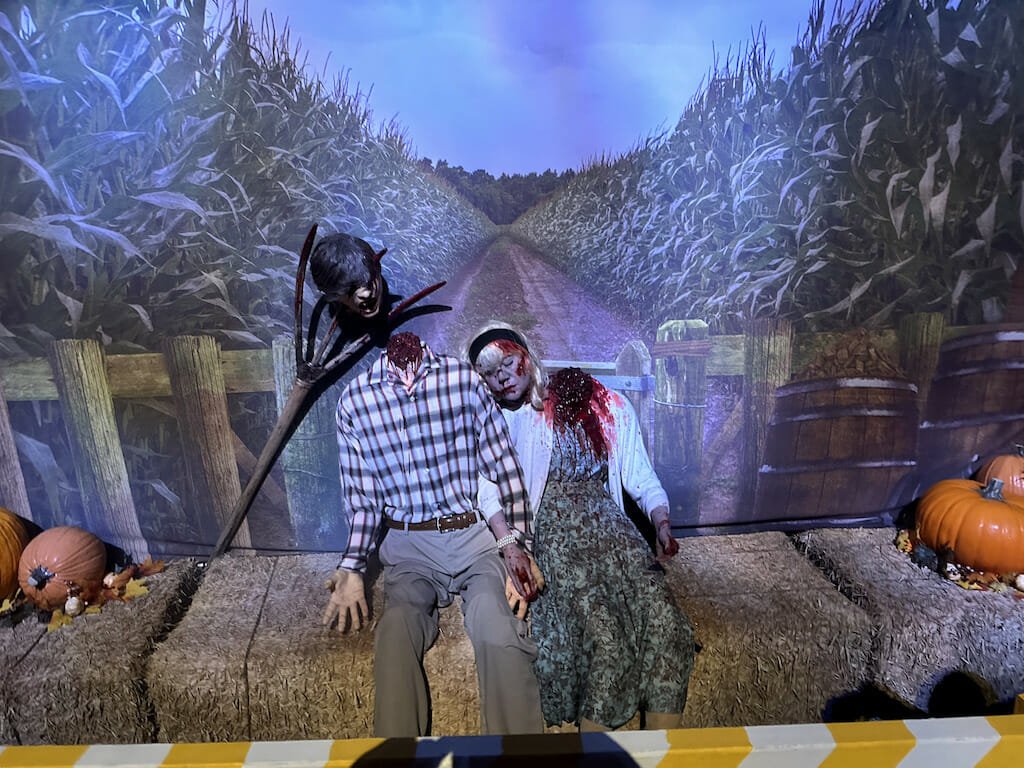 Attending Halloween Horror Nights at Universal Orlando Resort is not just about the scares; it's also an opportunity to create unforgettable memories. Whether it's the adrenaline rush of walking through a haunted house, laughing with friends after surviving a scare, or capturing the perfect photo with a terrifying character, this event offers countless moments that you'll treasure for a lifetime. Plus, with various themed areas and photo opportunities scattered throughout the park, you can capture Instagram-worthy shots that showcase your Halloween spirit.
Universal Orlando Resort's Halloween Horror Nights is an unmissable event for horror enthusiasts and thrill-seekers alike. With its spectacular haunted houses, spine-chilling scare zones, captivating shows, exclusive attractions, and memorable experiences, it offers an unparalleled Halloween celebration. As tickets are already on sale and with the exciting announcement of house themes, now is the perfect time to secure your spot at this annual fright fest. Prepare to be scared, entertained, and amazed as you dive into the heart of the Halloween season at Universal Orlando Resort's Halloween Horror Nights.
See you in the fog.
Related: Ranking the Top Five Universal Orlando Resort Thrill Rides
---
Ready to book your next epic vacation, but don't know where to start? Want to enjoy a Universal vacation without the stress of planning, booking, and tracking trip changes and promotions? Contact me today! As an agent with Destinations To Travel who specializes in Universal destinations, I can help you stress less and enjoy your vacation more! The best part? My services are provided at NO ADDITIONAL COST when you book your vacation package through me!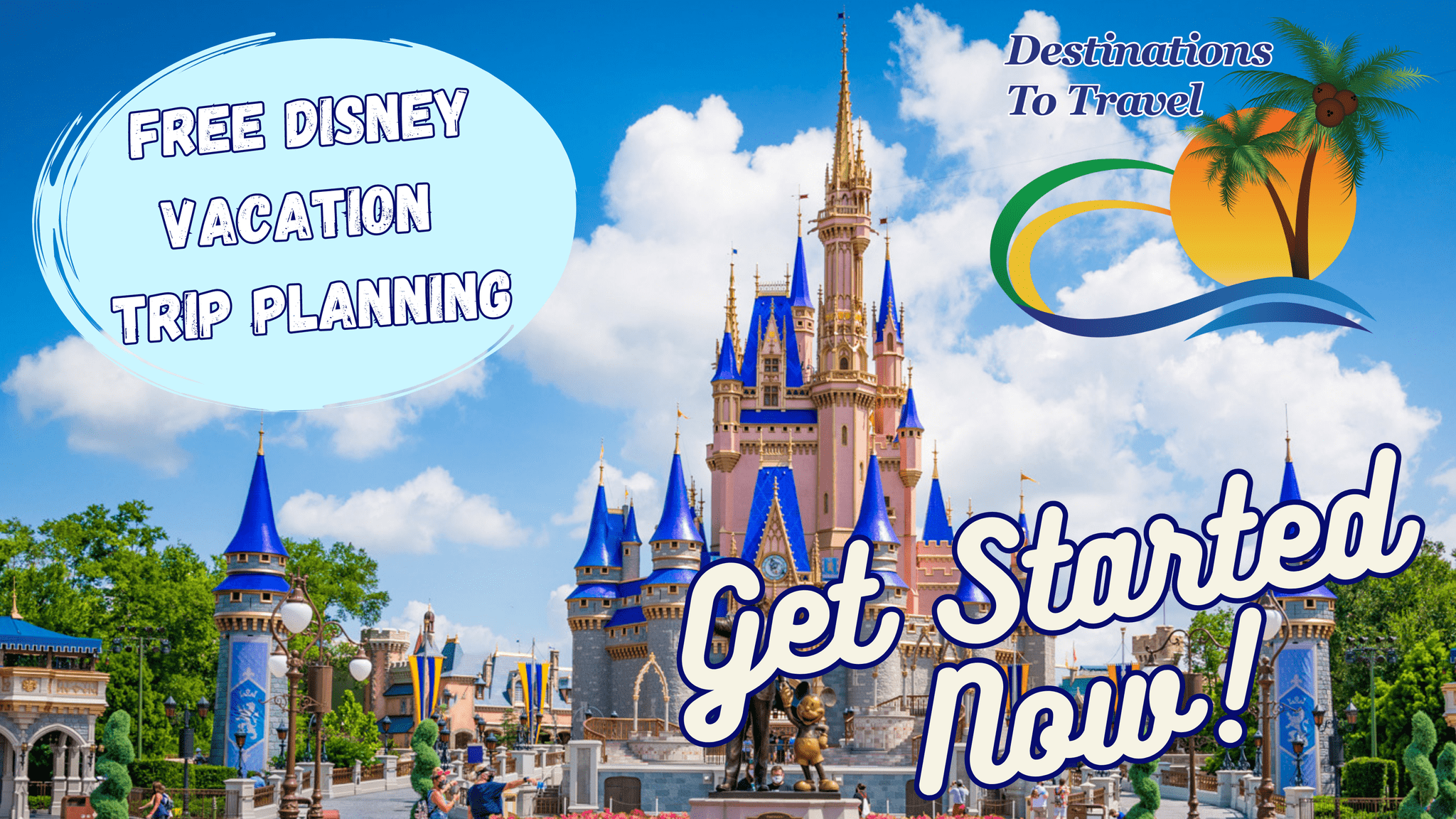 Let our friends at Destinations to Travel help you book your next Disney Vacation. They are the preferred Travel Agency of Chip and Company and Disney Addicts, and who we use ourselves.
Get started Now for your FREE No Obligation Quote.
Book With our friends at Destinations to Travel