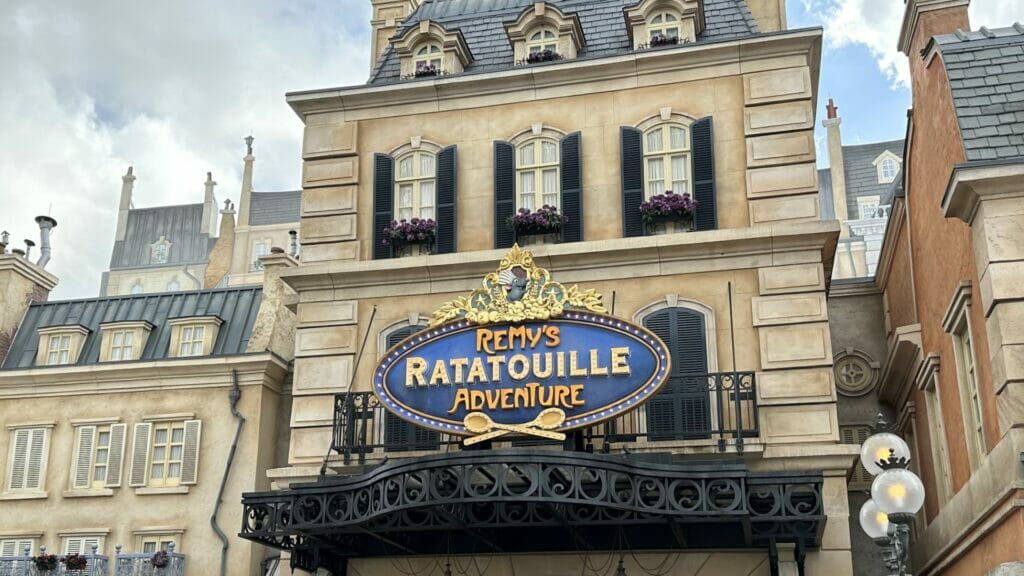 5 Tips for Waiting in Line at Disney World
When visiting Walt Disney World, waiting in line is a pretty regular activity. While we'd all love no lines, easy access to rides, and minimal waiting in general, that's not the case. You'll end up in multiple lines throughout your trip so we've put together some tips to make the waiting easier!
Related – Disney World 2023 Holiday Promotion Round Up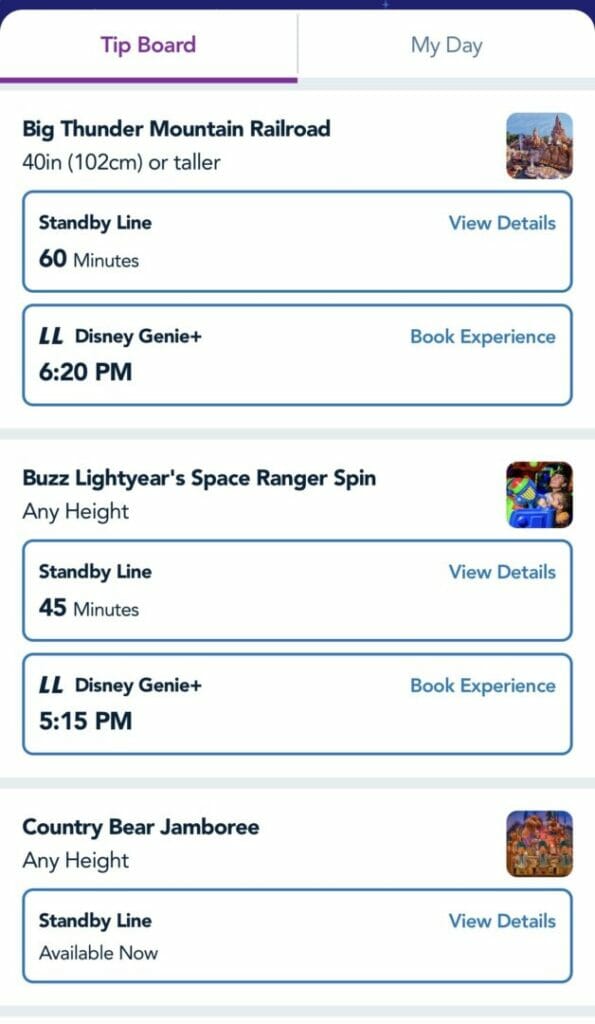 Check Wait Times on the MDE App
Before you get in line for an attraction, check the wait times on the My Disney Experience app and then double check the posted wait time at the attraction. Think about the other plans you have for the day before committing to the wait. Dining reservations, special events, and tours you don't want to miss should take priority. You don't want the wait to interfere with those experiences. It's a lot easier to step away from the ride rather than get out of line later.
Don't Park Your Stroller Just Anywhere
Disney has multiple places to park strollers for attractions. They are clearly marked and cast members will move any strollers that are parked in spots that aren't used for parking. Don't park your stroller just anywhere! Occasionally, cast members will move strollers as guests pick up their strollers to make room for others so don't panic if yours is not exactly where you left it when you got in line. Ask the nearest cast member and they can help you locate your stroller.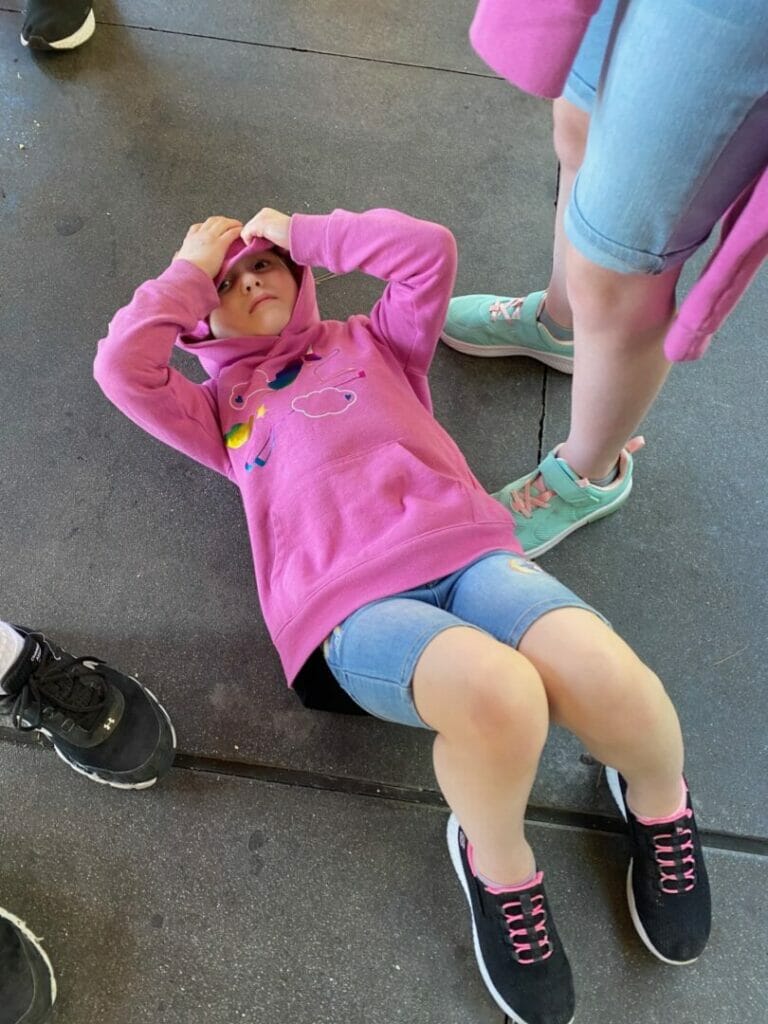 Come Prepared
If traveling with little ones, or those that get bored easily, come prepared with things to keep you entertained while waiting in line. Do you need a snack, water bottle, fan, or other things to help you wait? Our family likes to play games while waiting. Things like 'Heads Up' or '20 Questions' work great for passing the time.
Also consider where you'll be waiting. Some attractions are indoors and have nice air conditioning and shade. Others are outside and don't offer much shade or cool air while in line.
Don't Send Someone Ahead
We understand that things happen and sometimes you have to exit the line to take a child to the bathroom. That's not a problem. What we're talking about is sending one person in your group ahead to get in line and wait while the rest of the group does something else. Then the larger group will cut the line to meet up with the single person. This situation frustrates many Guests; in some areas, Cast Members will speak up about the case. If your group gets split up, step off to the side and wait for those further back to catch up with you in the line. This is the most polite strategy to use.
Be Kind
A Disney World trip is a bucket list item for most families. Everyone wants to have the most magical time and make wonderful memories. Waiting in line is something everyone has to do as part of their trip. It isn't the most fun part so be kind and considerate to those around you. Have fun, but be mindful of those around you as you wait. Remember that you are in a place full of children, so make sure your conversations are respectful and that you aren't ruining the magic for anyone with your words or actions.
What are your top tips for waiting in line at Disney World?
Ready to plan your next Disney World vacation? Contact me for a free vacation quote! I am a travel agent with Destinations to Travel and my services are complimentary.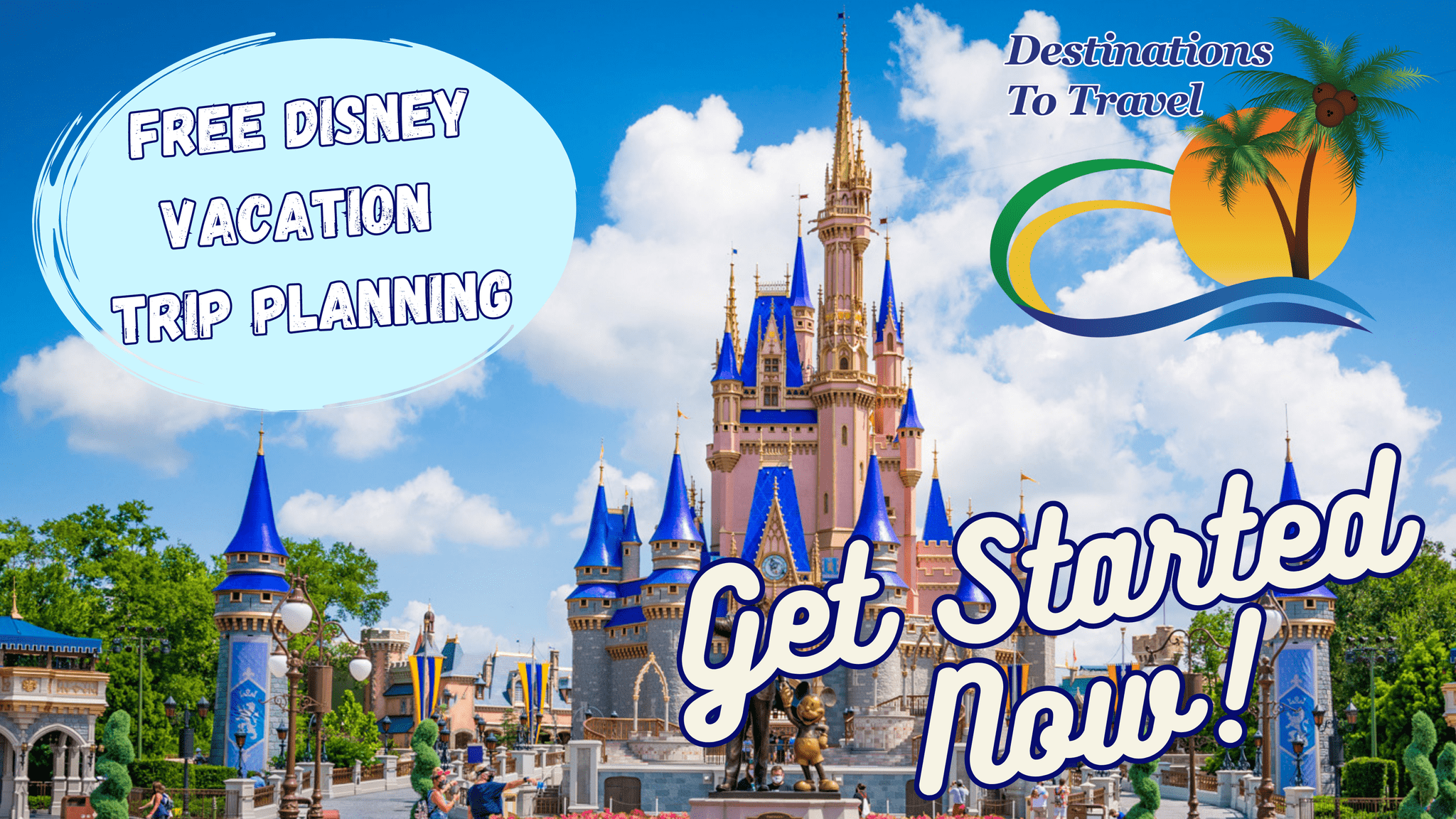 Let our friends at Destinations to Travel help you book your next Disney Vacation. They are the preferred Travel Agency of Chip and Company and Disney Addicts, and who we use ourselves.
Get started Now for your FREE No Obligation Quote.
Book With our friends at Destinations to Travel