On June 16th, 1999, Tarzan came out in theaters! The original story, written by Edgar Rice Burroughs, was not only an inspiration for the animated feature but for the soundtrack as well. This 1999 version of Tarzan would be the first time the story was brought to screen via animation. A lovely quote from Thomas Schumacher – who was the president of Walt Disney Feature Animation at that time – stated, "Here is a book that cries out to be animated. Yet we're the first filmmakers to have ever taken Tarzan from page to screen and presented the character as Burroughs intended." The film would, of course, break box office records and introduce Phil Collins to an entirely new and younger fanbase. Check out some of our favorite facts below!
The Collins Touch

Previous Disney films have a certain… broadway and show tune quality to them. For those who have seen Tarzan, the movie drives away from that theme. When Phil Collins was approached to do the soundtrack, he was assured that they were looking for a completely different musical theme. Collins read the Burroughs novel he instantly became inspired – and the rest is history!

Tarzan or Tony?

When you watch Tarzan, he swings and surfs effortlessly through the trees. If some of his movements remind you of a skateboarder, you'll be pleased to know that Tony Hawk was one of the inspirations for Tarzan's movements! His movements didn't only make it into Pro-Skater, but Tarzan as well!

The Last of the Renaissance

For Disney, 1989 and 1999 were known as the 'Disney Renaissance'. These notably successful films produced by Walt Disney Feature Animation were likened, critically, to the amazing films produced by the Disney company from the 1930s to the 1960s. These films began in 1989 with The Little Mermaid – and ended in 1999 with Tarzan!

A Man of the Jungle

Beloved actor Brendan Fraser actually auditioned TWICE for the voice of Tarzan but it was never meant to be. He later went on to play the role of George in George of the Jungle in 1997. Tony Goldwyn would ultimately end up getting the part of Tarzan.

Into the Safari

It should come as no surprise that the team at Walt Disney Animation does their homework. When creating the necessary details that make a film come to life, Disney Animators may go on city trips (example: Luca, 2021), bring animals in (example: Bambi, 1942), or, in this instance, go on Safari! Directors and artistic directors praise this move into making the film into the masterpiece it is!
Picture: Disney
Information: D23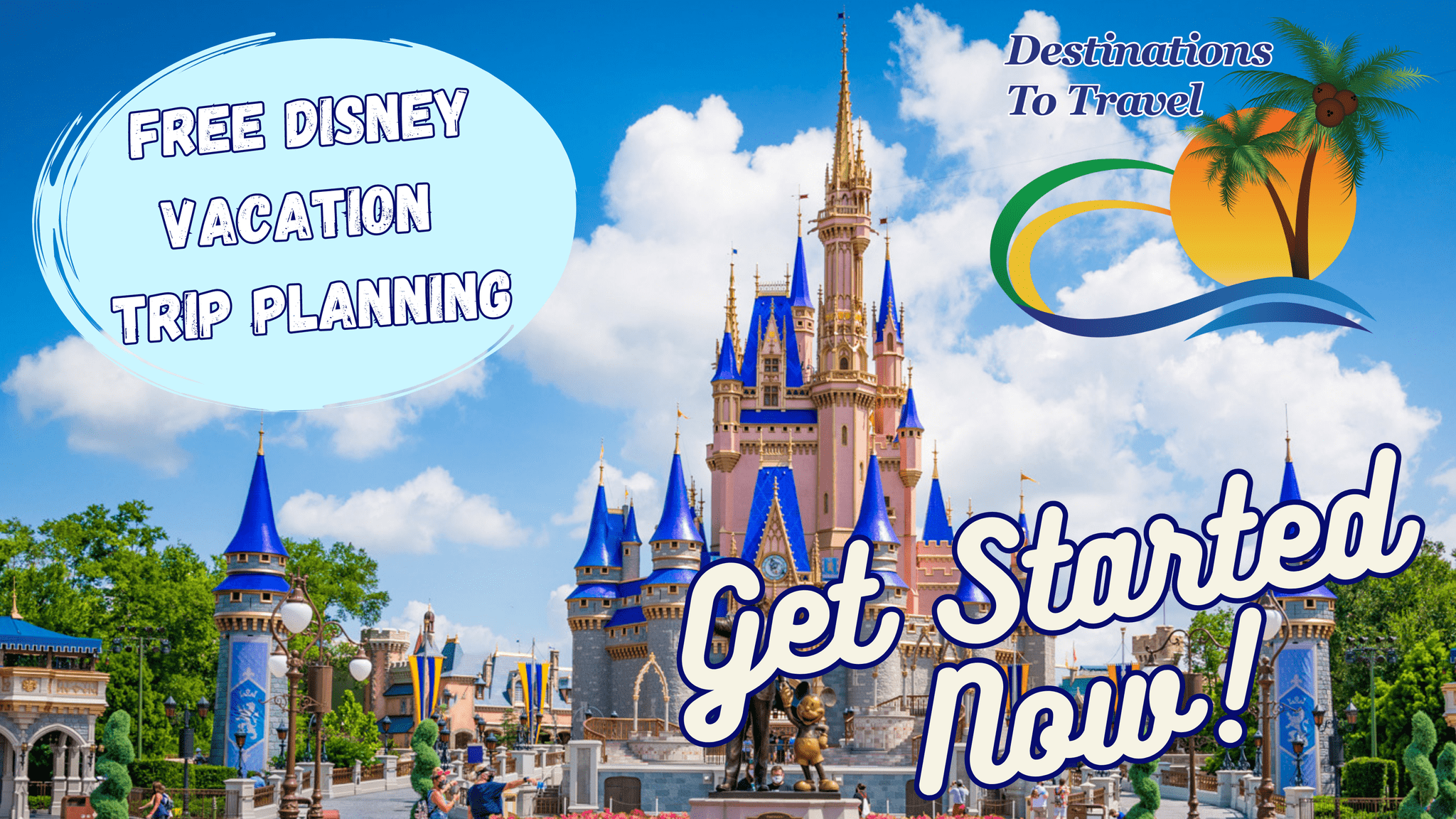 Let our friends at Destinations to Travel help you book your next Disney Vacation. They are the preferred Travel Agency of Chip and Company and Disney Addicts, and who we use ourselves.
Get started Now for your FREE No Obligation Quote.
Book With our friends at Destinations to Travel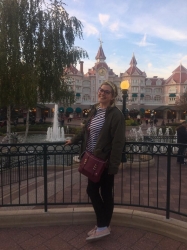 Latest posts by Danielle H
(see all)