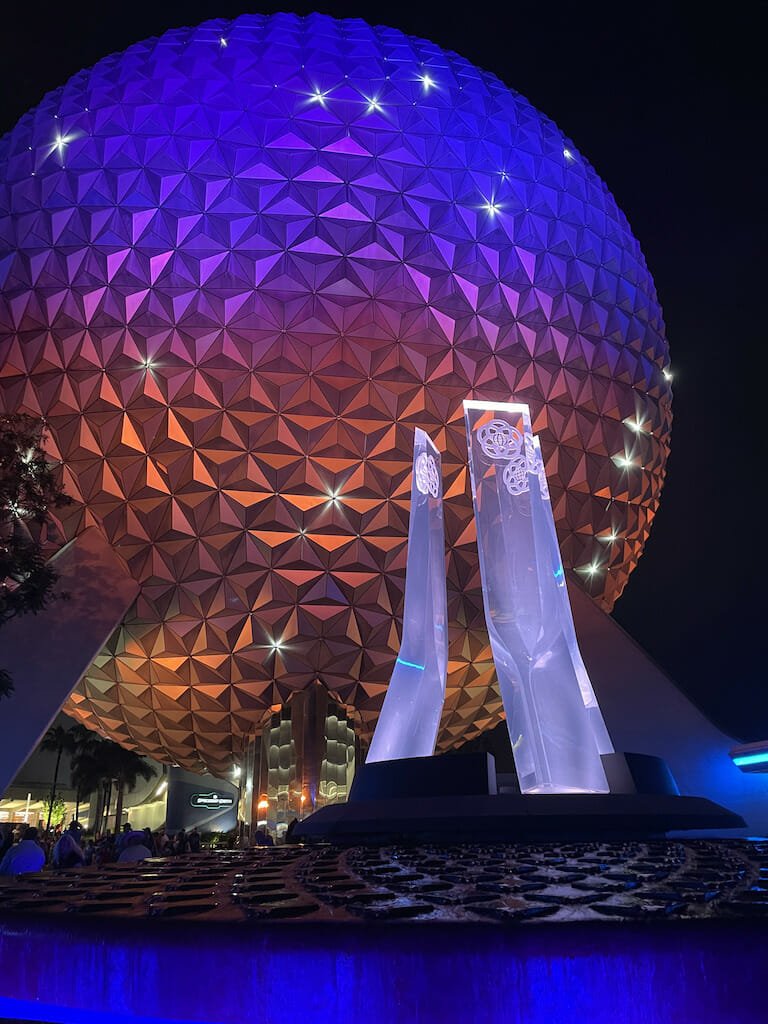 While these Walt Disney World attractions may be enjoyable, they are not worth waiting in a long line for
Not all attractions are created equal, even at Disney. This has been true since the creation of Disneyland, with some rides being known as an "E-Ticket" or top-tier attraction while others were lesser A, B, C, or D tiers. While Walt Disney World is known for creating immersive attractions with innovative storytelling and breathtaking special effects, some are simply not worth waiting in a long line for.
There are attractions (Like Guardians of the Galaxy: Cosmic Rewind) that I would wait in a fairly long line to ride, and others I skip if the line is 20 long. While there are many examples of A-D ticket attractions through the 4 Walt Disney World theme parks, this list represents four attractions that I would recommend skipping if the wait time is over 30 minutes.
Related: What Will Be Included When The Disney Dining Plan Returns in 2024?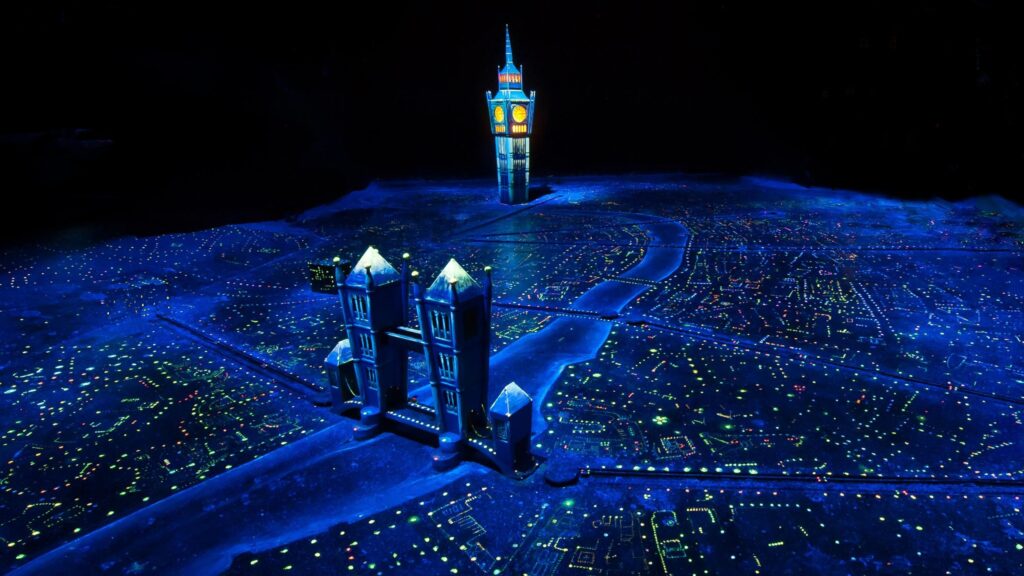 Peter Pan's Flight-Magic Kingdom
This is one attraction that, while I find fun, I think the line queue is actually more entertaining than the ride itself. The ride loading system at this attraction is notoriously slow, which results in long wait times even on moderately crowded days. I will hop on Peter Pan's Flight if I happen to find the wait times to be low, but I will not wait in even a moderately long line for this attraction.
It's A Small World-Magic Kingdom
Full disclosure: I am not a fan of this attraction in general, especially the earworm song that plays on a loop in your head all day after you get off. It should be of no surprise, then, that I will certainly not wait in a long line for this ride. Unless you are traveling with small children and are targeting rides without a height limit, I would not spend precious park time waiting in a long line for It's A Small World.
Tomorrowland Speedway-Magic Kingdom
Tomorrowland Speedway can be fun for young kids who want to try their hand at driving, but considering there are many rides like this at theme parks all around the world, I cannot justify waiting in a long line for Tomorrowland Speedway. This is an attraction that would also benefit from updating, perhaps creating an electric-vehicle version to better fit in with the theme of Tomorrowland.
Na'Vi River Journey-Animal Kingdom
Na'Vi River Journey is an attraction that I enjoy, provided the wait time is low. The theming is pretty great, and the animatronic at the end is really impressive. It is just a fairly slow-moving boat ride, and one that is not worth a long wait considering the incredibly fun Flight of Passage is right next door. If you have not been on Na'Vi River Journey, I do think it is worth a ride provided the wait time is 30 minutes or less.
Related: Disney Genie+ Cost Going Up Next Week
This attraction being included on this list may be a surprise to some since I really do enjoy it. It is fairly short, however, and often commands wait times of 2 hours or longer. I will hop on Seven Dwarfs Mine Train any chance I get, provided the wait time is low. My favorite time to ride is actually during the Magic Kingdom fireworks, since the wait times drop as most of the crowds are watching Happily Ever After, and it is such a cool experience to ride Seven Dwarfs Mine Train while the fireworks are going off directly over your head. Given there are other coasters at Magic Kingdom that often have lower wait times, this is a ride I recommend skipping until the wait time drops.
Are there any attractions you would include on this list? Are any of the 5 listed that you don't think should be on here? Leave me a comment and let me know!
---
Ready to book your next magical vacation, but don't know where to start? Want to enjoy a Walt Disney World vacation without the stress of planning, booking, and tracking trip changes and promotions? Contact me today! As an agent with Destinations To Travel who specializes in Disney destinations, I can help you stress less and enjoy your vacation more! The best part? My services are provided at NO ADDITIONAL COST when you book your Disney vacation package through me!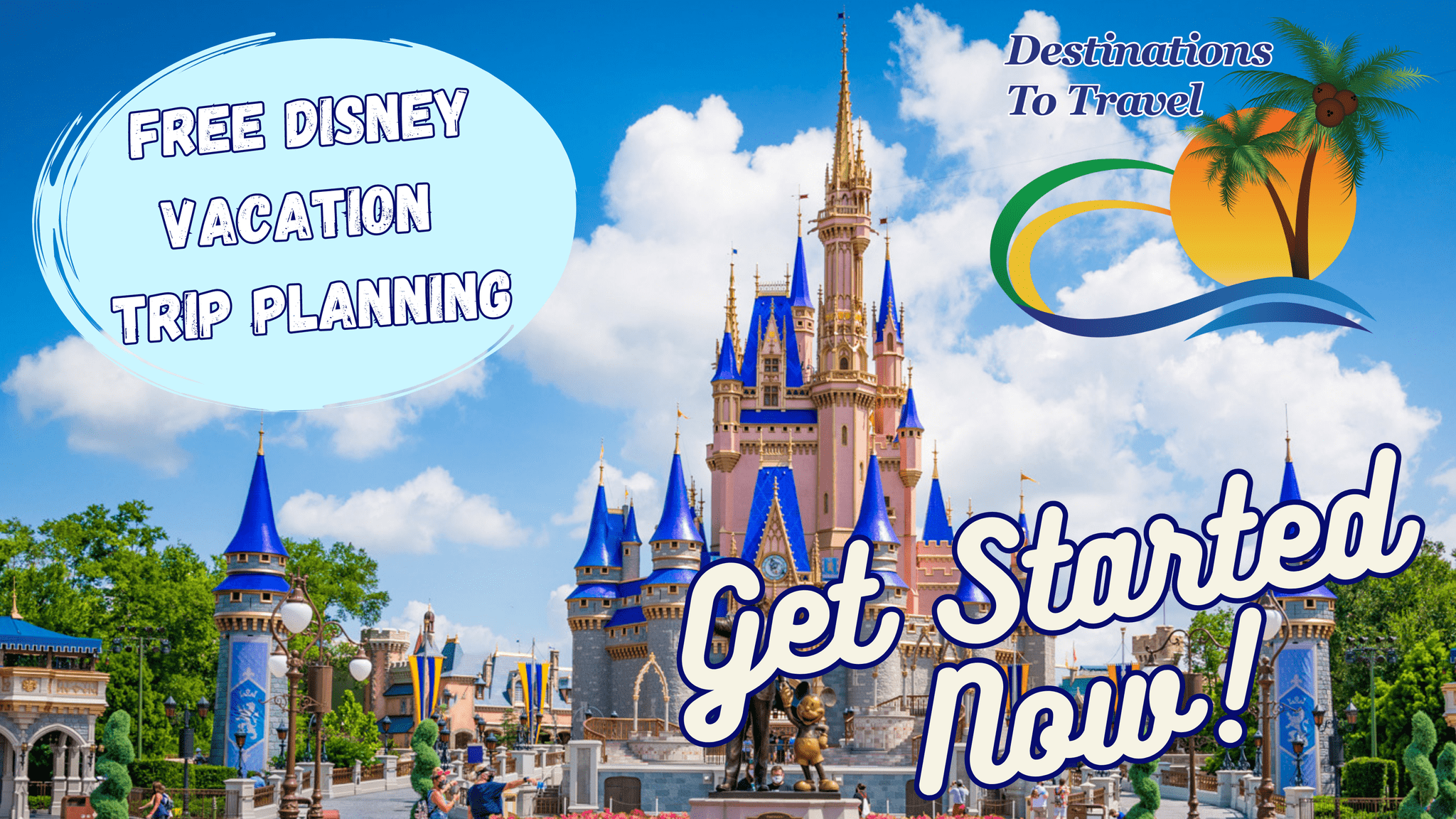 Let our friends at Destinations to Travel help you book your next Disney Vacation. They are the preferred Travel Agency of Chip and Company and Disney Addicts, and who we use ourselves.
Get started Now for your FREE No Obligation Quote.
Book With our friends at Destinations to Travel