Today we're celebrating the many Disney World food and drinks that come in fantastic take home containers. So take your delicious Disney memories home with you by purchasing one of our souvenir  must-eats during your next Disney World getaway:
1. Mickey's Kitchen Sink Sundae- Plaza Ice Cream Parlor (Magic Kingdom) –  Not only do visitors looking for their ice cream fix get to indulge in two scoops with a range of delicious toppings but you also get to take home the souvenir dish to commemorate the occasion.  This fun container shaped like a kitchen sink  (and oddly enough) Mickey's pants,  makes a perfect addition to any Disney collection and will set visitors back $14.99 for the sundae.
Please Note:  This item should not be confused with Beaches and Cream's larger Kitchen Sink Sundae that does not come in a souvenir container.
2. Le Fou's Brew- Gaston's Tavern (Magic Kingdom)- I'm going to be a bit controversial here and say that I think I might just like these delectable Fantasyland beverages better than a Dole Whip (gasp).  There just something so delightfully refreshing about this frozen apple juice with a hint of marshmallow and topped off with a passion fruit and mango foam.  Though this drink is available at $4.49 or one snack credit without the souvenir glasses, Beauty and the Beast lovers may want to splurge and pay the extra 7.50.  Take your pick between the stein featuring Gaston or the goblet featuring Belle.
3. Refillable Popcorn Buckets (throughout the Disney Parks) – Though I haven't included a photo as these are just pretty much your standard run-of-the-mill popcorn buckets, what makes this souvenir something to really sing Zip-a-Dee-Doo-Dah over is that if you pick one up for $10.00 at any of the popcorn kiosks littered around the four theme parks you get refills for $1.50!  Guests should note however that free refills are only "supposed" to be good for the same day not the duration of your stay.  Popcorn lovers need to act fast though, Disney originally announced that the refillable popcorn souvenir containers would only be available until September.  There's been no further news on whether or not this is something that Disney plans to continue.
4.  Most of the Cocktails at Trader Sam's Grogs Grotto (Disney's Polynesian Village Resort)  –  Something for the grown-ups,  there is just something so special about Trader Sam's that it's definitely worth a visit.  From the playful theming to the absolutely exquisite (and strong) rum based cocktails, this bar will have you singing sea shanties in no time.  Perfect for those looking to add a piece or two to their Disney collection, many of the cocktails on offer come in their own souvenir take-home mugs.  There's one shaped like a pearl, a ceremonial tiki bowl and even a mug that looks like a shrunken head.  But by far the one that steals the show is the Nautilus- shaped like…well, you guessed it.  The cocktails with souvenir mugs will set guests back anywhere from $16.25- $52.00(for the Nautilus) but they're absolutely perfect for homes with a retro decor. Give this article a look for more info on Trader Sam's.
5. Dole Whip Soft- Serve – Pineapple Linai (Disney's Polynesian Village Resort)- For those looking to preserve the memory of your first ever Dole Whip, hop over to the Polynesian, order one from Pineapple Lanai and you'll get a Souvenir Tiki Bowl to take home with you.  This lovely little tropical eatery serves up both classic Dole Whip and Dole Whip Swirl (mixed with vanilla ice cream).  The souvenir container will set visitors back $9.19.
6. Glowing Lotus Blossom Popcorn Bucket- Animal Kingdom – Disney's newest take home offering, the Glowing Lotus Blossom was originally set to be unveiled with the launch of Rivers of Light.  While we still wait for this evening spectacular to work out its kinks, visitors are reporting that the popcorn buckets are starting to make an appearance at locations throughout the parks. The buckets have been sighted at Thirsty River Bar & Trek Snacks where they are filled with (surprisingly enough) flavored chips and will set visitors back $15.99. Though admittedly a bit extravagant the Glowing Lotus Blossom would make a whimsical addition to any Disney collection and may not be around for long.
Are you planning your visit to the Mouse? Why not fill out our form below to get your FREE quote?
Find articles like this helpful? They why not consider working with an Authorized Disney Vacation planner? As an agent with MickeyTravels, I'll be on hand to help you with everything from finding your perfect package to nabbing those hard-to-get dining and Fastpass reservations.  Best of all my services are absolutely FREE! Get in touch at 1.800.801.4025, via email a mroden@mickeytravels.com or follow along on Facebook.  
Image credit Disney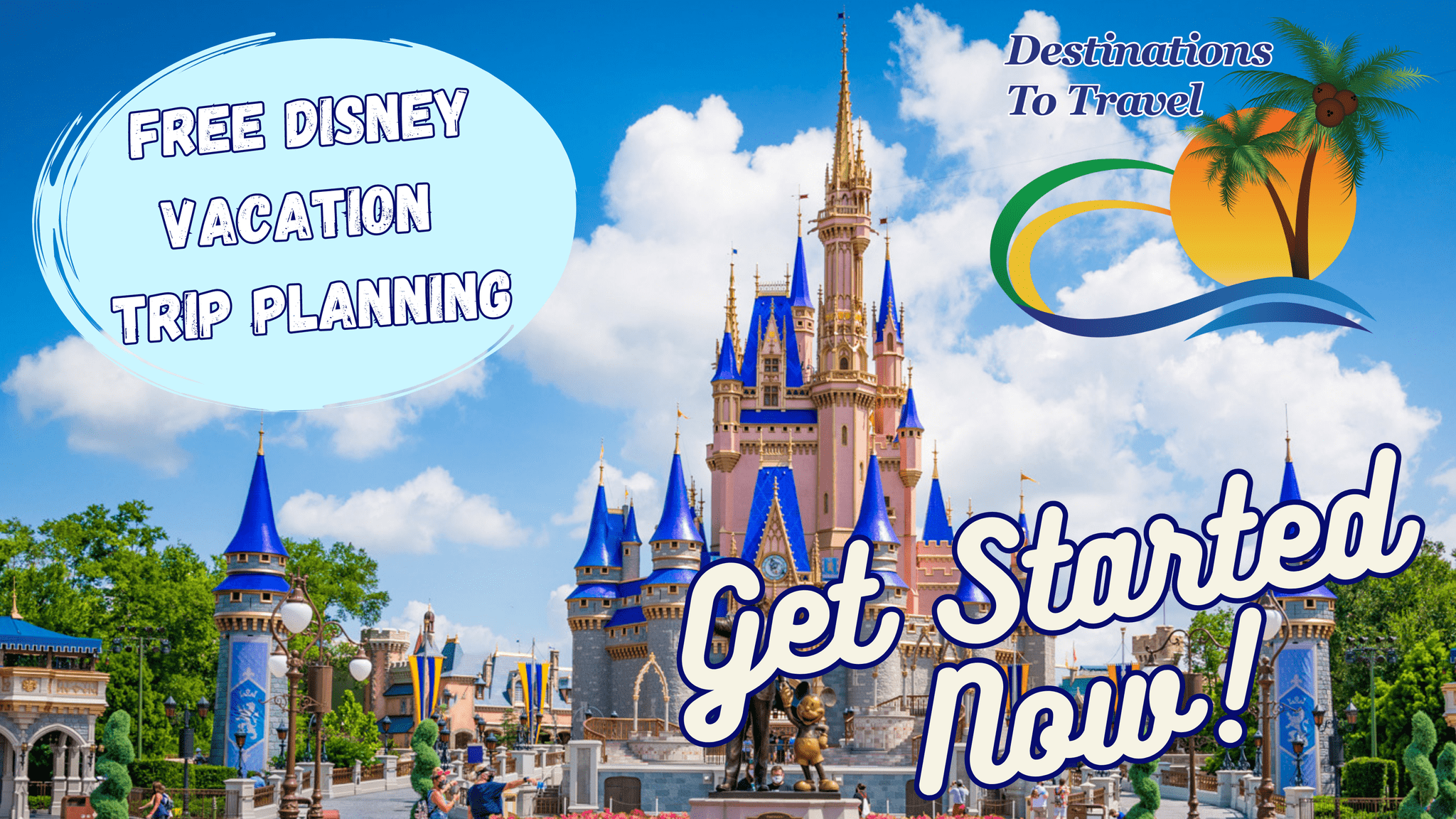 Let our friends at Destinations to Travel help you book your next Disney Vacation. They are the preferred Travel Agency of Chip and Company and Disney Addicts, and who we use ourselves.
Get started Now for your FREE No Obligation Quote.
Book With our friends at Destinations to Travel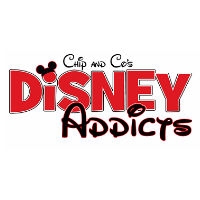 Latest posts by Disney Addicts Past Writers and Friends
(see all)